While there are plenty of struggling airlines, the one I probably feel worst for is Malaysia Airlines. The airline had already been losing money for years, and then they lost two Boeing 777 aircraft just months apart, which is just about an unprecedented tragedy.
Probably the smartest thing the airline did in a while is hire Christoph Mueller as their CEO, who is known as one of the industry's best "crisis CEOs." He turned around Aer Lingus, and had a three year contract at Malaysia Airlines, where he started as CEO on May 1, 2015.
He has made radical changes to the airline, including huge layoffs, transferring all assets to a new company, retiring the entire 777 fleet, installing a new longhaul business class product, entering into a partnership with Emirates for longhaul flying, going dry on short-haul flights, and much more.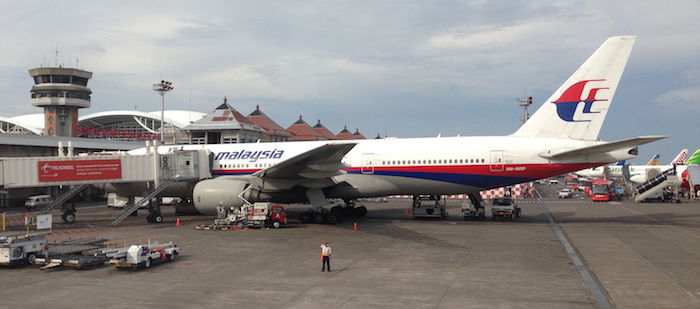 Malaysia Airlines 777, all of which have been retired
Ultimately the changes are working, because Malaysia turned their first monthly profit in years this February, and is still hoping to be profitable by 2018.
However, in April it was announced that Christoph Mueller would be leaving Malaysia Airlines before his contract expired due to "personal reasons." He'll be leaving in September, which is about halfway through his contract.
On one hand we should respect that he quit for "personal reasons." At the same time that's almost always the reason executives give for leaving companies. For what it's worth, I have a friend very close to the situation who said the reason he quit was because he could no longer handle the culture of corruption at the airline, and that so much of the rest of the management wasn't actually interested in improving things. Some of you may recall that Malaysia brought a 747 back into service, which apparently was a "last straw" for him, as that entire decision was made without consulting him.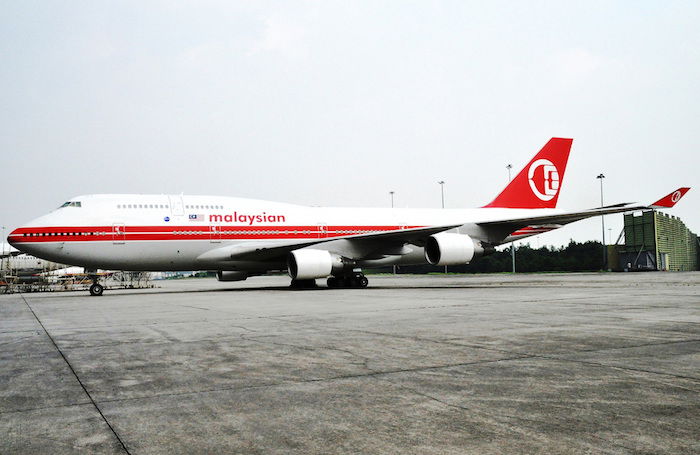 The 747 Malaysia brought back into service
So if there were any questions as to what the "personal reasons" involved were, I think it's now sufficiently clear. Per travelnews.ch, Christoph Mueller will be moving to Emirates once he leaves Malaysia Airlines, where he'll be the chief transformation officer, largely responsible for technology at the airline.
As I said above, Christoph Mueller is brilliant, and this is an amazing recruit for Emirates. They're already a great airline, though there's no one better at turning airlines profitable than Mueller, so I'm sure he'll contribute towards some very positive changes, even without being CEO.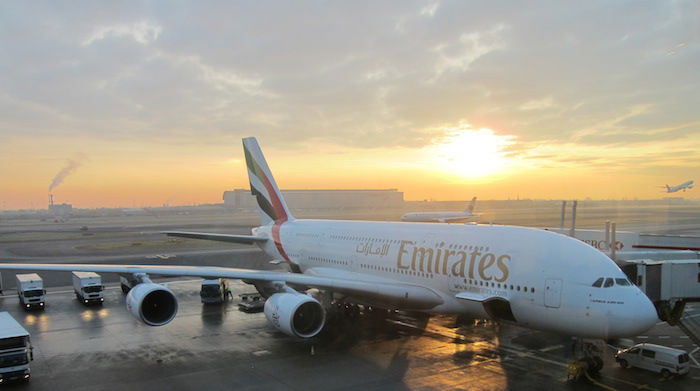 Emirates A380
Emirates' president, Tim Clark, is 66, so I wouldn't be surprised if 54 year old Christoph Mueller will eventually replace him. He'd be a good fit.
While at Malaysia Airlines, Christoph Mueller strengthened the airline's partnership with Emirates, so I guess he has already indirectly worked with them in a significant way.
I'm excited to see what he does at Emirates.
What do you make of Christoph Mueller working for Emirates?