Malaysia Airlines has been massively struggling for the past several years. They were already performing poorly before last year, but after the crash of MH370 and MH17 just months apart, the airline was in a dire state.
Fortunately Malaysia Airlines is under the leadership of Christoph Mueller since earlier this year. Mueller turned around Aer Lingus previously, and plans to do the same with Malaysia. He's about as tough of a turnaround leader as you can hope for, and Malaysia Airlines has already made some radical changes under his leadership: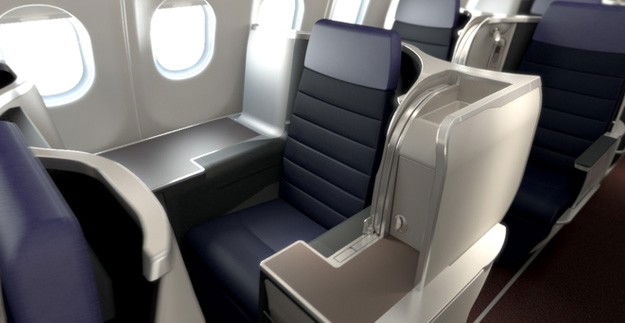 The airline is still a ways from being profitable long term, as they don't really uniquely serve many markets outside of Kuala Lumpur. While they obviously have some strength in their home market, they aren't otherwise really competitive globally, given their limited route network. Fortunately they have a solution.
Emirates and Malaysia Airlines have just announced a new partnership which could help further point Malaysia in the right direction:
Malaysia Airlines and Emirates today announced a new partnership that will give their customers a seamless international network connecting Malaysia to more than 90 destinations on the Emirates network across Europe, Middle East, Africa and the Americas, exclusive frequent flyer benefits and world-class travel experiences.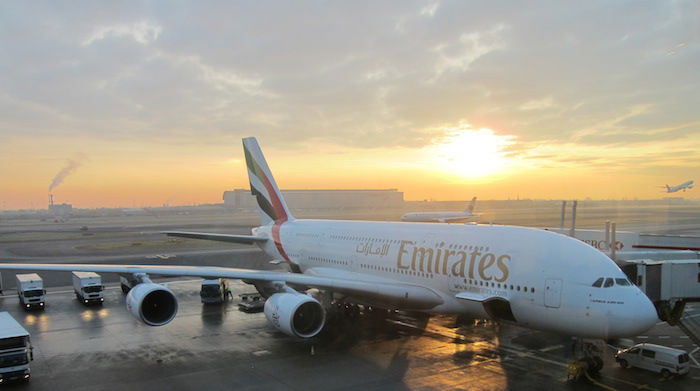 This is a brilliant idea, as Malaysia transforms into a regional carrier. Rather than having people book elsewhere, they can try to direct as many passengers onto Emirates as possible, which has a truly global reach. Here are more details on their codeshare plans:
Under the agreement signed by Emirates' President Sir Tim Clark and Malaysia Airlines' Chief Executive Officer Christoph Mueller, Malaysia Airlines will add its code on flights of Emirates to Europe, Middle East, Africa and the Americas. In return, Emirates will add its code on flights of Malaysia Airlines to domestic routes in Malaysia, South East Asia and selective cities across the Asia Pacific region. The codeshare will be implemented progressively throughout 2016 subject to regulatory approvals.

With the Emirates partnership, Malaysia Airlines' customers will have access to 38 European, 15 Americas and 38 destinations in the Middle East and Africa and Indian Ocean, whilst Emirates' customers will have access to Malaysia Airlines' extensive Asia Pacific network with up to 300 daily departures in the region. Sales under this codeshare agreement will commence from February 1 2016.
Malaysia will more or less be codesharing with Emirates globally, while Emirates will be codesharing with Malaysia regionally, presumably mostly to destinations they don't serve (which there are tons of in Southeast Asia). That's one area where Malaysia really is strong, as they have 737s which serve markets that Cathay Pacific, Singapore, etc., can't feasibly serve.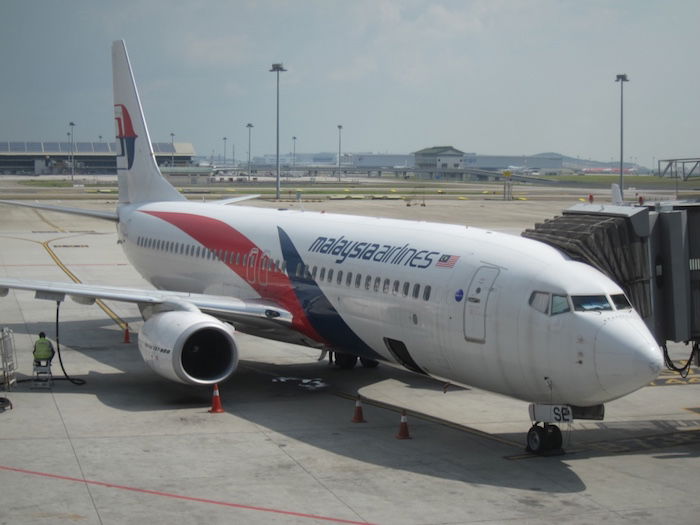 Perhaps most exciting are the benefits frequent flyers will be getting out of this. They're not being very clear about what the new benefits are yet, but per an email sent to Malaysia Enrich members:
We will be unveiling the exciting benefits of the Emirates and Malaysia Airlines Frequent Flyer Programme soon, which will offer you, expanded opportunities to earn and redeem miles and points to all parts of the world.
So it looks like Malaysia Enrich members may soon be able to redeem their miles for showers at 37,000 feet. I'll be curious to see the details of this, though any additional options to redeem miles on Emirates are good news, in my opinion!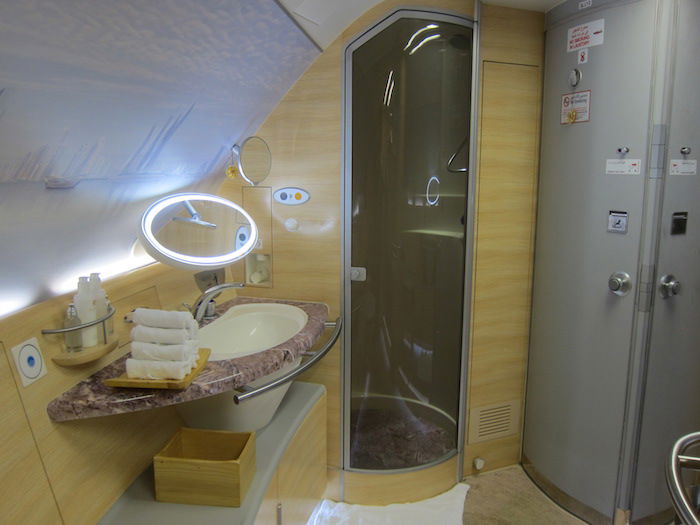 Bottom line
On the surface this seems like a brilliant business decision on Malaysia's part. They'll be able to route passengers onto Emirates who might otherwise fly other airlines, while Emirates can route regional traffic onto Malaysia, as Malaysia has a truly extensive route network regionally. Emirates has 4x daily flights to Kuala Lumpur (including soon on the 615 seat two cabin A380), and over time I imagine that could expand. That's a lot of potential connecting traffic for Malaysia!
What do you make of the new partnership between Emirates and Malaysia?