Malaysia Airlines is on the very slow road to recovery, following the disastrous year they had in 2014, when two of their 777s crashed.
Malaysia Airlines is under the leadership of one of the most brilliant "crisis" airline CEOs out there, Christoph Mueller. And overall they're making positive but difficult changes — they're doing huge layoffs, greatly reducing their route network, retiring planes, introducing a new business class product, etc.
In general it sure seems like they realize that their best chance at being successful is to emerge as a smaller airline with a focus on quality and service. Which is why their policy change as of this year is puzzling.
Via SQTalk, as of January 1, 2016, Malaysia Airlines is "dry" on flights of three hours or less. Malaysia Airlines hasn't served alcohol on flights within Malaysia for a long time, though they've still served it on regional flights to other countries in Asia.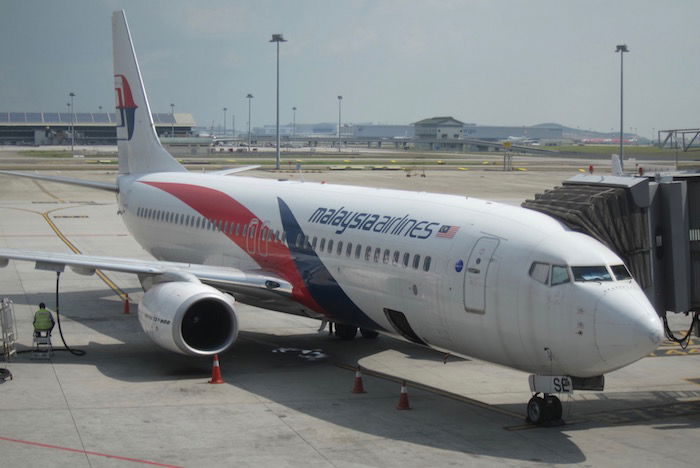 For example, on my recent flight from Kuala Lumpur to Bali I had a couple of gin & tonics, which was part of their fairly extensive alcohol selection.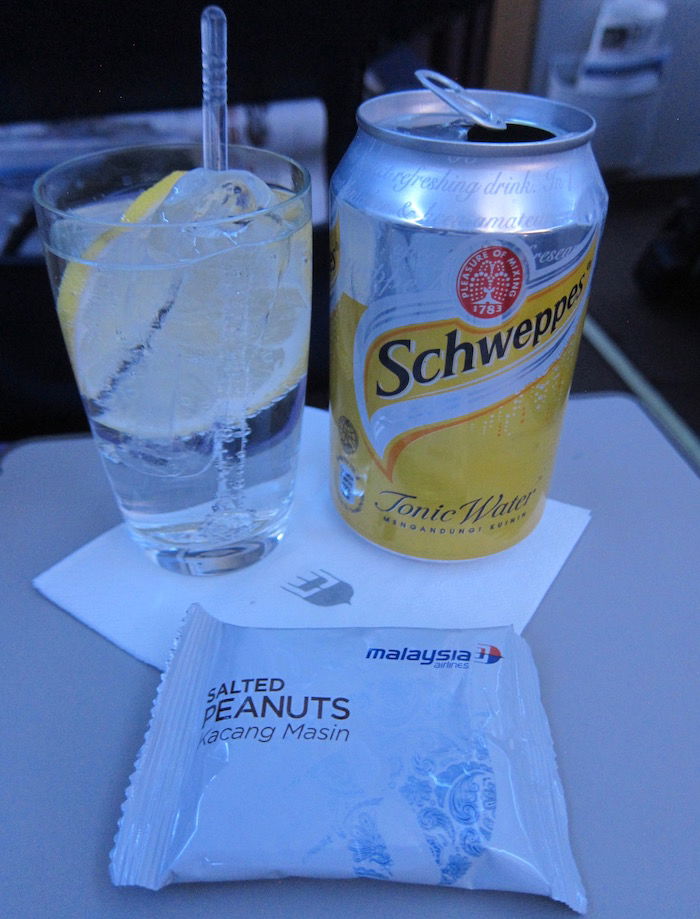 Becoming more "dry" is a curious move, as the airline is presumably hoping to improve service to attract customers. I suppose there are two possible explanations for Malaysia no longer serving alcohol on flights of under three hours:
It's a cost cutting technique, given Malaysia's financial situation
Malaysia is trying to "compete" with the new Malaysian Shariah-compliant airline, which just recently launched; many have been pushing for Malaysia Airlines to be Shariah-compliant, though it's odd they'd only eliminate alochol on flights of under three hours if that was the explanation
My guess is that it's a combination of the two. It's likely a cost cutting measure which they can now better justify than ever before, given the new airline which just recently launched in Malaysia.
But it's a bad decision. If Malaysia Airlines truly wants to succeed, they have to look beyond their home market. Presumably they're hoping to transport passengers traveling between other countries, like from the Europe or Australia to destinations in Southeast Asia other than Malaysia. Not being able to offer a business class passenger on a connecting flight a glass of wine is pretty bad, given that virtually all other airlines in Southeast Asia don't have a similar policy.
Bottom line
I'd be curious about the rationale behind this decision. My guess is that it's a cost cutting measure which is being justified in the name of complying to "local" standards. Otherwise they'd presumably also cut alcohol on longhaul flights.
What do you make of Malaysia Airlines' decision to become "dry" on flights of three hours or less?