Malaysia Airlines probably ranks at the very top of the list of airlines I feel bad for. They were mismanaged for years, and then faced two incredibly unfortunate tragedies when they had two 777s crash just months apart.
While they were already losing hundreds of millions of dollars before their two crashes, that only sent them into a further downward spiral, given the perception people have of the airline (to this day I see people comment "you're brave" when someone posts a picture of them taking a Malaysia flight).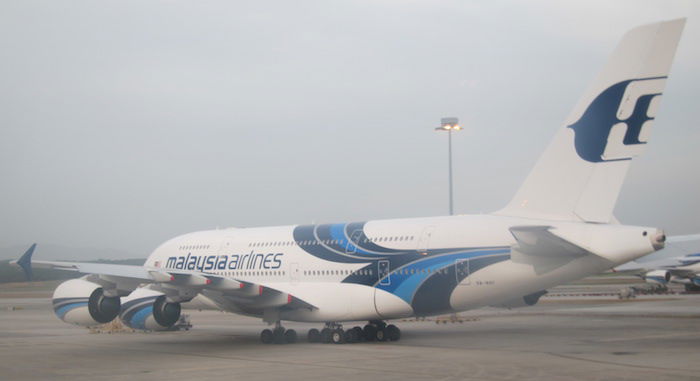 On the plus side the government finally realized that the losses weren't sustainable, and that their old leadership team was corrupt and only doing more to run the airline into the ground.
So Malaysia Airlines hired Christoph Mueller, known as one of the most effective crisis CEOs in the industry. He turned around Aer Lingus, which is now once again profitable, and is hoping to do the same at Malaysia Airlines.
He made the tough decisions the previous management team wasn't willing to make, including huge layoffs and retiring a large part of their fleet, including all of their 777s.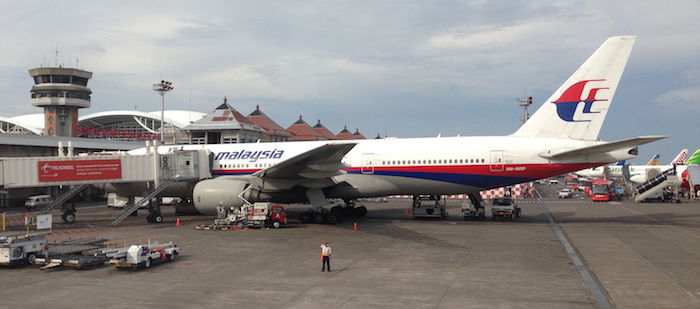 After all, when you're an airline losing money, you want to operate as few flights as possible (within reason) to limit your losses, and not as many flights as possible.
The good news is that it seems like Malaysia Airlines' efforts are finally paying off. For the first time in years, the airline reported a monthly profit in February, a good sign that revenue is up and costs are down. The airline's CEO is realistic about their situation and admits they just had a very good month, and that their goal is to breakeven by 2018.
Per the AP:
"Our target is to break even by 2018," said Mueller, a turnaround veteran hired a year ago under a $1.5 billion overhaul that included cutting 6,000 jobs and axing unprofitable routes.

"For a company that lost 2 billion ringgit ($511 million) just last year, if you are able to break even for a month or so, it means the financial gap between revenue and cost has significantly closed, and that is good news that tells us that we are on the right trajectory," he said.

Even before the disasters, the national carrier was ailing from mismanagement that saddled it with at least $1.7 billion in losses since 2011.

"The ambition of Malaysia Airlines is to grow again when we can afford growth," he said. "If you grow as a loss making airline, you just increase the losses."
Mueller said the following regarding the challenges of stepping into an airline which was previously very bureaucratic:
A year after taking over the job, Mueller said it has been hard work cutting through the corporate culture of a state-owned company where red tape was thick and employees had many "entitlements."

He said he is fostering a more open working environment in which hierarchies and bureaucracy are being slowly removed.

Employers are encouraged to communicate more freely with each other and to work as a team, he said. While there is still some unhappiness among staff, he said morale is picking up.
Bottom line
I really like Malaysia Airlines, so it's great to see their (very slow) turnaround. Christoph Mueller is no doubt the right guy for the job, as he did a great job at Aer Lingus, and presumably can do the same at Malaysia. Assuming oil prices don't increase sharply in the coming years, I suspect his plan will work out well.
It'll be great when the airline takes delivery of their A350s, which should result in a bit of a fleet refresh, even if they only get a few of them. In the meantime Malaysia Airlines is installing a new business class product on their A330s, which should at least make them more competitive among premium flyers.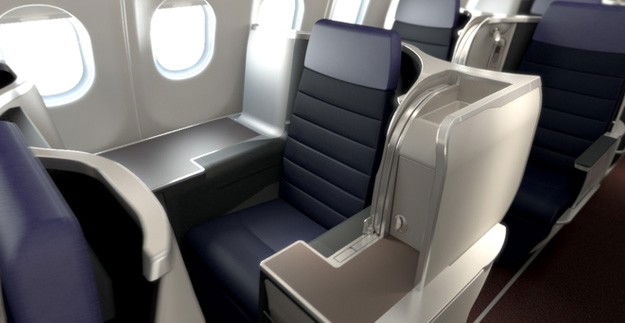 Do you think Malaysia's turnaround plan will work?