Update: British Airways has reached out to indicate that this information was unfortunately not accurate, and that there are no plans for these 747s to go to Rossiya. That makes me a very, very sad avgeek — sorry for the misinformation!
Several airlines have announced that they'll be retiring 747s as a result of the coronavirus pandemic, though it looks like at least seven "queens" will live on at another airline.
British Airways retiring its 747s
Around the middle of July it was announced that British Airways would be retiring its entire Boeing 747 fleet as a result of the pandemic. British Airways had a fleet of 28 Boeing 747s, and it was the world's largest operator of the 747-400.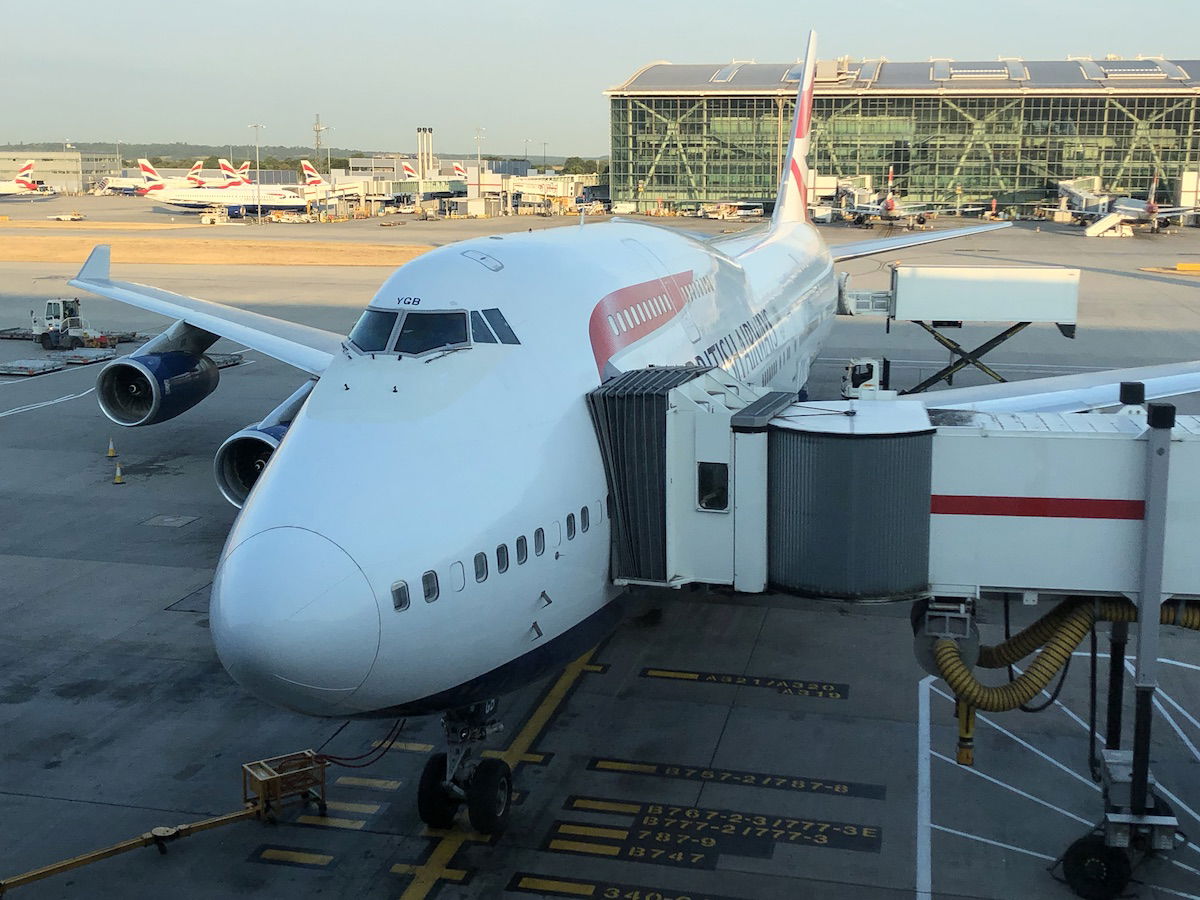 British Airways is retiring its 747 fleet
As an aviation geek it's hard not to get sad about 747 retirements, even if there are objectively "better" planes out there nowadays, in terms of capabilities.
The 747 is such an iconic plane that in many ways changed global aviation and made the world a smaller place. It was my favorite British Airways plane, and the 747 is one of the things that made me feel most favorably towards the airline.
The assumption all along has been that British Airways' 747s would likely be scrapped, but that won't be the case for all of them.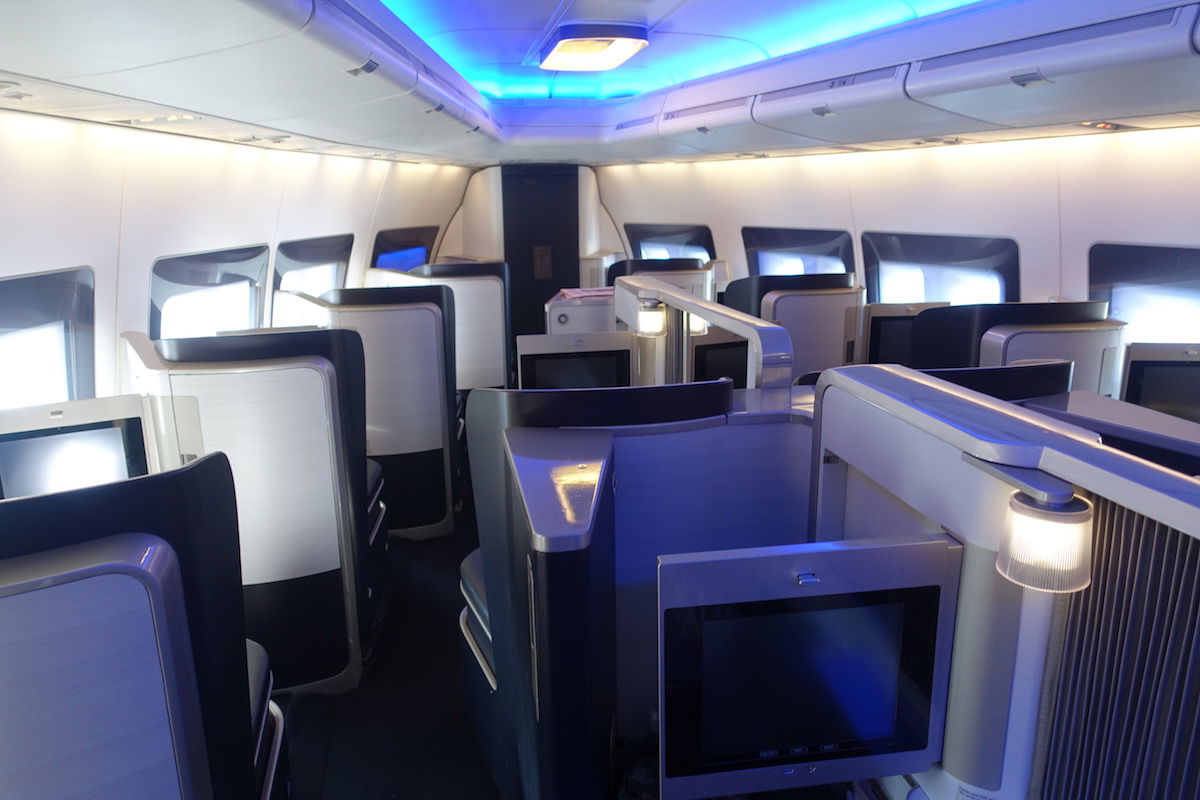 The "nose" of the 747 is a special place to fly
Rossiya to take over seven British Airways 747s
Rossiya is an Aeroflot subsidiary that I've been wanting to fly for a long time. The airline currently operates a fleet of over 50 planes, including nine 747-400s and 10 777-300s. Well, it looks like Rossiya's 747 fleet will soon be expanding.
It's being reported from multiple sources that in the next couple of months the following seven British Airways 747-400s will be taken over by Rossiya:
G-BYGA
G-BYGB
G-BYGC
G-BYGD
G-BYGE
G-BYGF
G-BYGG
These planes are all roughly 21 years old. With this, Rossiya will have a total of 16 Boeing 747-400s, making the airline the world's largest operator of the passenger variant of the 747-400. Wow…
I would imagine the airline got these planes for very little, and figured it make sense to acquire these for high density routes.
Historically Rossiya has operated 747s on all kinds of leisure international routes popular with Russian tourists, including Moscow to Bangkok, Phuket, and Zanzibar, just to give a few examples. The airline has also operated 747s on domestic routes, like St. Petersburg to Sochi.
What could Rossiya's "new" 747 interiors be like?
Rossiya has acquired much of its fleet on the secondhand market, and in many cases the airline has simply maintained the same interiors the planes had before, with some minor changes to finishes.
For example, Rossiya got several of its aircraft from Transaero, which went out of business. However, Rossiya didn't make many changes to the interiors of these planes.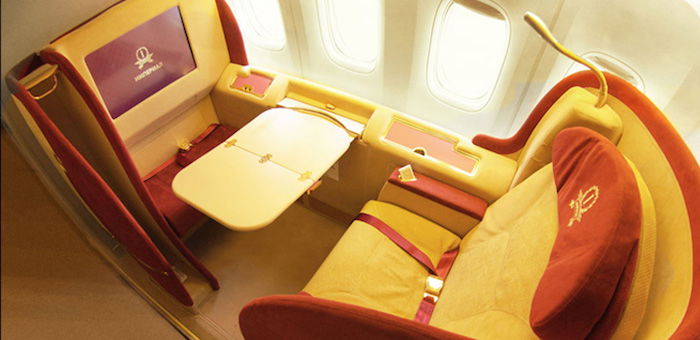 Transaero's former first class
I'll be very curious to see what kind of changes Rossiya makes to these former British Airways 747s:
On the one hand, Rossiya is all about minimizing costs with getting its planes into service, so I would guess interiors will largely remain unchanged
However, I think it's likely these planes will be densified a bit, given that British Airways' 747s are in a four class configuration, while Rossiya's 747s are in a two class configuration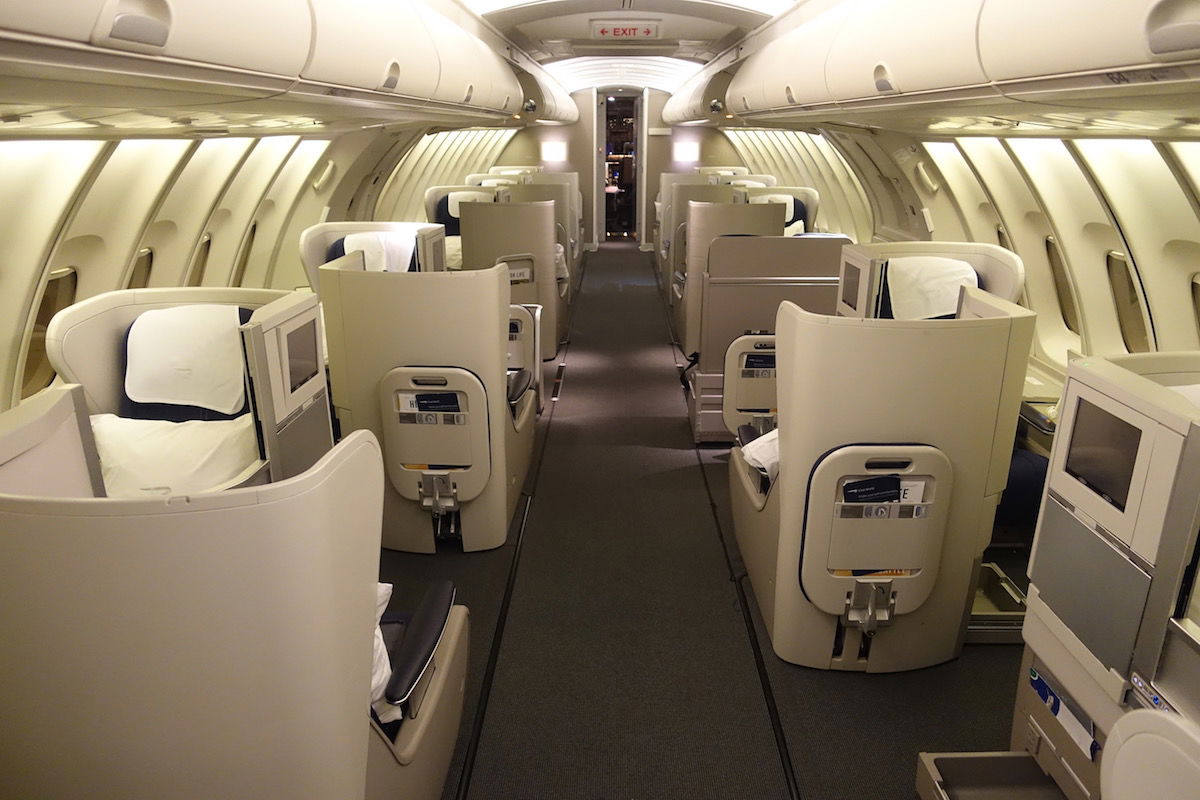 Could Rossiya simply maintain British Airways' cabins?
I wouldn't be surprised to see Rossiya maintain the same first class, business class, and economy seats, and maybe get rid of premium economy. Rossiya's 777s feature three cabins of service, but first class there is simply marketed as "Super Space Business Class." I expect we'll see a similar situation for these newly acquired 747s.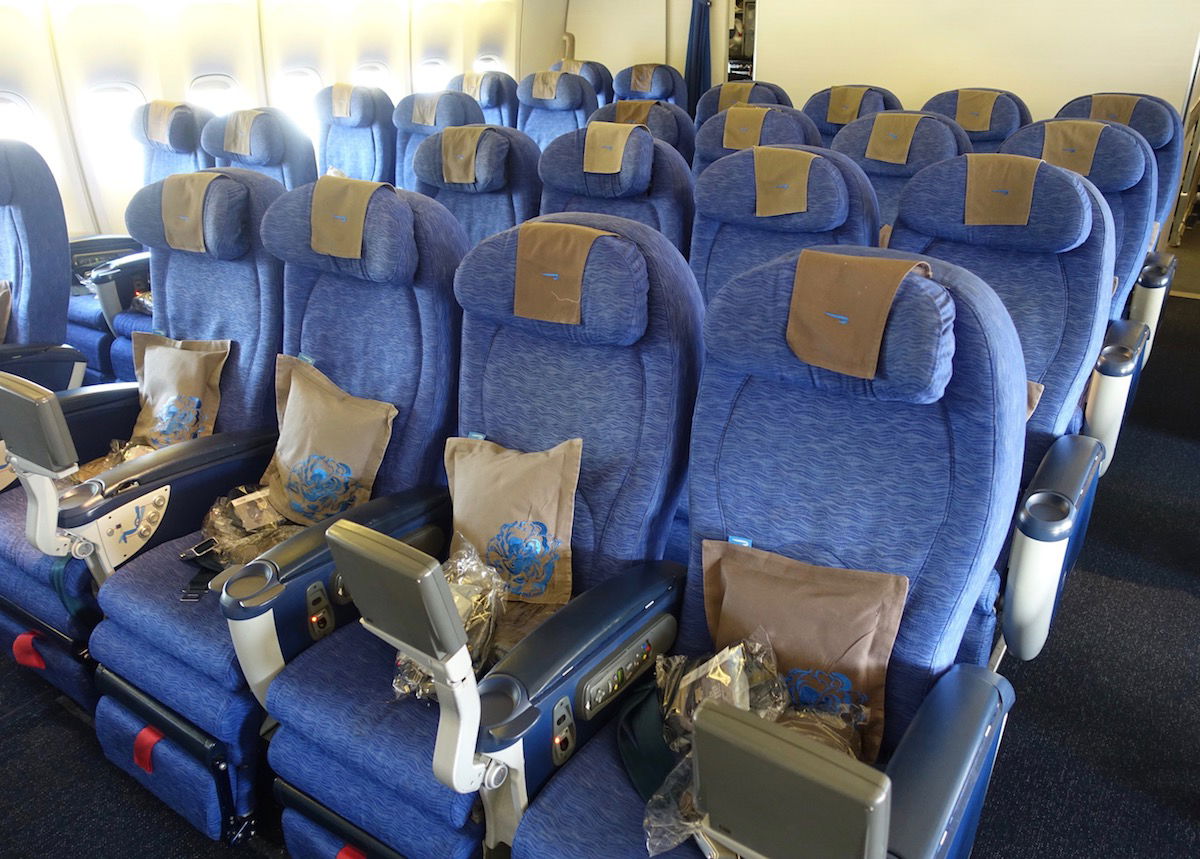 Will Rossiya maintain British Airways' premium economy?
Bottom line
While it's sad that British Airways is retiring its entire 747 fleet, I'm happy to see that at least a quarter of the fleet will get a new life at Rossiya. I can't wait to see what Rossiya ends up doing with these planes in terms of routes, interiors, etc. The airline will now be the world's largest operator of the passenger version of the 747-400.
Suffice to say that my desire to fly with Rossiya has increased yet again. With Russia's Azur Air launching Miami flights, could Rossiya please be next? 😉
What do you make of Rossiya's growing 747 fleet?
(Featured image courtesy of Anna Zvereva)