For the first time in nearly 20 years, British Airways is rolling out new uniforms for its employees…
British Airways partners with Ozwald Boateng on uniforms
British Airways has unveiled new uniforms, created by British fashion designer and tailor Ozwald Boateng. New uniforms will eventually be rolled out to 30,000+ employees — ground operations agents and engineers will start wearing the uniforms as of spring 2023, while flight attendants, pilots, and check-in agents, will start wearing the uniforms as of summer 2023.
The collection has been under development since 2018, so this has been nearly five years in the making. According to British Airways, Boateng shadowed a number of airport roles to understand how the uniform needed to perform for each job, and to ensure a modern British, stylish look, with high quality, resilient fabrics that are easy to care for.
The uniforms take inspiration from the airline, its people, and the art of flying. There's an airwave pattern featured across the entire collection, including with jackets, t-shirts, buttons, and ties. The jacquard fabric across all of the tailored garments features a variation of the airline's speedmarque.
More than 1,500 employees across the airline took part in 50 workshops to help ensure the practicality of the new uniforms, from design workshops, to prototype feedback, to garment trials. The airline has been secretly testing these uniforms over the past six months. Flight attendants and pilots have been wearing these uniforms on cargo flights across Europe, while engineers have been secretly wearing the new uniforms while maintaining aircraft out of sight of the public.
Here's how British Airways CEO Sean Doyle describes these new uniforms:
"Our uniform is an iconic representation of our brand, something that will carry us into our future, representing the very best of modern Britain and helping us deliver a great British original service for our customers. From the very start this has been about our people. We wanted to create a uniform collection that our people are proud to wear and with the help of over 1,500 colleagues, we are confident that we have delivered this."
Below are some pictures of the new uniforms.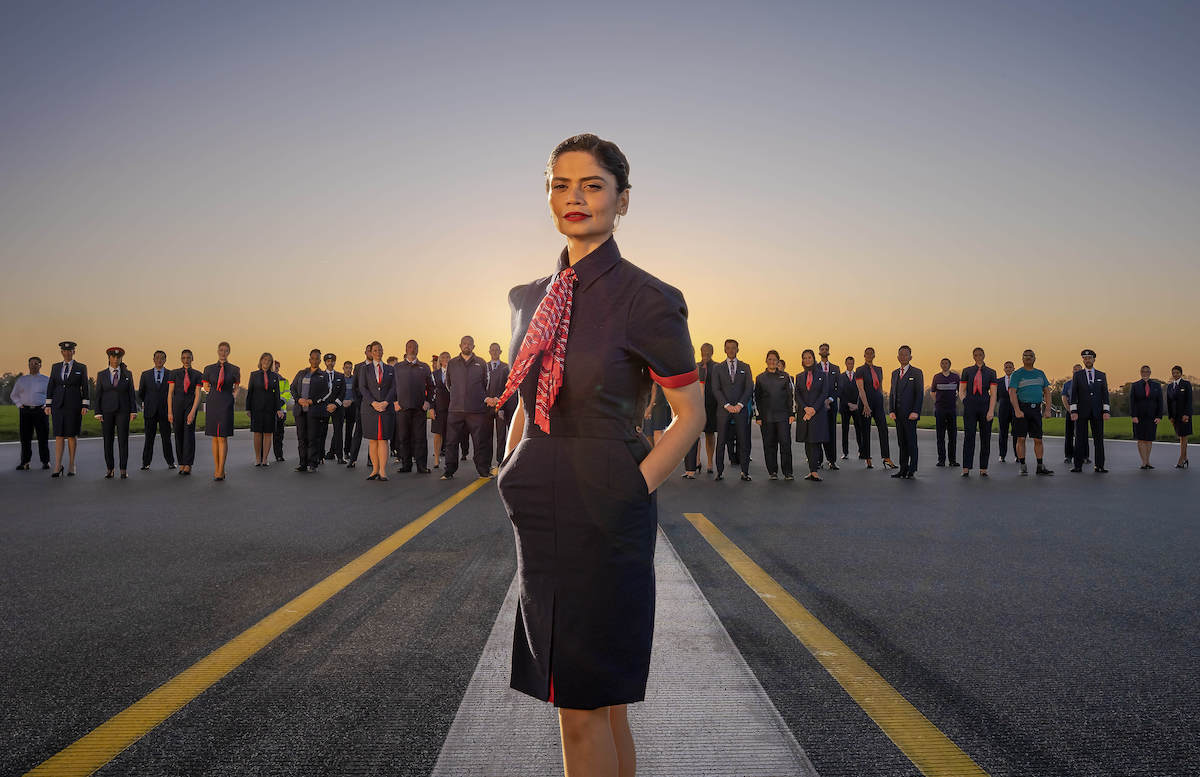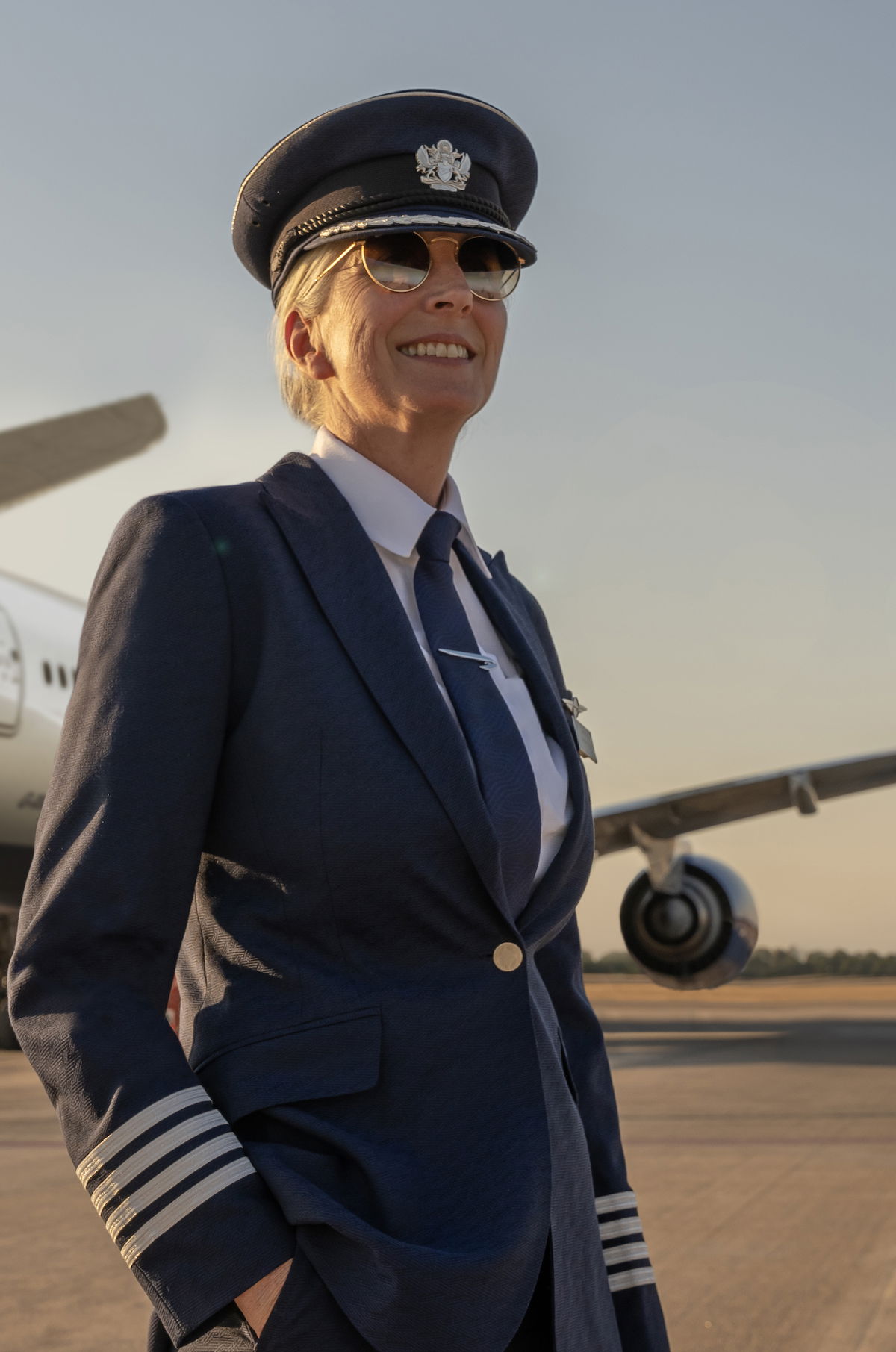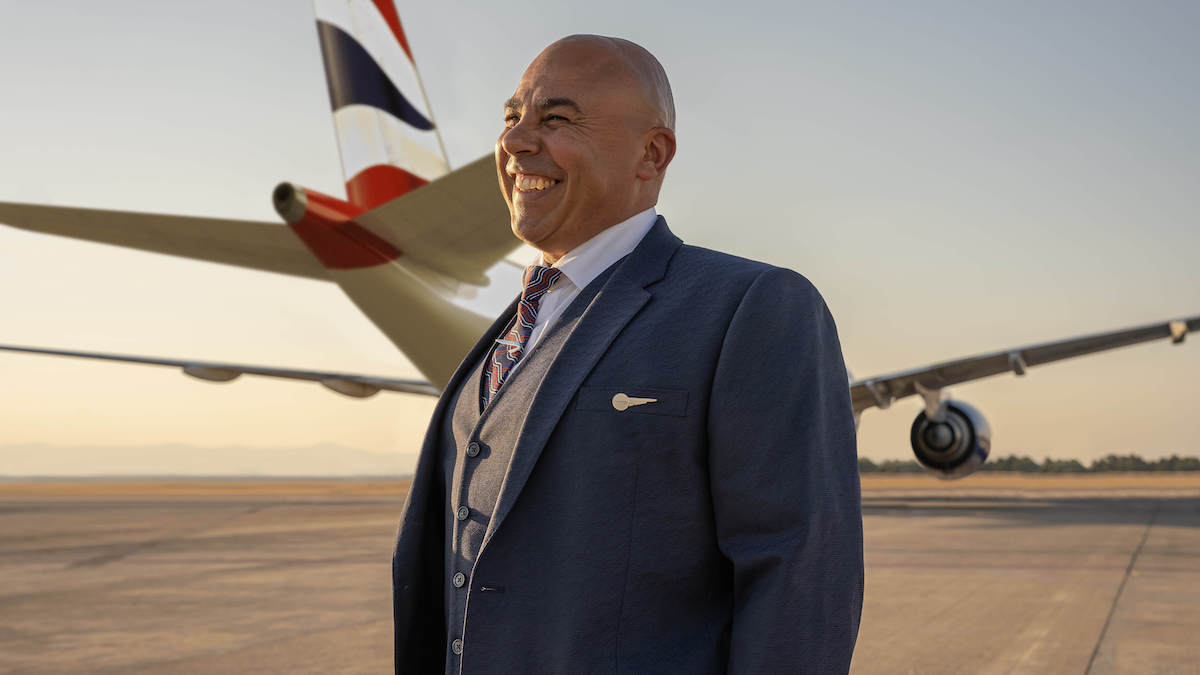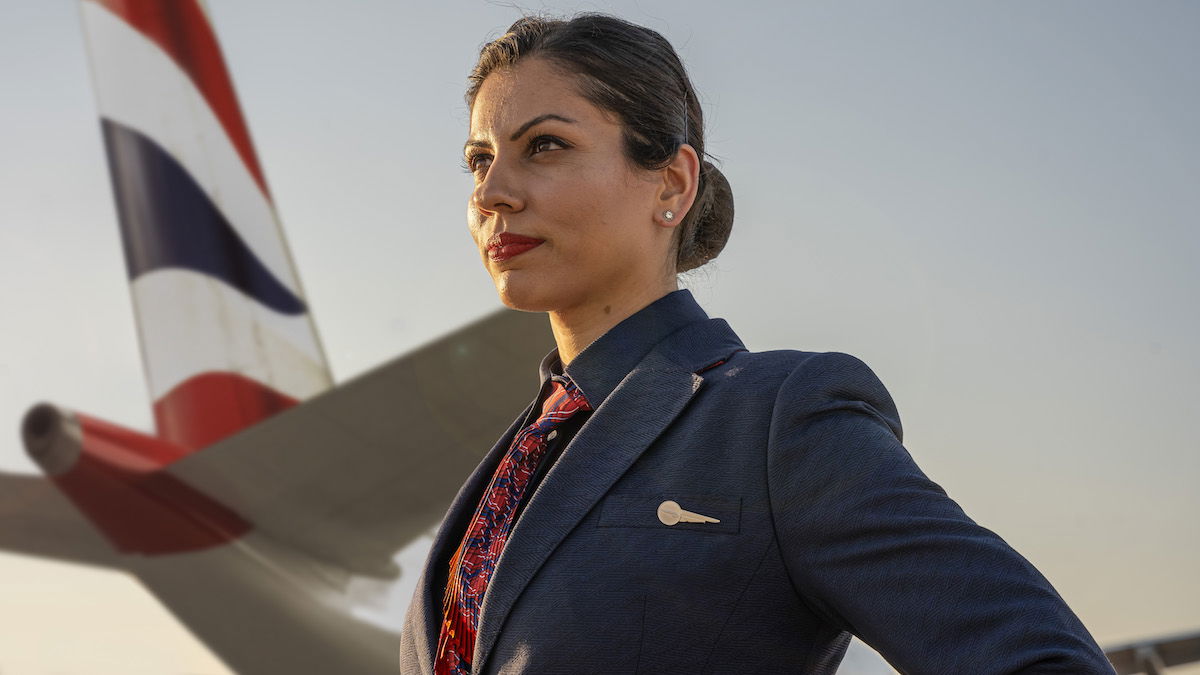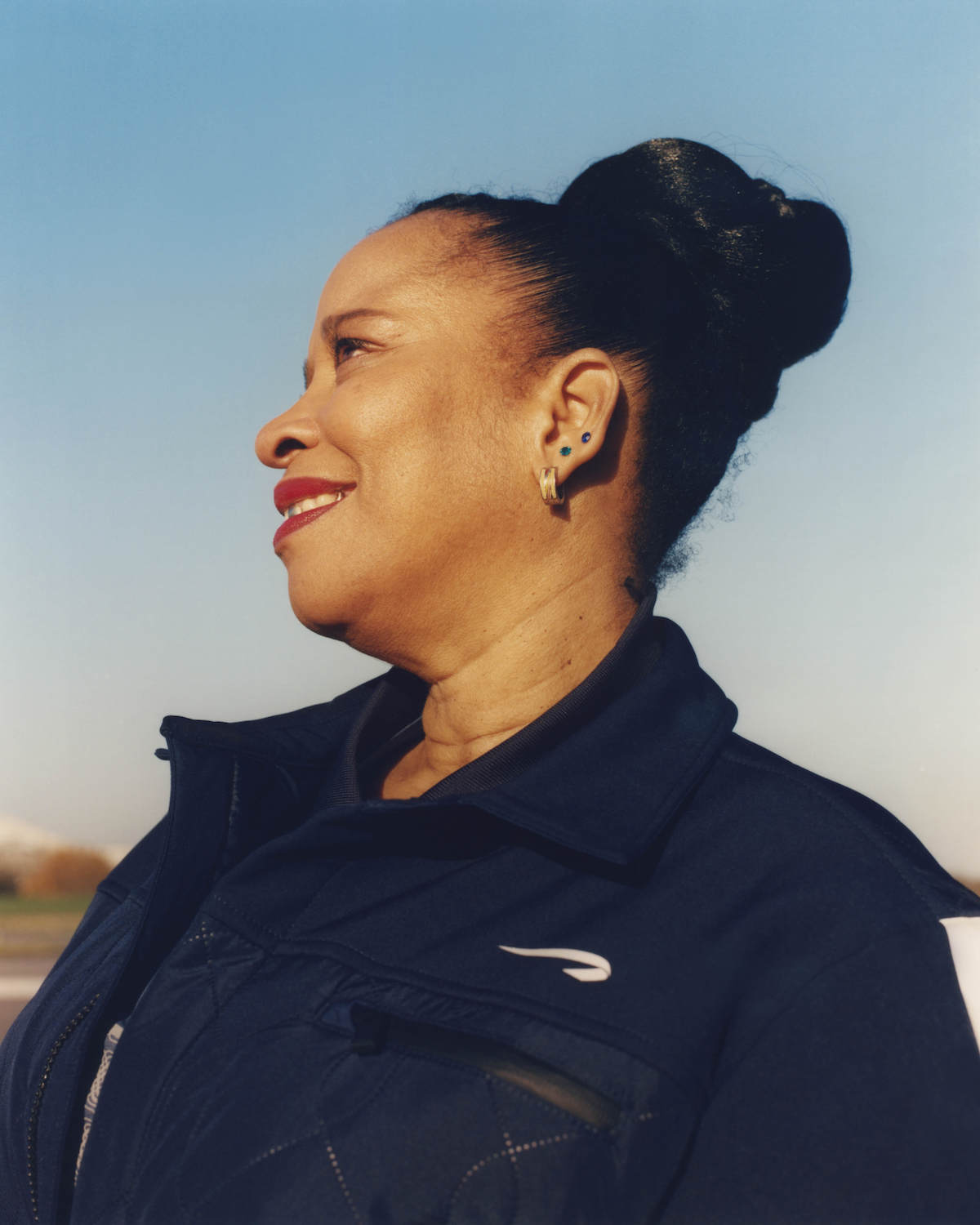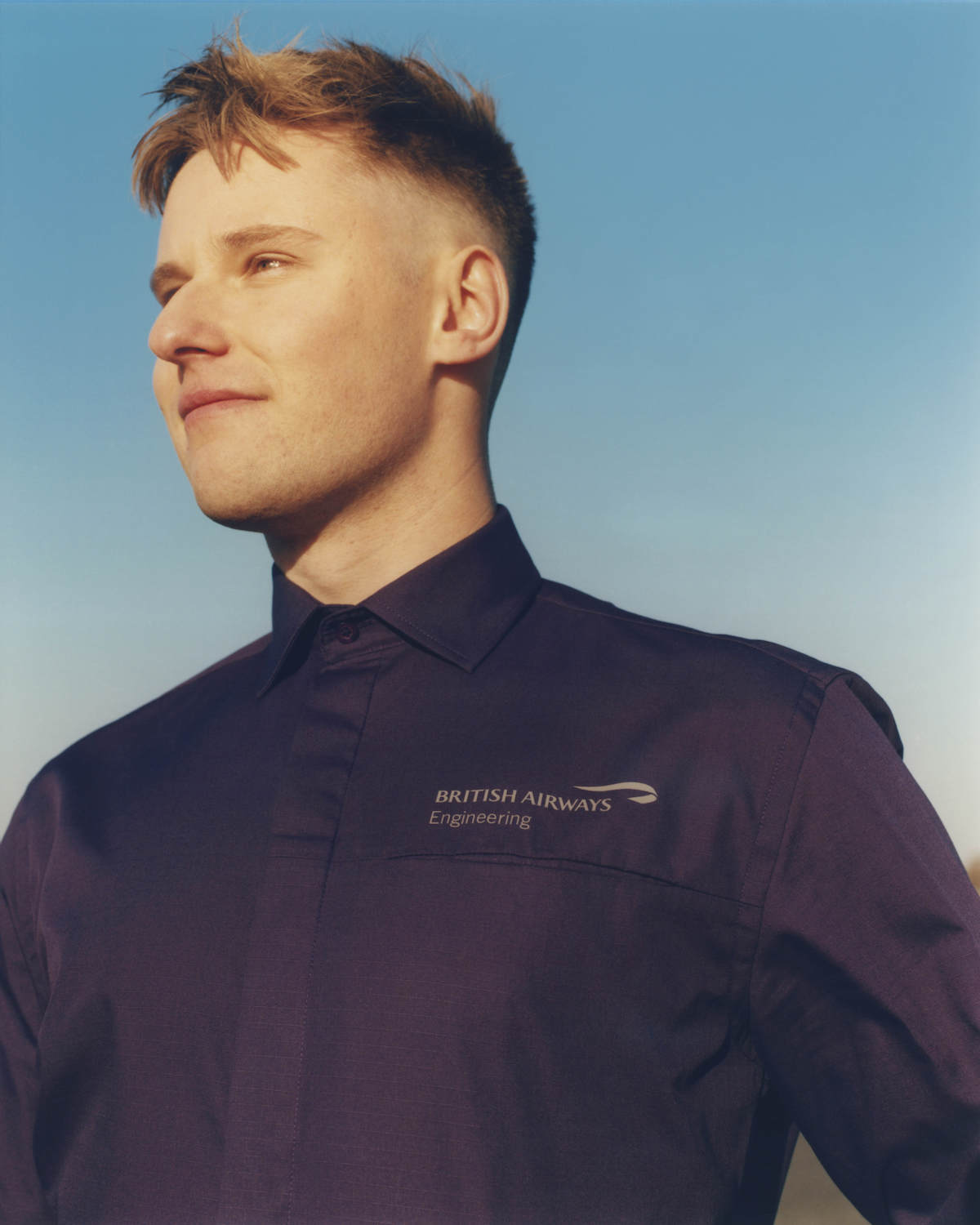 Below you can also see a video about the new uniforms, where Ozwald Boateng also explains his inspiration for the new look.
My take on British Airways' new uniforms
What do I think of the new British Airways uniforms? Well, what I care most about is what British Airways employees think:
The single greatest thing that can come from new uniforms is that employees feel a sense of pride wearing them, feel good in them, and are comfortable
It's not just about how the uniforms look, but also about how they feel — are they comfortable, are employees having skin or other reactions to them (as we've seen at some other airlines), etc.?
I'm happy to see that British Airways has put considerable thought into comfort, durability, and testing. We've seen some disastrous new uniform rollouts in the past, so hopefully that can be avoided here. Then again, I'm pretty sure those airlines also claimed to have done extensive testing, so who knows.
As far as my take on the new uniforms goes, I think they look stylish and modern, and at the same time won't rock the boat too much. It sure seems to me like the male flight attendant uniform at least borrows some inspiration from Virgin Atlantic's uniforms.
While I do like these uniforms, I'm oddly not sure that I prefer them to the old ones. I always think of British Airways as being such a traditional company, and while the old uniforms had been around for roughly 20 years, I also consider them to be pretty timeless. Is it just me?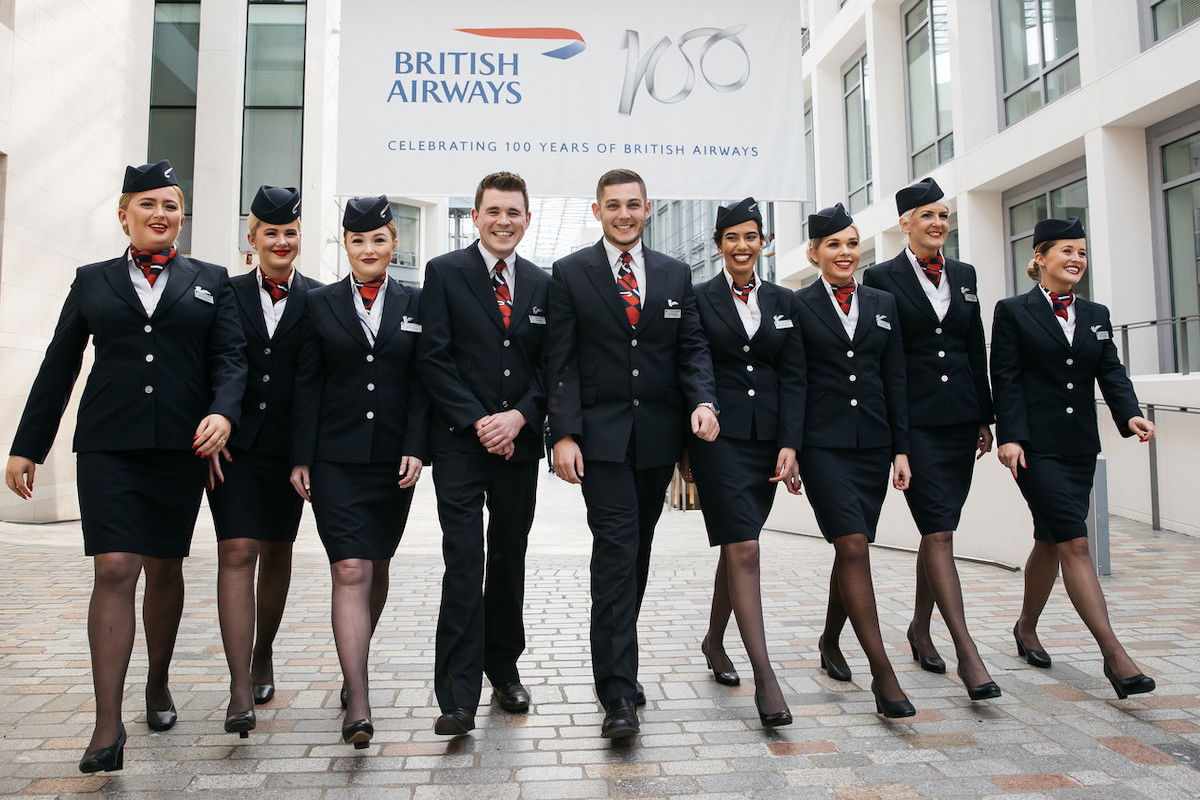 Bottom line
British Airways will be rolling out new employee uniforms over the coming months, designed in partnership with Ozwald Boateng. The new uniforms are much more modern than the old ones, which had been around for nearly 20 years. However, I'm not sure which I prefer. Here's to hoping that British Airways employees like the way these uniforms look and feel.
What do you make of British Airways' new uniforms?