Introduction: Emirates, Etihad, Qatar Economy Class Showdown
Review: Zurich Airport Observation Deck
Review: Emirates A380 And 777-300ER Economy Class Zurich To Dubai To Delhi
The Delhi Airport Ground Experience
Review: Air India 747-400 First Class Delhi To Chennai
Review: Jet Airways 737-800 Economy Class Chennai To Mumbai
Review: Qatar Airways 777-300ER Economy Class Mumbai To Doha To Beirut
Transiting Beirut Airport On Separate Tickets
Review: Etihad Airways 787-9 And A320 Economy Class Beirut To Abu Dhabi To Muscat
Review: Premier Inn Abu Dhabi International Airport
Emirates Vs. Etihad Vs. Qatar – Who Has The Best Economy Class?
---
Both Ben and I have had interesting experiences transiting in Cairo. I've yet to share my stories from my three connections there, but they were not smooth, to say the least.
Given my experiences there, I had no idea what to expect in Beirut. While the cities are obviously entirely different, something about the airports and the airlines that served them made me put them in the same category. So what was it like connecting between flights on separately booked tickets in Beirut?
I touched down on my flights from Qatar around 12:00 pm and followed the connecting flight signs for my next leg on Etihad to Abu Dhabi.
After going down an escalator, I took a left, walking away from immigration and towards a connections desk.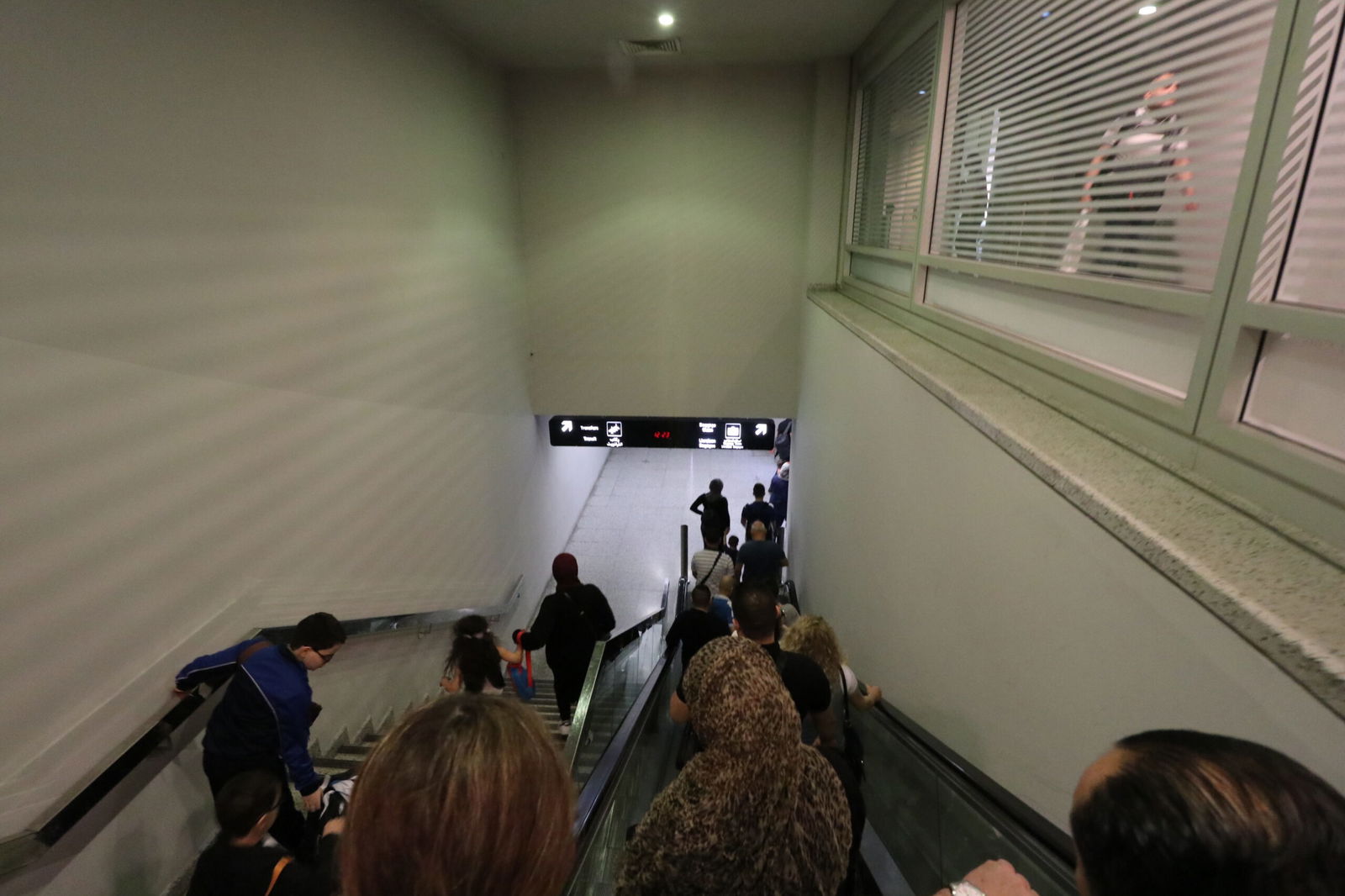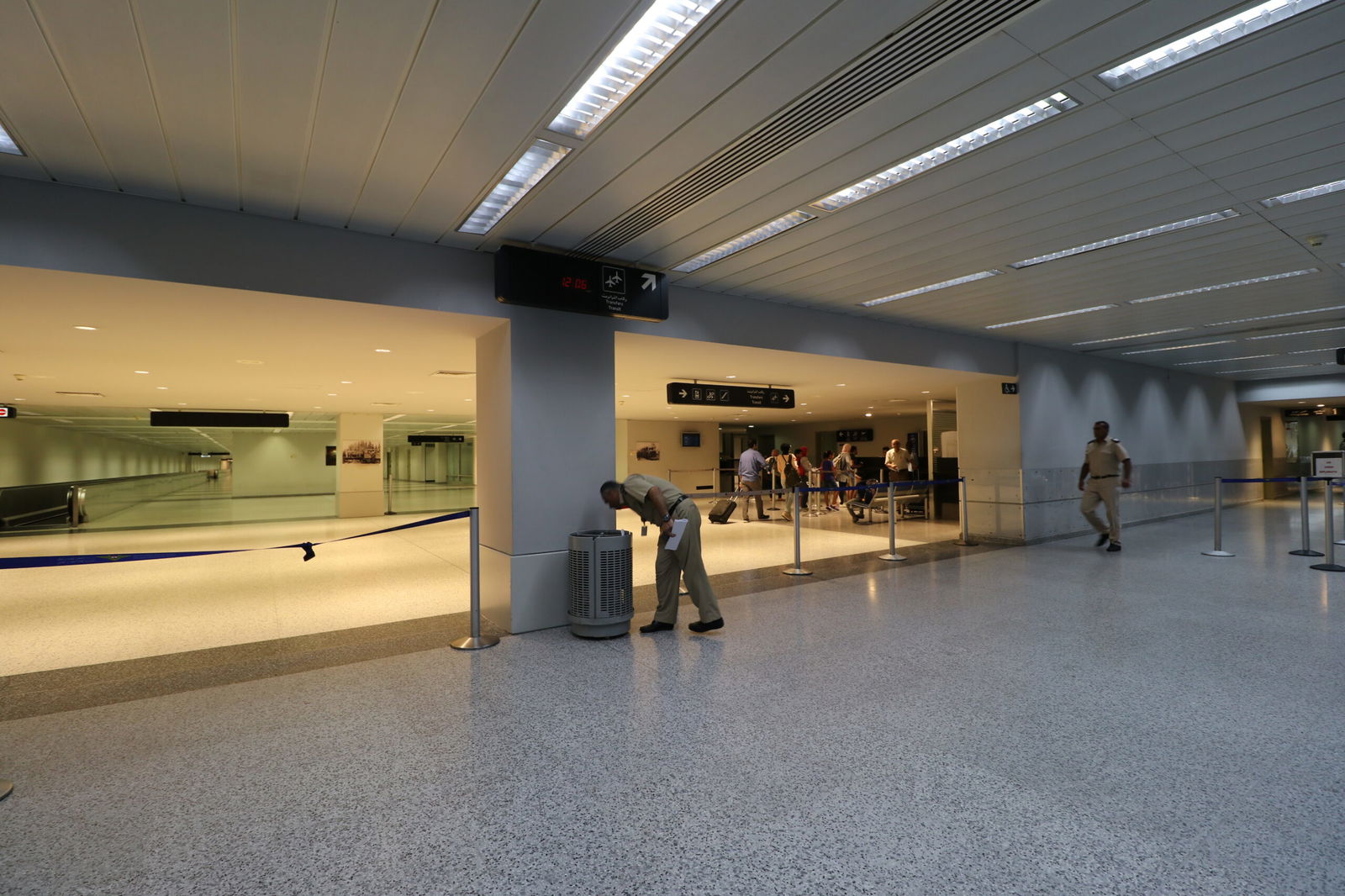 There was a small desk with two employees handling connections for all airlines. Since Middle East Airlines is a SkyTeam member, they specifically signed for Air France and KLM at the desk.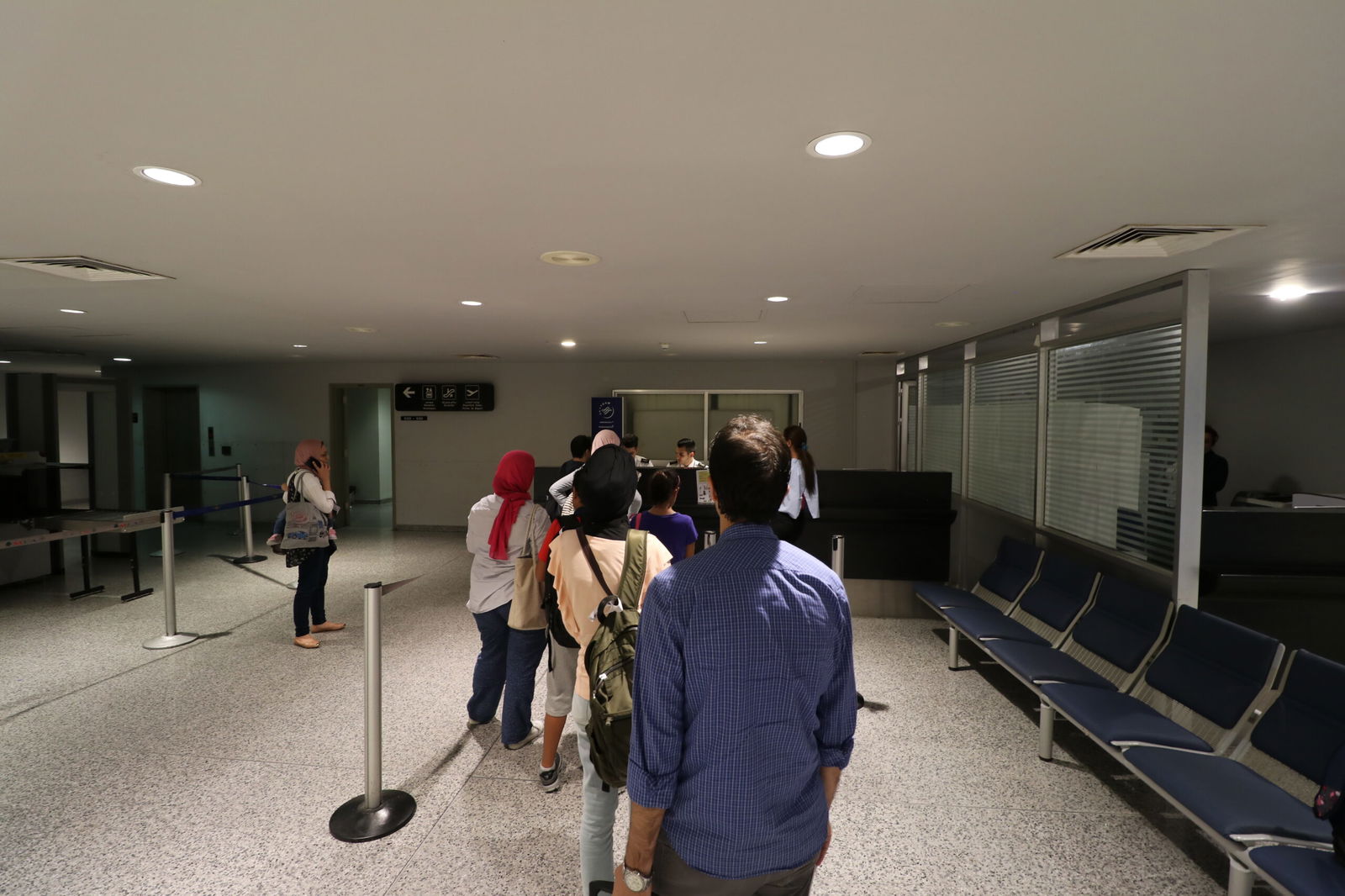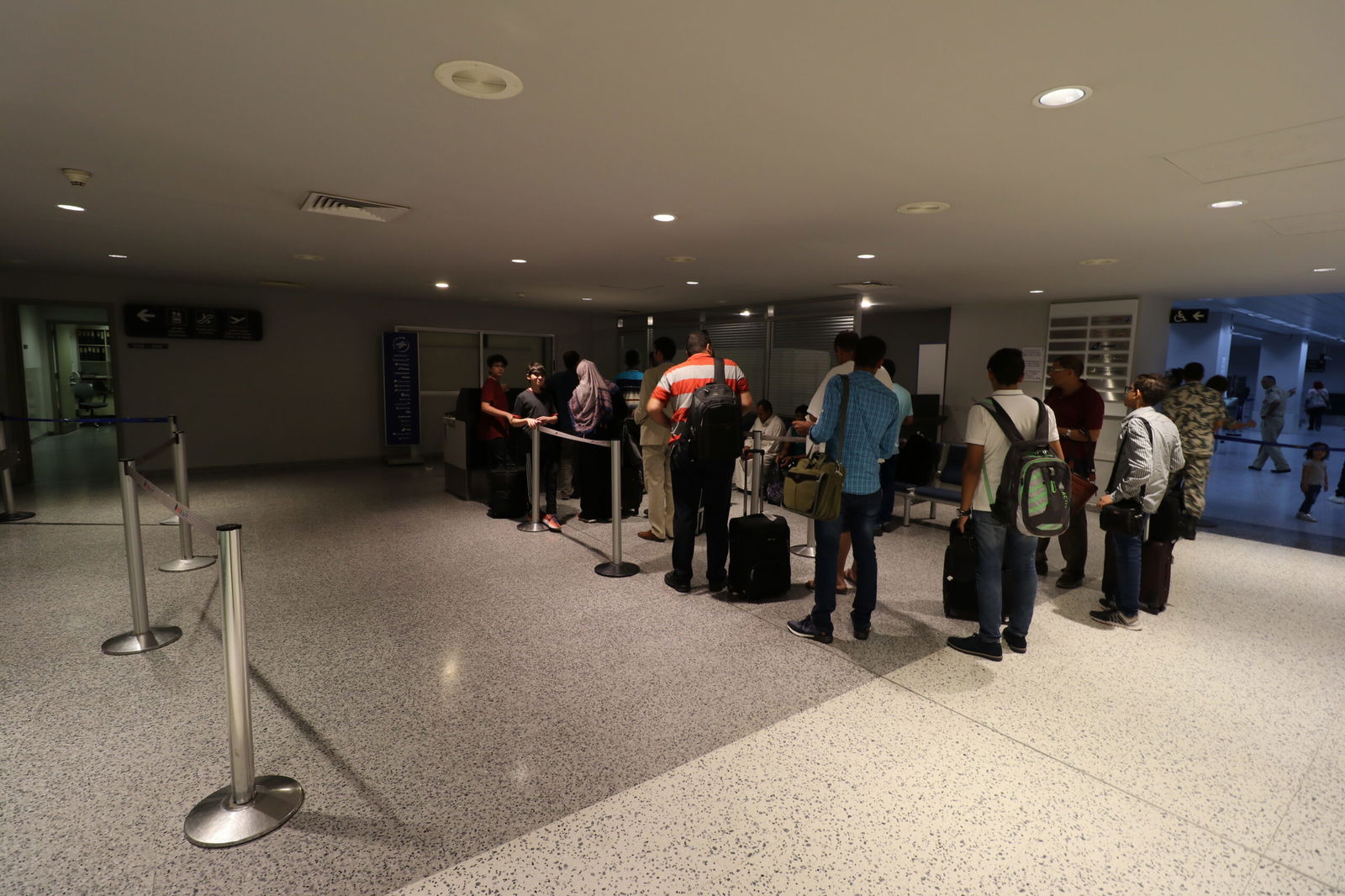 While the line looks long, it didn't take more than 10 minutes. The primary reason it went so quickly was that everyone was connecting to SkyTeam flights. When I realized this, I started to get nervous.
Once it was my turn, I explained that I was connecting to Abu Dhabi and needed to pick up my boarding pass. After discussing for a while in Arabic, they asked me to take a seat next to the desk. This was immediate deja vu to my experience in Cairo, which was worrying. I didn't want to end up waiting for two hours and potentially miss my connection again…
In contrast to Cairo Airport, Beirut Airport has free Wi-Fi (only 30 minutes though). I decided to take the risk and connect straight away.
Just fifteen minutes later, a man came down and delivered my boarding passes.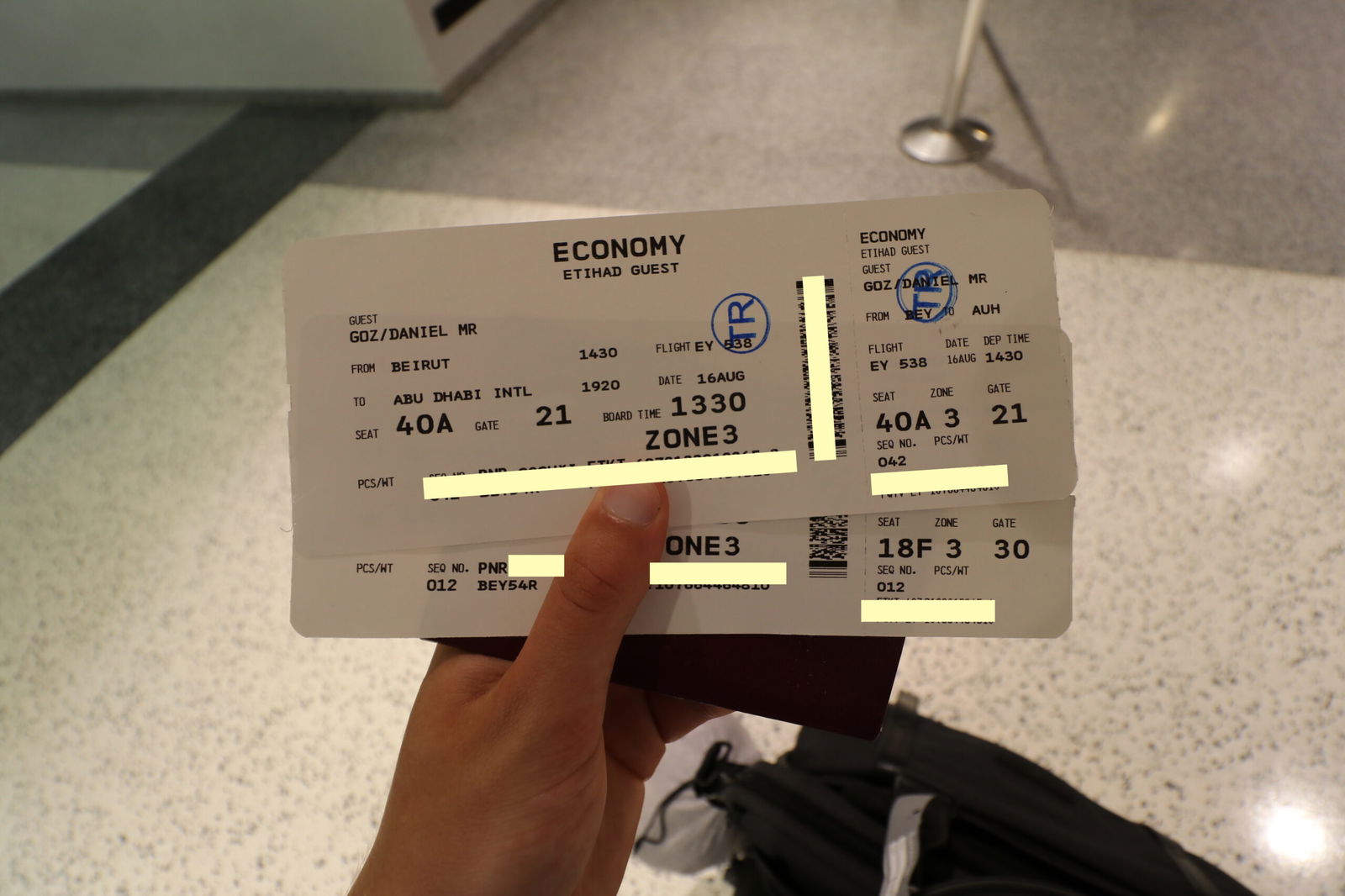 There was a small security checkpoint right next door.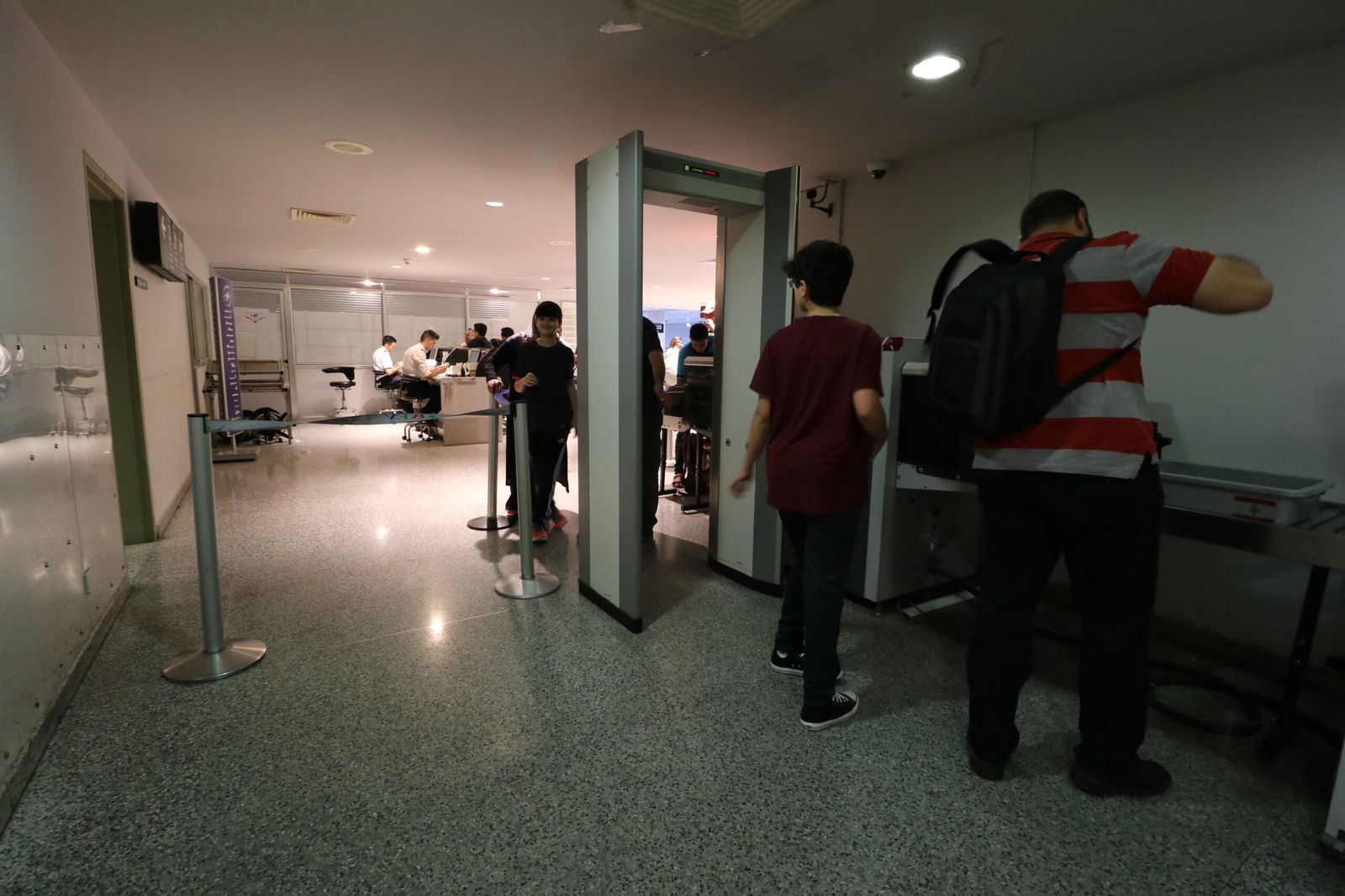 I was through in less than two minutes and entered the departures area. While small, Beirut Airport has plenty of intriguing local shops.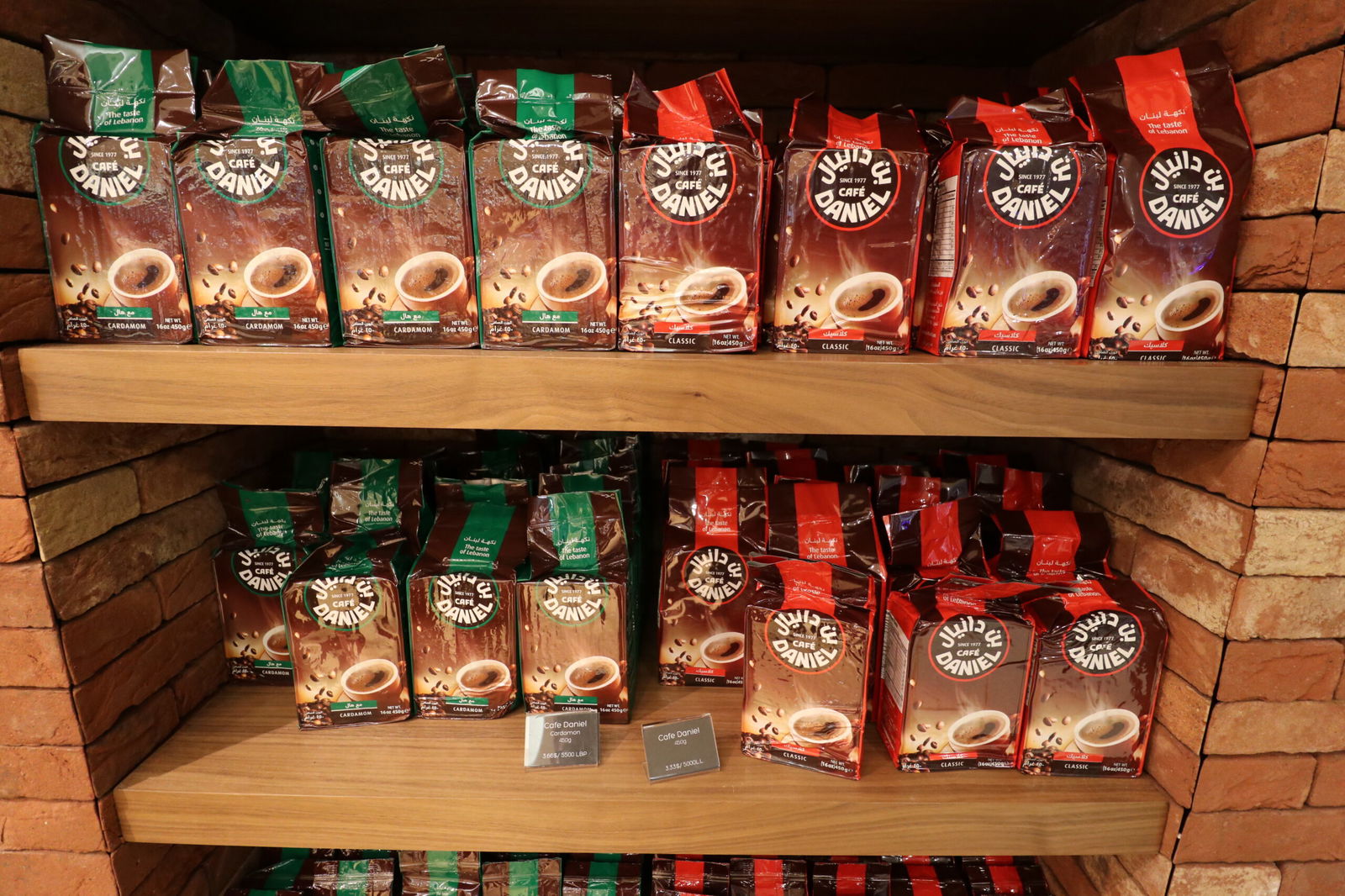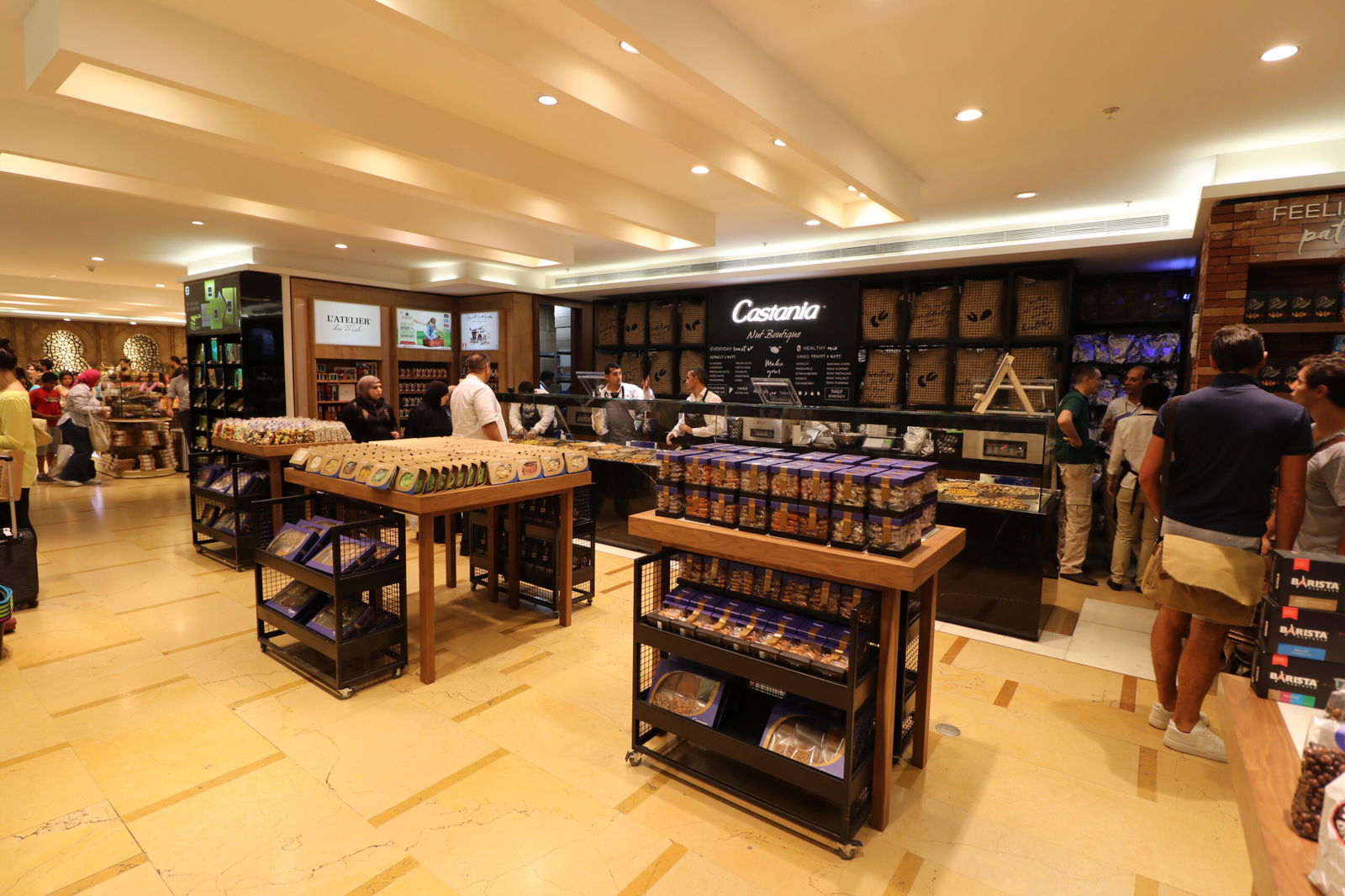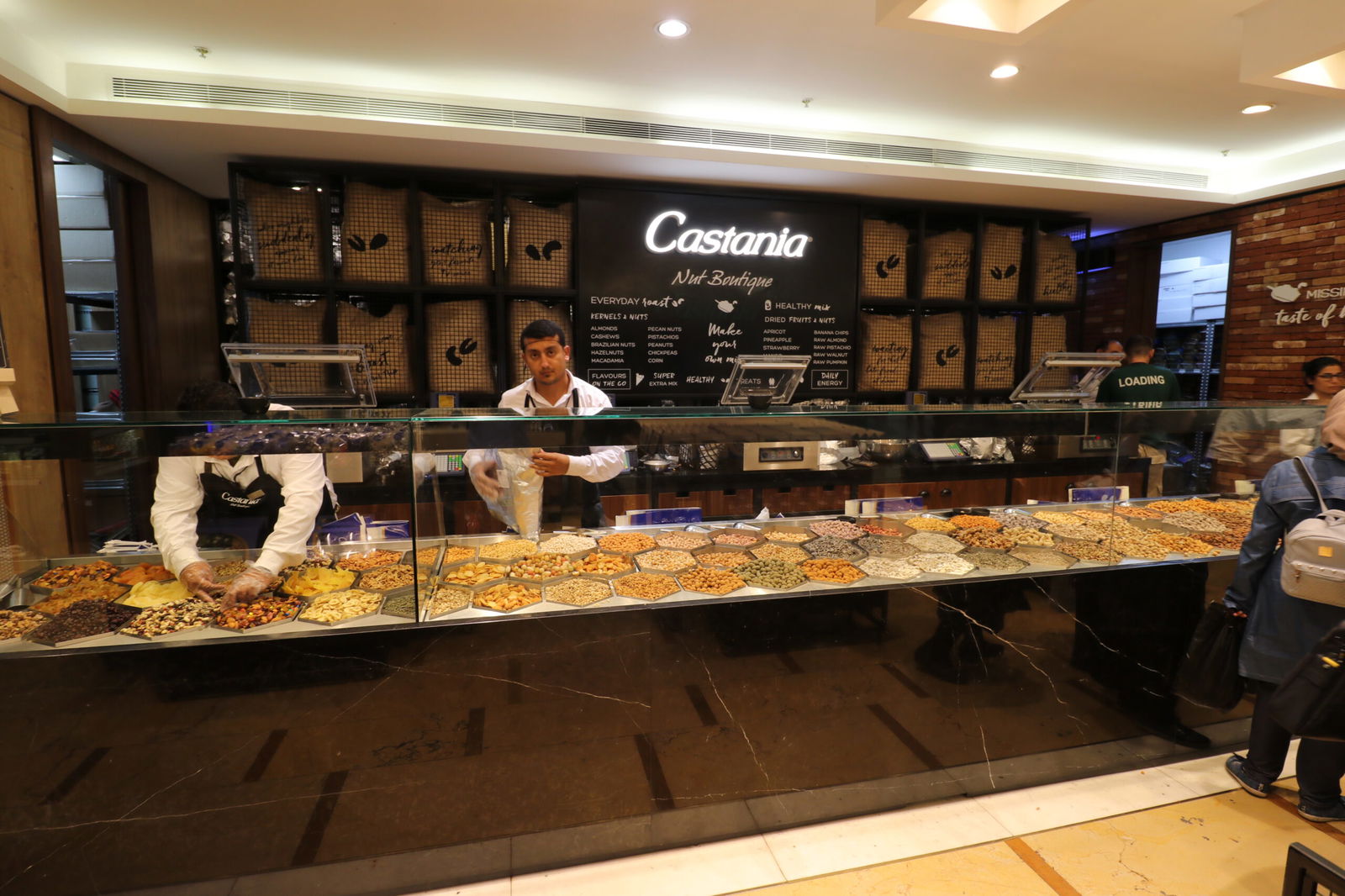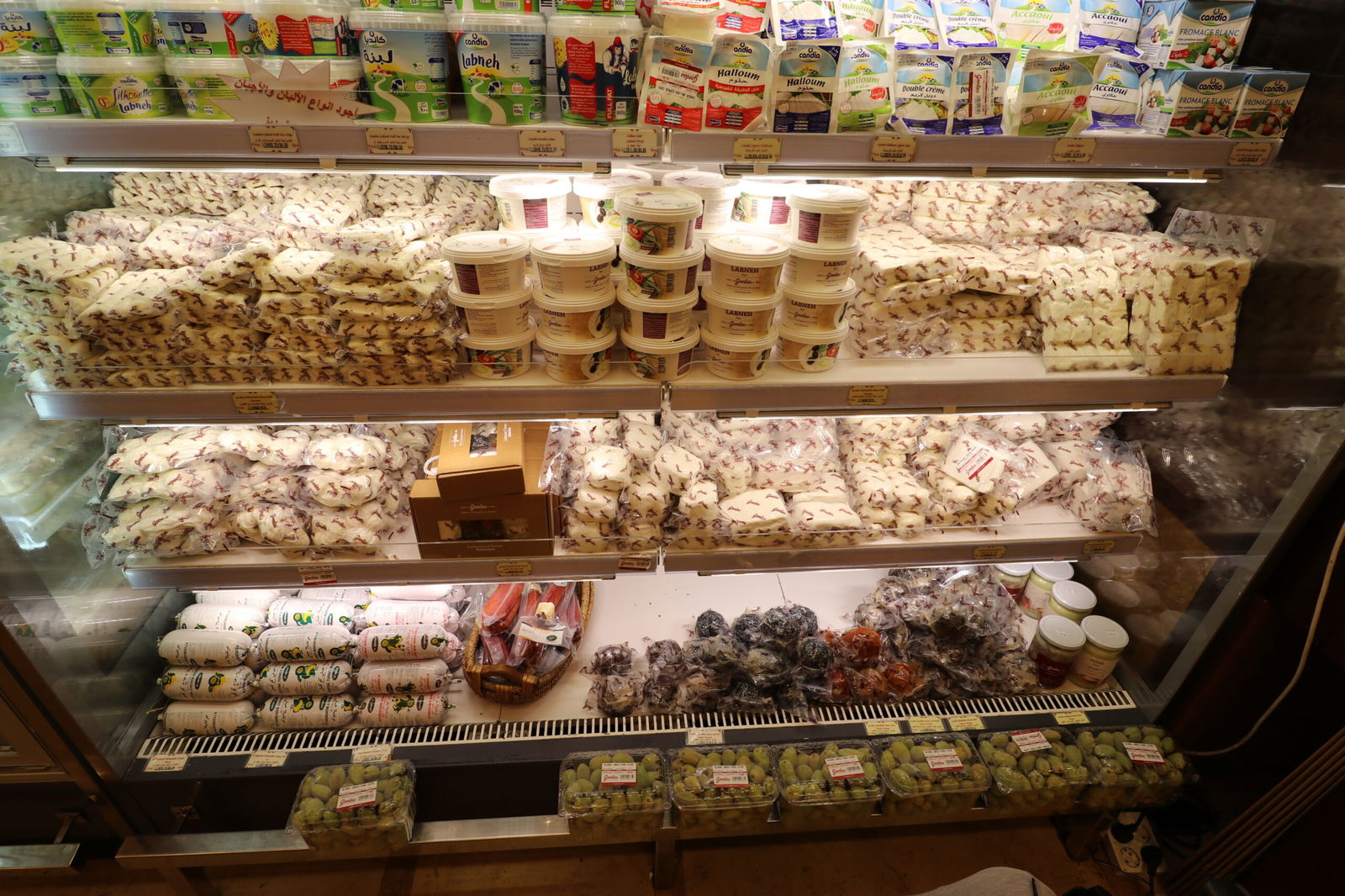 Overall, I really enjoyed my connection. Unfortunately, it was cut short by Etihad — stay tuned.
Bottom Line
Connecting in Beirut Airport, whether on one or several itineraries, should be a smooth experience. Everyone I interacted with was friendly and professional, and the airport itself is a cool place to kill a few hours.
Have you ever connected in Beirut on separate tickets? How was your experience?