Introduction: Emirates, Etihad, Qatar Economy Class Showdown
Review: Zurich Airport Observation Deck
Review: Emirates A380 And 777-300ER Economy Class Zurich To Dubai To Delhi
The Delhi Airport Ground Experience
Review: Air India 747-400 First Class Delhi To Chennai
Review: Jet Airways 737-800 Economy Class Chennai To Mumbai
Review: Qatar Airways 777-300ER Economy Class Mumbai To Doha To Beirut
Transiting Beirut Airport On Separate Tickets
Review: Etihad Airways 787-9 And A320 Economy Class Beirut To Abu Dhabi To Muscat
Review: Premier Inn Abu Dhabi International Airport
Emirates Vs. Etihad Vs. Qatar – Who Has The Best Economy Class?
---
With the amount of premium travel we discuss here, it's easy to forget that most of the world flies economy. An impressive number of these flyers are either on Emirates, Etihad, or Qatar. Before I headed off to college, I decided to answer a question I'd been pondering for a long time: which of the ME3 has the best economy class?
I saw a lot of interesting comments on my previous post about this, so I feel I need to explain my logic. While the fairest review would have obviously been to fly from Heathrow to each airlines' respective hub on their A380s, that wouldn't make for the fairest comparison.
We tend to forget that Emirates is the only one with more than ten A380s in their fleet. The vast majority of long-haul aircraft in Qatar and Etihad's fleets are A330s, 777s, and 787s. While it's likely you'll fly an Emirates A380 when connecting through Dubai, it's far less likely you'll be onboard the superjumbo with the other two airlines. Instead, your average experience would be a Qatar 777 or an Etihad 787, not their A380s.
Granted, we all know the A380 is a superior aircraft in almost all categories. Yes, this does mean that Emirates gets an unfair advantage, but that's what makes this a realistic measure of the average passenger's experience.
I planned this trip around an Avios booking from Doha to Beirut with Qatar. Then I just had to piece together an itinerary that gave me enough time to try their various products without risking missed connections.
Flights
Emirates Economy from Zurich to New Delhi via Dubai on the A380 and 777-300ER.
Price: CHF400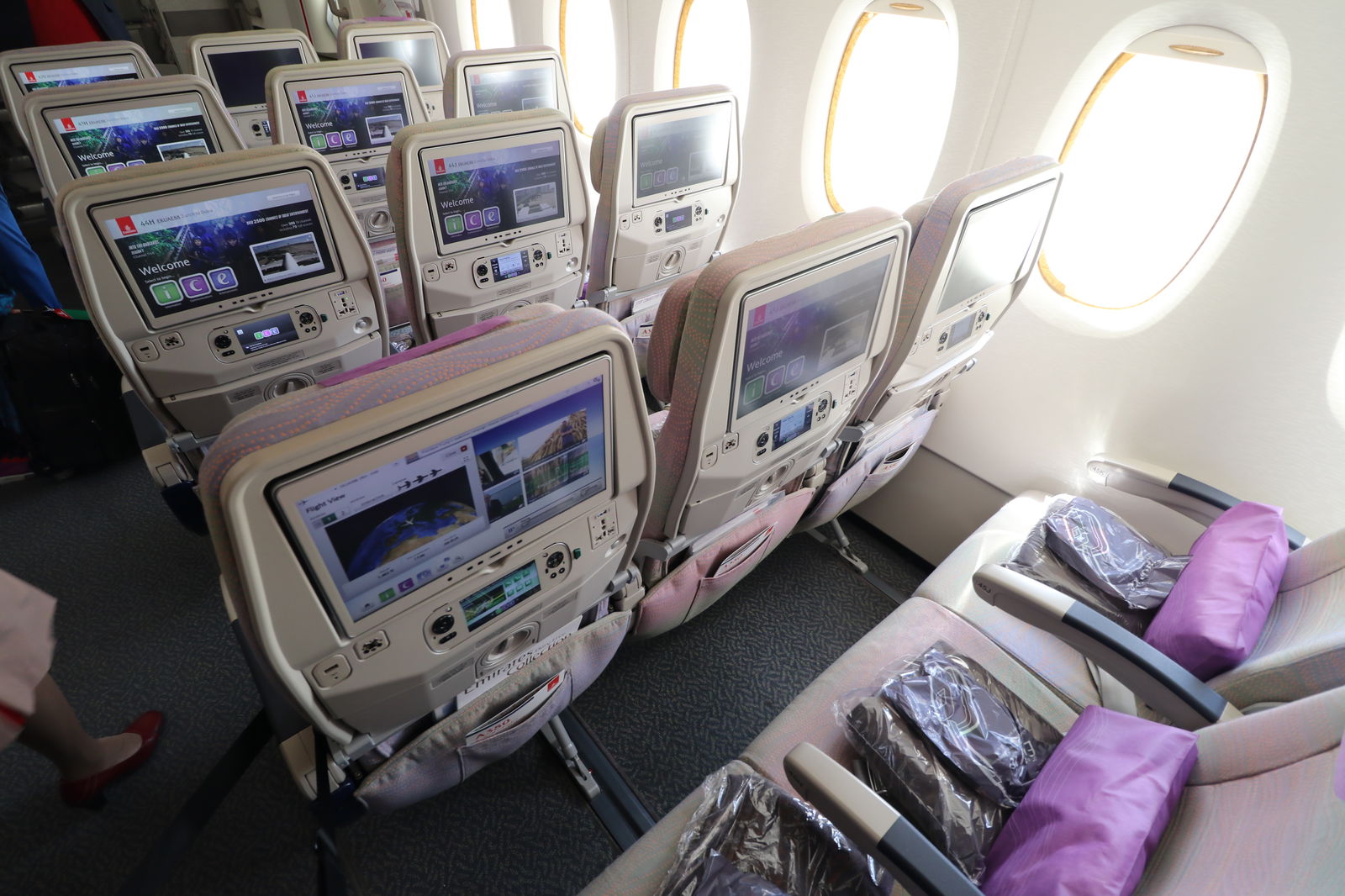 Air India First Class from New Delhi to Chennai on their 747-400
Price: $245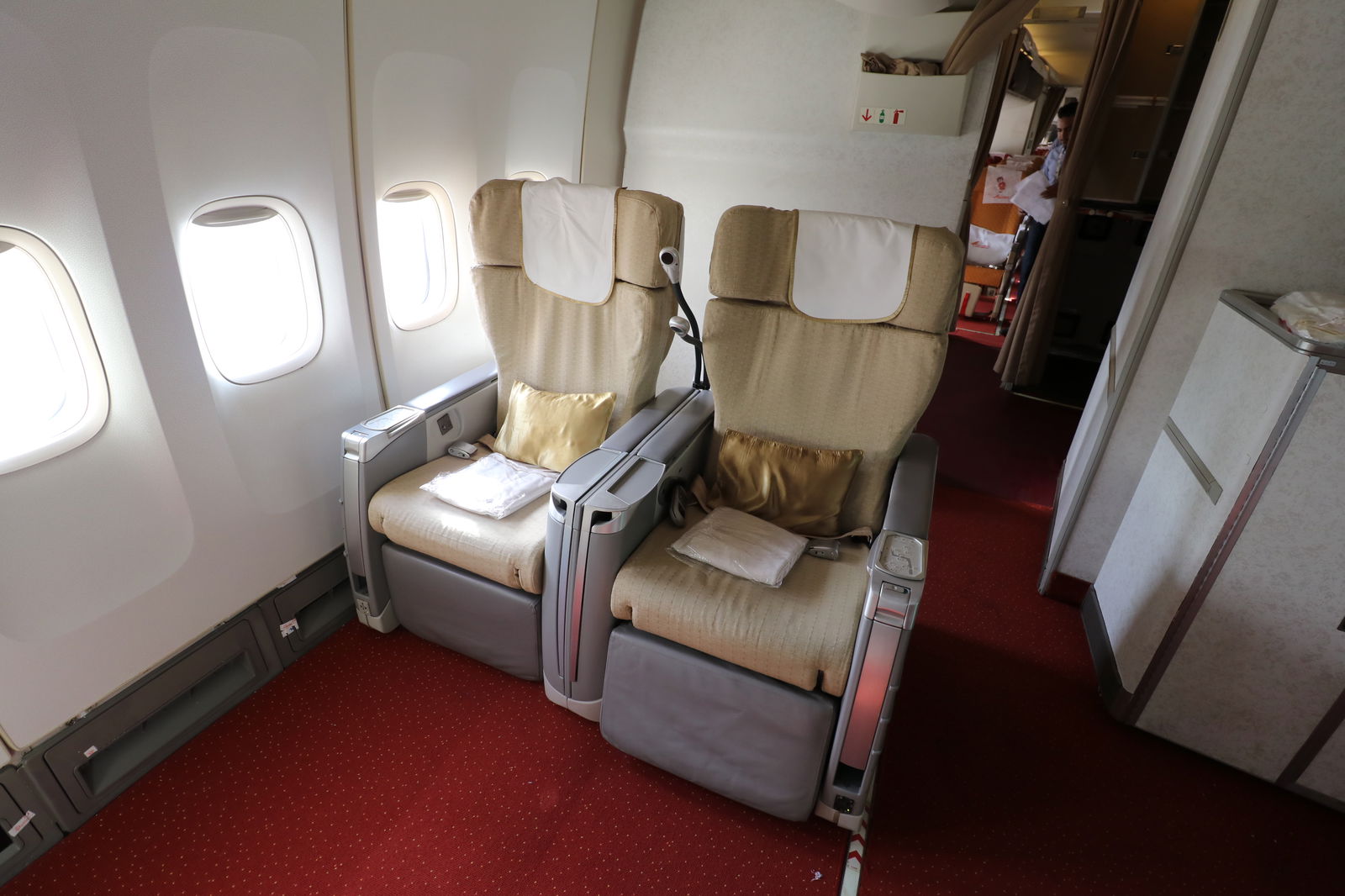 Jet Airways Economy Chennai to Mumbai on their 737-800
Price: 8500 INR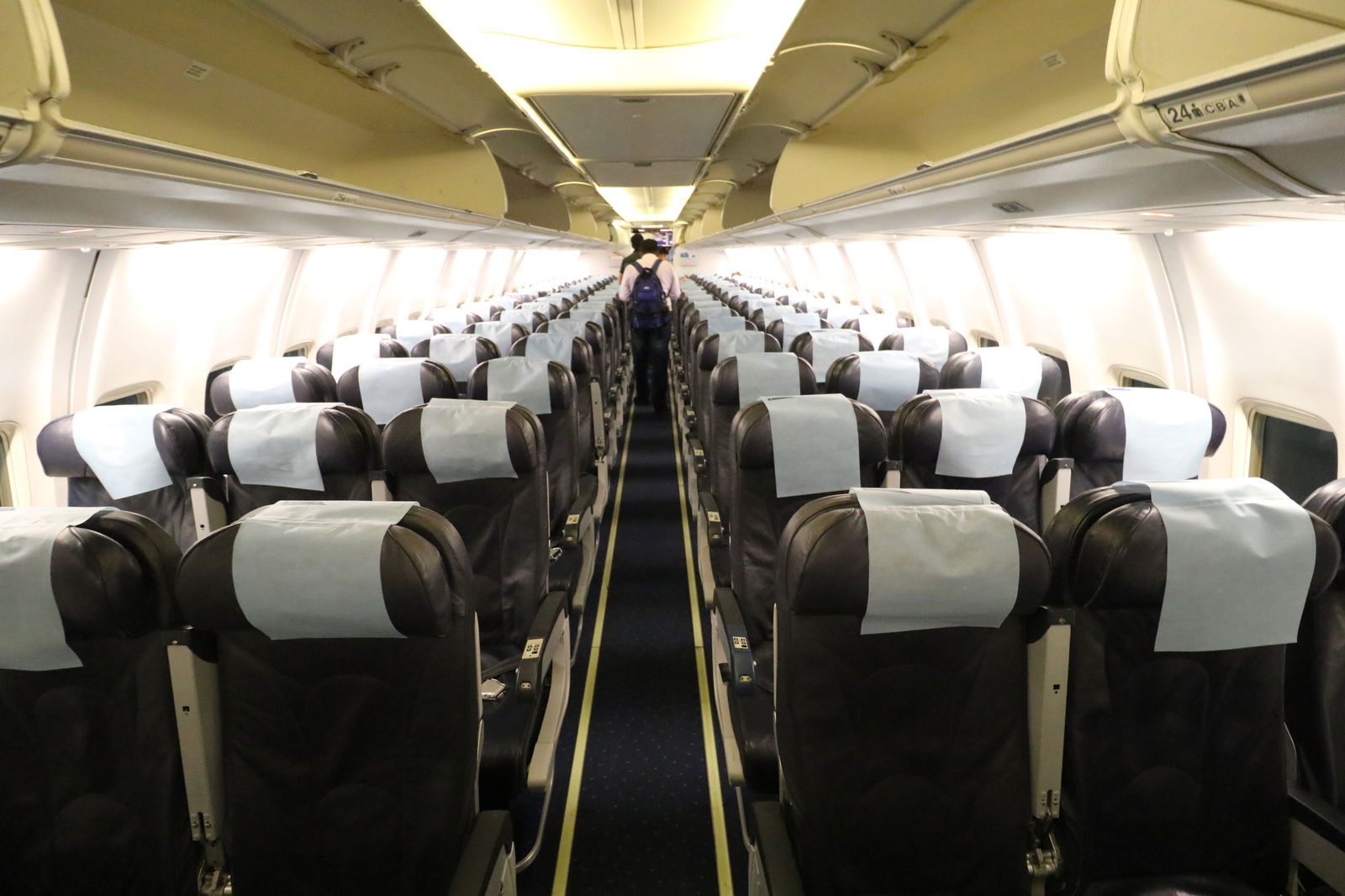 Qatar Airways Economy Mumbai to Salalah via Doha on their 777-300ER. Connecting to Salalah halved the ticket price. While we don't generally recommend hidden city ticketing, I booked a 25-hour connection to make it as discreet as possible and had a backup plan just in case.
Price: $360
Qatar Airways Economy Doha to Beirut on their A330-300 (equipment change last minute to 777-300ER)
Price: 4,500 Avios + $40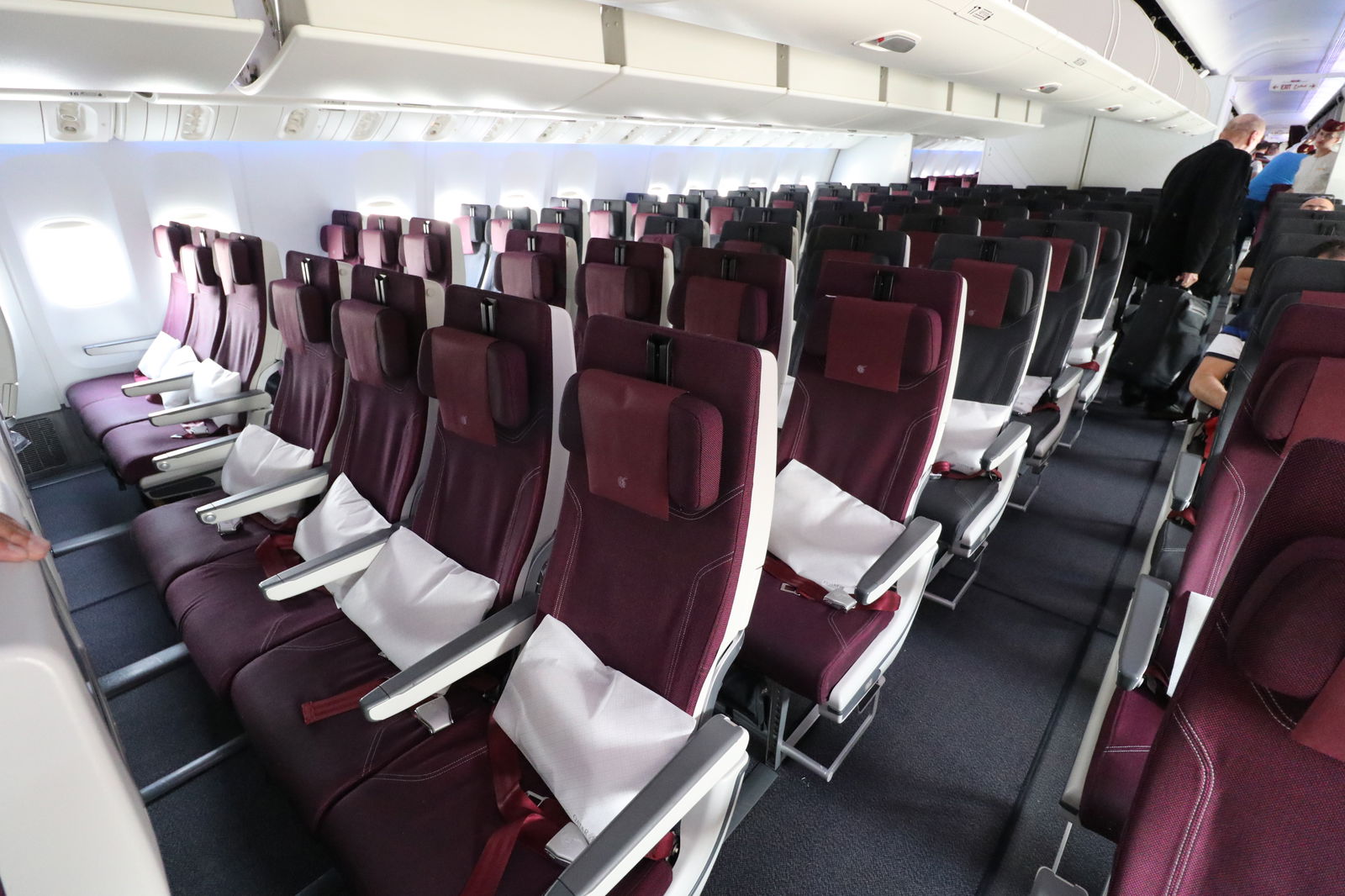 Etihad Airways Economy Beirut to Muscat via Abu Dhabi on their 787-9 and A320
Price: 7300 Etihad Guest miles + $320
Overnights
I only had one night in a hotel during the entire week, which was complete insanity on my part. For my night in Abu Dhabi, I stayed at the Premier Inn Abu Dhabi Airport.
Price: 244 AED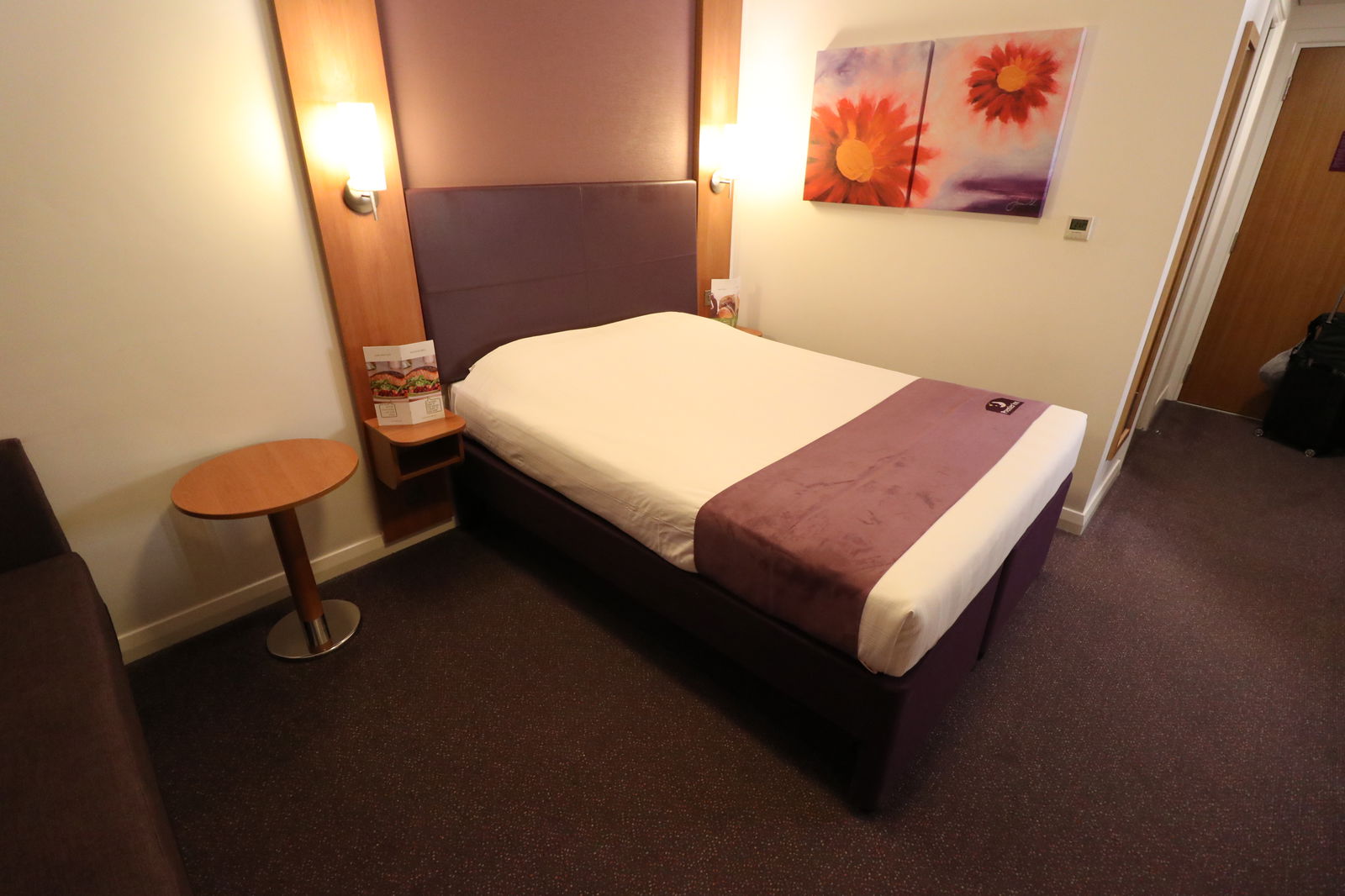 I can't wait to share these reviews with you over the coming week!