Did he really just say that?!?
What Scott Kirby said about Doug Parker
American Airlines CEO Doug Parker and United Airlines CEO Scott Kirby have quite a history:
For most of Kirby's career he was Parker's right-hand man, at America West, US Airways, and eventually American Airlines
Kirby ended up being forced out as President of American, and apparently the two didn't end on good terms
According to Kirby, in the spring of 2016, Parker said he was planning to retire and wanted Kirby to take his place, and then three months later Parker walked into Kirby's office and read off a piece of paper that Kirby needed to leave the company
Kirby then became President of United in 2016, and then finally became CEO of United as of May 2020
In an interview with Kirby, David Slotnick asked a couple of questions that got especially noteworthy answers.
First of all, Kirby and Parker apparently weren't on talking terms for a while. How's that going?
"I do still talk to Doug. I would say first the pandemic caused Doug and I to repair and restore our relationship. We talk pretty frequently, and we're back to bantering, and perhaps being juvenile towards each other. But in a playful way."
Kirby was then asked what advice he'd give Parker, and his answer was quite something:
"And I'll keep any advice to myself. Plus I'm afraid he would follow it. I'd rather [he] keep doing what he's doing."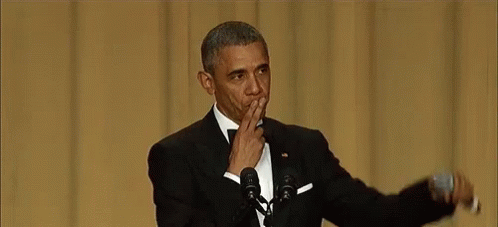 Kirby is definitely winning…
I've said it before, and I'll say it again. When it was first announced that Kirby was going from American to United, I thought to myself "great, now we'll have the America West mentality at two airlines."
But Kirby has really proven himself, and has impressed me way more than I was expecting. United is far from perfect, but the airline is moving in the right direction, and Kirby is making changes that I would have never expected from him in the old days.
Meanwhile at American, Parker has largely maintained the status quo, and has run the airline reactively rather than proactively. There's no real innovation, and American only makes changes when it's forced to by competitors. Now, in fairness, the new partnerships with Alaska and JetBlue are interesting, though I'm not sure the strategy is all that cohesive at the end of the day.
Bottom line
United CEO Kirby seems to have repaired his relationship with American CEO Doug Parker. While they're back to talking, that didn't stop Kirby from shading the performance of his former boss. And can we really blame him? He speaks the truth…