There's a leadership change coming to American Airlines, but it seems unlikely that much will change.
Doug Parker will be replaced by Robert Isom
American Airlines CEO Doug Parker will be stepping down from his current role as of March 31, 2022, and will be replaced by American Airlines president Robert Isom. Isom will join the board of directors, while Parker will continue to serve as chairman of the company's board of directors. Parker says that the airline has been preparing for this transition for years, and if it weren't for the pandemic, it would have probably happened sooner.
Isom has been president of American since 2016, and has been in the airline industry for over 25 years. Much like Parker, he worked at America West and US Airways. Plans for the leadership change were first leaked in early 2021, so it's not surprising to see this happen, and it's also not surprising to see Isom be appointed to replace Parker.
Here's a video message with the announcement of American's leadership succession plan:
Doug Parker's legacy at American Airlines
Let's start with the positives — to Parker's credit, he has had an absolutely amazing career. He has been CEO of a major US airline for over two decades now, and he was in charge at America West, then remained CEO when the airline merged with US Airways, and then remained CEO when the airline merged with American Airlines. He's had an incredible run.
Similarly, Parker has always come across to me as a nice guy. He seems like one of the most genuine airline CEOs out there, and like a truly kind, approachable, compassionate human.
That being said, it's no secret that I haven't been a fan of the direction he has led the airline. He didn't seem to have much of a vision for the airline, other than to turn it into a high cost version of Spirit Airlines. American has largely been outperformed by its peers, and while United is now trying to become premium, American continues to try to become lower cost.
I'm not going to go into that in more detail in this post, because I think I've sufficiently covered it for the past several years. 😉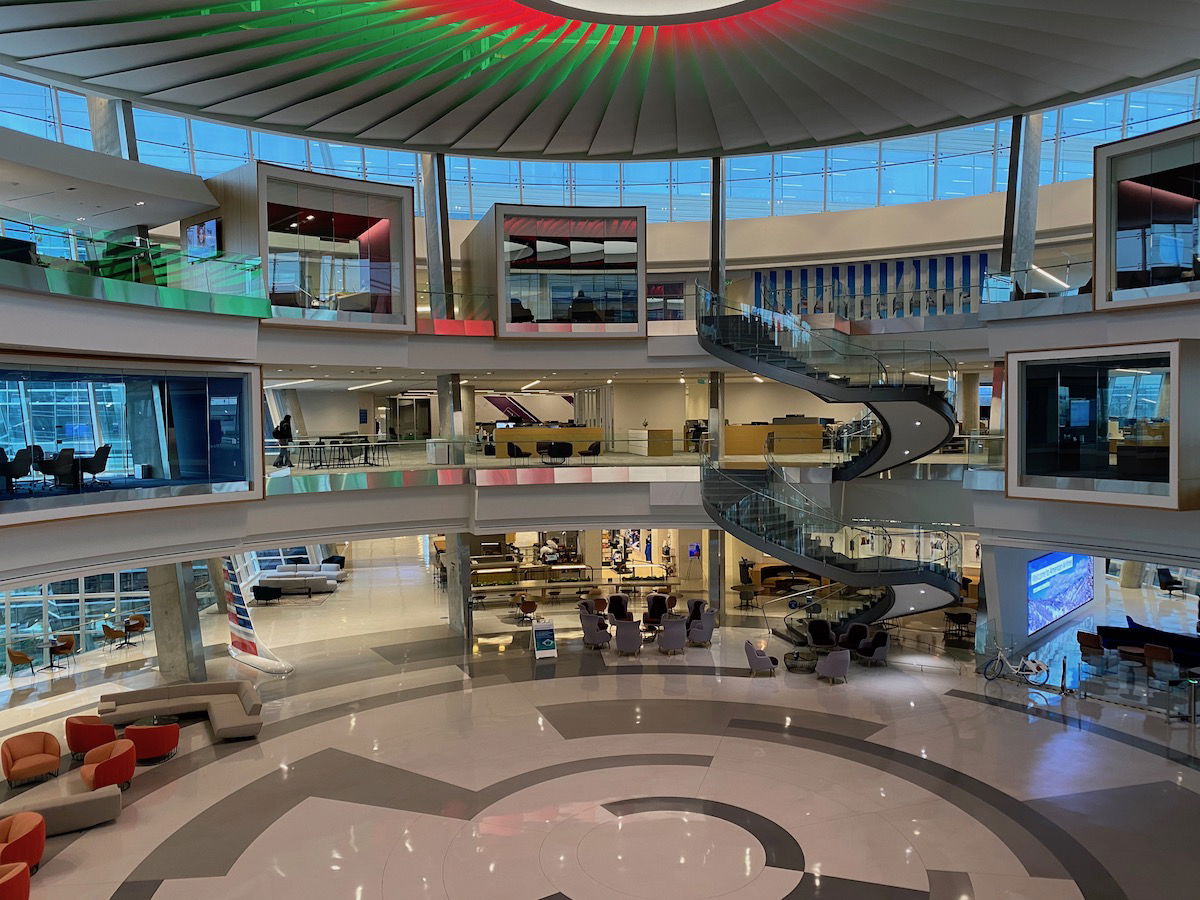 Little will change at American Airlines
Many (including me) have thought that it's time for a leadership change at American Airlines. Personally I wouldn't get too excited, as I don't think a whole lot will change here. American almost exclusively promotes from within. While it's great to reward people for their loyalty, there's a limit to that, and it's sometimes important to get fresh ideas.
I can't think of another airline that has as many executives that have been with the company for 20+ years. I think that's one of the reasons that American Airlines is so lackluster — there's an echo chamber where they convince themselves that people don't like personal televisions, and that the turkey pastrami sandwiches are delicious.
Personally I'm indifferent about this transition, as Isom has always seemed to be on the same page as Parker, so I don't expect him to do anything radical. Who knows, maybe he'll surprise us — after all, Scott Kirby did when he moved to United.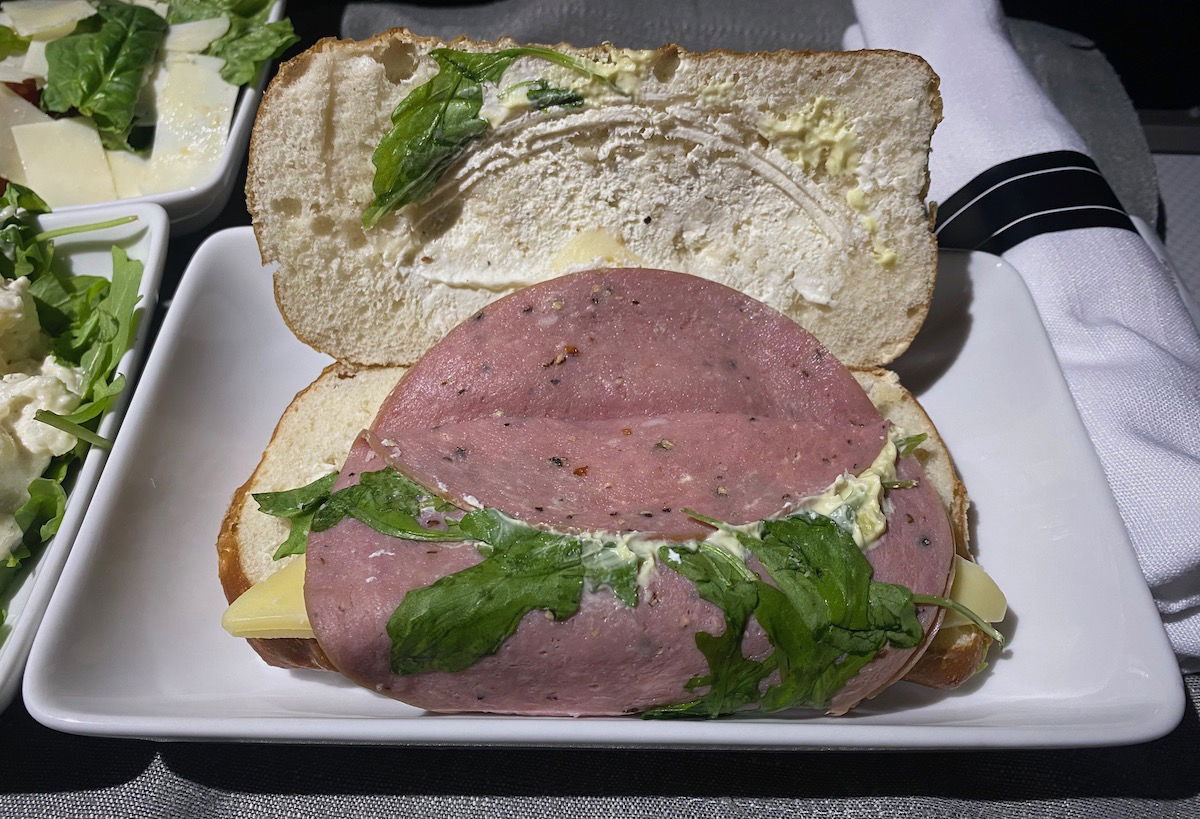 Bottom line
A major leadership change is coming to American Airlines — CEO Doug Parker will step down as of March 31, 2022, and will be replaced by president Robert Isom. This transition had apparently been in the works for a long time, and shouldn't come as a surprise.
Parker had quite a run, having been CEO of an airline for over 20 years, so congratulations to him on that. It's just kind of sad that we shouldn't expect a whole lot to change.
What do you make of Doug Parker retiring as CEO of American, and being replaced by Robert Isom?