An American Airlines executive largely responsible for the passenger experience will be retiring…
Alison Taylor retiring from American Airlines
American Airlines has announced that Chief Customer Officer Alison Taylor will be retiring from the airline. Taylor will remain in an advisory role, and her day-to-day responsibilities will transition to Vasu Raja, Chief Commercial Officer, and Scott Laurence, Senior Vice President of Global Partnerships and International.
Here's what Raja had to say about this development:
"Alison's career has been nothing short of legendary. She has been an integral part of our leadership team since joining American in 2016, leading the work to create a world-class experience at every step of the customer journey. We will miss Alison, but we're very happy for her as she and her husband move back to Australia to be closer to their family."
Taylor has had quite a career in the travel space. She has "only" been at American since 2016, when she joined as SVP of Global Sales and Distribution, before being named Chief Customer Officer.
Prior to working at American, she was at Starwood for a long time (before the merger with Marriott), where she eventually became the Global Senior Vice President of Sales.
In the press release about Taylor's retirement, American credits her for being "committed to providing a world-class customer experience." Among other things:
As Chief Customer Officer, Taylor has been committed to providing a world-class customer experience in the air, including the development of best-in-class inflight entertainment offerings and new interiors on American's Boeing 787-9 and Airbus A321XLR aircraft, and on the ground, including redesigned lounges at Ronald Reagan Washington National Airport (DCA) and New York's John F. Kennedy International Airport (JFK).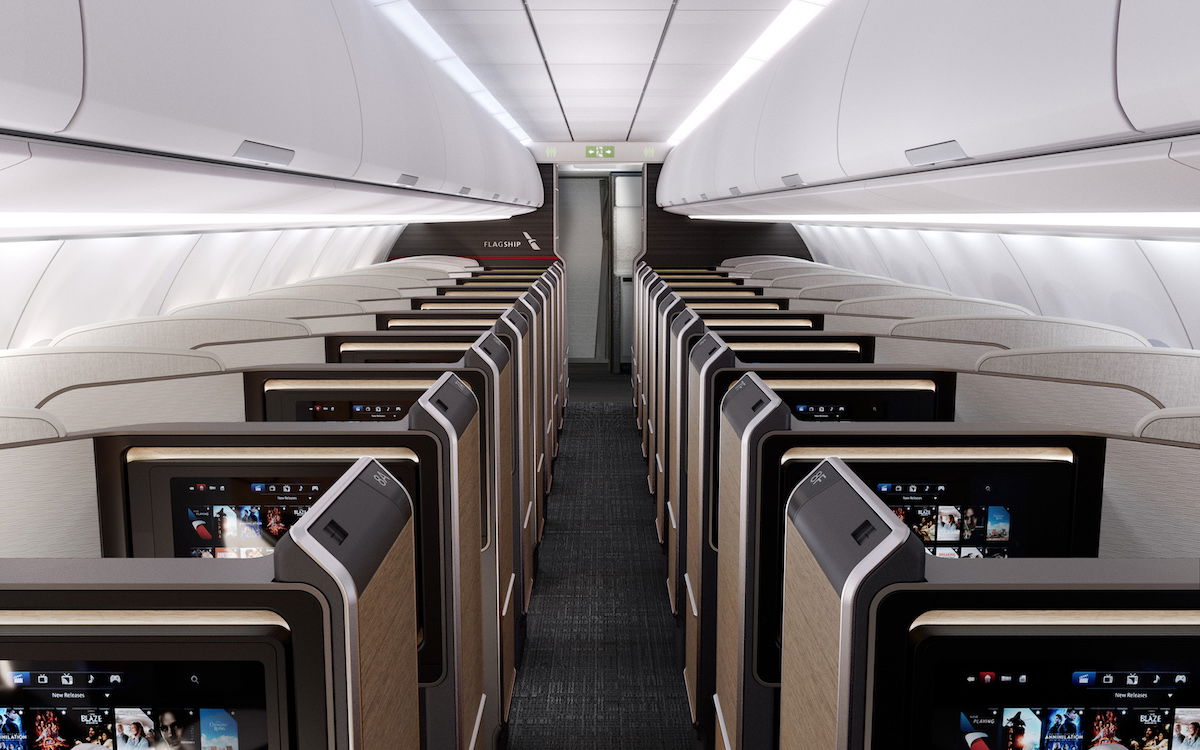 My take on this American Airlines leadership change
First and foremost, I wish Taylor all the best in retirement. A few thoughts:
American has no doubt had some highs and lows when it comes to customer experience under Taylor's leadership; of course there are some good things that have happened, as mentioned above, though not mentioned is inflight catering, TVs being ripped out of planes, and the carrier's general lack of a cohesive vision when it comes to the passenger experience (admittedly much of that may not have been her decision)
For all practical purposes, Raja seems to increasingly be running the airline nowadays, and his responsibilities just keep growing; he talks a great game, but I find that to be concerning (but also not surprising), and I know a lot of employees share that sentiment
One of the things that I really respected about Taylor was that she was an "outsider," as American has a history of primarily promoting from within, and promoting people who have been at the company for decades; while it's great to reward long time employees, it would be great to see more out-of-the-box thinking at American management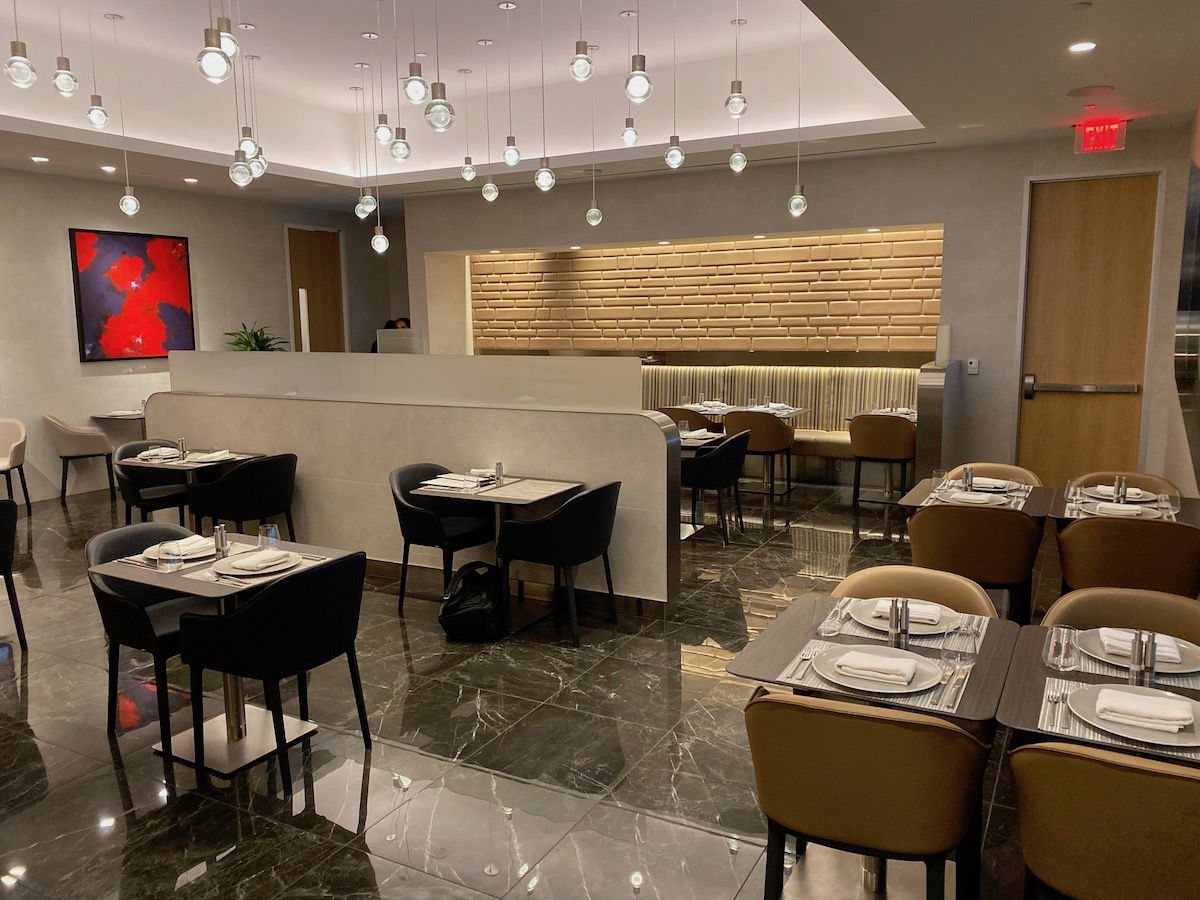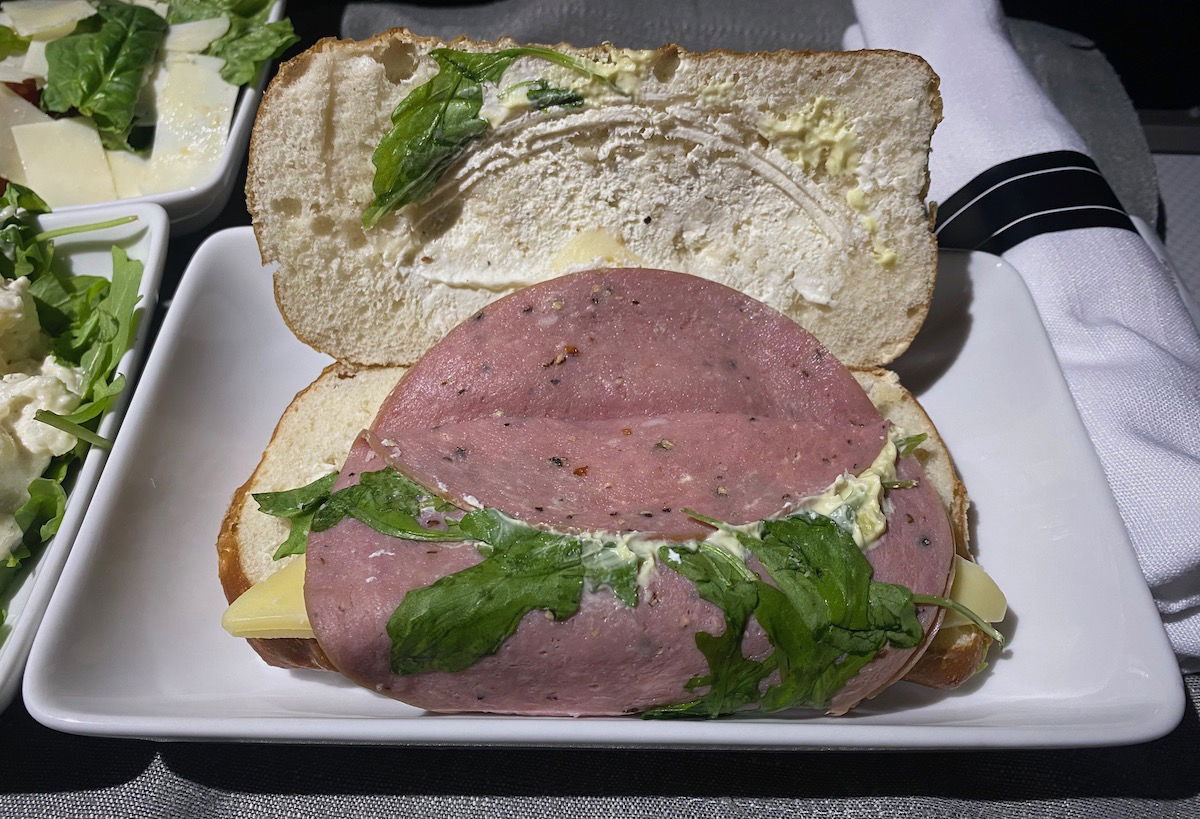 Bottom line
American Airlines Chief Customer Officer Alison Taylor is retiring, and her responsibilities will be absorbed by Vasu Raja and Scott Laurence. Taylor oversaw the American Airlines customer experience for the past six years, which was no doubt a big role.
All the best to Taylor in her retirement!