Over the weekend American made some updates to how their companion upgrades work, which is either good or bad news, depending on your travel patterns and status.
This relates to something I first wrote about in late 2016, that was supposed to be implemented as of January 1, 2017. That didn't happen due to American's systems not being ready for this, though it's now finally happening, only 16 months later. 😉
Previously American's companion upgrade policy was that if you were on the same reservation and requested an upgrade, both people would clear based on the higher member's status if the upgrade cleared in advance. However, if the upgrade cleared at the airport (within a few hours of departure) then each person cleared based on their own status, meaning that typically an elite member and their companion would have very different places on the airport upgrade list.
Here's how American describes the updates they're making:
Companion benefit for systemwide and mileage award upgrades

We are introducing a new companion benefit for AAdvantage members who are waitlisted for a systemwide or mileage award upgrade. When sponsoring a companion, they'll receive the same priority on the waitlist. They don't have to be booked in the same reservation but do have to be traveling on the same flight and using the same type of upgrade. The upgrades can come from anyone's account – they don't need to come from the sponsor.

To identify a companion when using a systemwide or mileage award upgrade, the customer will need to call AAdvantage Reservations or their Elite Service Desk.

Companion benefit for two elite members on 500-mile upgrades

Additionally, we are now providing a way for two elite status members using 500-mile upgrades to be prioritized together at the airport. Today, two elite status members can be prioritized together if they clear prior to arriving at the airport. However, they are prioritized based on their own individual status at the airport.
To simplify this even further, what has changed is that:
When requesting a mileage upgrade or systemwide upgrade, your companion can get your upgrade priority even if you're on separate reservations, and this priority should hold until the airport; you'll need to make the request by phone, and if you're on separate reservations then you'll have to ask to have them linked, so that the companion has the correct upgrade priority
Now companions on 500-mile upgrades can have the higher upgrade priority even on the airport upgrade list; note that this won't happen automatically, but rather at the airport you'll have to ask the agent to link your companion to you, and then you should be behind one another on the list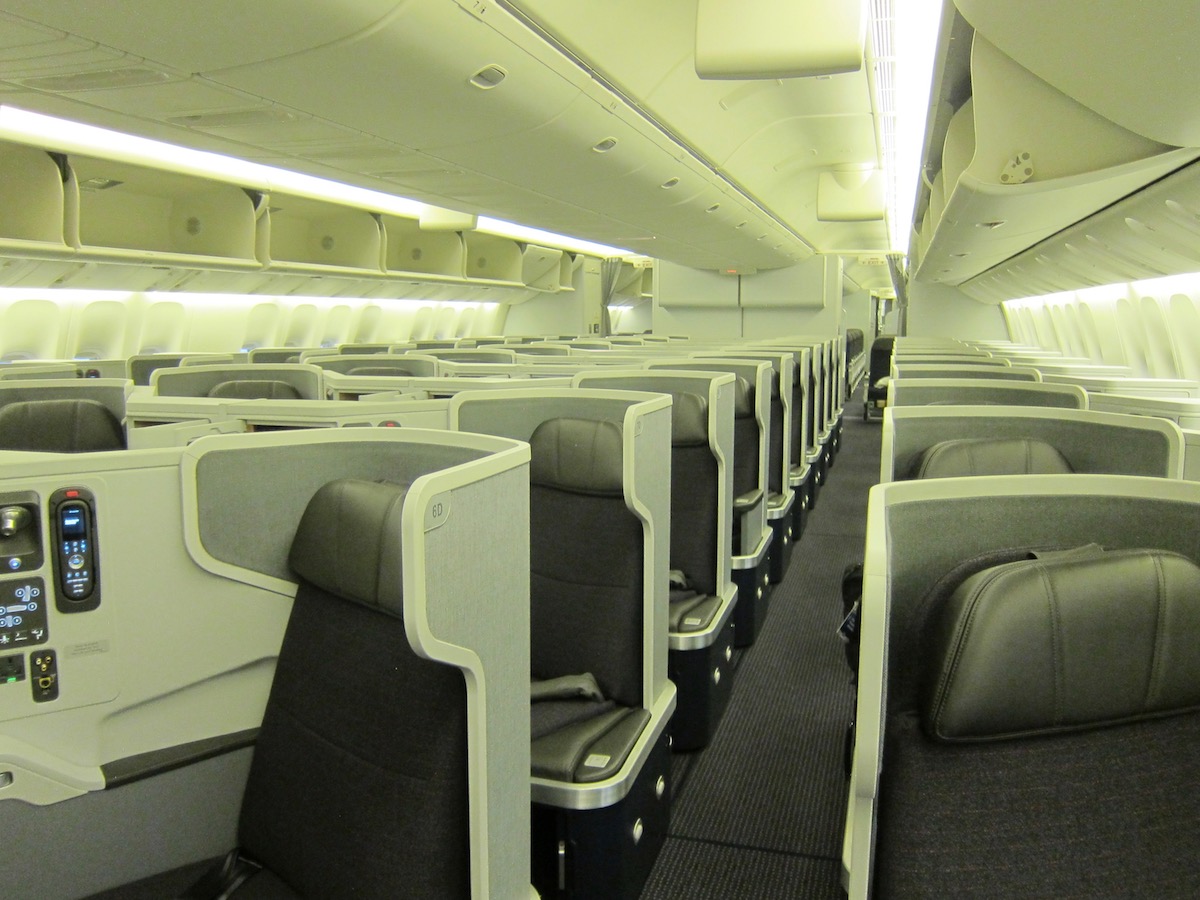 American's companion upgrade priority will be changing on all flights 
Improved upgrade priority for companions can be either good or bad news, depending on how you look at it:
If you're traveling with a companion and are near the top of the list, it's great news, since you have a better chance of snagging you and your companion seats in a premium cabin
The downside is that you could get beaten out for an upgrade by someone's companion, which could be frustrating; imagine if there are two seats left, two Executives Platinum members on the list, and the one with slightly higher priority has a companion
Bottom line
This update is good news for those who typically travel with companions, while for lower level elite members and those who typically travel alone, it's probably bad news. I dos till wish American would make their whole process of applying upgrades easier, as you still have to call to apply a systemwide upgrade or mileage upgrade, which is kind of annoying. It's also interesting to me that they've created a system where you specifically have to ask at the airport to be in a specific order on the list, rather than automating that.
What do you make to American's updated companion upgrade policy?