Chinese airlines have been growing like crazy in the past few years, and have been adding all kinds of routes. In many ways it's surprising that no Chinese airline has flown to Iceland yet, though there have been rumors for a while of that changing… and now it's official.
Juneyao Airlines has announced that they'll begin flying from Shanghai to Keflavik 2x weekly, via Helsinki.
Juneyao Airlines Already Flies To Helsinki
Juneyao Airlines is a Star Alliance Connecting Partner, and is an airline with a total of 10 Boeing 787-9s on order.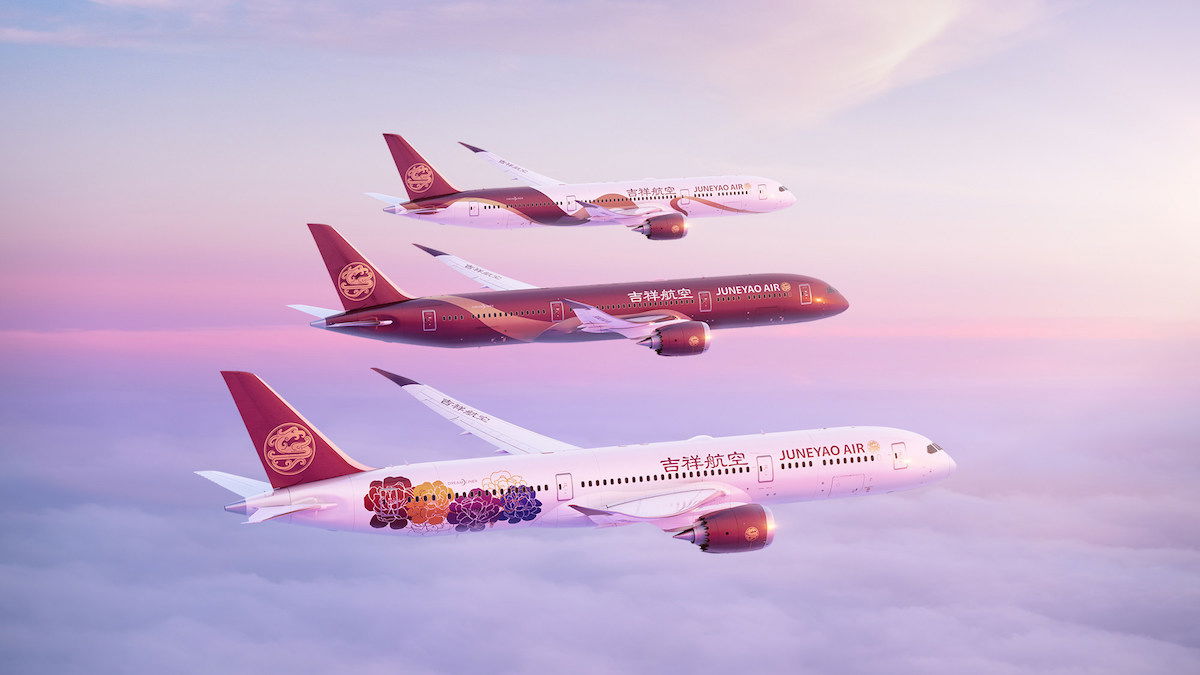 Juneyao 787-9s
The airline only began long haul operations as of this year, as the 787 is their first wide body plane. This past summer the airline began flying from Shanghai to both Helsinki and Athens.
In the coming summer season, Juneyao Airlines will operate their Helsinki route on a daily basis, with the following schedule (roughly):
HO1609 Shanghai to Helsinki departing 12:55AM arriving 6:00AM
HO1610 Helsinki to Shanghai departing 4:30PM arriving 6:30AM (+1 day)
Juneyao Airlines Adding Flights To Keflavik, Dublin, and Manchester
Juneyao Airlines is getting creative with their Helsinki flight, as they're essentially launching flights to an additional three destinations as of March 31, 2020. While Juneyao Airlines will maintain their Helsinki service, they'll add tag flights from Helsinki to the following destinations while the plane would otherwise just sit on the ground:
Dublin, Ireland, 2x per week (on Sundays and Thursdays)
Keflavik, Iceland, 2x per week (on Tuesdays and Saturdays)
Manchester, United Kingdom, 3x per week (on Mondays, Wednesdays, and Fridays — I wrote about this announcement last week)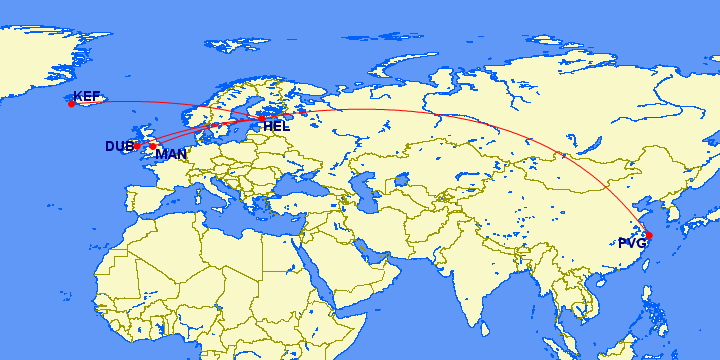 Both Dublin and Manchester already have service from Chinese airlines, so it's the Iceland link that I find the most interesting here. It's my understanding that Juneyao Airlines should also have fifth freedom rights on all of these flights, meaning you can book Juneyao exclusively from Helsinki to Dublin, Keflavik, or Manchester.
One thing is for sure — Juneyao's 787 business class will be the best business class product available to Iceland, period.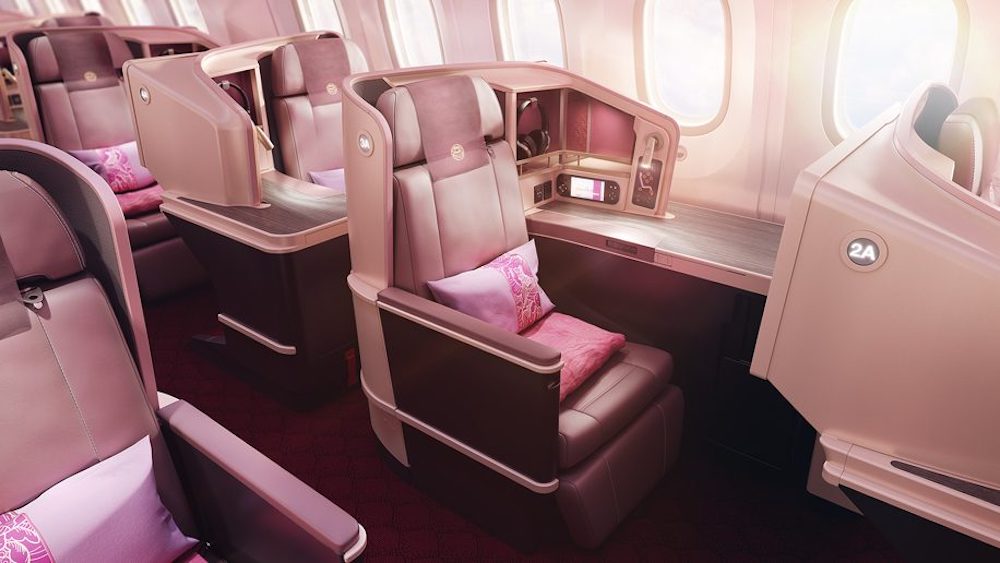 Juneyao 787-9 business class
Bottom Line
While Juneyao is perhaps taking an unconventional approach to their growth, I sort of love that they're expanding their Helsinki route to three further destinations. Starting next spring you'll be able to connect onwards to Dublin, Keflavik, and Manchester.
I always found Helsinki to be an interesting choice as their first European market, given that they're affiliated with the Star Alliance. But with these tag flights, it all makes a lot more sense. Helsinki presumably has lower costs than other major European airports, it has a geographical advantage, and tourism in Northern Europe is becoming increasingly popular among Chinese visitors.
I'm probably most excited about the new fifth freedom opportunities here, as flying Juneyao to Iceland seems like an unbeatable way to get there from continental Europe.
What do you make of Juneyao's expansion?