Air Italy is the controversial Italian airline that Qatar Airways has a 49% stake in. The airline used to be known as Meridiana, but with funding from Qatar Airways the airline has launched new routes and updated their onboard product.
The airline has expanded significantly, though has also cut several routes within weeks of launching.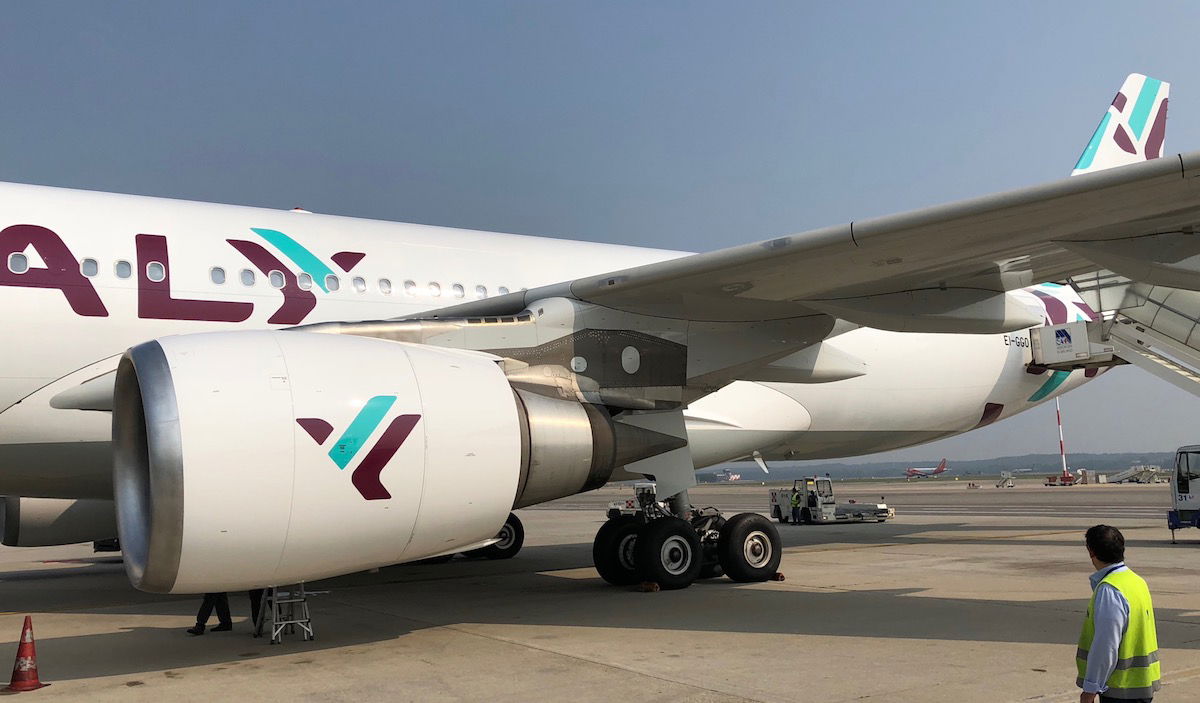 Air Italy A330
Since the airline is backed by Qatar Airways, their plan has long been to primarily lease planes from Qatar Airways. That's a win-win since Qatar Airways has excess capacity due to the Gulf blockade (they're even leasing planes to Air Canada this summer), and that's cheaper than Air Italy acquiring planes otherwise.
When Air Italy started they had five Airbus A330s from Qatar Airways, but they've long said that their plan is to eventually operate a fleet of 30 Boeing 787s, which just gives you a sense of how much they were hoping to grow.
I've been skeptical about whether or not they'd actually ever get 787s, especially since the initial plans called for the airline to have their first 787s by May 2019 (this month). Well, now we know the answer.
Aviation Analyst reports that Air Italy no longer plans to add any 787s to their fleet, but rather plans to maintain an all A330 fleet for their long haul flights.
The reasoning provided is interesting. According to Air Italy's COO:
"Because of the delay in Boeing 787 Dreamliner deliveries, we have decided to expand the fleet with Airbus A330s instead. We will add more A330s this year, and next year too.

We want to lease the next A330 jets from Qatar as we would like to maintain the consistency in our product. We don't want to create confusion in our product, and this aircraft is proving to be perfect for us. We'll stick with the same cabins, and continue to roll-out our service and cabin upgrades, etc. We're too small to have a mixed (Airbus and Boeing) fleet, we realised it would be too costly."
The claim here is that Qatar Airways has 30 Boeing 787-9s on order, and the delivery of those is delayed. While that's true, it's my understanding that Air Italy was largely going to take over Qatar Airways' existing 787-8s.
Reading between the lines, it sure seems obvious to me why Air Italy isn't taking over any 787s from Qatar Airways — they're costly and the business model hasn't quite panned out the way they hoped:
Air Italy pulled out of Bangkok, Delhi, and Mumbai within weeks of launching flights
Air Italy canceled Chicago flights before they even launched
Air Italy's flights to Los Angeles, San Francisco, and Toronto, are all seasonal (the airline didn't reveal this when they actually announced the flights, but only in the past few weeks)
The airline plans to operate "counter-seasonal" flights, meaning in winter they'll operate leisure long haul flights heading east from Milan, which is going to be challenging to do without much of a connecting network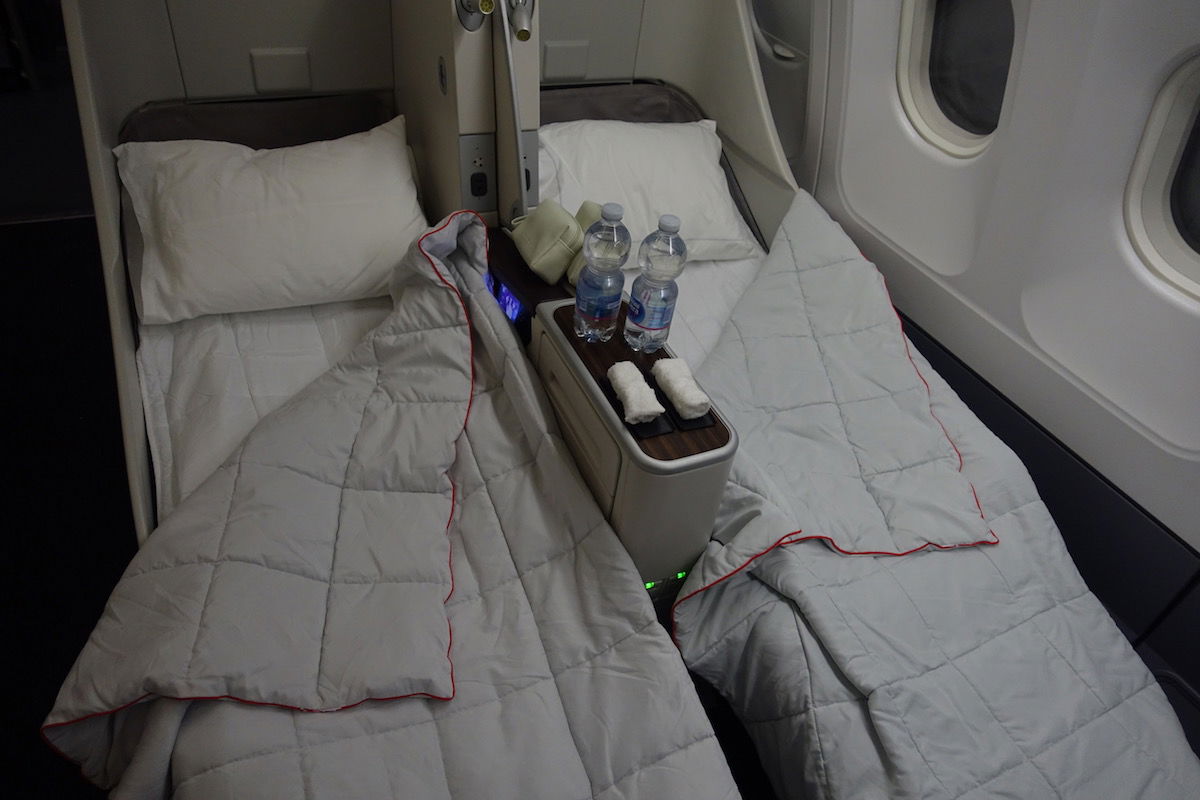 Air Italy's A330 business class seats
Bottom line
I wish I were surprised, but I've been assuming for quite a while that Air Italy won't actually take over any Qatar Airways 787s. Personally I think that's a smart move. An A330 seems like a much more reasonable plane with which to try and grow.
While I question Air Italy's business model, I continue to point out that they have an exceptional onboard soft product in business class, and highly recommend flying them.
Are you surprised to see that Qatar Airways won't get any 787s?