The Boeing 737 MAX has been grounded for several weeks now, with no clear timeline for when the plane will be flying again. This has caused big operational challenges for several airlines, and obviously the airlines with the biggest 737 MAX fleets are impacted most.
Air Canada has a fleet of 24 Boeing 737 MAX aircraft, making them one of the biggest operators of the plane. Today they shared some significant updates regarding their plans for the summer.
Air Canada has taken the 737 MAX out of their schedule through August 1, 2019. This means the airline has had to get creative to minimize the impact on their operations.
So, how is Air Canada dealing with this situation?
Air Canada is extending the lease on some A320s & E190s
Air Canada has extended their lease for three Airbus A320 and three Embraer 190 aircraft, which were scheduled to exit the fleet shortly. That provides them with some extra short-term capacity.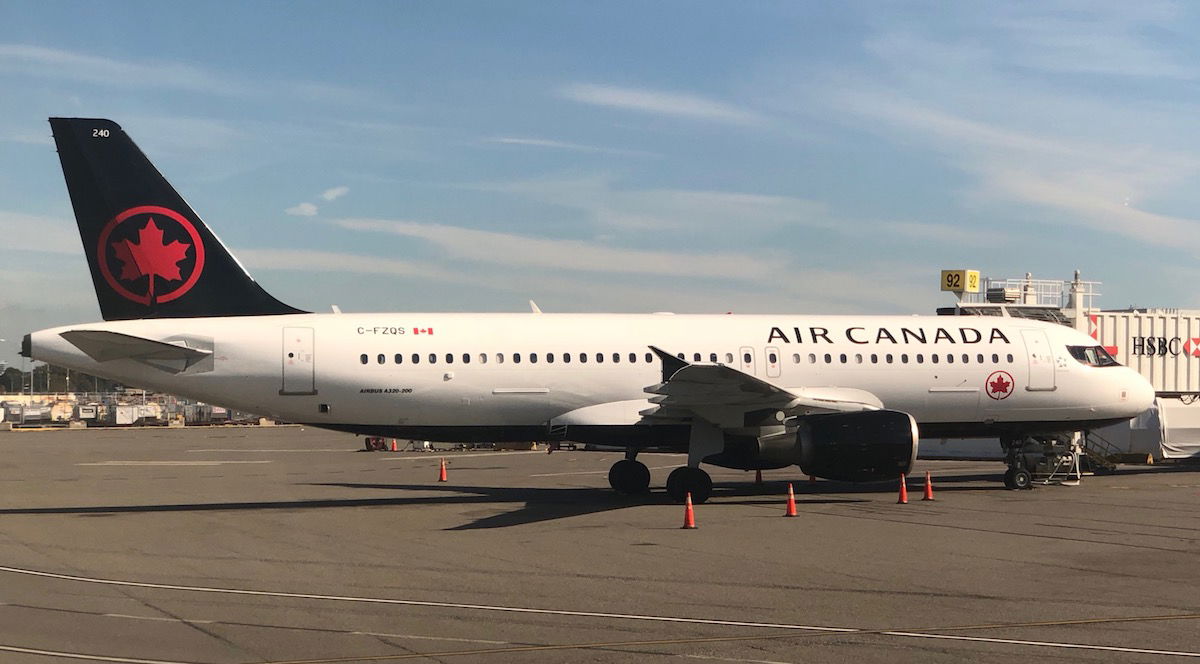 Air Canada Rouge is leasing WOW Air planes
Air Canada is taking over six Airbus A321 aircraft from WOW Air, which will join their Rouge fleet. These aren't just short term leases intended to cover for 737 MAX groundings, but rather these planes will be joining the fleet long term. Air Canada is reconfiguring these planes, equipping them with Wi-Fi, and repainting them in the Air Canada Rouge livery.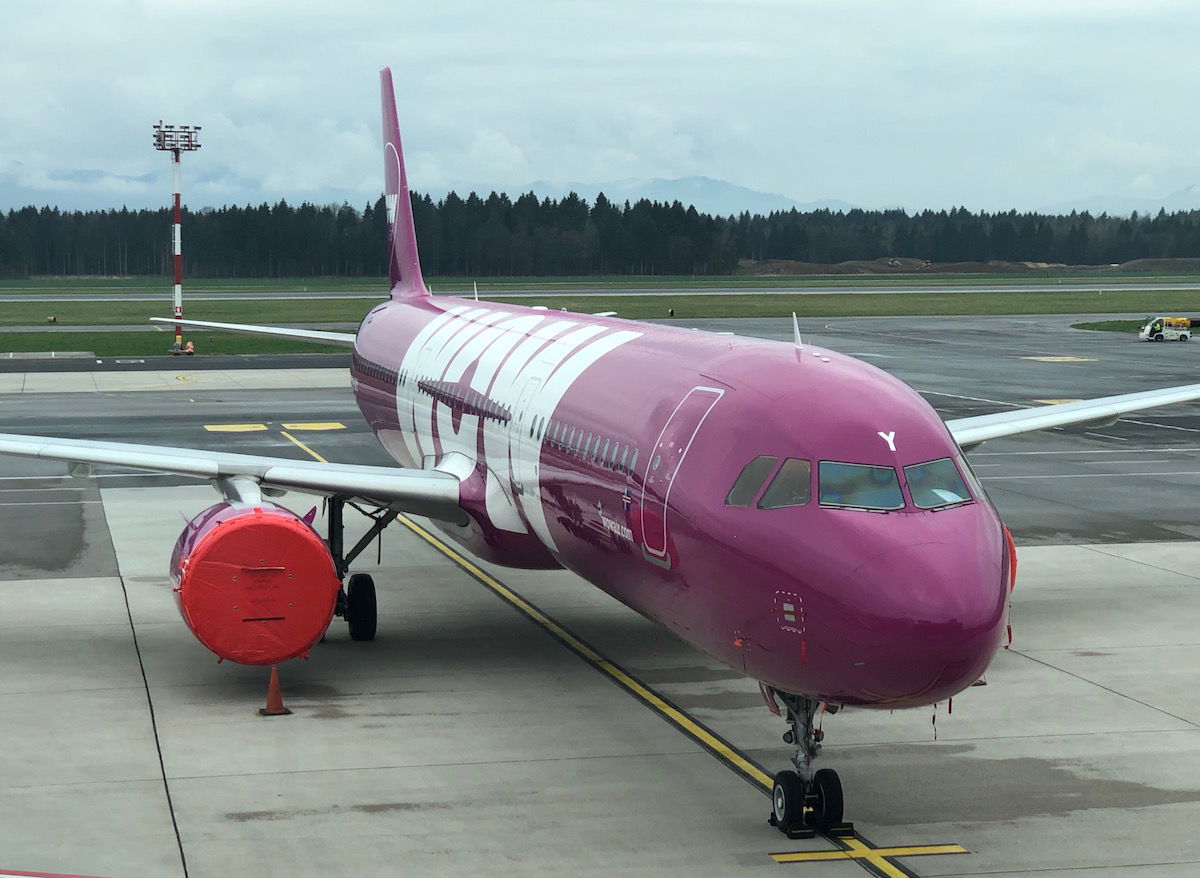 Qatar Airways will operate select Air Canada flights
To further help with the capacity issues, Qatar Airways will operate two Air Canada routes starting June 15, 2019. Specifically, Qatar Airways A330-200s will operate Air Canada's daily flights from Montreal to Barcelona and Montreal to Paris.
This will be a wet lease, so it will be Qatar Airways crews operating the planes. On the Barcelona route they'll be replacing an Air Canada Rouge 767-300, and on the Paris route they'll be replacing an A330-300.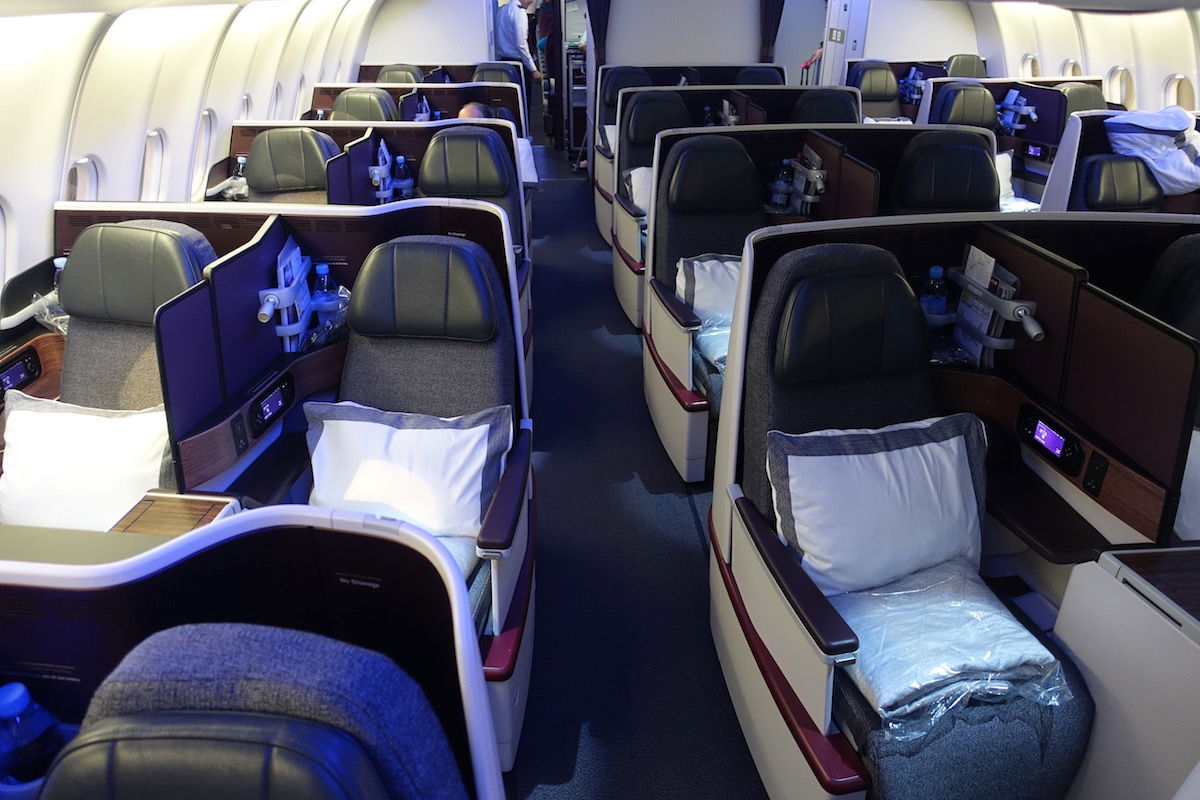 Lufthansa taking over Air Canada's Montreal to Frankfurt route
For the month of May, Air Canada's Montreal to Frankfurt flight will be operated by Lufthansa. Currently Lufthansa flies from Montreal to both Frankfurt and Munich, so during the month of May Lufthansa will operate three daily flights between Montreal and Germany.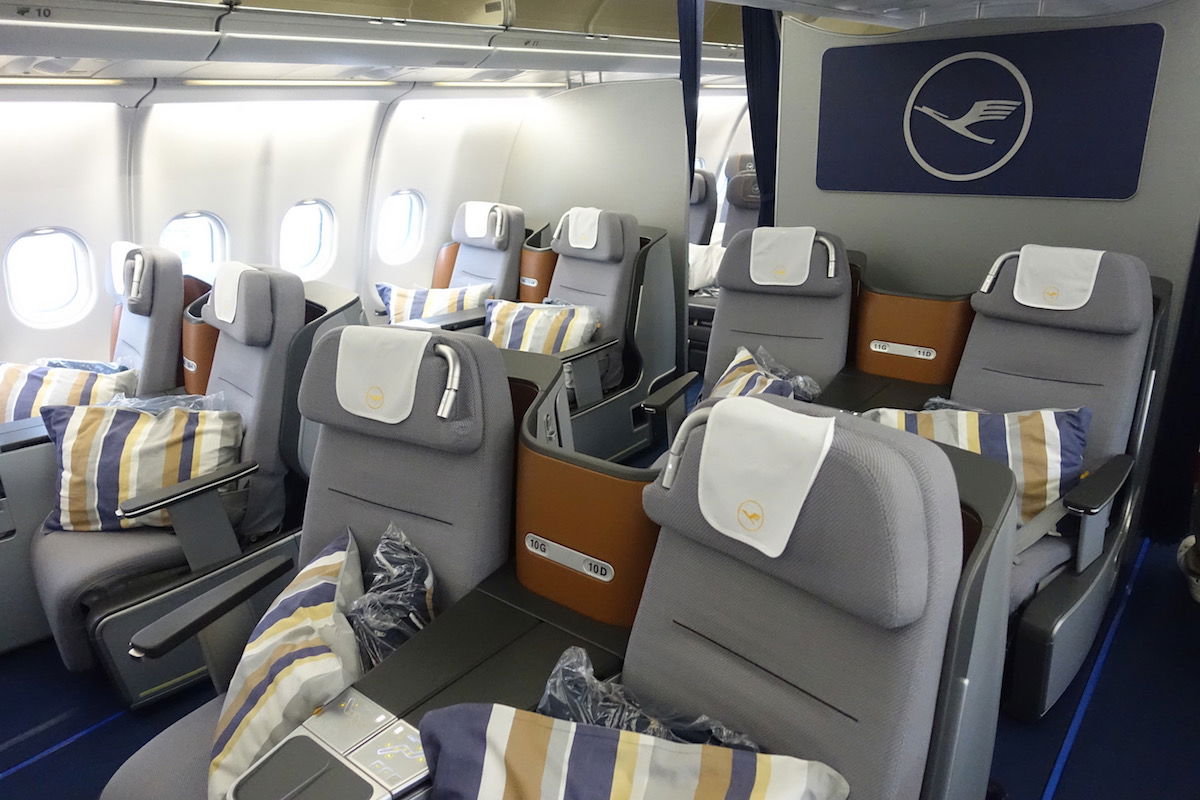 Omni Air operating Hawaii flights
Starting June 2, 2019, charter airline Omni Air International will operate Air Canada Rouge's flights between Vancouver and Honolulu/Maui. They'll be using a Boeing 767-200 for the route.
Air Canada suspending some routes
In some cases Air Canada hasn't been able to come up with alternatives, so they're suspending or adjusting routes:
Air Canada is suspending Halifax and St. John's to London Heathrow flights through July 31, 2019
Toronto to Shannon, Toronto to Abbotsford, and Calgary to London, Ontario, are being suspended for the 2019 summer season
On top of that, some routes are being adjusted significantly. For example, the seasonal flight from Montreal to Bordeaux was supposed to be operated daily with a 737 MAX, but will instead be operated 3x weekly with an Air Canada Rouge 767-300.
Bottom line
Air Canada has obviously faced significant issues due to the 737 MAX groundings, though they've handled it really well. They say they've been able to protect 96% of their flying through these initiatives, and the airline deserves credit for that.
As you can see, in many cases they're not directly replacing 737 MAX routes, but rather are shifting around capacity to make things work.
It's especially interesting to me that Qatar Airways will be operating select transatlantic flights for Air Canada out of Montreal.