One of the things that I love about Alaska Airlines is that they partner with a unique array of airlines. They're not part of any global alliance, and have plenty of airline partners that belong to alliances, and also partners that don't belong to alliances.
Unlike the "big three" US carriers, they're also not anti-Gulf carriers. So they're willing to partner with Gulf carriers when it makes sense, like their partnership with Emirates.
As many of you are probably aware, Air Italy is the Italian airline that's 49% owned by Qatar Airways. The airline was supposed to grow significantly, but it's clear that the airline tried to grow too much too quickly, and we've seen much of this growth reversed (now they'll focus on A330s, rather than getting 787s).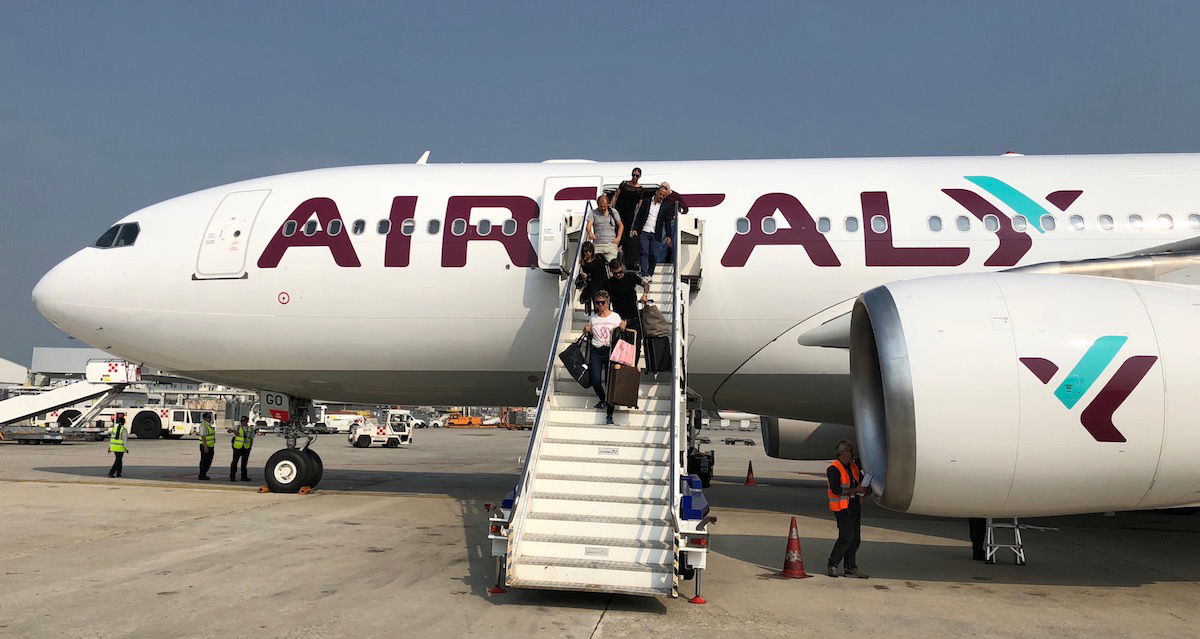 Air Italy A330
As far as their US service goes, the airline flies year-round to Miami and New York, and seasonally to Los Angeles and San Francisco.
The "big three" US carriers have been attacking Air Italy on account of their affiliation with Qatar, so it's no surprise that they haven't partnered with Air Italy.
All along I've thought that potentially there could be value in Alaska working with Air Italy. Not because their route networks are necessarily that complementary (Alaska doesn't fly to Miami, and Alaska's service to New York is limited), but rather because they're one of the only major US airlines that would be willing to work with them.
Well, today Alaska and Air Italy have announced an interline agreement that covers 10 routes. With this agreement, Air Italy will partner with Alaska to offer service to Anchorage, Honolulu, Las Vegas, Seattle, Portland, Palm Springs, San Diego, Seattle, San Jose, and Guadalajara.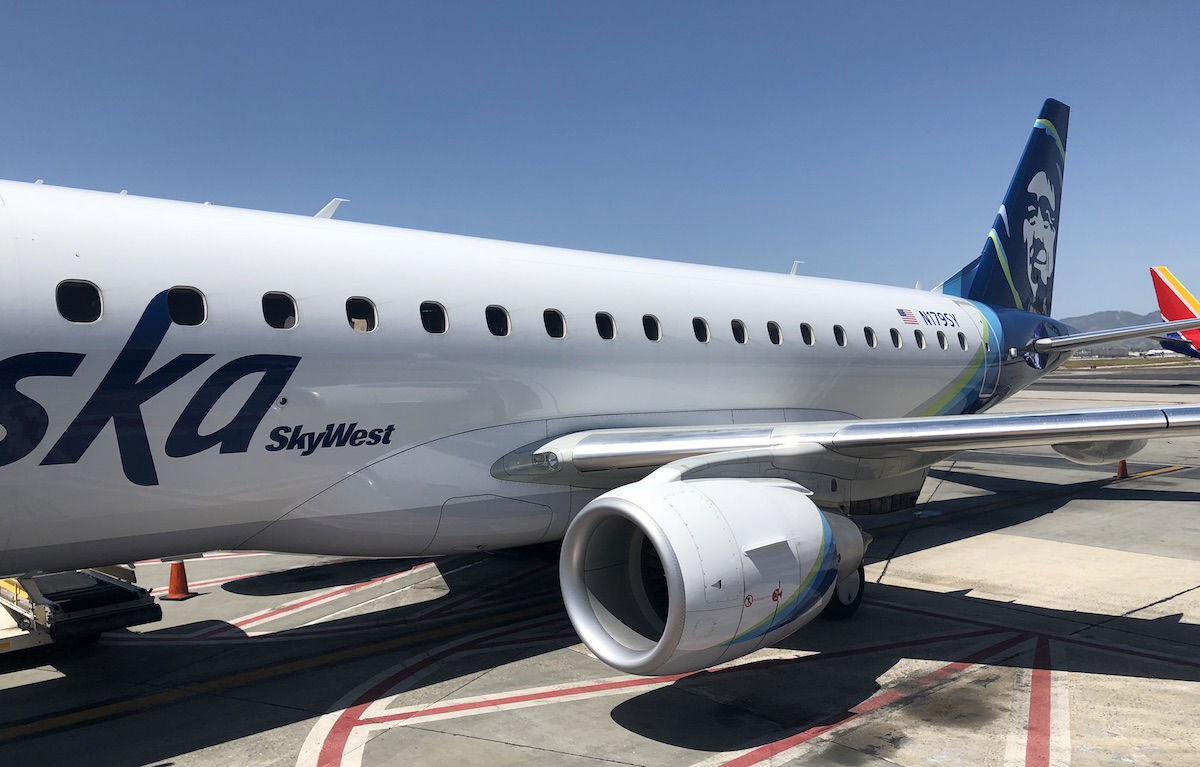 Alaska Embraer jet
As Air Italy's Chief Operating Officer, Rossen Dimitrov, describes this:
"Alaska Airlines is a well-respected renowned airline and we're delighted to partner with them to add these 10 destinations to our network. The US, and particularly the west coast, is a new and exciting market for us.

This new opportunity with Alaska Airlines will now give our customers even more options to connect seamlessly onto our network from new markets such as the Pacific Northwest, Hawaii and Mexico.

At the same time, this new development provides out Italy outbound passengers with a significantly expanded range of options across the west of the United States and Mexico, all of which delivers on our growth plan and brand promise to our customers."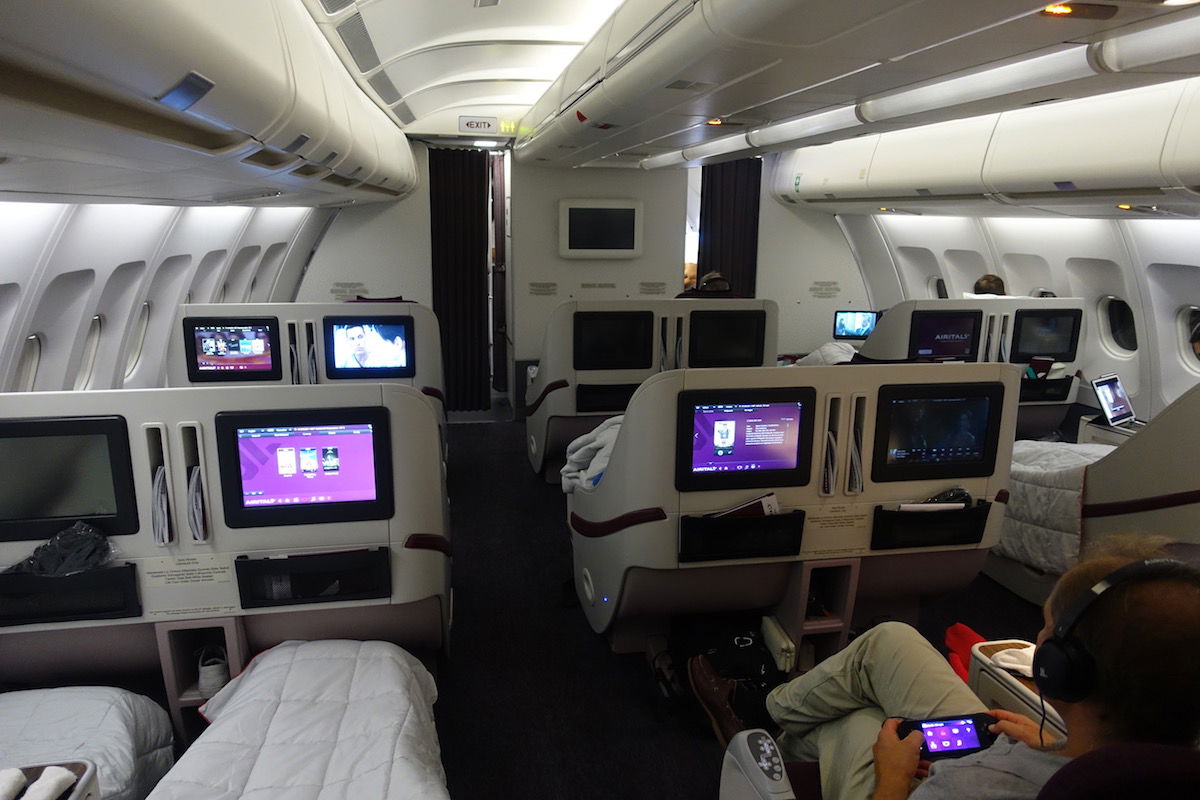 Air Italy A330 business class
At this point I'm not even sure I'd really call this a partnership. An interline agreement is a very low level of cooperation between airlines. It allows passengers to book an itinerary on both Air Italy and Alaska on the same reservation. This isn't even a codeshare agreement.
However, it sure does make me think that soon enough Alaska might add Air Italy as their newest airline partner, allowing Mileage Plan members to earn and redeem miles on Air Italy flights. And that would be awesome.
I've reached out to Air Italy to ask if a partnership might be in the books. As of now they've just told me "It's the start of an agreement with Alaska, and there's not a frequent flyer partnership yet. Hopefully in the future."
Like I said, their cooperation is fairly limited at this point. While Alaska could easily provide feed in Los Angeles and San Francisco, these are only seasonal routes for Air Italy at the moment. Maybe with some additional partnerships, Air Italy could make flights like this work year-round.
Do you think this is the first step towards a full blown partnership between Alaska and Air Italy?