Update: Air Italy has issued the below statement in response to this post.
"Air Italy would like to clarify that with respect to our Winter 2019/20 schedule, our new services have always been planned as seasonal operations.

The average Toronto temperature in January and February is -3 degrees Celsius. Although not as extreme, San Francisco's December and January weather is wet, with over 100mm of rain and temperatures of around 10 degrees Celsius. As has been demonstrated repeatedly, Italy's outbound winter traffic is traditionally beach-focused with skiing holidays being predominantly taken domestically, hence our planned schedule for counter-seasonal flights to the Maldives, Mombasa, Tenerife, Zanzibar and Fort De France matches our home market demands. Air Italy currently has 13 aircraft and so it is important to optimise our network to match seasonal requirements while focusing on serving our core domestic and international destinations such as Rome, Naples, New York and Miami."
I'd note that when these routes were announced, not a single time was it stated that they were intended to be seasonal. I'm not sure what to make of this.
---
I've never seen an airline unravel quite this quickly. It's embarrassing, and doesn't reflect well on Qatar Airways.
Qatar Airways' takeover of Air Italy
Last year Qatar Airways acquired a 49% stake in Air Italy, which was formerly known as Meridiana. This seems to be Qatar Airways' (very poorly thought out) attempt at putting Alitalia out of business.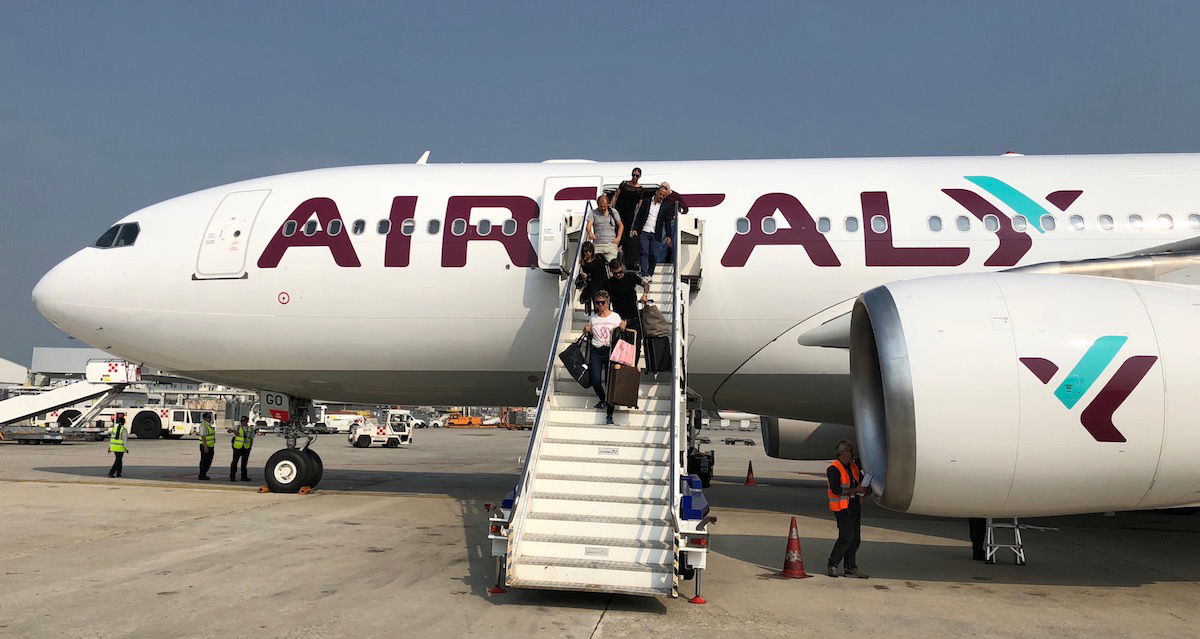 Qatar Airways had big expansion plans for Air Italy. To start Qatar Airways leased them some A330s, but soon the airline is supposed to be getting 787s from Qatar Airways as well, to further fuel their expansion.
Up a few months ago, the airline had announced that they'd serve six destinations in North America and three destinations in Asia, all from their hub in Milan.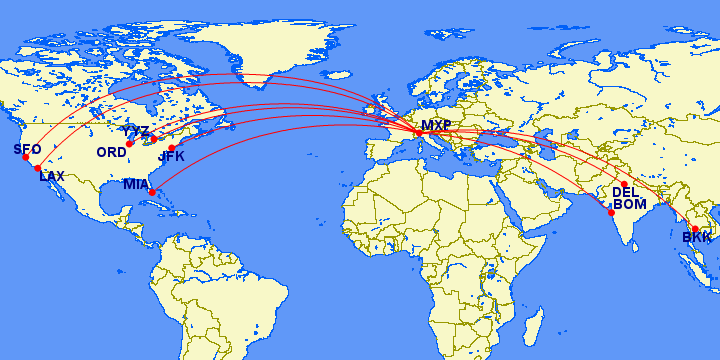 Just to give you a full sense of what was planned, here's a brief interview with Qatar Airways' CEO a while back about his plans for the airline:
Air Italy has canceled route after route
Air Italy's business plan hasn't gone quite as expected, to put it mildly:
Air Italy is making more routes seasonal
Air Italy's flights from Milan to Los Angeles, San Francisco, and Toronto, will be seasonal, meaning that the routes will be suspended as of October 26, 2019. While the airline is saying that the suspensions are seasonal, personally I wouldn't count on the routes returning in 2020 being a sure bet.
So when that happens, this means that Air Italy's only year-round routes to North America will be to New York and Miami, which were their initial routes anyway.
So, what does Air Italy plan to do instead? FlightGlobal reports that Air Italy intends to offer counter-seasonal routes, as they describe it, to the Maldives, Mombasa, Tenerife, and Zanzibar.
That sounds nice in theory, but the problem is that Air Italy's route network is limited, so they'll have a hard time getting the connecting traffic required to make these flights work, unless they forge more partnerships.
Add in the fact that Air Italy's short haul fleet consists primarily of Boeing 737 MAX aircraft, which are grounded, and things look even worse.
Air Italy is an embarrassment
Air Italy's situation is just plain amateur and embarrassing. You'd think that Qatar Airways would have learned from Etihad Airways' mistakes, as they invested in a bunch of unprofitable airlines and continued to run them in unsustainable ways (including Alitalia, which Air Italy is trying to compete with).
However, at this point I can't help but believe that they didn't actually learn any of those lessons.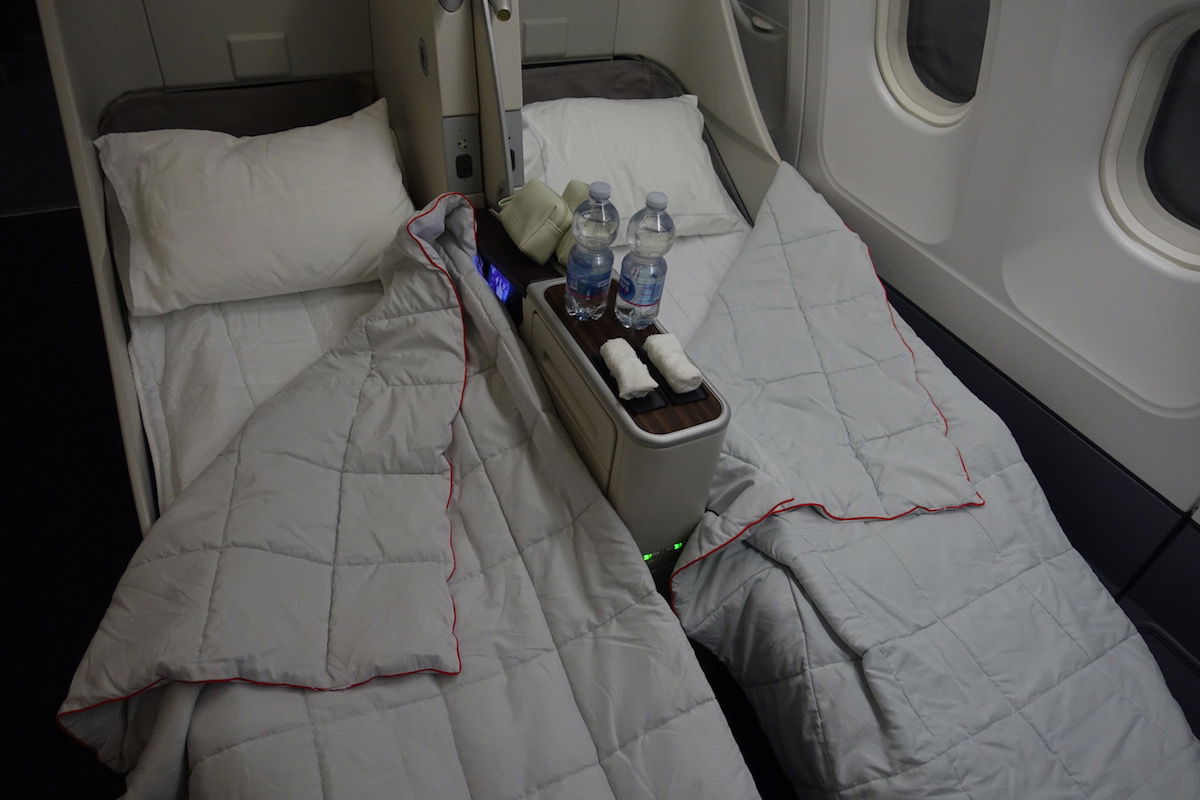 Bottom line
Air Italy flew to both New York and Miami when they were still branded as Meridiana, before Qatar Airways invested in them. The airline has now suspended or canceled all seven long haul flights that they've announced in the past year.
(Tip of the hat to View from the Wing)