Update: Air Belgium's new business plan is to operate flights to the Caribbean.
Air Belgium was scheduled to resume 3x weekly flights between Brussels Charleroi and Hong Kong as of March 31, 2019. Air Belgium has today announced that they won't in fact resume service to Hong Kong. The carrier says that this was a "painful decision, but reasonable given the current market conditions."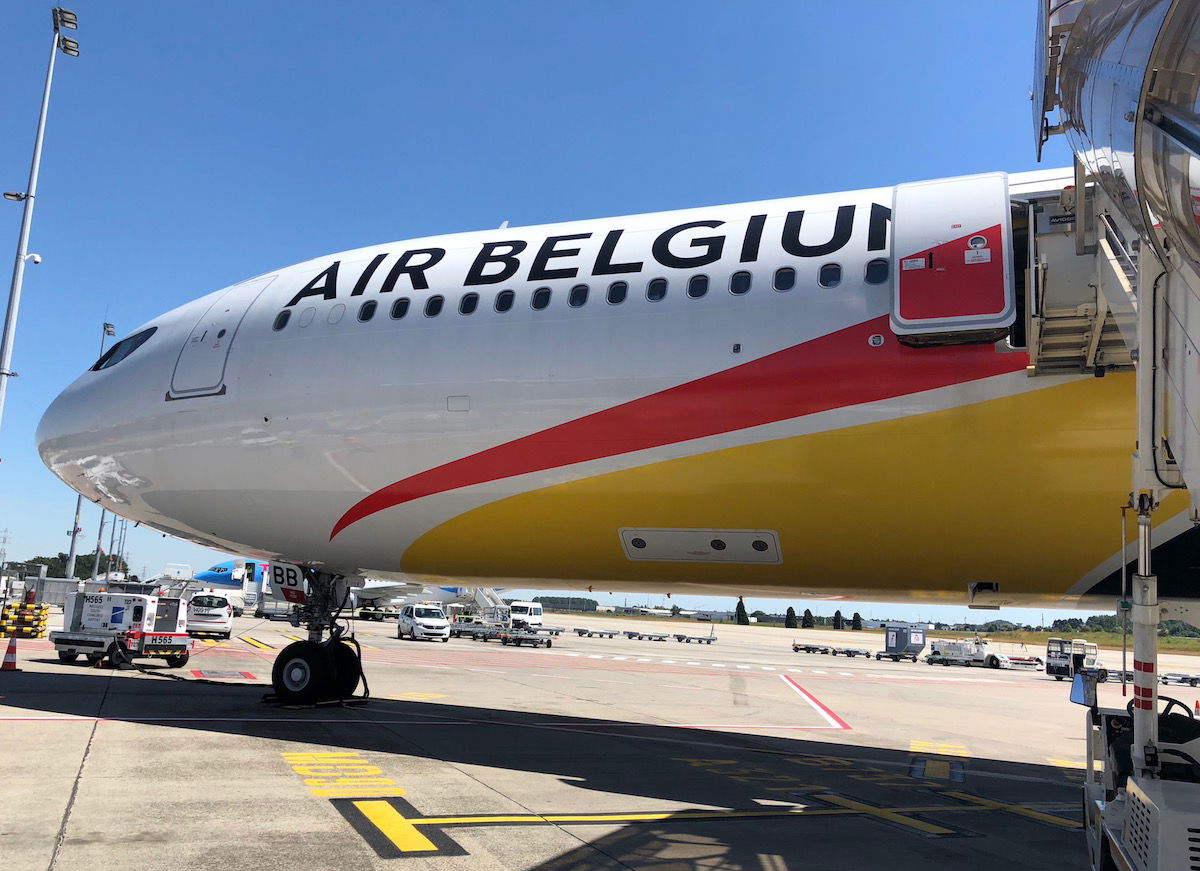 Air Belgium A340
I assume the "market conditions" they're referring to are life on planet earth, because we'd need to be living in an alternate reality for this route to make sense.
This announcement comes just a couple of weeks before the service was set to resume. Air Belgium says they are reaching out to customers and will issue full refunds.
Niky Terzakis, CEO of Air Belgium, said the following:
"The economical and operational conditions are not met to viably resume the service. It is a painful decision to make, but a reasonable one when it comes to preserving our development capabilities and assuring continued full employment."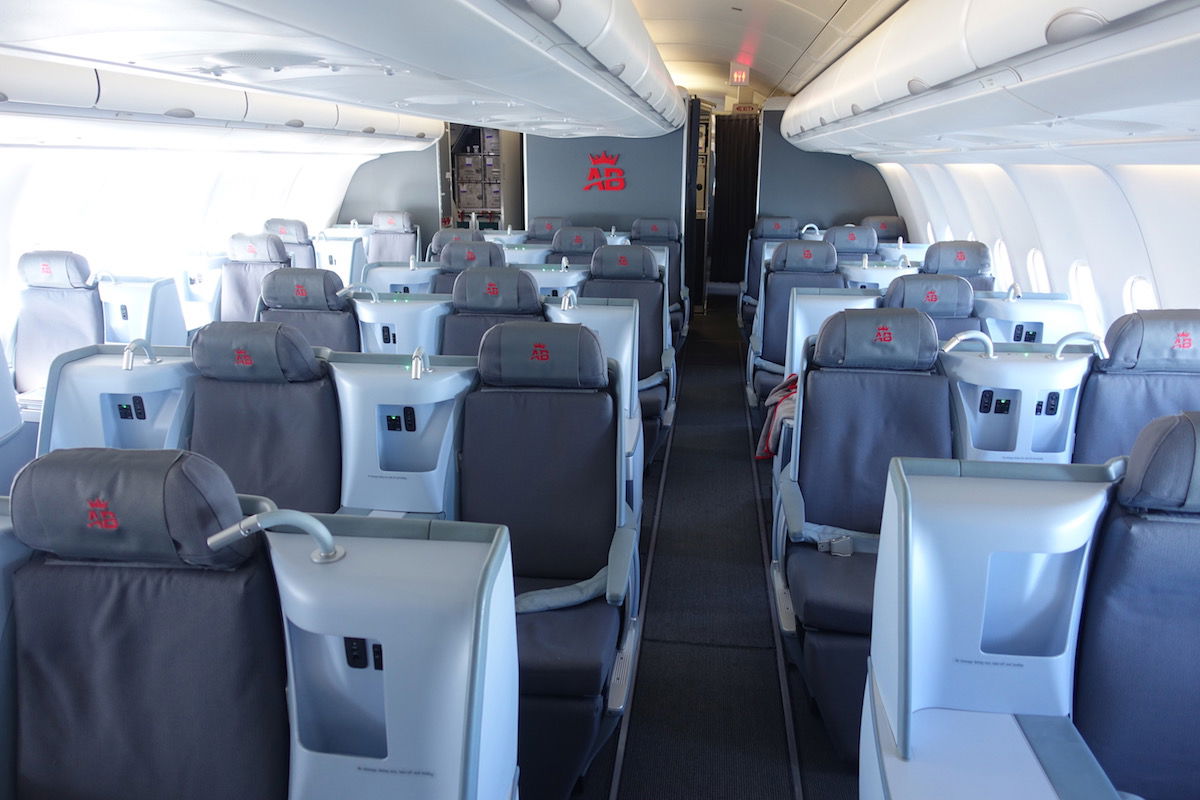 Air Belgium business class
At the moment Air Belgium's fleet of four A340-300s is operating on behalf of other airlines, including Air France and British Airways. The carrier says that their employment level is continuously increasing, and the company now has 248 full time employees, compared to 176 last October. By the end of March 2019, the airline will have carried over 200,000 passengers.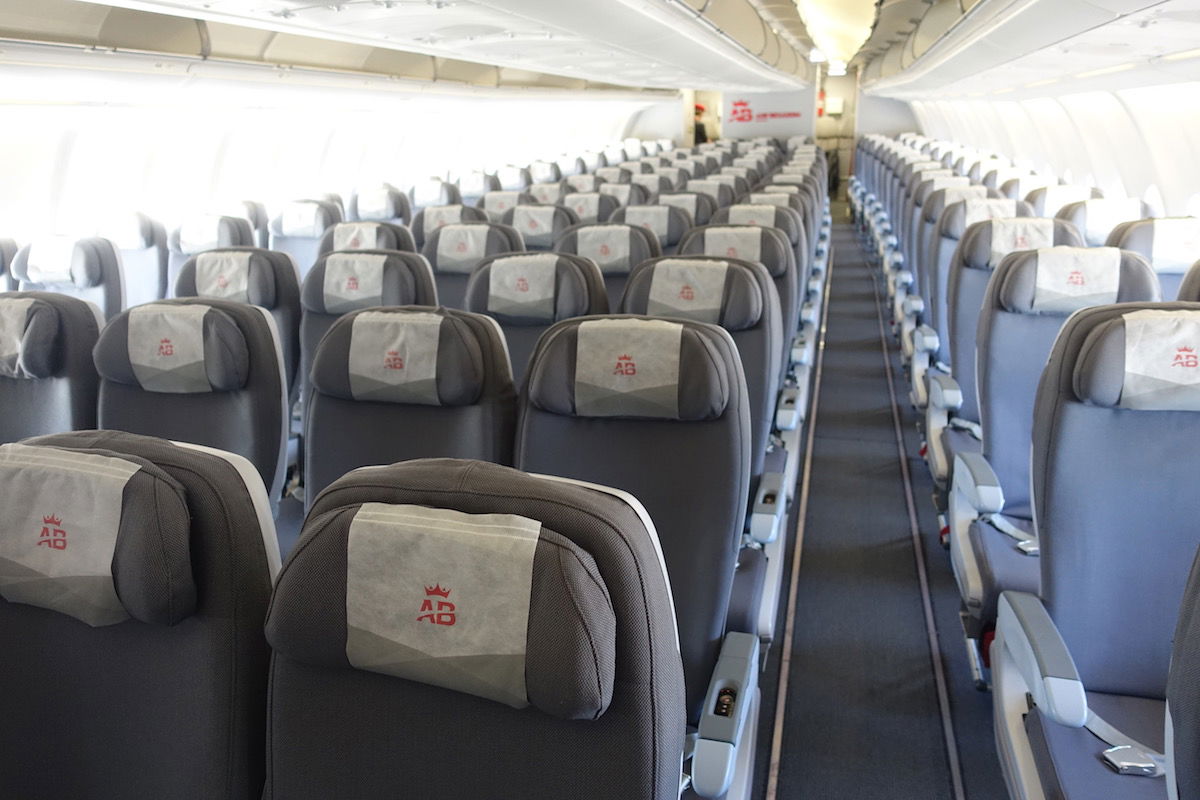 Air Belgium economy class
Air Belgium still claims they intend to operate their own flights, rather than just flights on behalf of other airlines. According to Air Belgium:
They'll serve two destinations in mainland China from Brussels Charleroi this summer
They're "finalizing plans aiming to starting service to the Americas by next winter"
I'd say the chances of either of those things happening are very, very slim. Just as I said the chance of Air Belgium actually resuming service to Hong Kong were very, very slim. Man, if this whole blogging thing doesn't work out, I have a good career ahead of me as a psychic.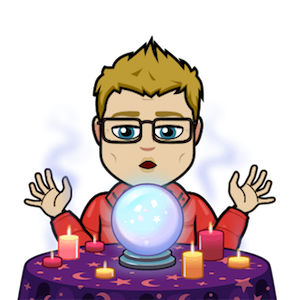 By the way, for those of you not familiar with the full history of Air Belgium, here's a brief timeline to get you up to date:
They were supposed to start flying between Charleroi and Hong Kong as of April 30, 2018
On April 25, 2018, the airline announced they'd push back their inaugural to June 3, 2018
Air Belgium reduced frequencies after launching flights, meaning that my already rebooked flight had to be rebooked again
On September 21, 2018, the airline announced they'd "suspend" flights to Hong Kong between October 1, 2018, and March 30, 2019
And finally today, March 14, 2019, the airline announced they won't in fact resume flights to Hong Kong as of March 31, 2019
I mean… alrighty then…
Bottom line
Air Belgium is a complete basket case of an airline, and I can't wrap my head around what they're thinking. As I've said quite literally from day one, the airline could do alright just operating charter flights on behalf of other airlines, as they're currently doing.
I just don't understand why they have aspirations beyond that. Operating a single route to Hong Kong, or even operating flights to mainland China or the Americas simply doesn't make sense for an airline like this, no matter how you cut it.
Well, at least I can rest well at night knowing I'm one of the few people who had the privilege of experiencing Air Belgium's commercial operations. Being on a flight this long with just two dozen other passengers was surreal.