Update: Air Belgium's new business plan is to operate flights to the Caribbean.
Earlier today I wrote about how Air Belgium will soon be discontinuing flights to Hong Kong, per Belgian media reports. Air Belgium has now issued a press release about this, so let's look at what they have to say.
Air Belgium suspending flights to Hong Kong
Air Belgium has announced that they will "temporarily pause" flights from Charleroi to Hong Kong during the coming winter period, between October 1, 2018, and March 30, 2019. That means they're giving just over a week notice of this cancelation.
What I can't make sense of, for the life of me, is Air Belgium's explanation:
The reason for the pause is the fact that Air Belgium faced the non-respect of contractual terms by its major commercial partner regarding tariffs and load factor. Under these conditions, Air Belgium is unwilling to carry out the winter program as initially planned and to endanger its financial position. In good faith we've tried to find a solution for our partner's defaulting situation to date.

The negotiations went on for several weeks. Because the new season was about to start, and due to the lost confidence in the partner, Air Belgium however did not want to risk having to operate from an even more complex situation.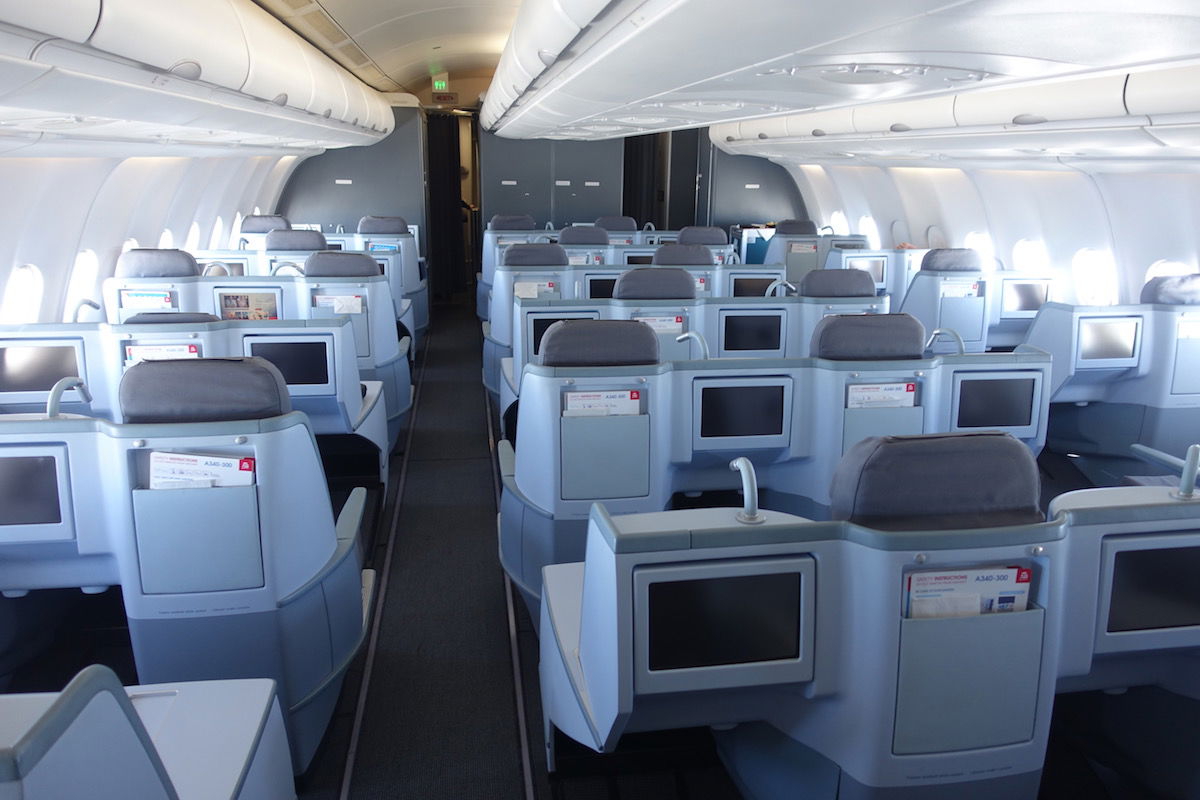 Sorry, but what am I missing? What are they even talking about? The only thing I can come up with is that maybe they had some tour group operators that promised to purchase a certain number of seats and didn't, or something? But that press release makes very little sense to me.
The press release goes on to say the following:
During the pause Air Belgium will continue operating for other legacy airlines and focus on launching its air service to Mainland China, such as Zhengzhou. We are maintaining our development plans.

The pause will have no consequences on Air Belgium's employment level. On the contrary, we continue our hiring efforts to meet the market demands and to realize our plans.

We also would like to make clear that our decision to operate scheduled air services from Brussels Charleroi airport is not questioned and will be maintained. Customers satisfaction and the convenience has been validated by massive positive feedback and our strategy to operate from Charleroi is to remain.

Needless to say that passengers holding reservations during the suspension period will be contacted individually and handled personally.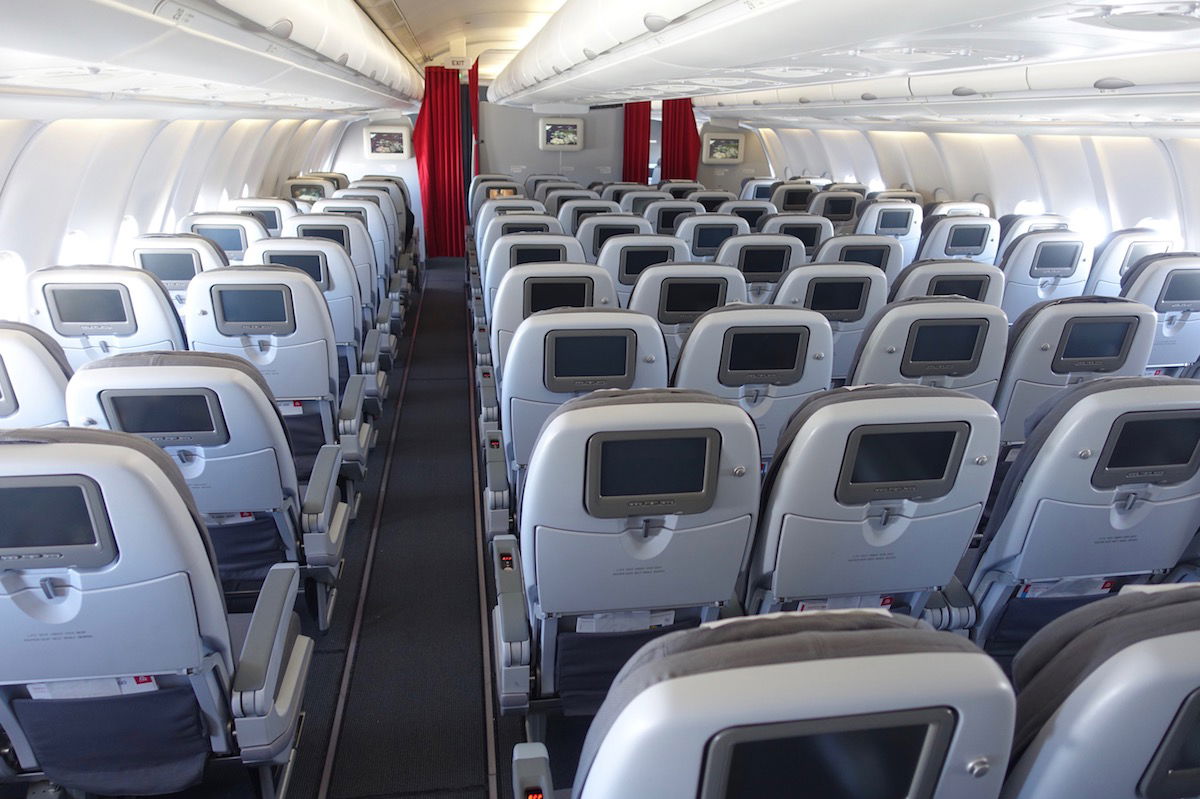 So they claim that the route will resume next spring, which I think is highly unlikely. They also say that they'll move forward with flights to mainland China in the coming months, which I also think is highly unlikely.
What do I do in my situation?
Europe has strict regulations regarding airline compensation in the event of delays and cancelations. I've now given the airline the benefit of the doubt several times, though I'm curious if anyone can make sense of what I'm entitled to at this point:
So can anyone make sense of where I stand when it comes to EU261, either based on my current situation, or based on my previous confirmed business class flight having been canceled? Oy.