---
Welcome to my next trip report, covering travel in British Airways business & first class, RwandAir business class, and Norwegian premium economy, as well as stays at some (pleasantly surprising) points hotels.
Planning the trip
In late October and early November I took two big review trips, as I flew from:
I know it wasn't too logical, but after flying Kenya Airways business class from New York to Nairobi I was looking for a way to return to the US, and I stumbled upon a great business class fare on British Airways to New York, though it was roundtrip.
So this trip report covers that return journey from New York to Nairobi, and then a return to the US on a combination of RwandAir and Norwegian.
Booking flights
The first flight that I booked as part of this itinerary was from New York to Nairobi, which was the return portion of a roundtrip Nairobi to New York ticket.
The roundtrip ticket cost about $1,900 in business class, and the portion I was flying on this trip included the following:
11/06 BA2 New York to London City departing 6:45PM arriving 6:55AM (+1 day) [Business]
11/08 BA65 London Heathrow to Nairobi departing 10:10AM arriving 9:50PM [First]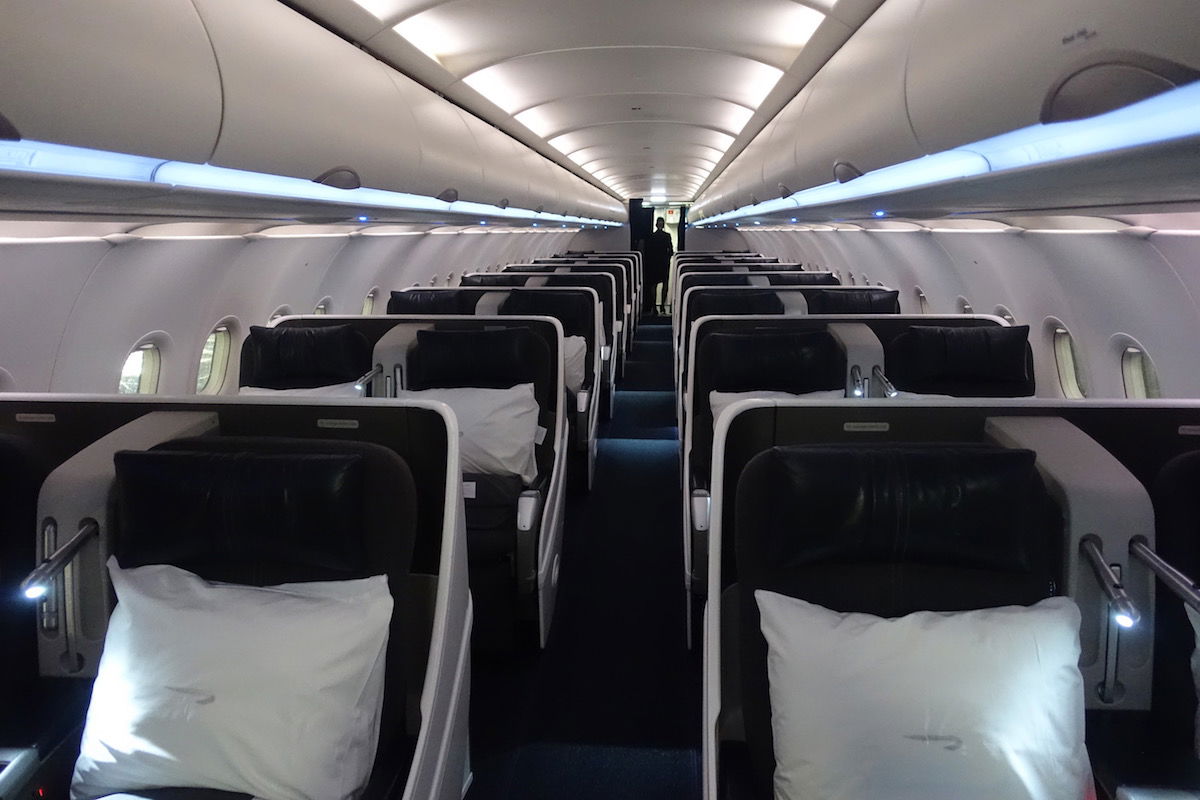 While I reviewed British Airways' 747 business class on the flights to the US, I decided to mix it up on the return:
I'd be flying British Airways' all business class A318 between New York and London City, which is a flight I haven't reviewed in nearly a decade
I decided to spend a night in London, since a connection of only a few hours while having to transit from London City to London Heathrow seemed tight
The next day I flew from London to Nairobi on British Airways' 747, and I redeemed just 22,500 Avios to upgrade to first class (upgrading on British Airways can be a great value)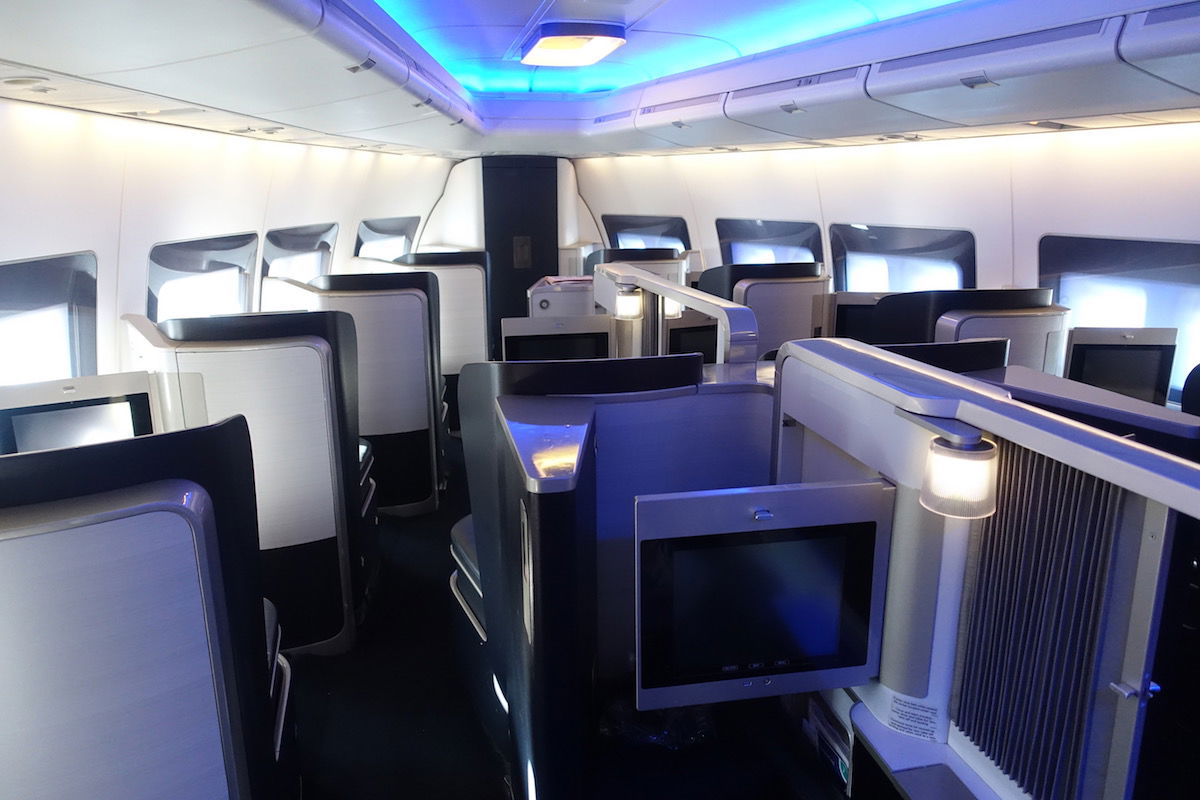 Once in Nairobi I decided to book an airline that has been on my radar for a long time — RwandAir. This airline is quickly growing, for a long time had what appeared to be Africa's best business class, and the airline will start flying to the US in 2019.
So I booked the following, for ~$1,100 one-way:
11/09 WB453 Nairobi to Kigali departing 3:15PM arriving 3:40PM [Business]
11/10 WB700 Kigali to London Gatwick departing 8:00AM arriving 5:10PM [Business]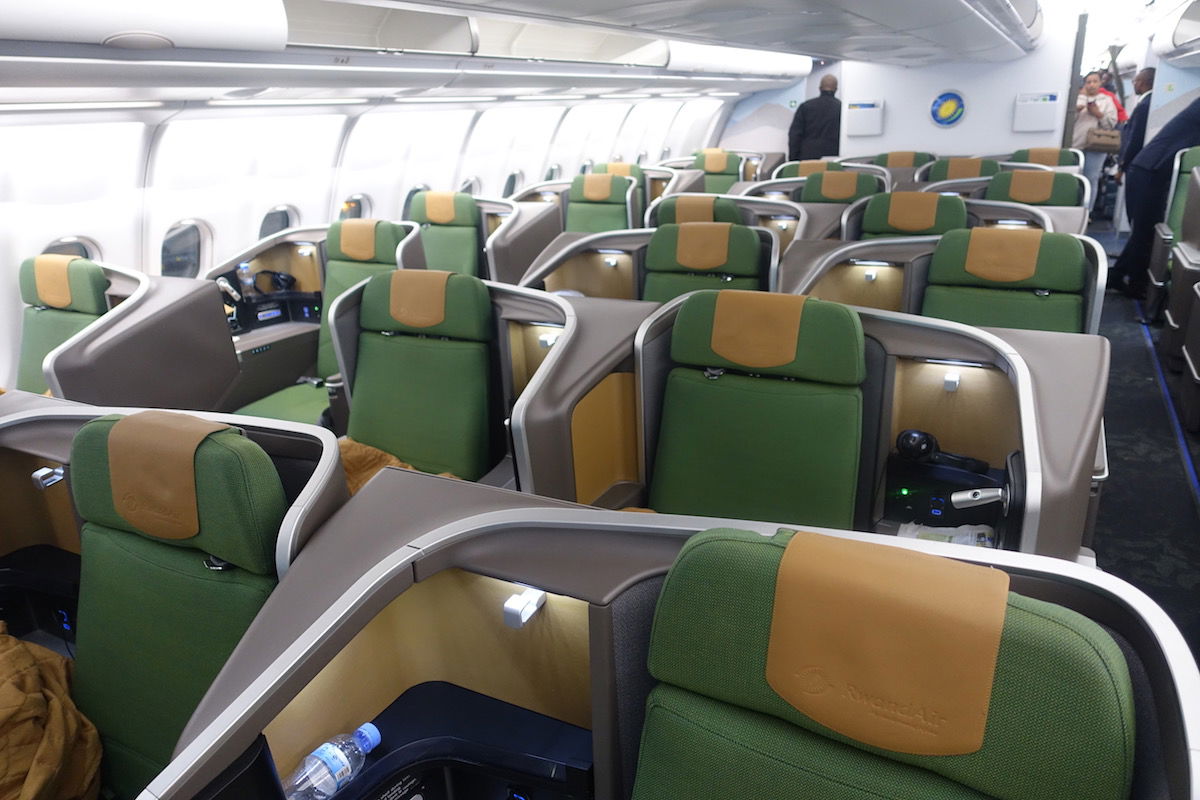 Lastly, since I was at Gatwick anyway, I figured this would be a good opportunity to review Norwegian's 787-9 Premium. Norwegian has great transatlantic fares, and I've been curious what their premium economy experience is like. So I booked the following for ~$650 one-way:
11/11 DI7013 London Gatwick to New York departing 6:05AM arriving 9:20AM [Premium]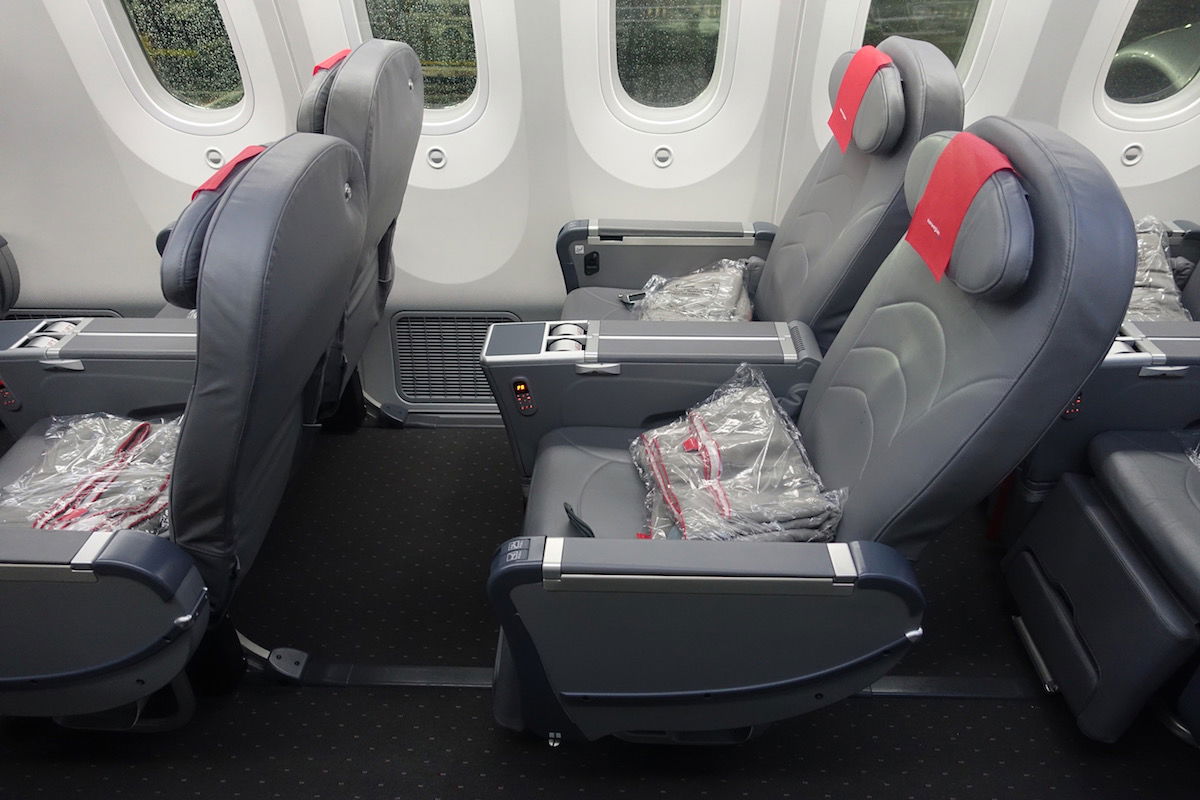 In the end my routing looked as follows: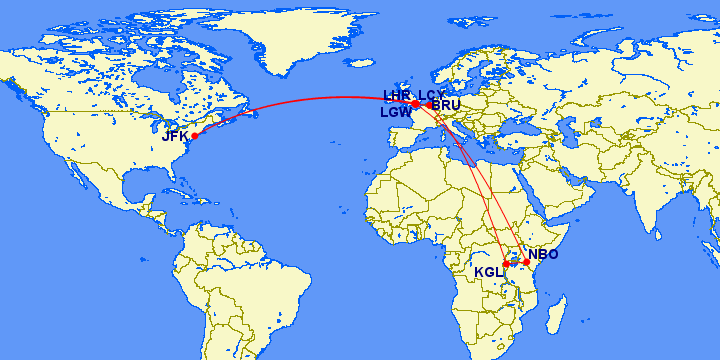 Booking hotels
For this trip I needed a few hotel nights, including:
One night in London
One night in Nairobi
One night in Kigali
One night near London Gatwick
In London I've never been terribly excited by the Hyatt and Starwood options, so in a way I'm happy I have access to Marriott properties now. It seems like the best Marriott family property is the London EDITION, so I booked that for 60,000 points. The paid rate would have been 625GBP, so this was a great use of points.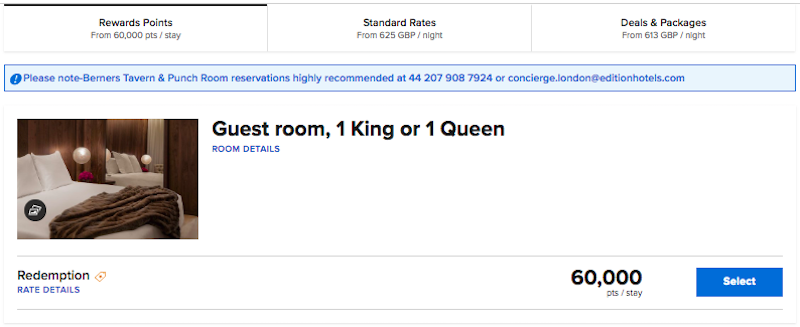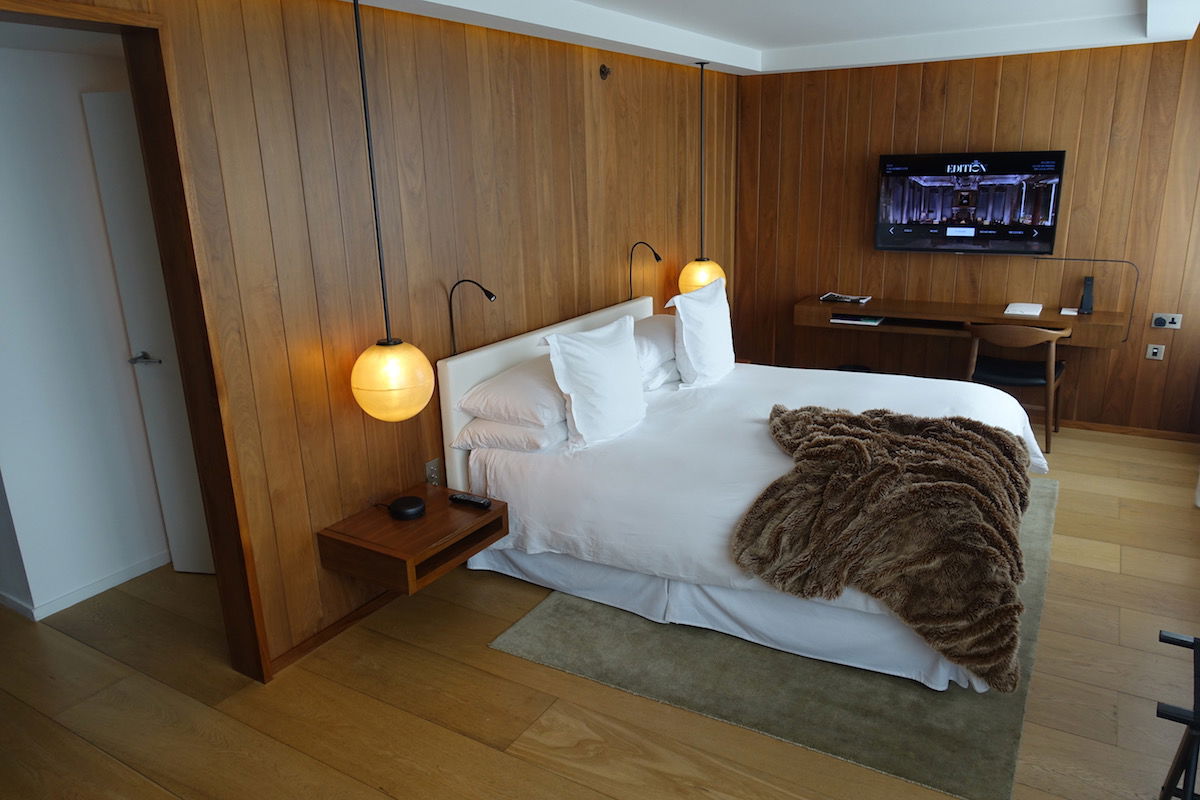 Then in Nairobi I booked the Four Points by Sheraton Nairobi Airport, which was convenient, as I had limited time in Nairobi, and traffic in the city is terrible. I redeemed 17,500 points to stay here, which seemed like a better deal than the paid rate of $176.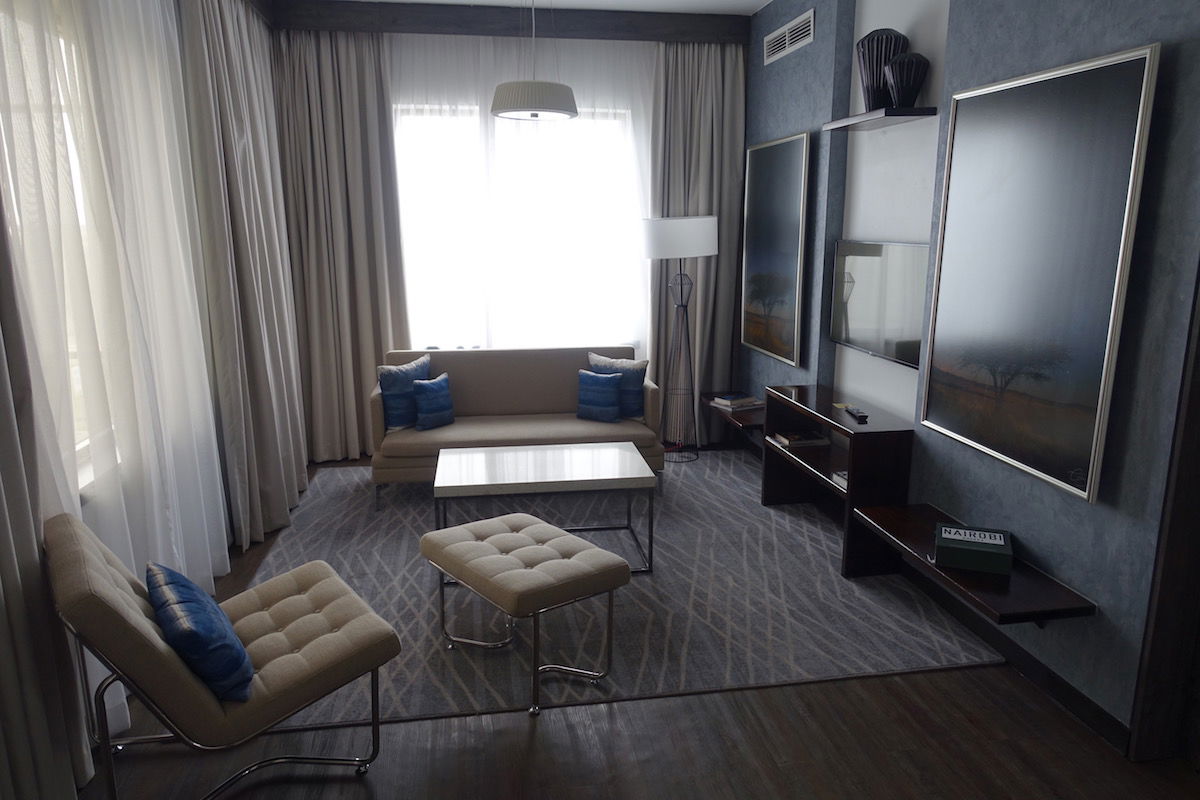 Then I also had a quick overnight in Kigali, where I decided to book the Marriott, which is generally well regarded. This was an even better use of points. It cost just 16,000 points per night, while the paid rate was over $270 including taxes and fees.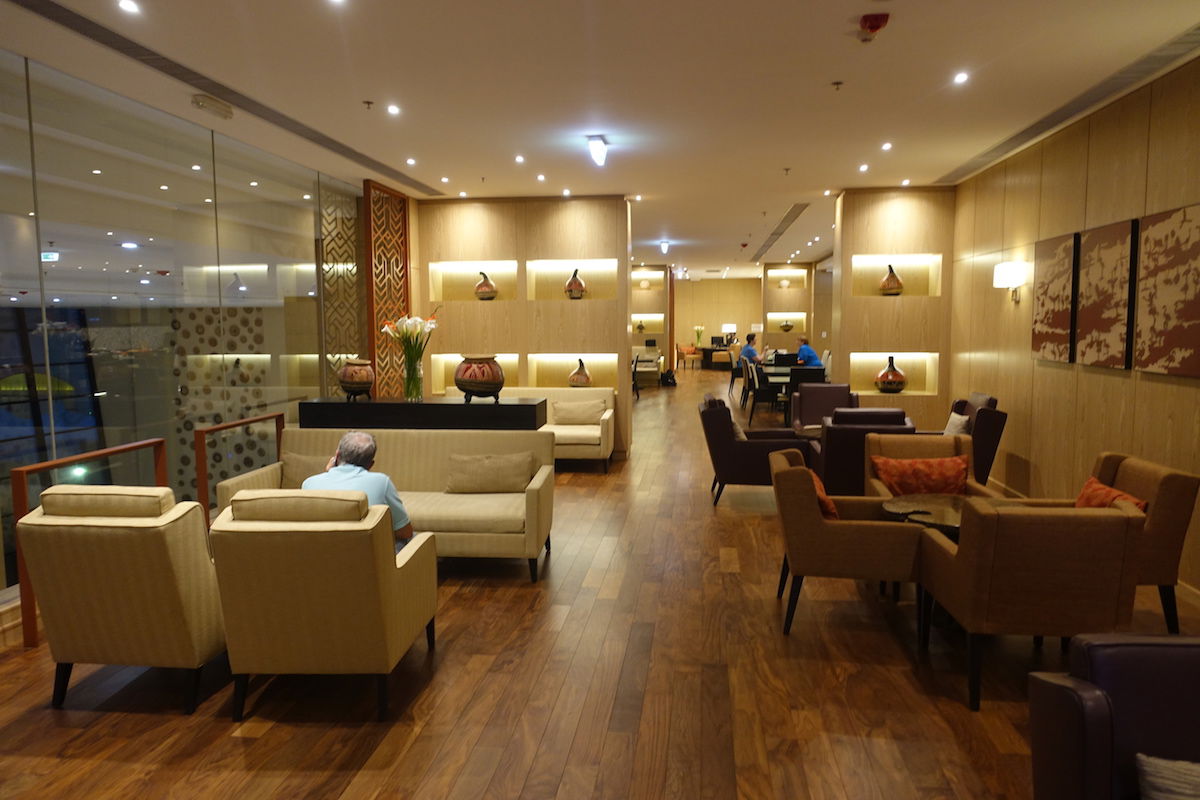 Lastly I just had a very quick overnight near Gatwick, so I decided to book the Hilton Gatwick. The paid rate was under 80GBP, so I paid cash for the stay.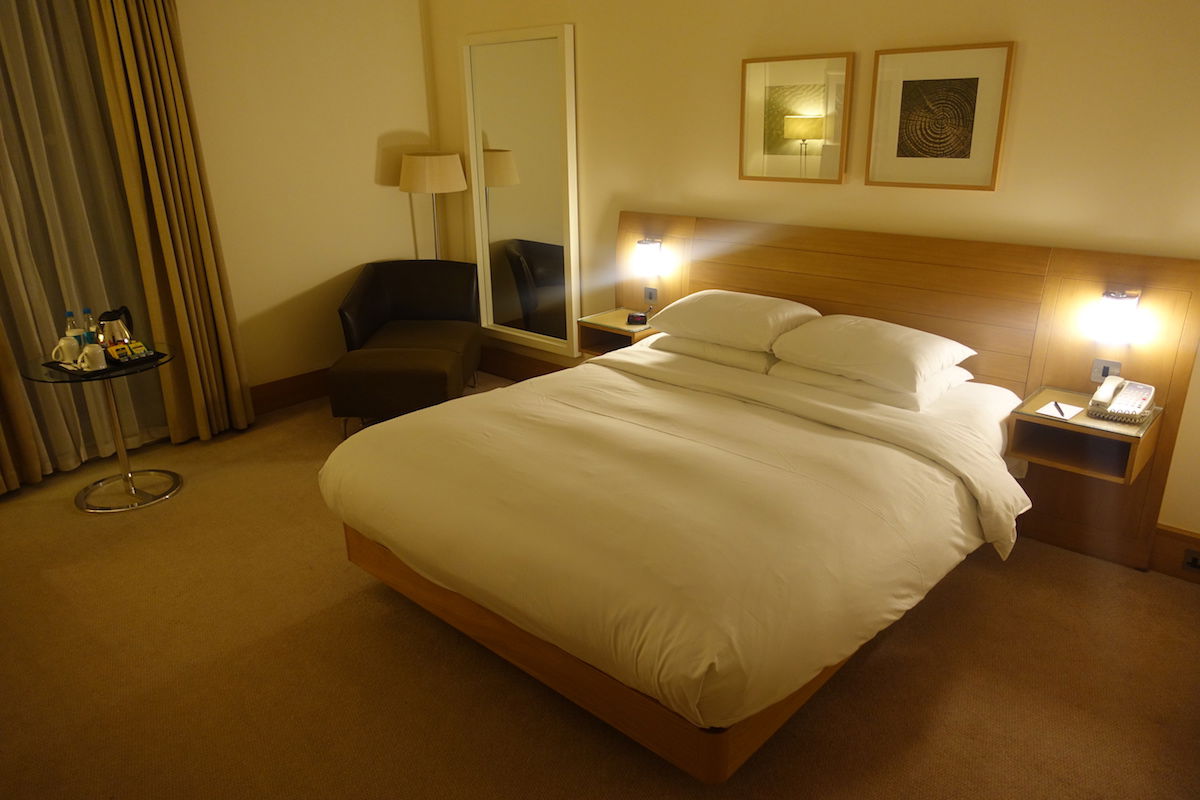 Bottom line
As you can see, this will be a very thorough trip report series, as I'll also be reviewing tons of lounges along the way.
As is the case with most of my trips, this was a really fun one. British Airways both delighted and (slightly) disappointed, RwandAir was interesting to fly, Norwegian was pleasant, and I was also very impressed by some of the hotels and lounges.
Stay tuned, and thanks for reading!