---
Welcome to my next trip report, which will cover travel in Etihad first & business class, as well as travel in Singapore business class on the world's (new) longest flight.
Planning the trip
Singapore Airlines resumed the world's longest flight, between Singapore and Newark, as of October 11, 2018. I always like to experience new products shortly after they're launched, so the focus of this trip was to find a way to try this.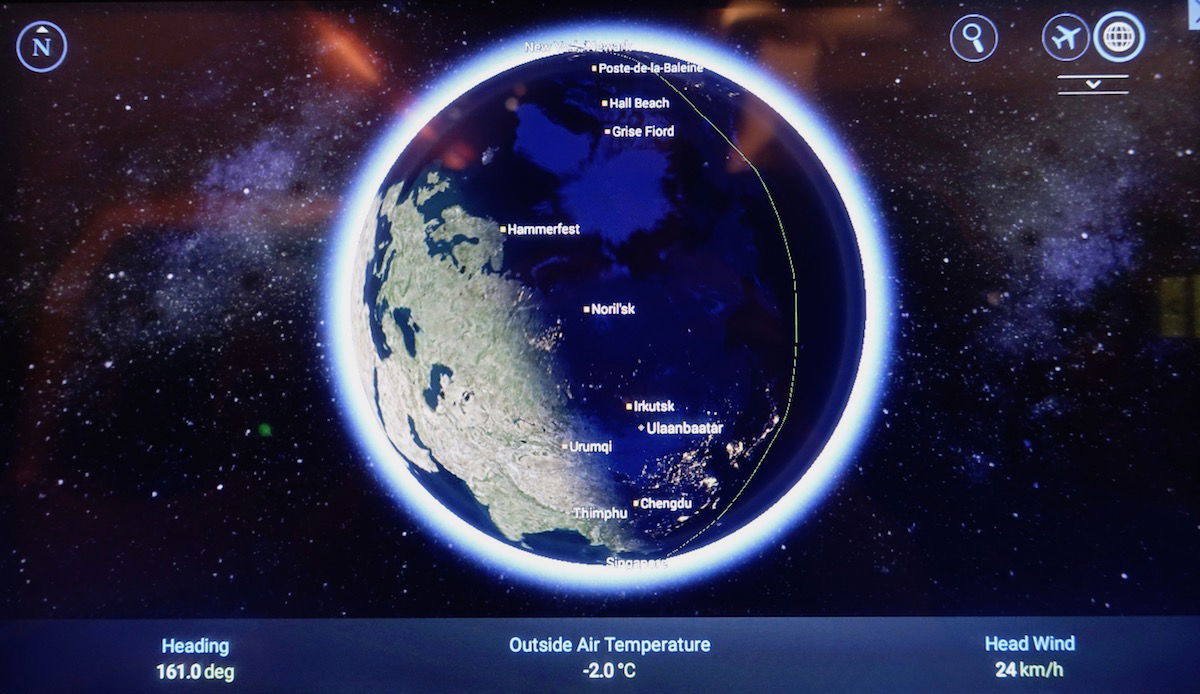 Booking flights
Ideally I would have redeemed KrisFlyer miles for Singapore Airlines' new business class, though at the time I was booking they weren't releasing saver level seats (fortunately in the meantime they do release these).
The good news is that Singapore Airlines publishes very attractive business class fares out of some markets, especially Ahmedabad, India.
In July, Singapore Airlines had ~$1,300 one-way business class fares from Ahmedabad to Singapore to Newark, so I booked one of those for a date that worked for me. The routing for that was as follows:
10/27 SQ531 Ahmedabad to Singapore departing 10:50PM arriving 7:10AM (+1 day) [Business]
10/29 SQ22 Singapore to Newark departing 12:40AM arriving 6:30AM [Business]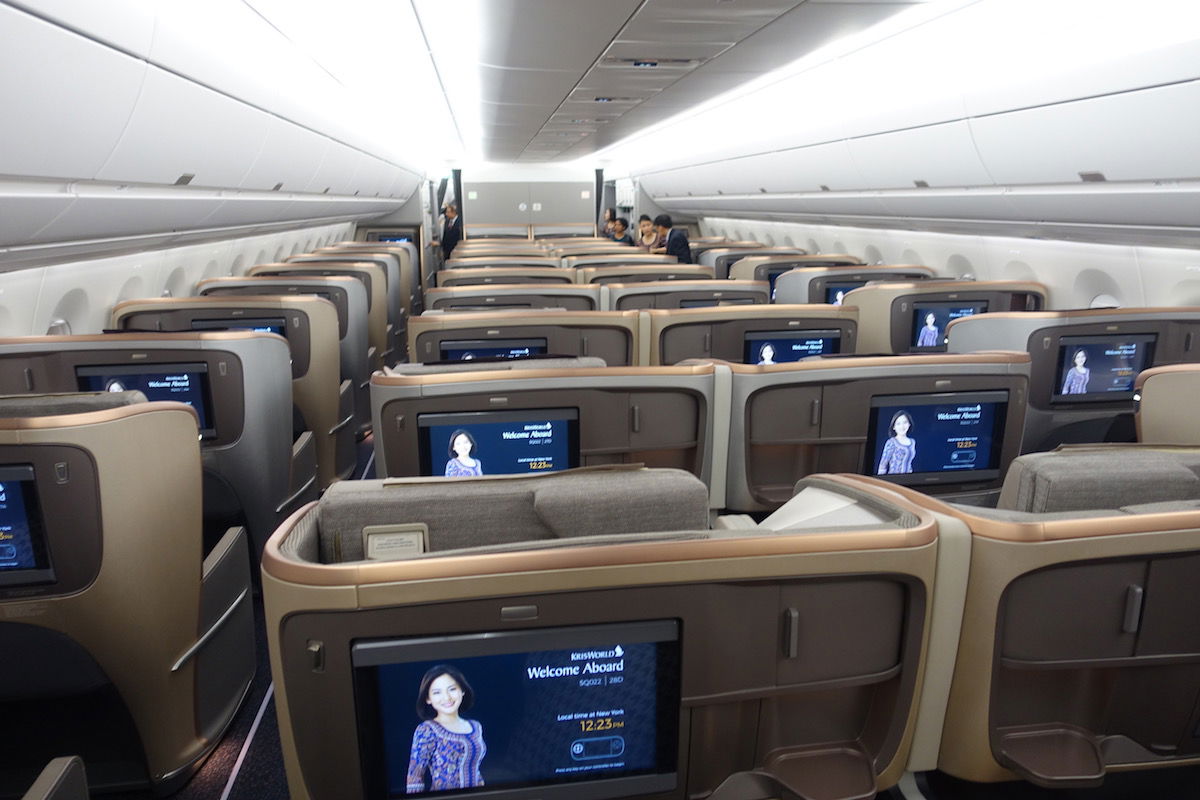 Singapore Airlines is an Alaska Mileage Plan partner, so as an MVP Gold member I'd be earning quite a few miles for this trip. I'd earn 100% elite qualifying miles and 300% redeemable miles, meaning I'd earn ~12,100 elite qualifying miles and ~36,300 redeemable miles. I value those redeemable miles at almost two cents each, so that's equal to about half of my ticket cost. Nice!
Then I only booked the outbound portion of the trip a couple of weeks before departure, because I couldn't decide how to get there. In the end I decided to redeem 115,000 American AAdvantage miles to fly Etihad's 787 first class from Washington to Abu Dhabi, connecting to Etihad business class to Ahmedabad:
10/25 EY130 Washington to Abu Dhabi departing 10:10PM arriving 7:10PM (+1 day) [First]
10/26 EY288 Abu Dhabi to Ahmedabad departing 11:00PM arriving 3:40AM (+1 day) [Business]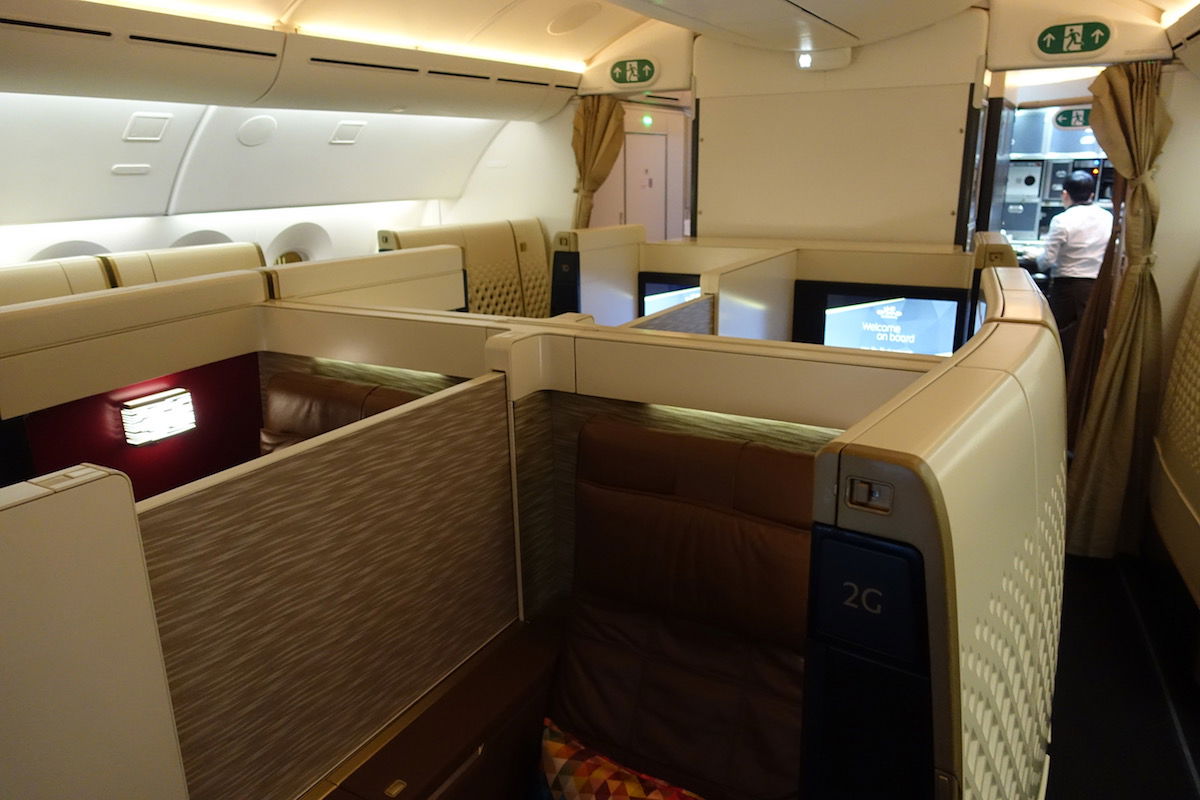 In the end, my routing looked as follows: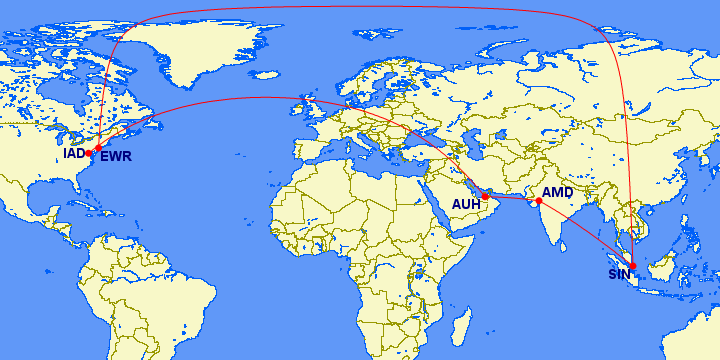 The morning I landed at Newark I actually flew same day from New York JFK to Nairobi, though I'll be covering that trip in the next report.
Booking hotels
As you can see, on this trip I had four overnight flights, and on this trip I wasn't actually spending any night at a hotel. However, in order to maintain my sanity, I decided to book some hotel rooms during the day so I could get rest. On this trip I had:
A layover from 3:40AM until 10:50PM in Ahmedabad
A layover from 7:10AM until 12:40AM in Singapore
For the most part hotels are designed to only accommodate "traditional" check-in times (technically with Marriott I get a "Your24" benefit, but I haven't even had much luck with that, as it can only be confirmed a few days out).
In Ahmedabad I decided on the Hyatt, which is a Category 1 property, meaning a redemption cost only 5,000 points per night. I decided to just book a stay for two nights so I'd have a room to rest in during my entire layover. I could use the elite qualifying nights anyway.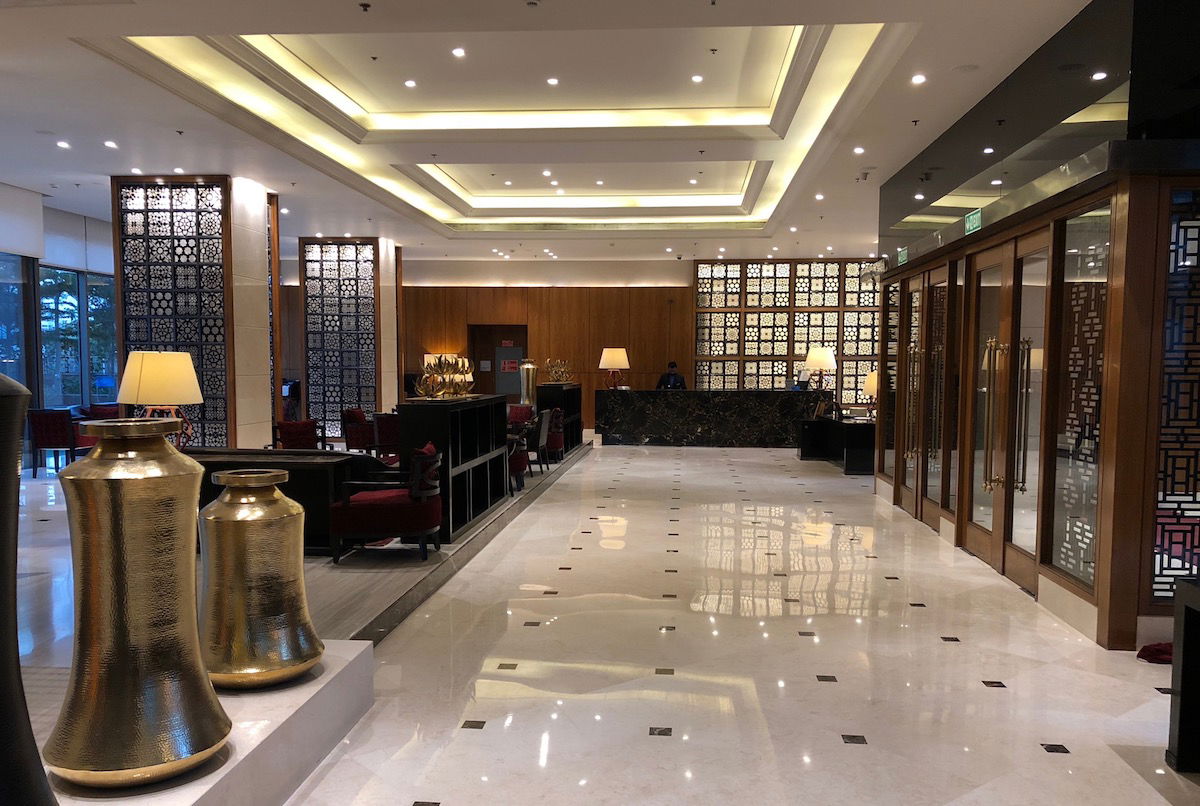 Singapore was a bit trickier. Initially I booked a day room at the Crowne Plaza Changi, which cost 180SGD (which is steep, but I needed the rest). That includes an eight hour blocked, so I booked from 9AM until 5PM.
Unfortunately I wasn't able to sleep as well as I was hoping during the day, so when 5PM rolled around and it was time to check-out, I really didn't want to go into the terminal for seven hours. So I used my anniversary free night certificate on the IHG Card to book another night there, so I could stay at the hotel until my flight was departing.
In retrospect I should have probably just booked a night there and seen how early they would have checked me in, though I didn't potentially want to have to wait until the afternoon to check-in after taking several overnight flights.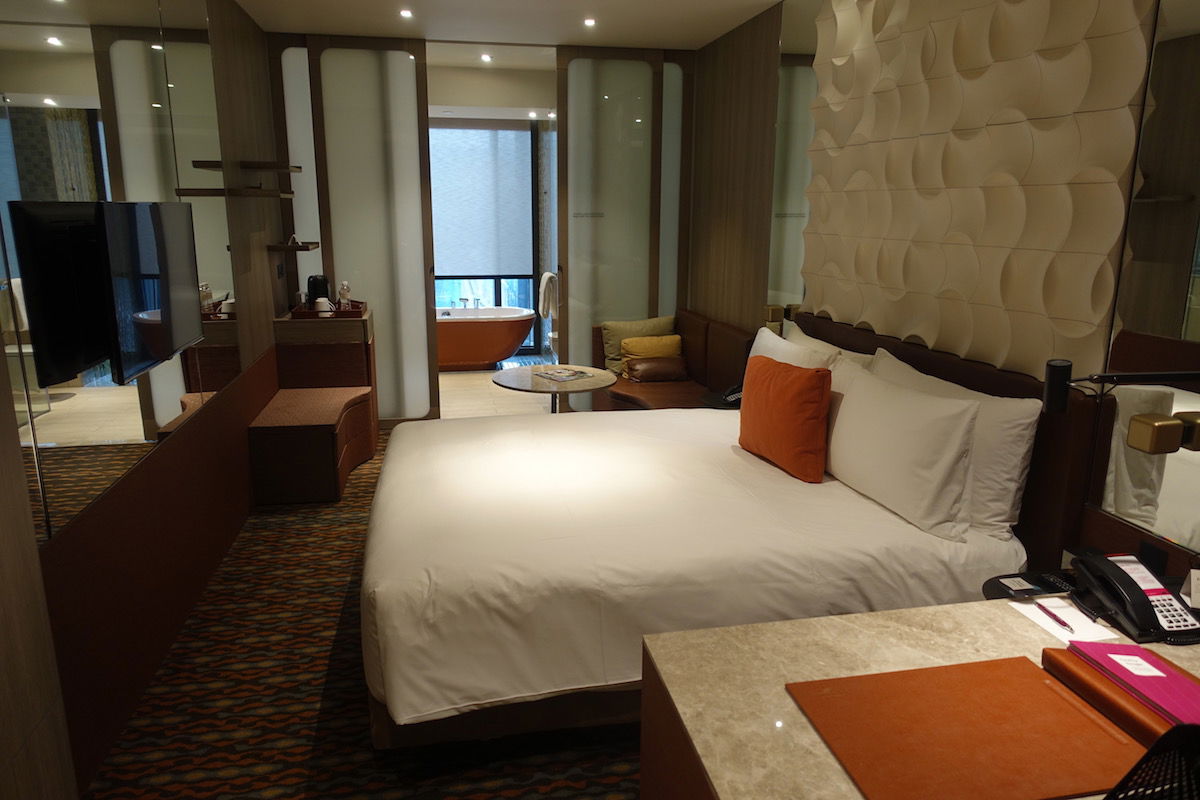 Bottom line
I'm happy I finally had the chance to try Etihad's 787 first class (it's the only plane on which I haven't flown Etihad's first class), and also that I had the chance to experience Singapore's business class on the world's longest flight.
This was only a portion of the overall trip I was taking, because when I landed at Newark I headed over to New York JFK to take the Kenya Airways inaugural flight to Nairobi, and then returned to New York via London on British Airways. So that was six overnight flights in a row.
That sounds like it would be exhausting, but I actually find it all to be quite relaxing and enjoyable.
Thanks for reading, and stay tuned!