Could Aer Lingus and United Airlines finally be ending their (at this point) very strange partnership?
Aer Lingus & United scaling back partnership
In a regulatory filing, Aer Lingus and United have revealed that they will be terminating their codeshare agreement as of October 27, 2023. The airlines have had this partnership dating as far back as 2008, so this is a 15-year agreement that's coming to an end.
With a codeshare agreement, the two airlines place their "codes" on select flights of the other airline, allowing the other airline to market those flights. This is generally intended as a strategic play when airlines see value in working together.
As of now, Aer Lingus AerClub and United MileagePlus still have a partnership, allowing reciprocal points earning and redemption opportunities. There has been no official announcement about frequent flyer reciprocity ending, though I have to imagine that's coming shortly. That's because this partnership has made zero sense to me in recent years…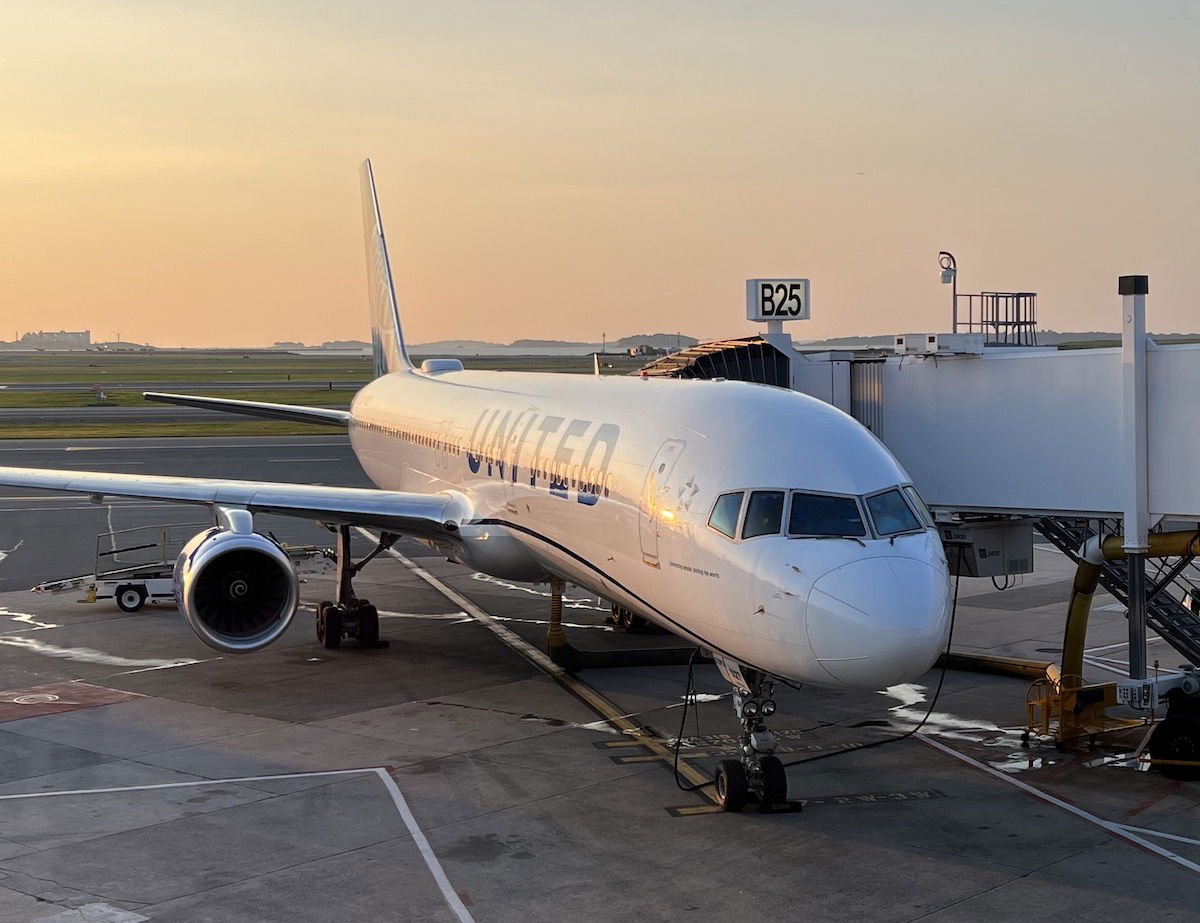 Will Aer Lingus & American finally properly partner?
The reason it's surprising that Aer Lingus and United have continued to have a partnership is because of changes to Aer Lingus' business model in recent years:
Aer Lingus is owned by IAG, the same parent company as British Airways and Iberia
In late 2020, Aer Lingus joined the oneworld transatlantic joint venture, whereby the airline can coordinate its schedules and fares with American, British Airways, Finnair, and Iberia; this even means that the airlines share revenue across the Atlantic
In early 2022, Aer Lingus and American revealed that they would launch a partnership, including the introduction of codeshare flights
What's bizarre is that even though American and Aer Lingus split revenue across the Atlantic and are able to coordinate schedules and fares, they have no frequent flyer reciprocity. You can't earn or redeem American AAdvantage miles for travel on Aer Lingus, and can't take advantage of any reciprocal elite perks. This completely counters the point of a joint venture, which is to create as much metal neutrality as possible.
Let me take it a step further — can anyone think of any other airlines that participate in the same joint venture, yet don't offer frequent flyer reciprocity? I can't…
I have to imagine that the play here is that we'll soon see Aer Lingus fully cut ties with United, and then introduce reciprocal opportunities with American. The only question is why this hasn't happened so far — was there some contract between Aer Lingus and United that no party could get out of for a certain amount of time, or…?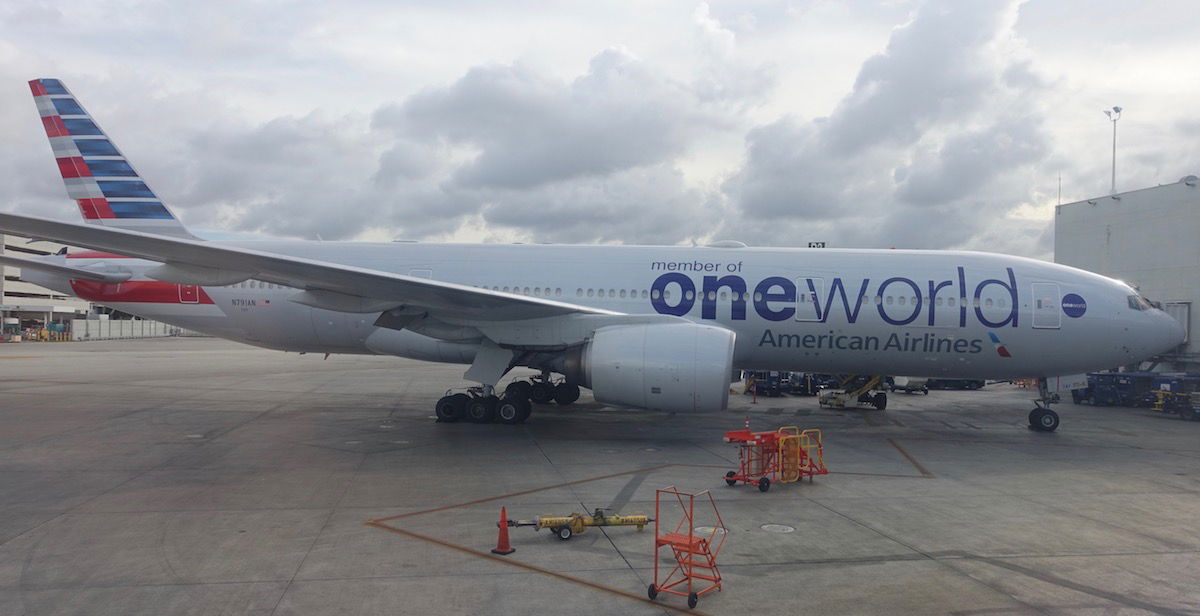 Bottom line
Aer Lingus and United have announced that they're terminating their codeshare agreement in the coming days. This agreement has been in place for 15 years, and while it made sense at first, it has been very strange in light of recent circumstances.
Aer Lingus now belongs to the oneworld transatlantic joint venture, including having a codeshare agreement with American. Despite that, the airline offers no frequent flyer reciprocity with American.
I suspect that Aer Lingus' partnership with United will fully end soon, and we'll see improved perks between Aer Lingus and American. I also can't help but wonder if we'll finally see Aer Lingus rejoin oneworld (though this is a rumor that has existed for a very long time).
What do you make of Aer Lingus and United terminating their codeshare agreement?