Aer Lingus has announced its planned transatlantic schedule for 2022, and there are some surprises in there…
Aer Lingus' transatlantic flights next summer
Aer Lingus has revealed its summer 2022 transatlantic schedule, and it contains flights out of three European gateways.
The carrier's biggest hub is in Dublin (DUB), and from there the airline will be flying to the following transatlantic destinations:
Boston (BOS)
Chicago (ORD)
Los Angeles (LAX)
New York (JFK)
Newark (EWR)
Orlando (MCO)
Philadelphia (PHL)
San Francisco (SFO)
Seattle (SEA)
Toronto (YYZ)
Washington (IAD)
Aer Lingus is also in the process of setting up a hub out of Manchester (MAN), and as part of that the airline will be operating flights to the following transatlantic destinations:
Barbados (BGI)
New York (JFK)
Orlando (MCO)
Lastly, Aer Lingus will be bringing back transatlantic flights out of Shannon (SNN), and the airline will offer service to the following destinations:
Boston (BOS)
New York (JFK)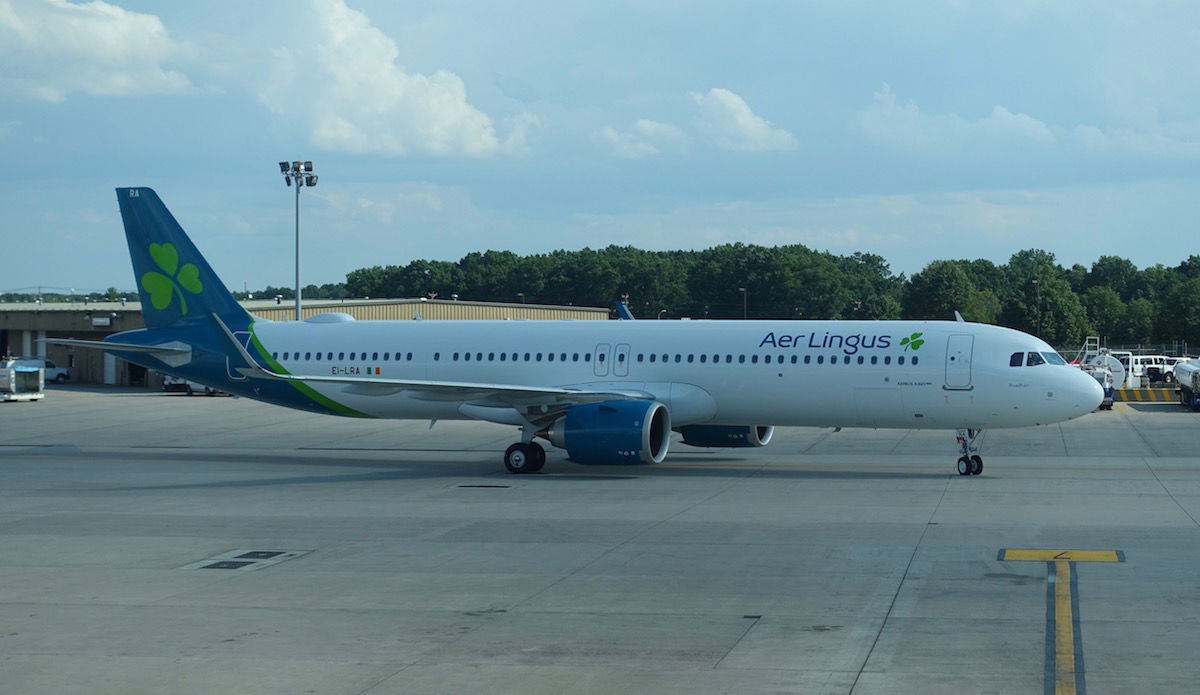 What's interesting about Aer Lingus' upcoming schedule
There are several surprises with Aer Lingus' summer 2022 schedule, which can presumably be attributed to a couple of factors:
With that in mind, here's what surprises me:
Aer Lingus is scaling back growth out of Dublin; in the summer of 2022 the airline won't fly to Miami (MIA), won't resume flights to Hartford (BDL) or Minneapolis (MSP), and won't launch flights to Montreal (YUL), which was a destination announced pre-pandemic
Aer Lingus is scaling back Manchester growth before transatlantic flights to the United States even launch, as the airline was supposed to fly from Manchester to Boston as of the summer of 2022, but that's not happening anymore; while it's a long shot, maybe American plans on operating this route instead, given the JetBlue alliance?
The reason for the cutbacks in Dublin and Manchester are because Aer Lingus decided to keep its Shannon transatlantic flights, which were previously supposed to be cut; I guess the airline sees sufficient demand without much competition, so decided this was the best use of resources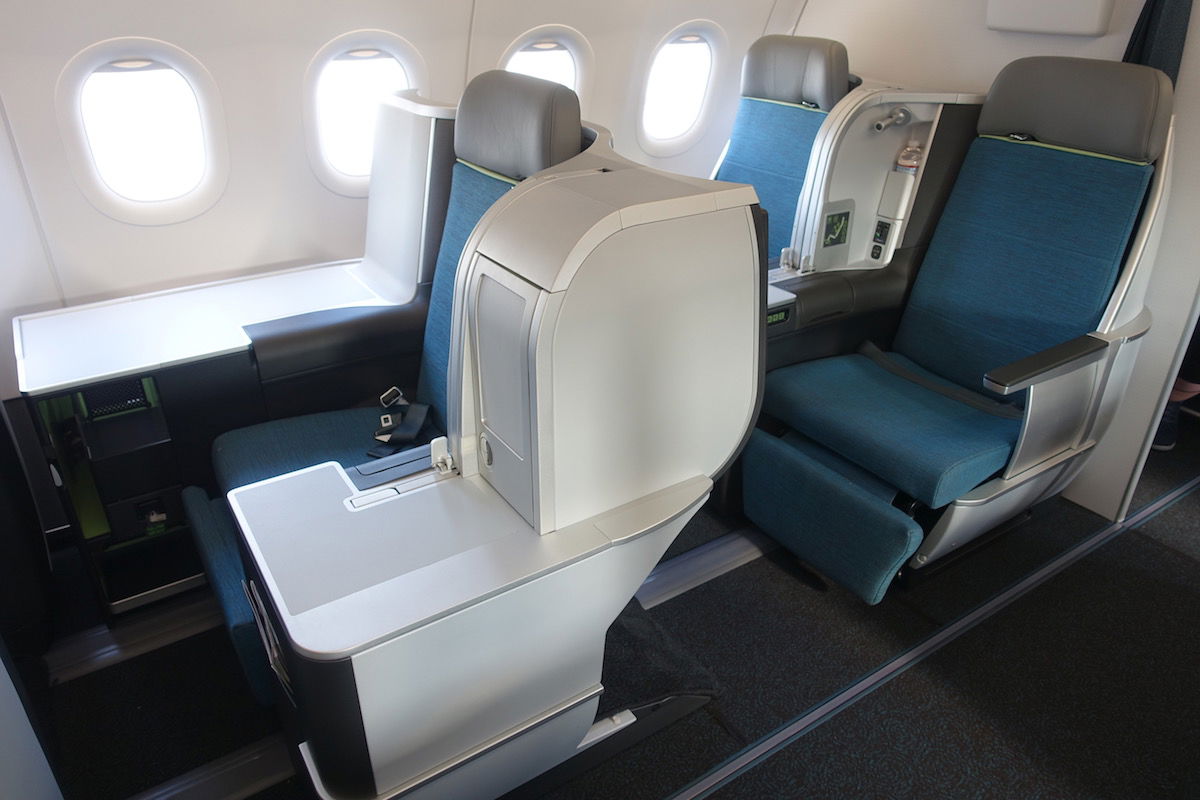 Bottom line
Aer Lingus has revealed its transatlantic summer 2022 schedule, and with this, we'll see the airline operate transatlantic flights out of Dublin, Manchester, and Shannon. Previously the plan was for Shannon to be cut in favor of Manchester, but it seems like the airline is keeping all three transatlantic gateways around.
As a result of this, Aer Lingus has had to scale back its schedule out of Dublin and Manchester, with some existing routes being cut, as well as some planned routes not coming to fruition.
What do you make of Aer Lingus' upcoming transatlantic schedule?