In early 2015 Aer Lingus was taken over by IAG, the parent company of British Airways and Iberia. I've always liked Aer Lingus as an airline, so in many ways I was sad to see them taken over by one of Europe's mega-airlines.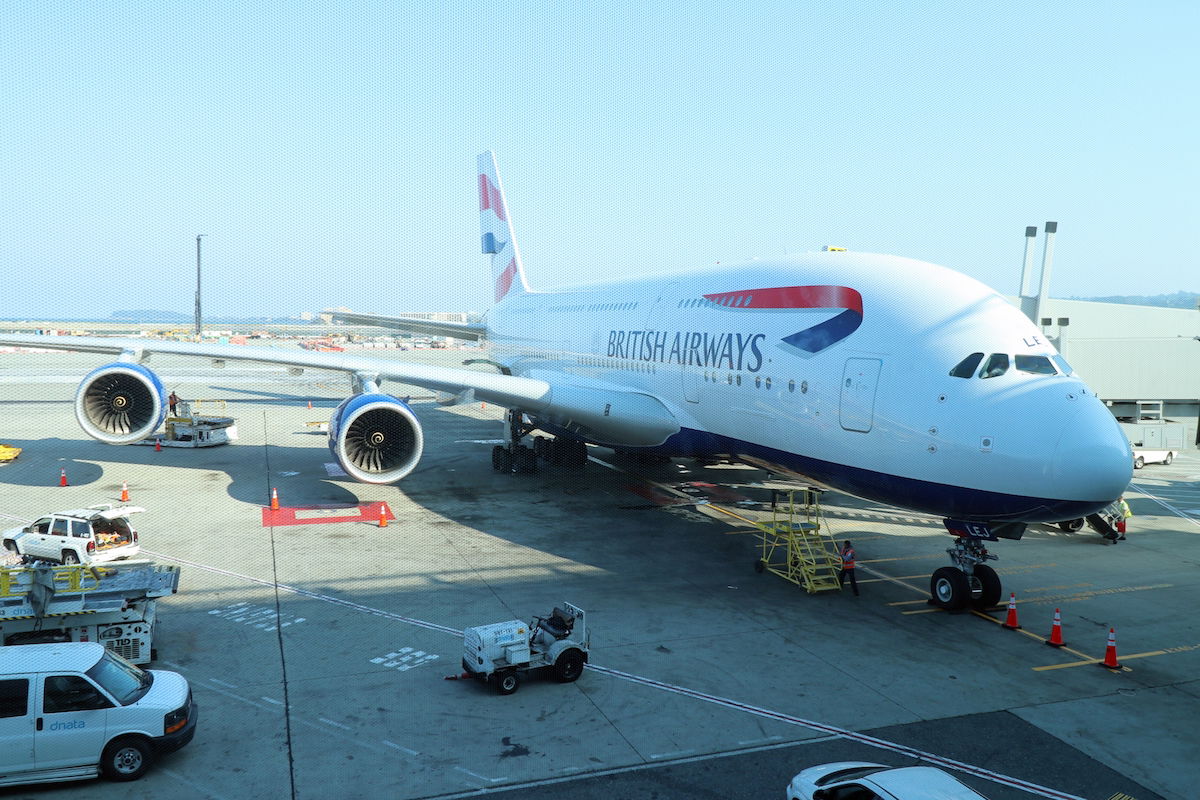 Aer Lingus was a member of the oneworld alliance until 2006, at which point they left. They decided they weren't deriving much benefit from their membership given that they were primarily a low cost carrier. However, with Aer Lingus being taken over by IAG, rumor had it that they'd rejoin the alliance.
Willie Walsh, the CEO of IAG, went on record as saying that they intended to have Aer Lingus rejoin the oneworld alliance, and also join the oneworld transatlantic joint venture:
"The plan is Aer Lingus will rejoin the oneworld alliance and therefore will benefit from the arrangements that apply. We don't have a specific timeline. We're working as quickly as we can. I would expect it in 2017, but I don't have an exact date."
We hadn't heard any updates on this for a long time, and I know I've certainly been wondering what the holdup was. As it turns out, it looks like Aer Lingus has had a change of heart, or maybe IAG and Aer Lingus just had different goals all along.
Hospitality Ireland reports that Aer Lingus no longer has plans to rejoin the oneworld alliance:
At the European Aviation Conference in Dublin City University yesterday, Kavanagh asserted, "We have no plans to join Oneworld. We still have to do the business case for joining OneWorld."

The Aer Lingus CEO added, "We believe… that we can bring more choice to the market place and grow in connected businesses without compromising any of our existing businesses or the consumer. We're about building cost efficiency and capacity."
I have mixed feelings about this.
On one hand I'd like to see Aer Lingus join oneworld, as it would mean that all oneworld flyers would get elite benefits on Aer Lingus, and also have the ability to earn and redeem miles on them. Given that Aer Lingus often has attractive transatlantic fares, this would be a great airline to have be part of a global alliance.
On the other hand, if Aer Lingus joined oneworld they'd almost certainly cut some of their other unique partnerships, like the one that they have with United, which allows MileagePlus members to earn and redeem miles on Aer Lingus. Furthermore, if they joined the oneworld transatlantic joint venture, it means they'd have fixed pricing with American, British Airways, Finnair, and Iberia. That's great when there's a fare sale, but less great otherwise.
Personally I'd view it as a mild positive if they joined oneworld, but it looks like that won't be happening anytime soon.
Are you happy or sad that Aer Lingus isn't joining oneworld anytime soon?