Aer Lingus will apparently be approving a €1.3 billion takeover bid by IAG, which is the parent company of British Airways. IAG also controls Iberia, and really is one of the three European airline "superpowers" (Air France/KLM, British Airways/Iberia, and the Lufthansa group).
This takeover bid is fascinating for many reasons, and has most of the elements of a good soap opera/reality TV show:
This is the third takeover bid, after the first two were rejected
Does British Airways really care about Aer Lingus, or do they just want Aer Lingus' Heathrow slots, since they are the fourth largest operator out of Heathrow?
Ryanair owns ~30% of Aer Lingus while the Irish government owns 25%, so this is about to get really interesting politically
So if this goes through I would expect it won't be an especially clean takeover, and that there will be lots of contingencies in regards to what British Airways does with those Heathrow slots (if they had their choice they'd probably slash all of the Dublin service and use them for something else).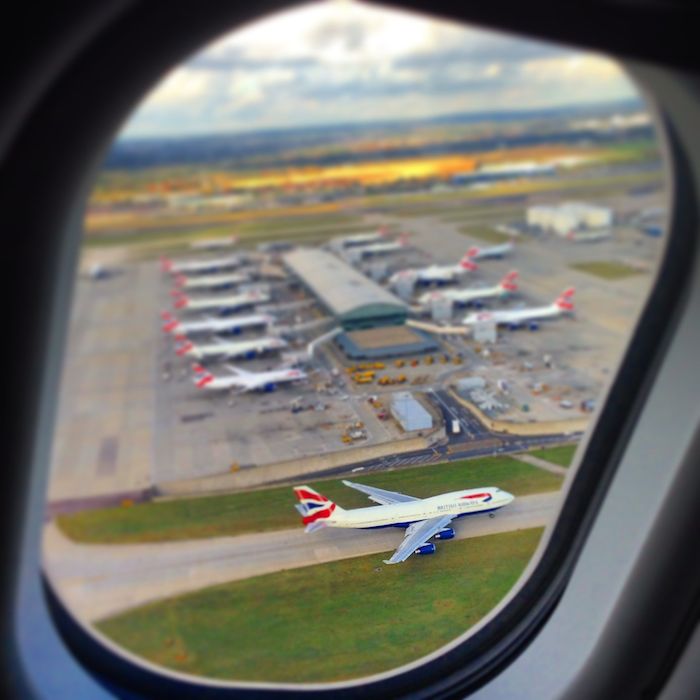 Is this all a ploy for British Airways to get more slots at Heathrow?
But what are the implications of this deal in terms of miles and frequent flyer benefits?
Could Aer Lingus join oneworld?
Aer Lingus was in oneworld until 2006, when they decided to leave. At the time they were primarily a low cost carrier and didn't find much benefit to being in an alliance, given the membership fees involved. It's rare we see an airline leave one of the alliances, so that move surprised many, though made sense at the time. Aer Lingus has grown much stronger the past few years under the leadership of Christoph Mueller, to the point that Aer Lingus is investing substantially in their premium cabin product.
I would assume that if British Airways takes over Aer Lingus they'd once again be part of oneworld. Now, British Airways already partners with Aer Lingus, so it's possible to redeem Avios for travel on Aer Lingus (which happens to be an exceptional value).
But this also potentially means you could earn and redeem miles from other oneworld carriers for travel on Aer Lingus, which would be great news. Furthermore, there's quite a bit of value to being able to receive elite benefits when booking revenue tickets on Aer Lingus (like lounge access, priority check-in, priority boarding, etc.).
If that happens I would also expect it to mean the end of the partnership between Aer Lingus and United.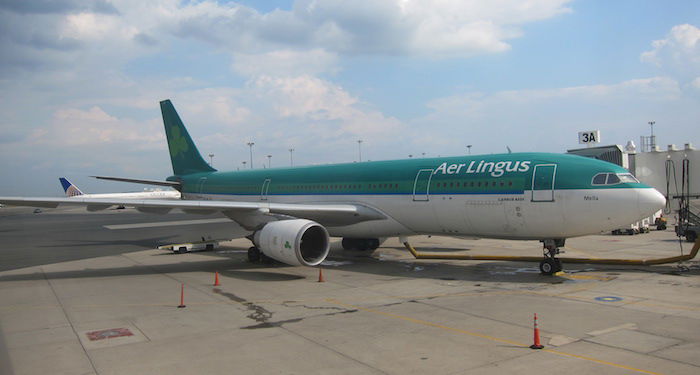 Aer Lingus A330
Addition of fuel surcharges on Aer Lingus?
Given oil prices it's kind of ridiculous that airlines even have fuel surcharges. But they do, and nowadays they're not even fuel surcharges, but more generically just referred to as "carrier imposed surcharges."
On revenue tickets fuel surcharges don't make a difference. If fuel surcharges were eliminated, the base fare would just be increased correspondingly.
It's award tickets where fuel surcharges sting.
One of the best uses of British Airways Avios is for travel on Aer Lingus, since Aer Lingus imposes only very minimal fuel surcharges. So for 25,000 Avios one-way you can redeem for business class between Boston and Dublin, which is an incredible value, especially with Aer Lingus slowly introducing their new business class product.
Unfortunately I would expect that if British Airways takes over Aer Lingus they'd probably match fare structures, including fuel surcharges. Which would suck.
How much higher are British Airways' fuel surcharges than Aer Lingus'? On a roundtrip ticket between Boston and Dublin Aer Lingus charges under $80 in fuel surcharges: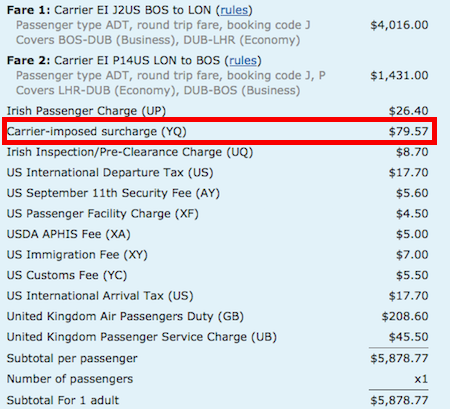 While British Airways charges over $800 in fuel surcharges: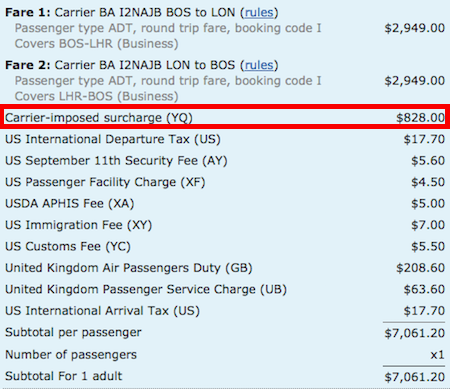 Ouch!
Bottom line on Aer Lingus takeover
I'm especially curious to see how this plays out politically. While all parties seem serious, I'd actually be sort of surprised if the merger goes through "cleanly" given the different parties and interests involved here.
That being said, if the takeover happens I'd say it's good news on balance for those of us in the miles/points community (though not necessarily good news for those in Ireland). It would be great if Aer Lingus joined oneworld in terms of all the new possibilities for earning and redeeming miles on them. That being said, I wouldn't be surprised if it means Aer Lingus aligns their fare structure with British Airways, including the addition of fuel surcharges.
How do you feel about the possibility of British Airways taking over Aer Lingus?