United Airlines has this month introduced a program that has the potential to be problematic for customers.
Do airlines cancel empty flights?
One common misconception that people have long had about airlines is that they cancel empty flights. I can't count the number of times I've been asked something along the lines of "my flight tomorrow looks really empty, what are the odds the airline cancels it?"
Historically this hasn't been a widespread practice at airlines, at least close to departure. Of course airlines are constantly adjusting their schedules monthly and seasonally to reflect demand.
However, generally speaking airlines haven't engaged in the practice of canceling a flight shortly before departure because it's not very full. After all, the plane and crew will need to be at the next destination to operate another flight, which may be full.
United Airlines will start canceling empty flights
Brian Sumers at Skift has the details of a new program that United has introduced. As of August 14, 2020, United Airlines has introduced an algorithm to cancel flights that are projected to be less than 30% full:
This is done within seven days of departure
The algorithm takes into account how easily passengers can be rebooked, whether the airplane is needed at the destination, what the implications would be for the flight crew, etc.
It has so far been used on less than 1% of flights
What does this mean for the passengers who were on these flights? United Airlines claims that:
77% of affected passengers arrive at their destination within four hours of their originally scheduled time
One third of passengers arrive early
To be clear, passengers arriving early could still be inconvenienced significantly. In other words, you could have been booked on a 10AM flight that was canceled, and be rebooked on a 6AM flight, causing to arrive "early."
Personally I'm also not too impressed by the statistic that 77% of passengers arrived within four hours. That means that 23% of passengers didn't arrive within four hours.
Even for those who arrived within four hours, it could very well be that they booked a nonstop and were put on a connecting itinerary, originally had a good seat but ended up in a middle seat, etc.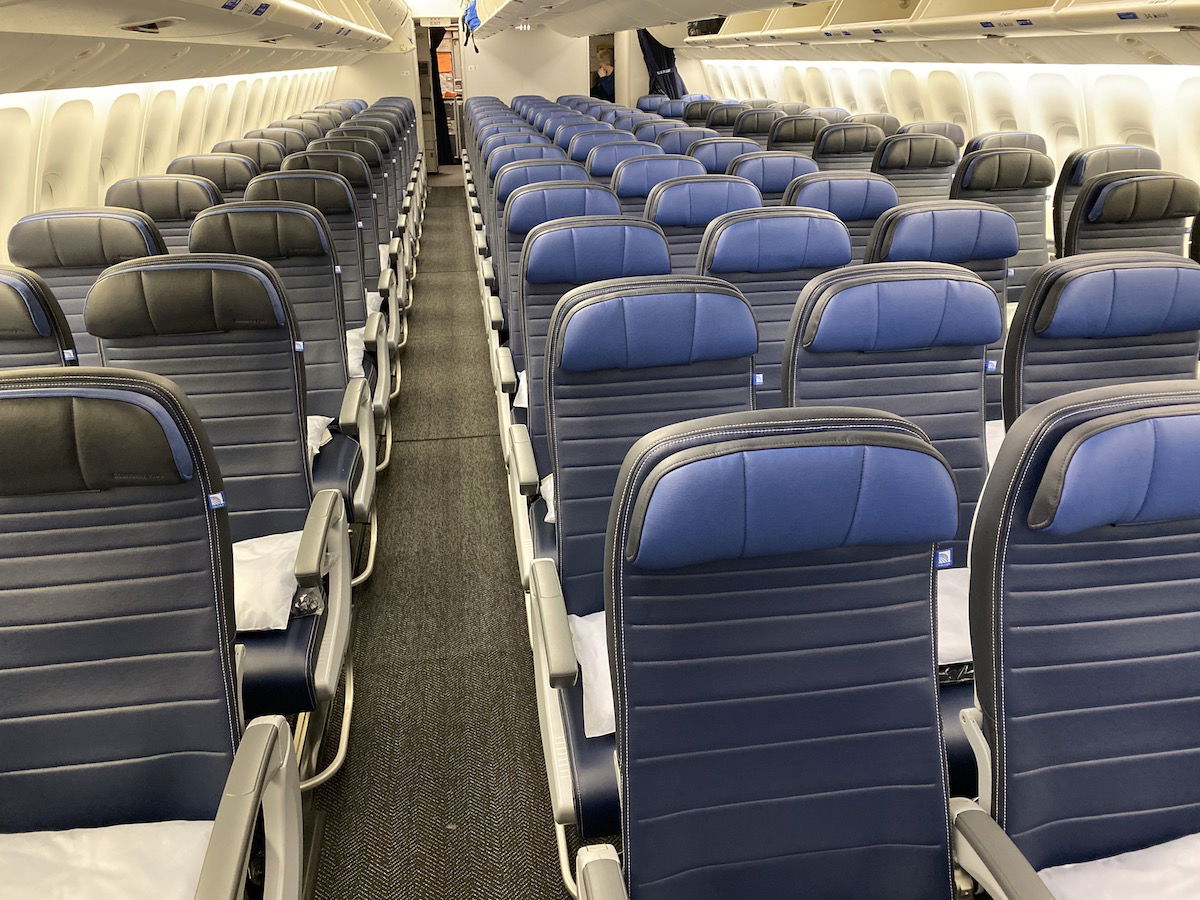 United has started canceling some flights less than 30% full
Good business, or bad customer service?
Obviously times are especially tough right now, and I respect that airlines need to conserve cash. United has for the most part done a great job conserving cash, and the airline deserves credit for that. So at this very point I can't blame the airline for this policy that much.
However, long-term this is a problematic policy, in my opinion. Airline pricing is incredibly complex, and airlines charge more for nonstop itineraries, flights at certain times, etc.
We book flights with the expectation that airlines will make their best effort to operate them as scheduled. United Airlines is taking the reliability out of flight bookings, and is essentially calculating the profitability of each individual flight, rather than the overall network.
Passengers could pay twice as much for a nonstop itinerary over a connecting itinerary, only to be rebooked on a connecting itinerary because the nonstop wasn't full enough. Passengers wouldn't then receive the fare difference between what they booked and what they flew.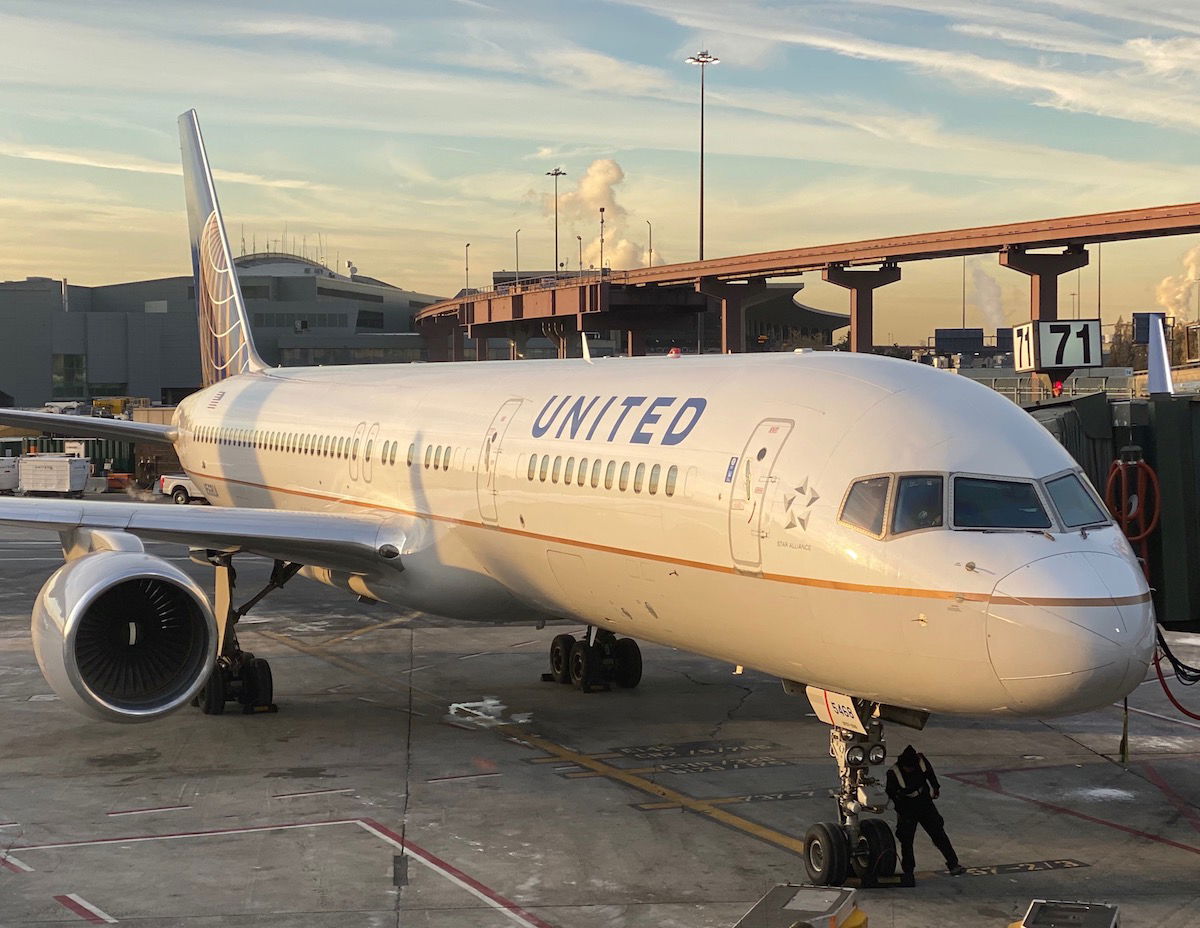 You could find yourself connecting when booking a nonstop itinerary
Bottom line
United Airlines is starting to cancel flights close to departure if they're not projected to be full. Admittedly these are desperate times and airlines are looking to conserve cash, so at this moment I can't blame the airline.
However, this is a practice that's problematic long-term. Airlines charge vastly different fares depending on the time of day you're flying and whether you're connecting, and now an algorithm could cause flights to be canceled and people to be reaccommodated.
Do you take issue with United's new policy of canceling empty flights?