Over the past several days we've seen JetBlue, Alaska Airlines, American Airlines, and Delta Air Lines start to waive change fees on new bookings as a way of drumming up business. United Airlines finally got the memo, and has now implemented a similar policy.
United Airlines introduces change fee waiver
United Airlines is waiving change fees for all tickets booked between March 3 and March 31, 2020:
This allows customers to change to another flight within 12 months from the original ticket issue date; any fare differences do apply, you just don't pay the (typically $200) change fee
This applies to all tickets, all fare types, all destinations, and all travel dates available for sale, as long as the ticket number starts with "016" (yes, this means even basic economy and award tickets qualify)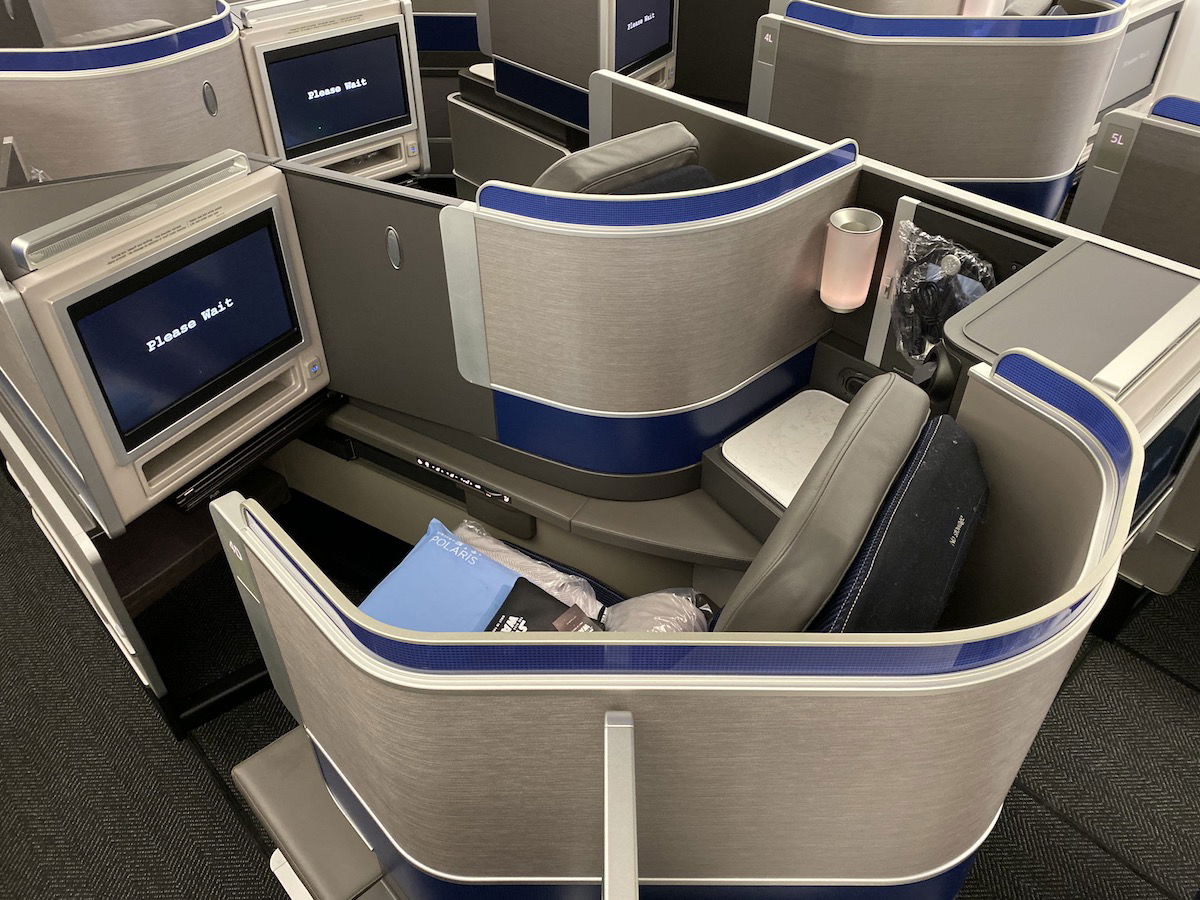 United is even waiving change fees on award tickets
This is the most generous change policy
While United was late to the game here, this is by far the most generous waiver policy we've seen issued by a US airline following a reduction in demand:
This applies to both domestic and international itineraries, while Delta's policy is restricted to international itineraries
You can cancel all the way up to departure, while American requires you to cancel at least 14 days in advance
This policy applies to tickets purchased over the course of four weeks, while some of the other policies only apply for a two week ticketing period
United deserves some credit for just how generous this is, so if you're in a position where you want to book an award reservation, a basic economy ticket, or anything else, March is a great time to do so.
Of course I think it's worth noting that while United is the most generous of the airlines that have added coronavirus response policies, this is basically what Southwest's policy is all day every day, and they deserve credit for that. 😉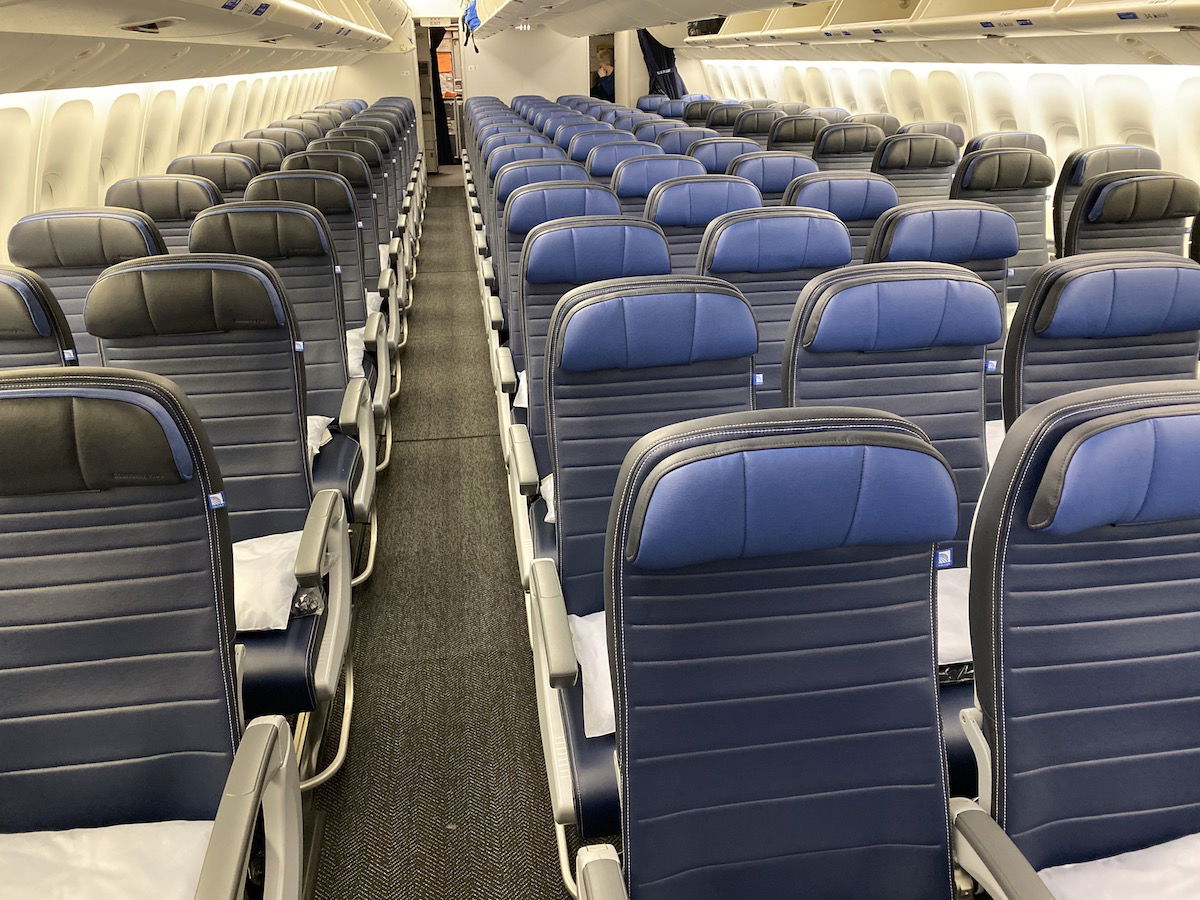 United is waiving basic economy change fees
Bottom line
For tickets booked through March 31, 2020, United is waiving all change fees, regardless of the destination, travel date, or type of ticket.
This is a generous policy, though obviously United isn't doing this out of the kindness of their heart, but rather because demand is way down. I can only imagine how much Scott Kirby must be having an existential crisis from selling basic economy tickets without change fees.
Are these airline change fee waivers causing you to lock in any travel?