United sure is on an ultra longhaul kick lately. In June 2016, United launched a San Francisco to Singapore flight, which is the longest flight operated by any US airline. In October they're adding a Los Angeles to Singapore flight, which is even longer.
Now United has announced yet another ultra longhaul flight. As of January 18, 2018, United will offer daily nonstop flights between Houston and Sydney. This complements United's existing flights from Los Angeles and San Francisco to Sydney. The flight operate with the following schedule:
UA101 Houston to Sydney departing 8:00PM arriving 6:30AM (+2 days)
UA100 Sydney to Houston departing 11:50AM arriving 10:35AM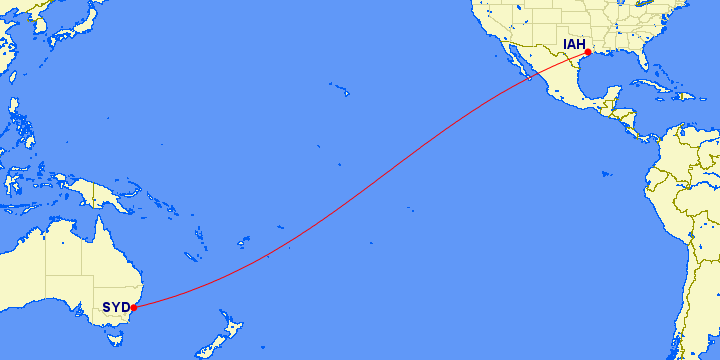 United's new Houston to Sydney flight will be flown with a Boeing 787-9, featuring 252 seats, including 48 business class seats, 63 Economy Plus seats, and 141 economy seats.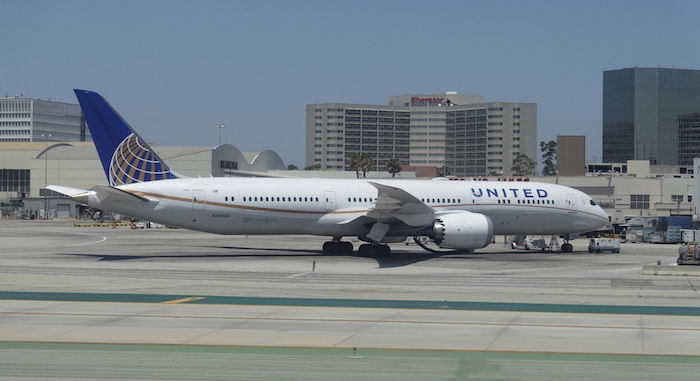 At 8,596 miles, this will be United's second longest flight. It's blocked at 17hr30min westbound and 15hr45min eastbound. After United launches this flight, they'll offer the three longest flights of any US airline:
Los Angeles to Singapore: 8,770 miles
Houston to Sydney: 8,596 miles
San Francisco to Singapore: 8,447 miles
United will also operate two of the world's four longest flights (which are Doha to Auckland, Dubai to Auckland, Los Angeles to Singapore, and Houston to Sydney).
This will also only be the second flight from the mainland US to Australia that doesn't depart from California. Qantas operates a flight from Dallas to Sydney using an A380, which is about 20 miles shorter than this Houston route.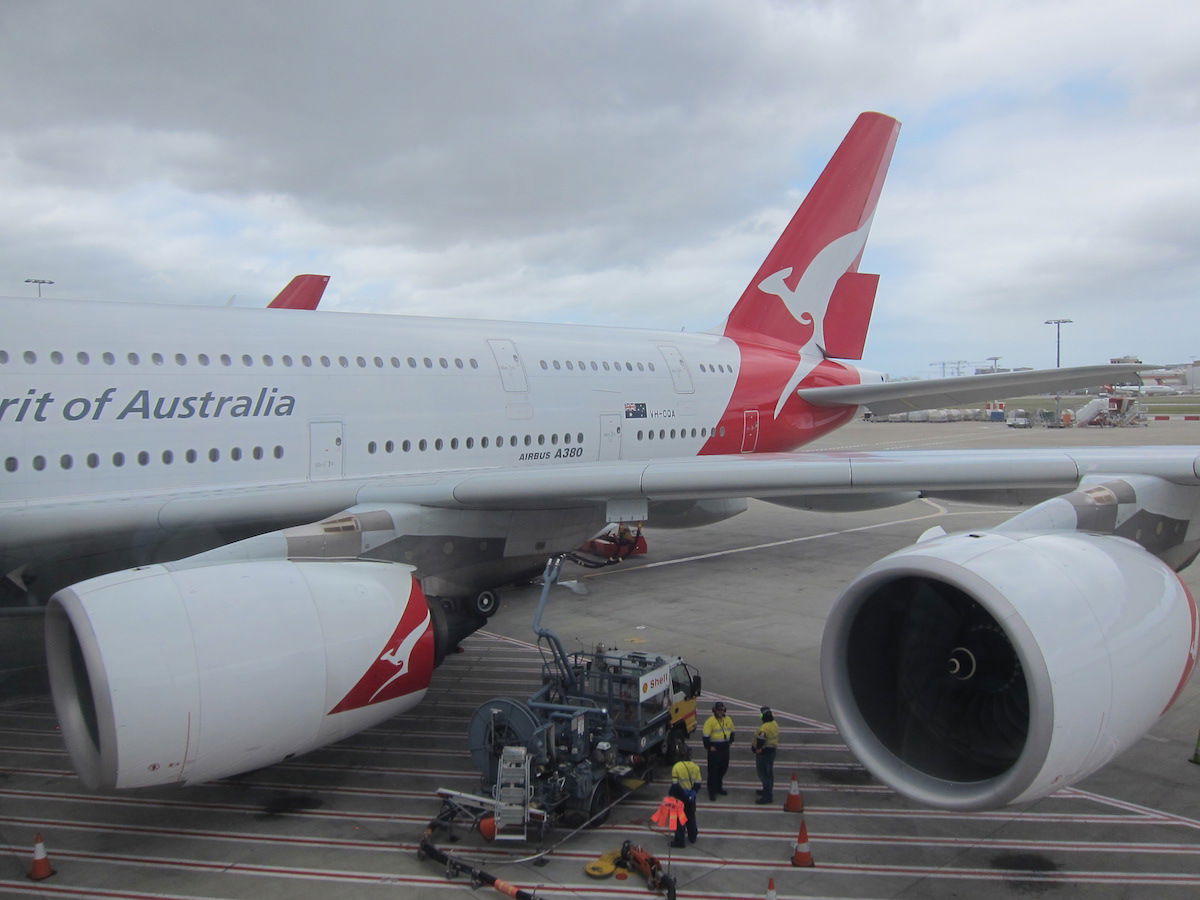 This new flight is already bookable, and there's even some saver level business class award availability, though it seems to be mostly on Tuesdays. Nonetheless, if you do want to redeem miles for the flight at the saver level, it's an option, even for travel in January and February. I suspect those seats won't last.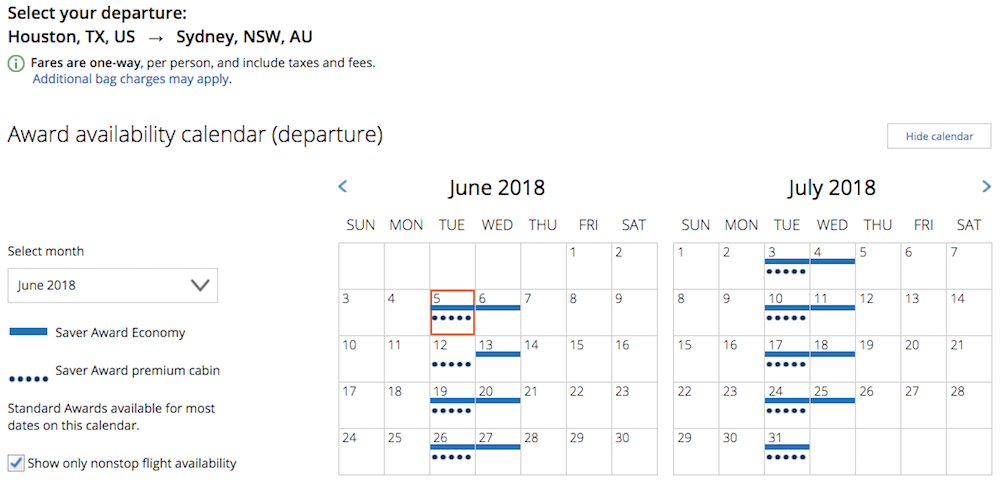 On one hand this is exciting expansion for United, on the other hand this sounds like a terribly unpleasant flight in all cabins. I of course feel the worst for economy passengers on this flight, though it's a shame that none of United's 787s actually feature their new Polaris seats, meaning that there won't be direct aisle access from every seat.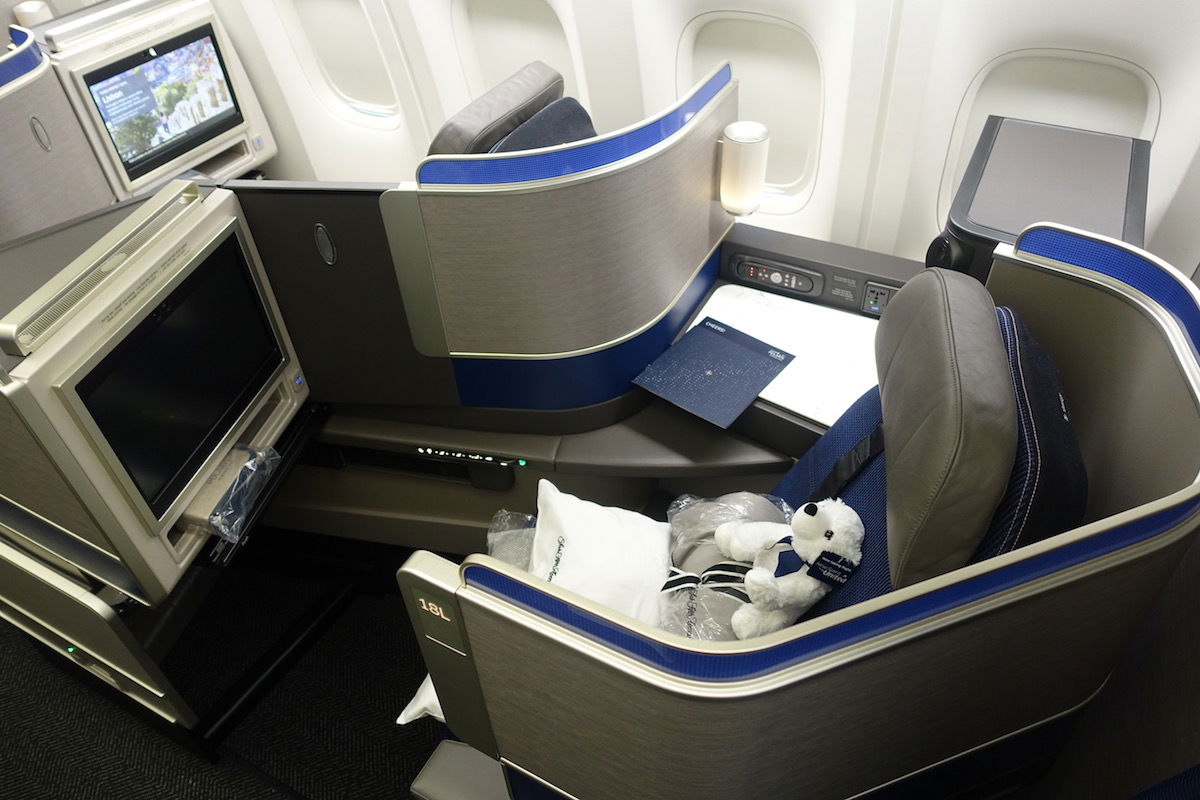 Instead passengers will get United's outdated B/E Aerospace Diamond seats.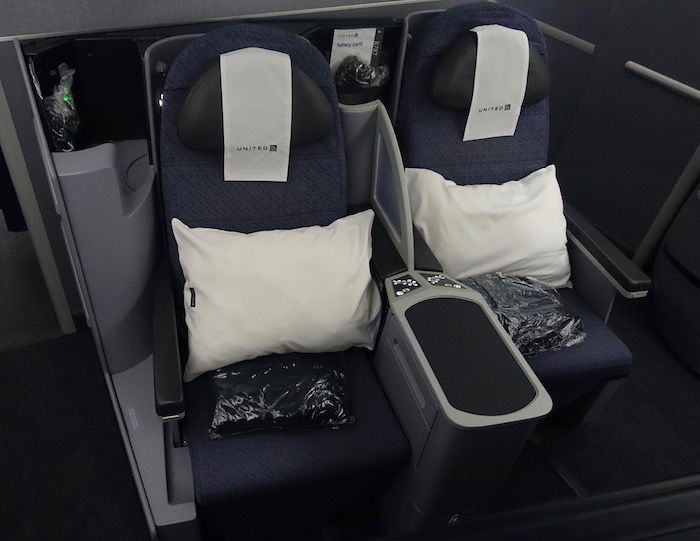 Congrats to United on making this growth happen, given that historically it was nearly impossible to turn a profit on such routes. And I guess kudos to Airbus and Boeing as well, for building planes that make this possible. But goodness gracious, that's a long flight…
Would you take United's flight out of Houston for the convenience, or avoid it for the length?