Currently travel between the United States and the European Union is restricted for most passengers, due to the travel bans in place. One common question has been when people will be able to freely travel across the Atlantic again.
Who can travel between the US & EU?
Most major airlines are continuing to operate some flights between the United States and European Union, despite the United States ban against European Union travelers, and the European Union ban against United States travelers. A majority of the revenue from these flights presumably comes from cargo rather than passengers.
So, who is actually allowed to travel between the US and EU right now?
Residents and citizens, along with family members, can return to their home country (for example, anyone with an EU passport can return to the EU, and anyone with a US passport can return to the US)
Passengers can take flights between the US and EU if they're enroute to a country they are allowed to travel to (for example, Americans could fly Lufthansa from New York to Frankfurt to Istanbul, since Americans are allowed in Turkey)
There are some further exclusions for certain groups of travelers, including those going for essential reasons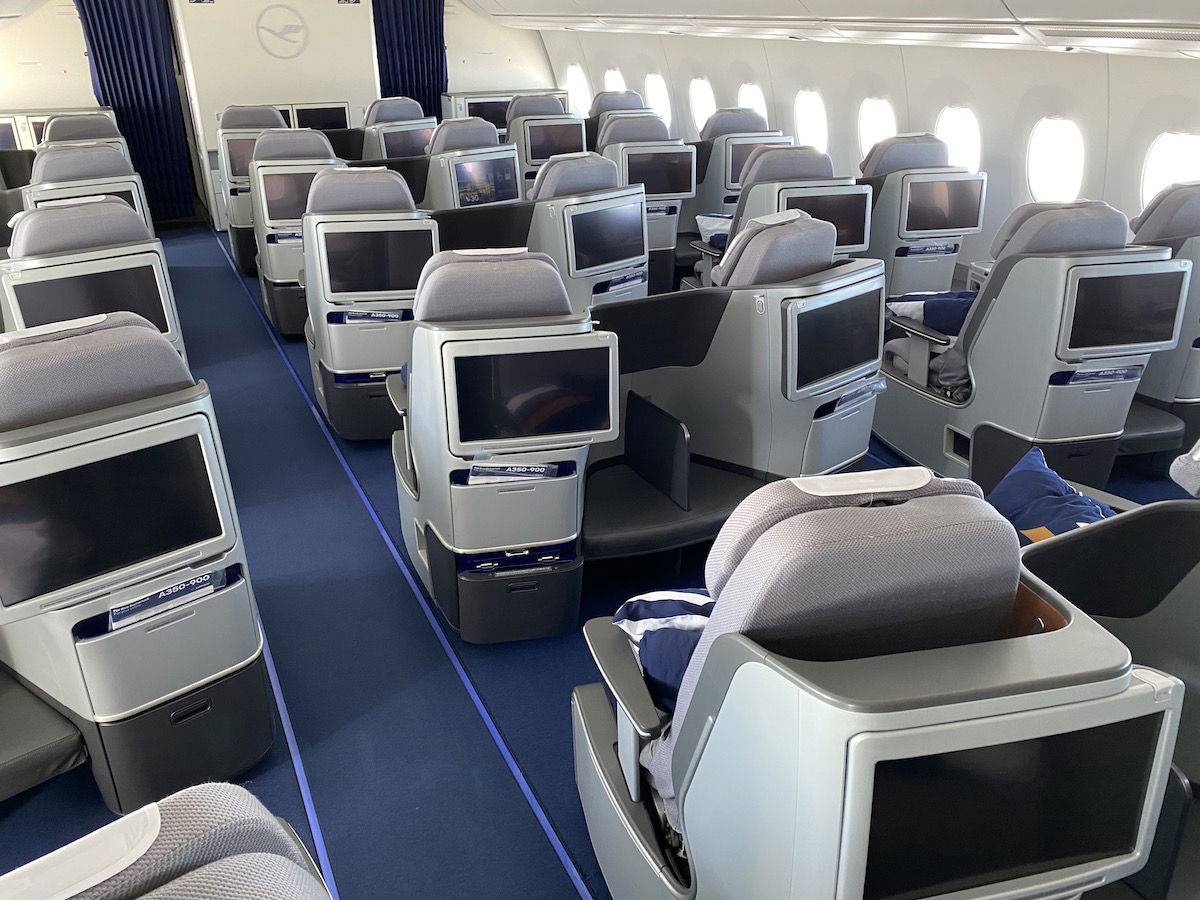 Transatlantic flights are largely very empty
Could travel with testing be allowed again?
For the past several weeks, all kinds of organizations (and in particular airlines) have been calling for transatlantic travel restrictions to slowly be lifted. Today BDL, Germany's largest aviation industry group, has made a proposal to bring back limited air travel corridors for more travelers between the United States and Germany.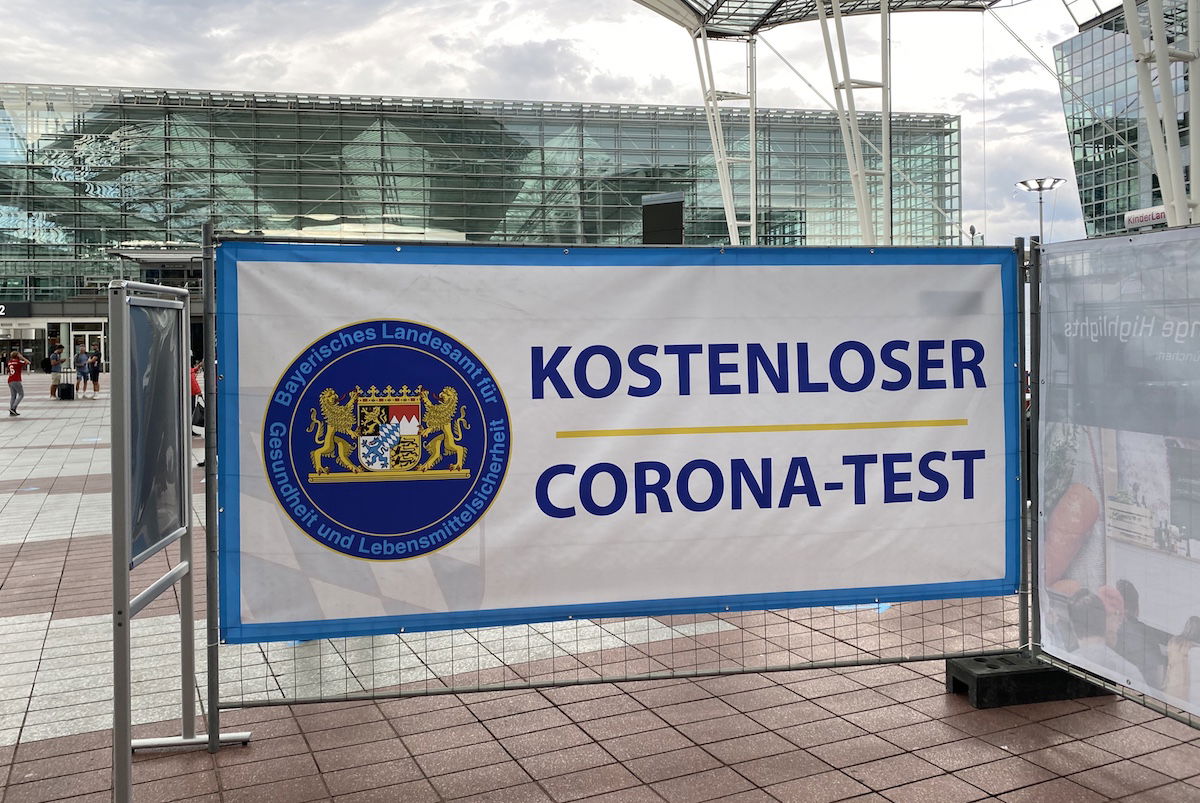 Munich Airport already offers coronavirus testing
Is it time to start lifting restrictions?
Understandably this is a very complex issue. Before we talk about the actual practicality of opening up transatlantic air travel bubbles, let me acknowledge a few things:
There's a lot of pride at stake here; the US banned European Union travelers first, and then things ended up getting very bad in the US
I would imagine on some level there's quite a bit of (understandable) schadenfreude on the European Union side
The US has done an awful job handling the pandemic, and the arrogance with which the US government has approached it doesn't help
Not all European Union countries have handled the pandemic equally well; Germany has seen 9,000+ deaths, while France has seen 30,000+ deaths, even though France's population is smaller
It's debatable whether international travel of any sort should be encouraged at this point
All that being said, if there's a way for there to be functional testing, would starting to ease restrictions truly be a bad thing?
Between those precautions, it sure seems to me like risk would be mitigated sufficiently. The challenge, however, is figuring out all the logistics:
Will there be options to get tested before all departing flights, and if so, how fast will results come in?
Should passengers also be required to test upon arrival, and if so, how long will it take to get the results?
Will there be a quarantine until the results come in, and how will it be enforced?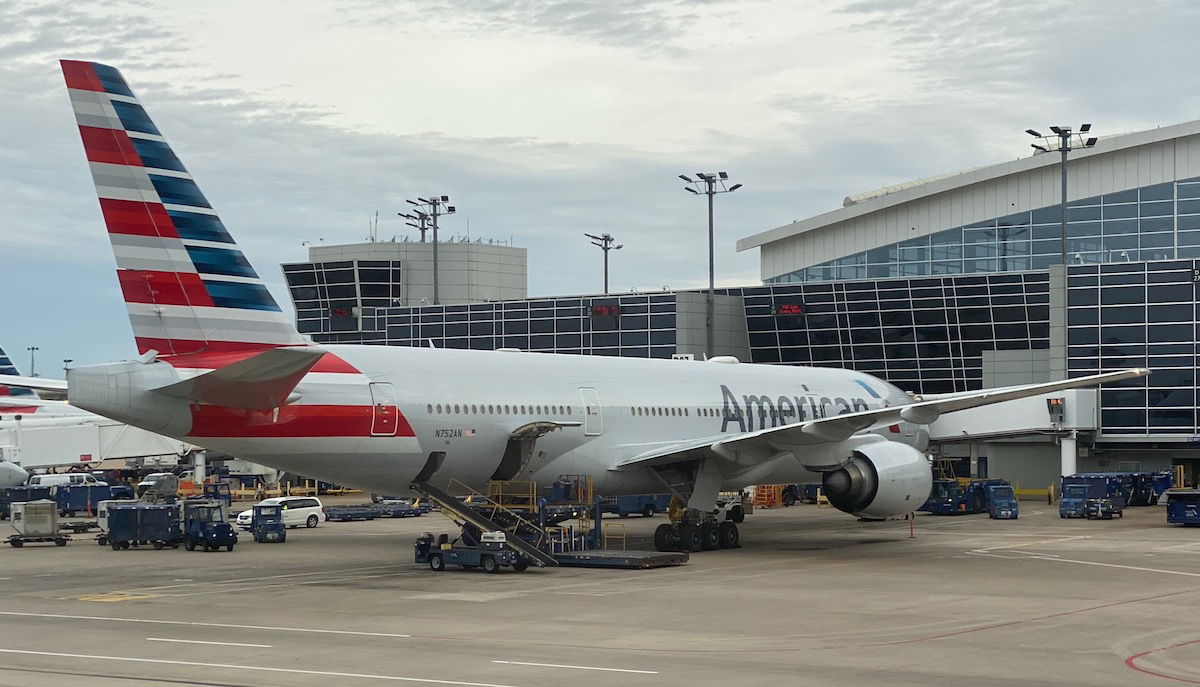 Most transatlantic flights are quite empty
Bottom line
At some point travel restrictions between the United States and the European Union will need to be lifted. We're seeing airlines lobby hard for this, and we've seen various proposals thrown around.
Without a vaccine, efficient testing is what's needed in order to allow more travel with fewer restrictions. The problem continues to be the availability, cost, turnaround time, and logistics, of doing widespread and frequent testing.
While airlines are campaigning hard for more travel restrictions to be lifted in conjunction with testing, I can't help but feel like a bit more effort should go into actually launching more airport testing sites.
Munich Airport offers free coronavirus testing for arriving passengers. Meanwhile here in the US we have… basically nothing?
I understand that may simply not be a priority when it comes to the overall testing program in the US, but then again, that might also be a sign that it's too early to start opening up more travel based on testing.
Where do you stand on this — would easing restrictions with testing make sense? When and how do you think we'll see restrictions between the EU & US relaxed?