It's interesting to see that Germany may be reversing course on its approach to testing arriving international travelers.
Germany's current quarantine & testing rules
The European Union continues to be off limits for a vast majority of people:
Travel within the European Union is possible
European Union residents can travel to anywhere they're allowed (which is most places, except the United States)
For non-residents, only those from just over a dozen countries are allowed to visit the European Union
So, what's the requirement to get tested and quarantine upon return to Germany?
Those coming from "high risk" areas (listed here) have to get a coronavirus test. This can either be done within 48 hours of travel, or it can be done on arrival. The travelers then have to enter a 14-day quarantine, though as soon as a negative test result is confirmed, that quarantine no longer applies.
Note that the list of high risk countries is constantly changing, and is based on a place having more than 50 new infected people per 100,000 in a seven day period.
Unlike other countries, Germany has made it really easy to get tested when returning from international travel. For example, Munich Airport offers free coronavirus testing, and results are typically provided within a day or so.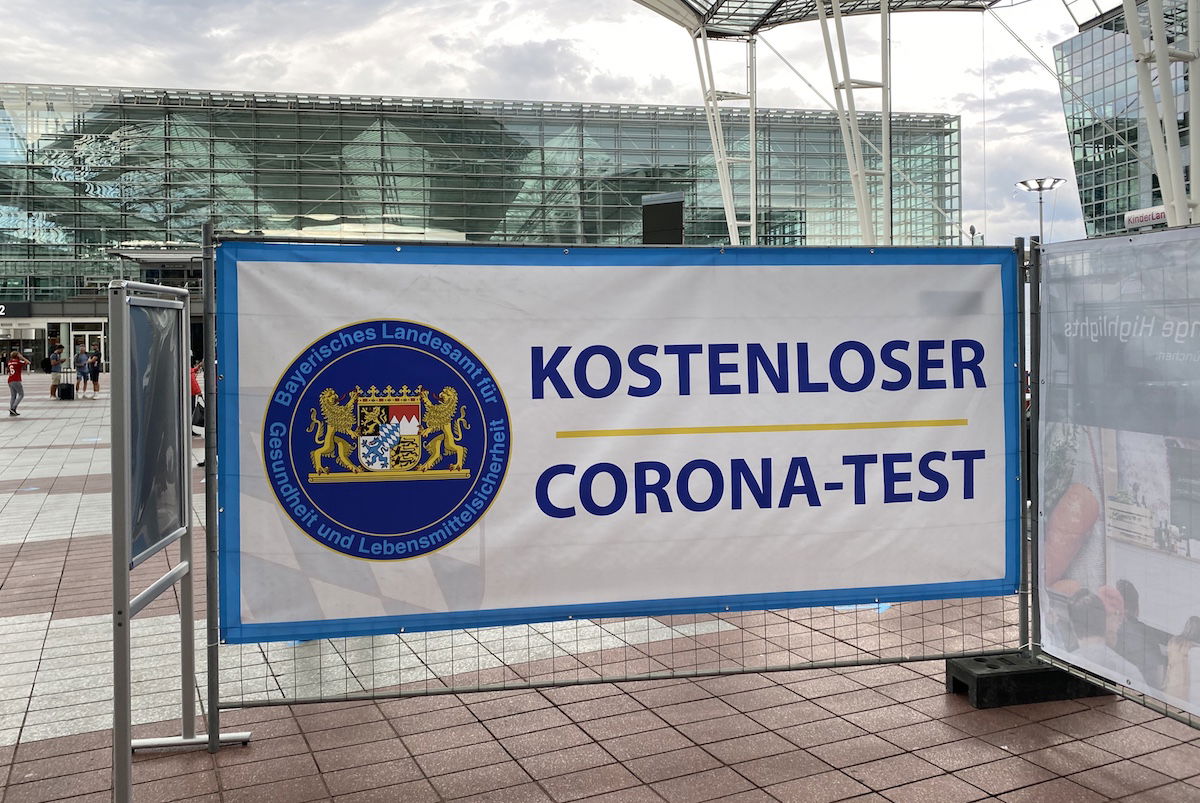 Munich Airport's coronavirus testing facility
Why Germany may change its travel testing strategy
It's often said that for travel to start to recover, frequent and easy testing is needed (of course a vaccine would be ideal, but that seems like far from a sure bet). However, there are also some downsides even to free and easy testing.
It's being reported that Germany is planning on adjusting its current quarantine and testing policy, per Germany's Health Minister:
The amount of testing being done is causing staff and equipment shortages, as well as causing capacity issues at laboratories
Some have suggested that the tests aren't effective, as people test negative upon arrival, but then test positive several days later
The new concept is that Germany could require all returning travelers to go into a five day quarantine; passengers would still get a test, and if there's a negative test result, the travelers wouldn't have to complete the rest of the 14-day quarantine
Pricing hasn't yet been decided, but as part of this it's possible that testing will no longer be free
There's definitely some merit to requiring everyone to go into a five day quarantine. Testing upon arrival or before travel won't catch all infections. In other words, if you do get coronavirus on a plane, it's unlikely that a test immediately upon landing would reflect that.
In other words, if a German is taking a quick weekend trip abroad, it's possible they could catch coronavirus while abroad, and still get a negative result when arriving back into Germany.
So there's some merit to requiring a five day quarantine, since in most cases symptoms would show up within that amount of time (but not always).
It ultimately comes down to how much risk a place is willing to take, and balancing low infection rates with a semi-return to normal. When Hawaii was considering welcoming tourists with negative test results taken shortly before travel, they were working on the assumption that this would catch 80-90% of cases. That would still mean some people with coronavirus would make it to Hawaii, but it would at least greatly reduce the number of cases.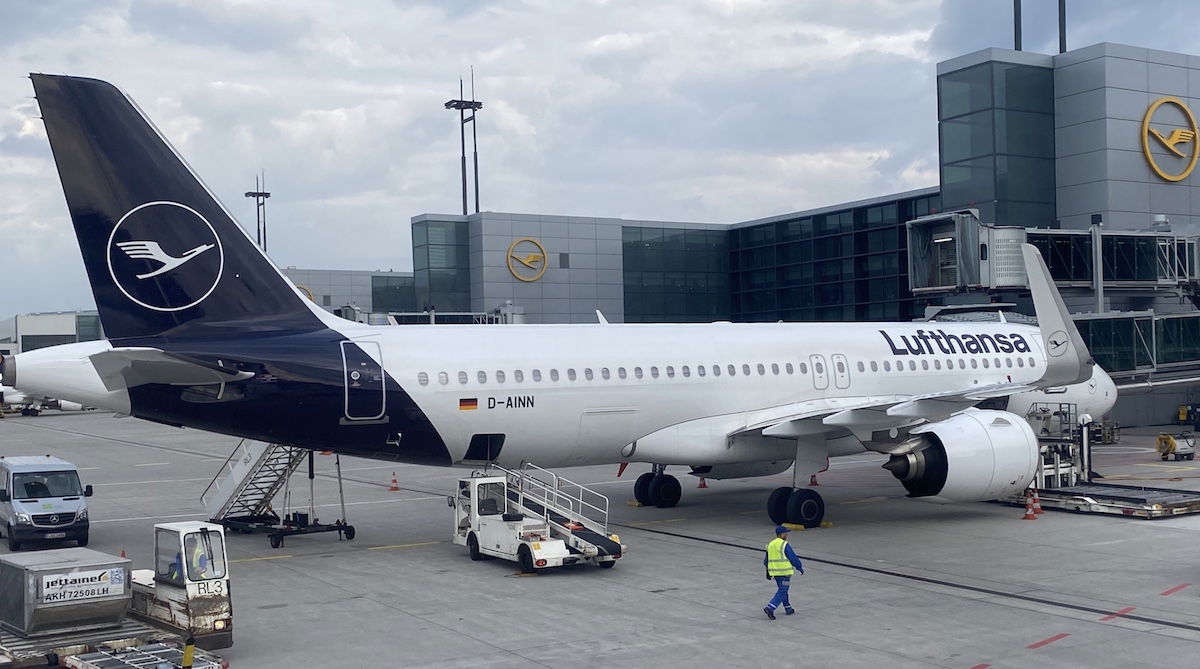 Travelers returning to Germany from high risk areas may have to quarantine
Bottom line
While no final decision has been made, Germany is allegedly planning on making a five day quarantine mandatory for those returning from high risk areas, in addition to a negative coronavirus test. With this, it's also possible that free testing on arrival would be eliminated.
Testing capacity is one of the reasons for this, though realistically speaking travel should be slowing down in Germany in the coming weeks, as the school year restarts.
The other issue is that testing immediately upon arrival won't catch all infections that could have occurred abroad. Testing along with a five day quarantine is more likely to catch infections, but the question is just how much of a difference it would make.
What do you make of Germany's planned new approach to testing and quarantining?