Airline stocks jumped this past Thursday with news of a new coronavirus test that costs just $5 and takes just 15 minutes to produce results. While this is an exciting development in general, is there any reason to be excited about this as it impacts travel?
Basics of Abbott's new coronavirus test
Abbott Laboratories this week received emergency use authorization from the Food & Drug Administration for a new coronavirus test that's unlike any other. The test costs just $5 and produces results in 15 minutes.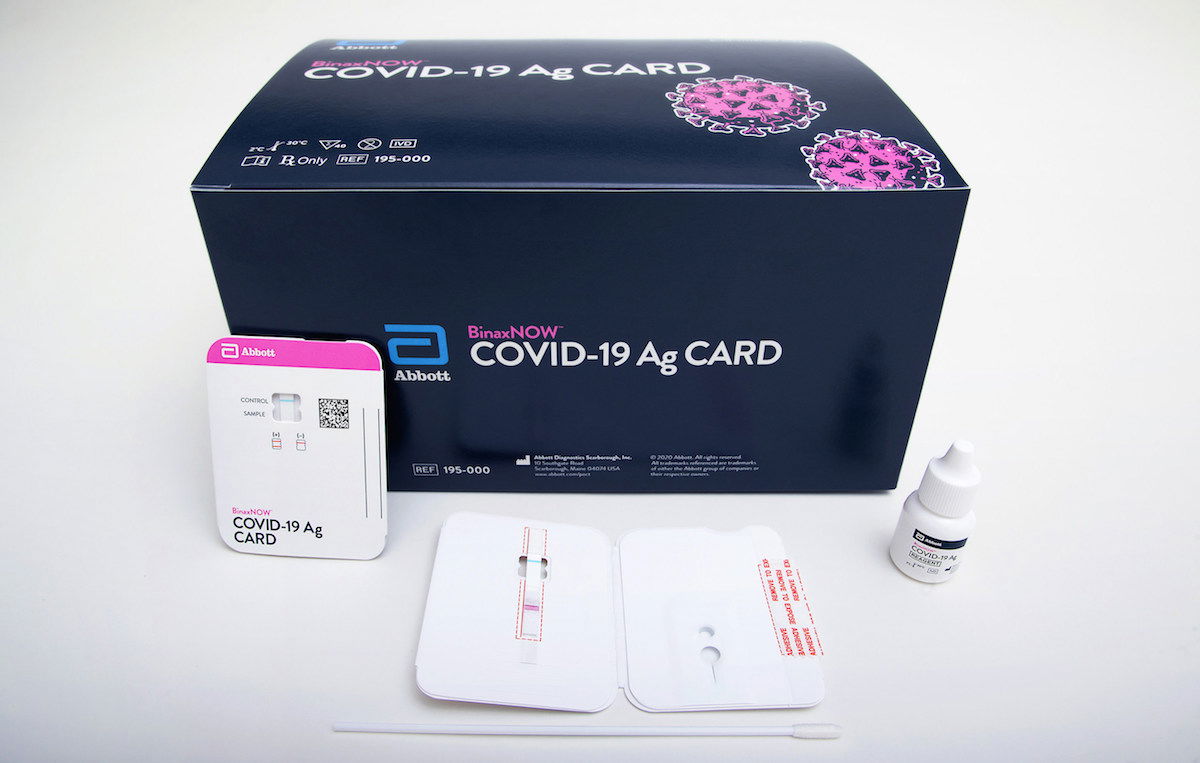 The U.S. has already reached a deal to purchase 150 million of these tests for $750 million, which comes out to just $5 per test. The tests should start being available in September, and by October there should be 50 million of them available per month.
Much like a traditional PCR test, this test involves a nasal swab. While it needs to be administered by a health professional, there's no special equipment needed to read the results, so it's kind of like a pregnancy test, in that sense.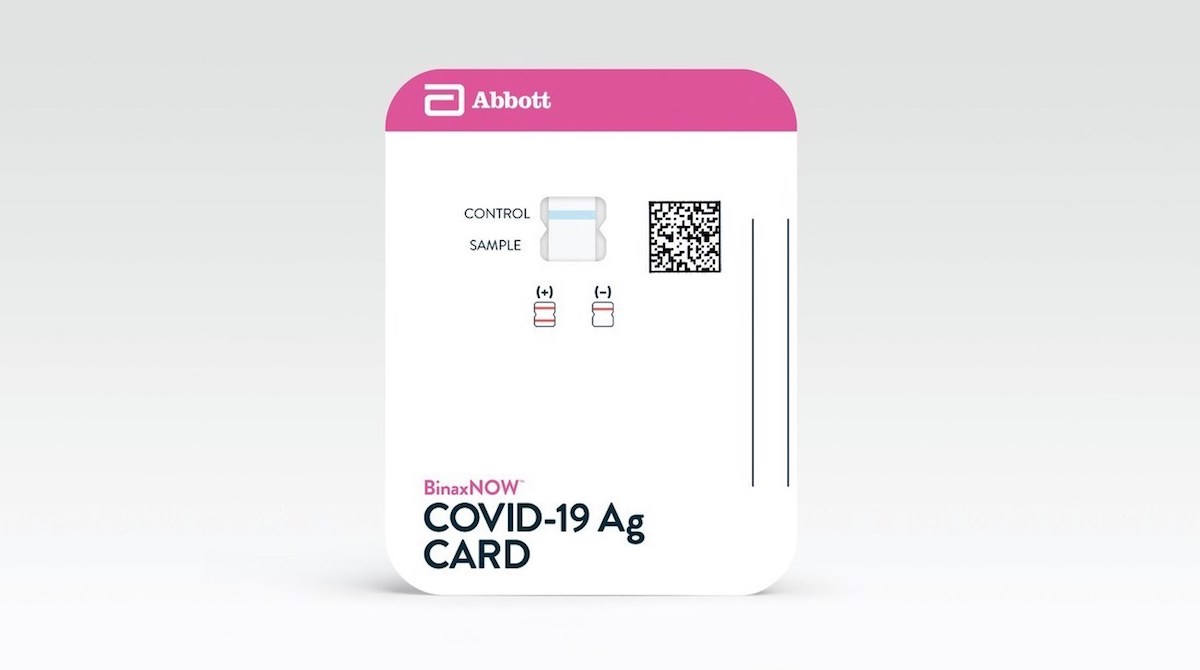 How accurate is the test?
It has a sensitivity of 97.1% (meaning that it produces positive results when there should be positive results); in other words, expect 2.9% false negatives
It has a specificity of 98.5% (meaning that it produces negative results when there should be negative results); in other words, expect 1.5% false positives
Is this great news for the travel industry?
There are lots of logistical challenges to travel nowadays, in particular, if looking to travel internationally. For travel to return on a widespread basis (without a vaccine) we need testing to be more readily available, cheaper, and with faster results.
Limited supplies of $200 tests where many people receive results in over a week aren't terribly useful for restarting the travel industry.
Airline stocks shot up with news of this new test, and some even called it a game-changer for the travel industry. I'm not sure I share the optimism.
Yes, Abbott's new test is great for fighting coronavirus in general. This is an easy, fast, and affordable testing option. Perhaps what's good for us in general right now is also good for the travel industry.
However, it sure seems to me that this test is almost explicitly not useful for travel. Rather this seems ideal for testing a large number of people who may have been exposed to coronavirus. For example, if someone in a nursing home tested positive for coronavirus, something like this could be a game-changer.
However, is the same true for travel? I don't think so, due to two major issues.
Supplies are far too limited
The US government is purchasing 150 million tests, and Abbott can produce 50 million of these per month. While those sound like big numbers, in reality, they're not.
In terms of prioritizing, it's hard to think that airlines will somehow get first dibs at these kinds of tests. It's neither practical nor responsible for that to be the case. These tests are ultimately most useful for situations where people may have been exposed to someone with coronavirus, rather than just testing asymptomatic people for discretionary travel.
Pre-coronavirus we saw over 60 million travelers per month in the US, while right now we're seeing somewhere around 20 million travelers per month. Regardless of how you slice it, it seems unlikely the airline industry would be able to get its hands on enough tests anytime in the near future for this to be useful.
I suppose if production could be ramped up to hundreds of millions per month this might be possible, but that still seems to be a way off.
The false-positive rate is problematic for travel
As mentioned above, the tests produce 1.5% false positives, and 2.9% false negatives. That's not bad at all when you consider how quick and cheap this test is, but keep in mind that this would mean there are people on every flight with false positives.
Have a flight to Europe with 300 people on it? There will on average be several people with false positives. They're probably traveling with friends and family members, so you're potentially looking at over a dozen people who either tested positive, or who may have been exposed.
How would that be handled? Would they be retested? If they retest negative, would that be sufficient? Would they not be able to travel and immediately go into a 14-day quarantine?
Not only would this cause panic, but the logistics would be a nightmare.
Bottom line
Abbott's new test is great for airlines in the sense that it's the type of testing that could contribute towards coronavirus being more under control, and lowering the infection.
The airline industry would indeed benefit from coronavirus being more under control. However, specific to the airline industry, I don't personally see this being a game-changer.
Not only would it be irresponsible to use this kind of (limited) testing for travel anytime soon, but a 2.9% false-positive rate would also be problematic here.
What do you think — could this quick and cheap testing help travel, or is it unlikely?
(Tip of the hat to View from the Wing)