We're increasingly seeing discussions around the concept of "air bridges." This agreement could come in a couple of different forms:
A couple of months ago we first heard about the possibility of an air bridge between New York and London, and it seems that this is closer to becoming a reality. This would be the first such air bridge for the US.
London & New York air bridge being considered
Before the pandemic, the New York to London route was the single highest revenue international route in the world, given that it connects two of the biggest business hubs.
Unfortunately this route currently isn't seeing much traffic, given restrictions in place: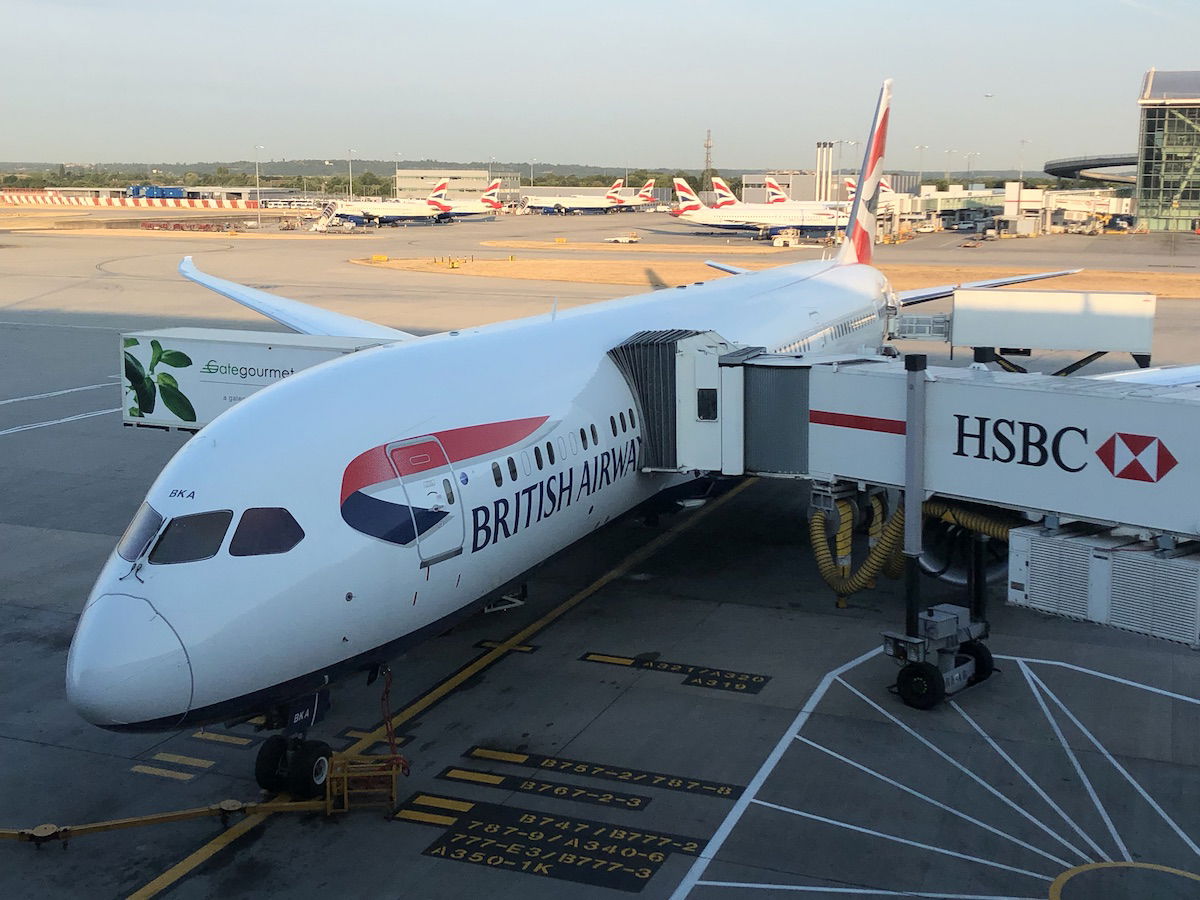 New York to London used to be the most valuable international route
The Wall Street Journal is now reporting that an air bridge is closer to becoming a reality, with talks still ongoing. Based on unnamed sources familiar with discussions:
The growing availability of COVID-19 testing in the US has prompted officials at the Transportation Department and Department of Homeland Security to embrace the concept of travel corridors
The plan as of now is that travelers would need to be tested both before departure, and upon arrival; this would allow them to skip the typical 14-day quarantine, though it's not yet known if travelers would have to quarantine until their test results are made available on arrival
While this would specifically create a travel corridor between New York and London, it's not known if travelers could come from elsewhere to take these flights, or if this would strictly be for residents of the areas
The general air bridge plan has apparently been approved by the White House National Security Council in recent weeks
This could become a reality by the holidays, though with the UK's new lockdown and travel ban it seems highly unlikely
There have apparently also been talks between US and German officials, though it sounds like things aren't too far along there yet
The UK's Transport Secretary, Grant Shapps, has also repeatedly gone on record as saying that the possibility of regional travel corridors are under consideration.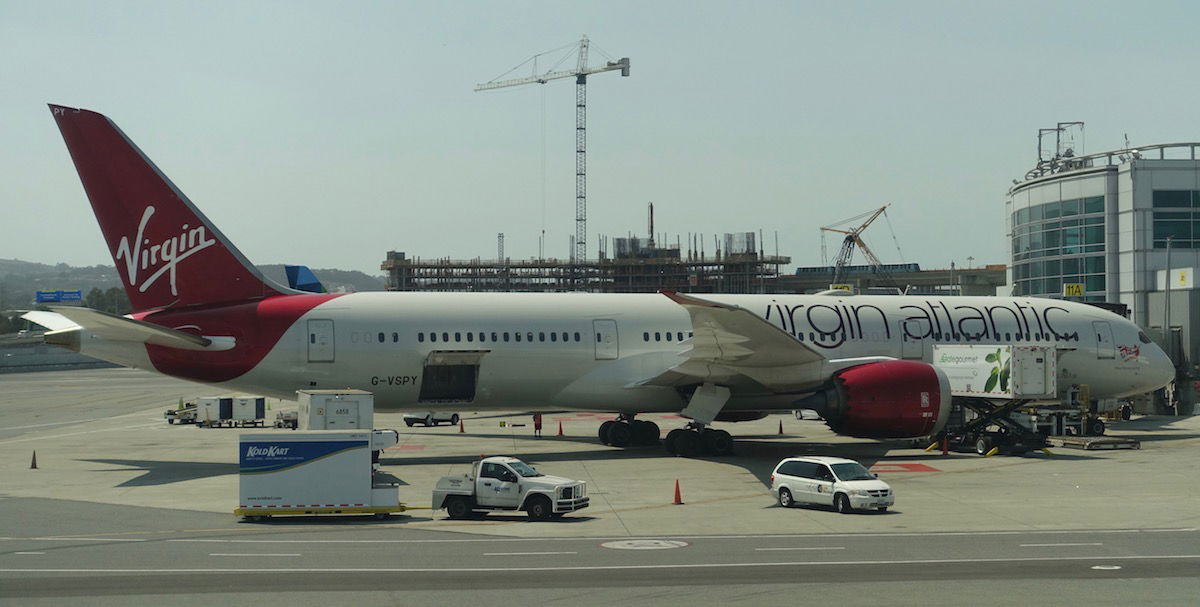 Could we see an air bridge between NYC & London?
Why I would be surprised if this happened
On the surface the concept of air bridges make sense in a couple of different ways:
For areas with similar infection rates, there's not much added risk to allowing travel between the two destinations
With the exception of countries in full lockdown (like Australia and New Zealand), there's limited downside to allowing travel with a rigorous testing procedure
Personally I'd still be surprised if this happens, simply for political reasons. Let's keep in mind that in mid-March when President Trump introduced the Europe travel ban, he justified it by talking about "our nation's unprecedented response to the coronavirus outbreak."
He said that the US took "early and intense action" to stop the spread of coronavirus, and stated that because the European Union failed to take the same precautions, we needed to prevent travel from "hotspots."
Suffice to say that a lot has changed in the past seven months, so how is it that exactly the same travel restrictions are still in place? Can anyone justify the concept of restricting travel to the US for people coming from places with significantly lower infection rates than the US?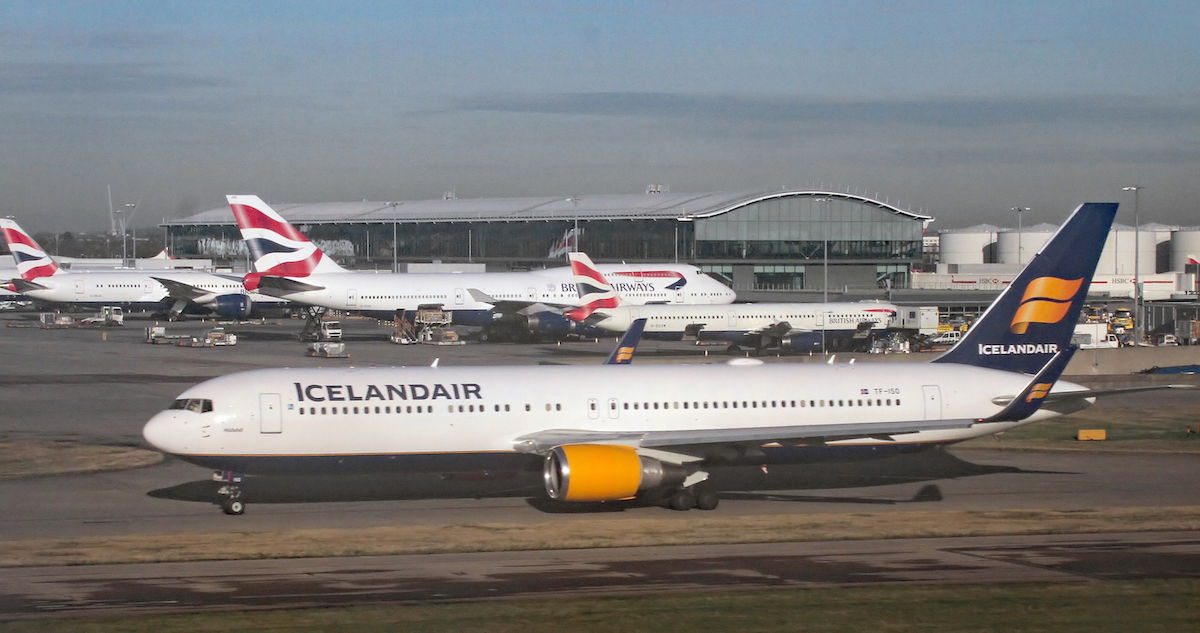 Even those from Iceland aren't allowed to visit the US right now
That's also exactly why I'd be surprised if this did happen:
An "air bridge" would have to be approved by the federal government
Personally I don't see President Trump making an exception for New York City, given his relationship with Governor Cuomo
I could be wrong, but personally it seems more likely to me that the US would lift its European travel ban altogether, rather than making an exception for New York. Though frankly neither seem particularly likely to me at this point.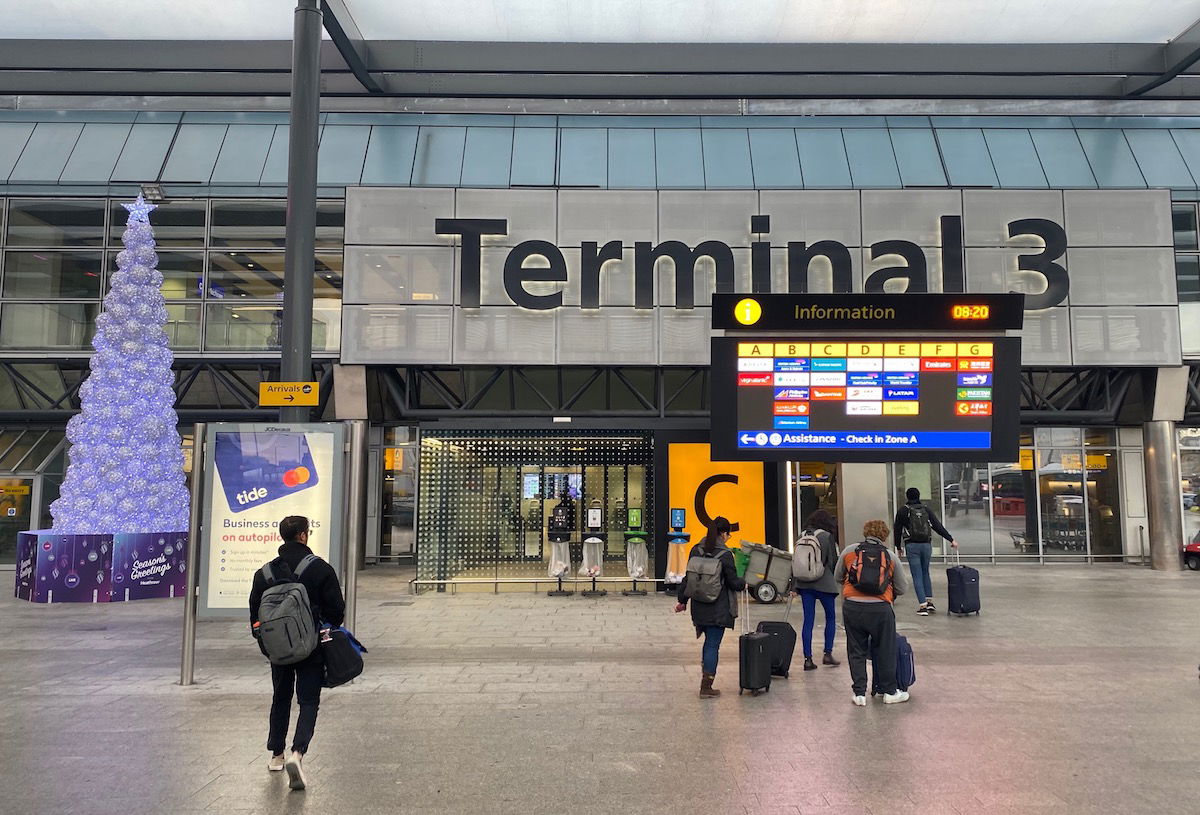 This concept would require federal approval
Bottom line
For a couple of months now there have been discussions taking place about the concept of an air bridge between New York and London. It seems that talks are ongoing and advancing, and have at least unofficially gotten some government approval in the US.
The concept as such makes sense, especially with testing becoming more available. Still, I'd be surprised if this happened for political reasons.
What do you make of the concept of a US & UK air bridge?