United Airlines is becoming the first US airline to launch a COVID-19 testing program that could make travel easier. We know that we need more accessible testing to make travel easier, though that's an area where the US isn't doing a great job.
United Airlines' coronavirus testing
Hawaii is planning on reopening to tourists as of October 15, 2020. Since March the state has required all arriving travelers to undergo a 14-day quarantine, which is more or less a deal breaker when it comes to tourism.
As of October 15, the state will let visitors skip the mandatory quarantine in conjunction with pre-travel testing. Specifically, travelers will need to get tested no more than 72 hours before their flight arrives in Hawaii.
The challenge is that in many parts of the US it's tough to both get tested and get the results on short notice, and that's where this new initiative helps. In fairness, in the case of Hawaii, if you don't have your results in time, you can simply quarantine until you do get the results.
Starting on October 15, customers traveling on United Airlines from San Francisco (SFO) to Hawaii will have the option to take a rapid test at the airport, or to take a self-collected, mail-in test ahead of travel.
The airline has worked with Hawaii officials to ensure that any United customer who tests negative with either test won't be subjected to the quarantine.
Let's talk about how these two testing options work:
Option #1: airport rapid-test
United Airlines has partnered with GoHealth Urgent Care and Dignity Health to administer rapid Abbott ID NOW COVID-19 tests. These tests provide results in approximately 15 minutes, and will be available to United customers on the same day as their flight departing SFO.
Customers can schedule visits online in advance for the on-site testing facility that is located in the international terminal. The testing area will be available from 9AM until 6PM PT daily — those seem like very limited hours, given that many United flights to Hawaii depart before 9AM.
This testing option will cost $250, so that's steep, but also not surprising given the hassle factor of getting tested otherwise.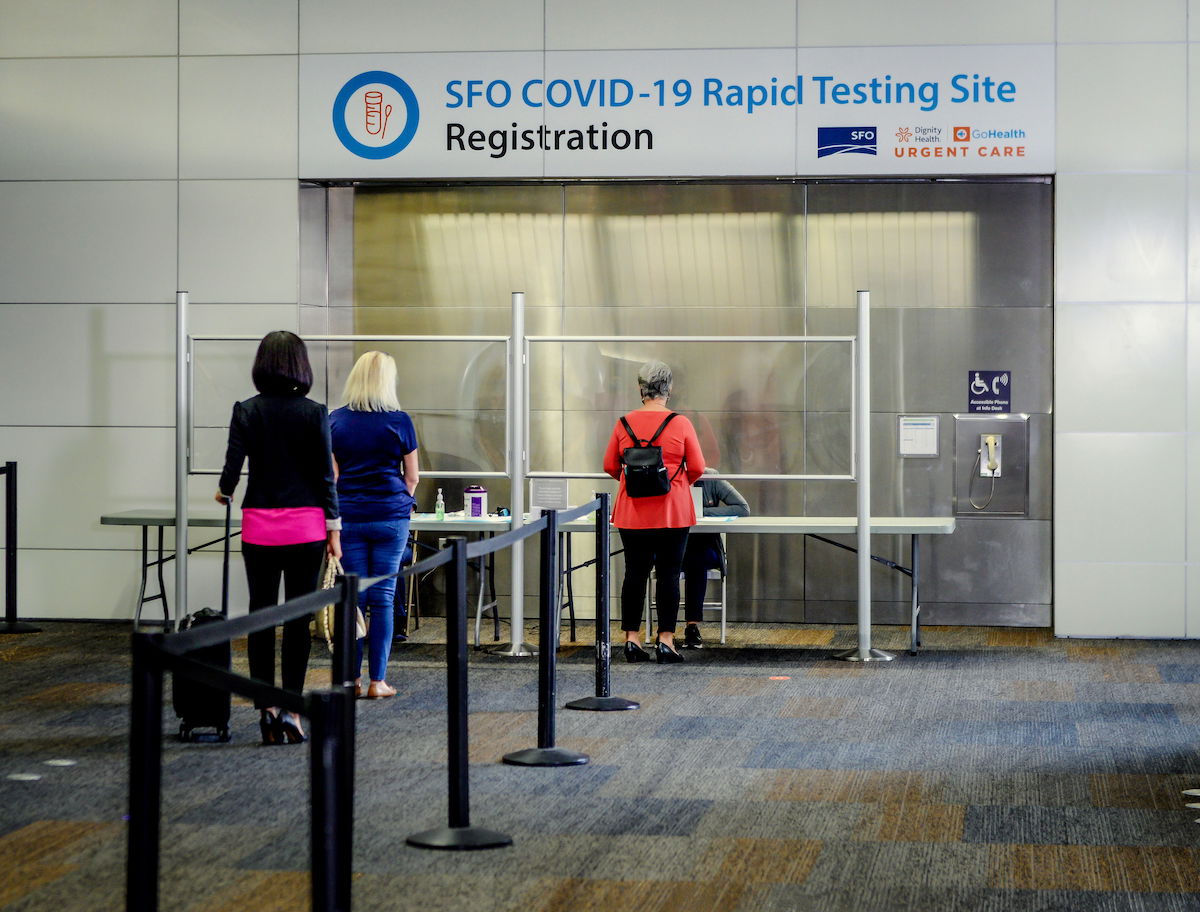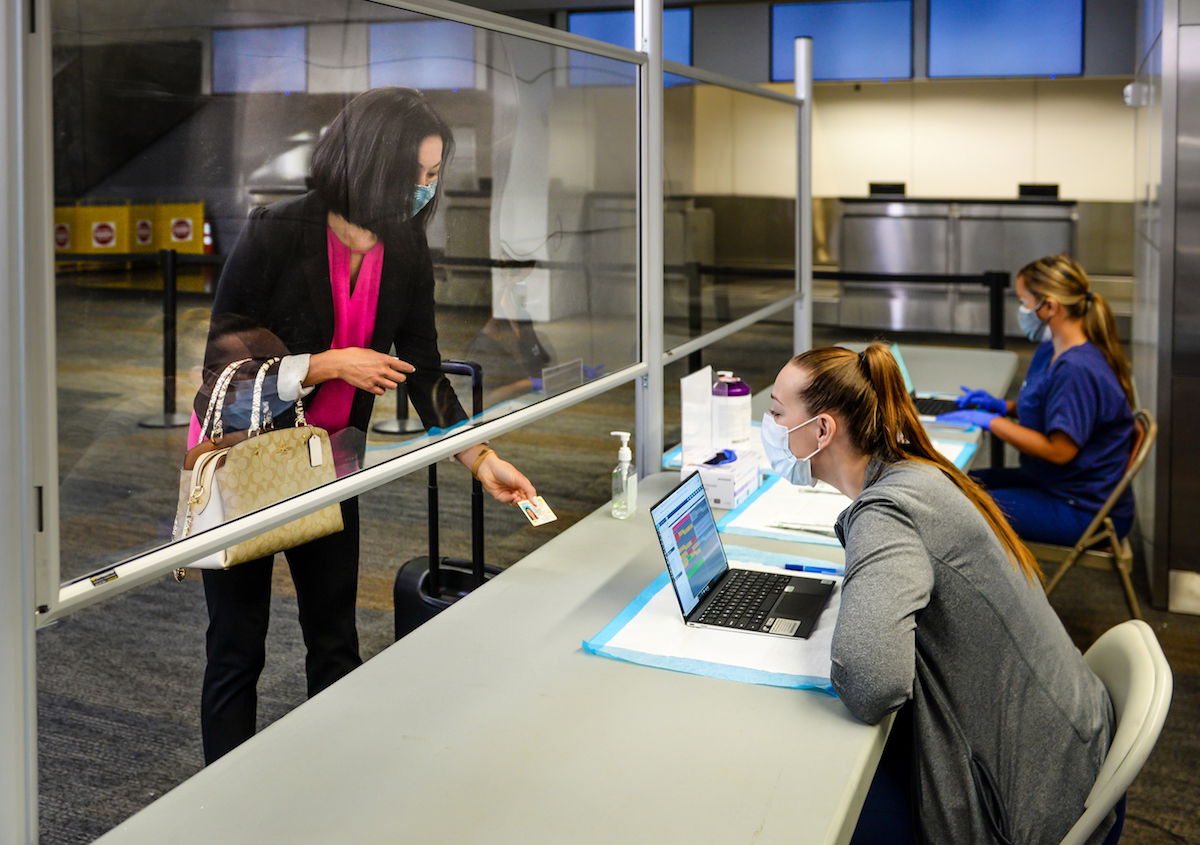 Option #2: pre-travel self-collection test
As an alternative to the airport testing option, passengers can instead use a mail-in test option that will be administered by Color. United will email customers traveling from San Francisco to Hawaii an invitation to purchase their physician-ordered Color self-collection kit at least 10 days prior to departure.
Travelers should then collect their own samples at home 72 hours prior to their departure, and return their test via overnight mail, or to a drop box at SFO.
Color then processes these tests at their local, CLIA-certified COVID-19 testing laboratory and returns results via text and/or email within 24-48 hours. The self-collection kit includes a plastic collection tube, a non-invasive nasal swab, and instructions on how to properly collect a specimen.
The cost of this is $80 per test, so it's less than a third of the cost of the testing at SFO.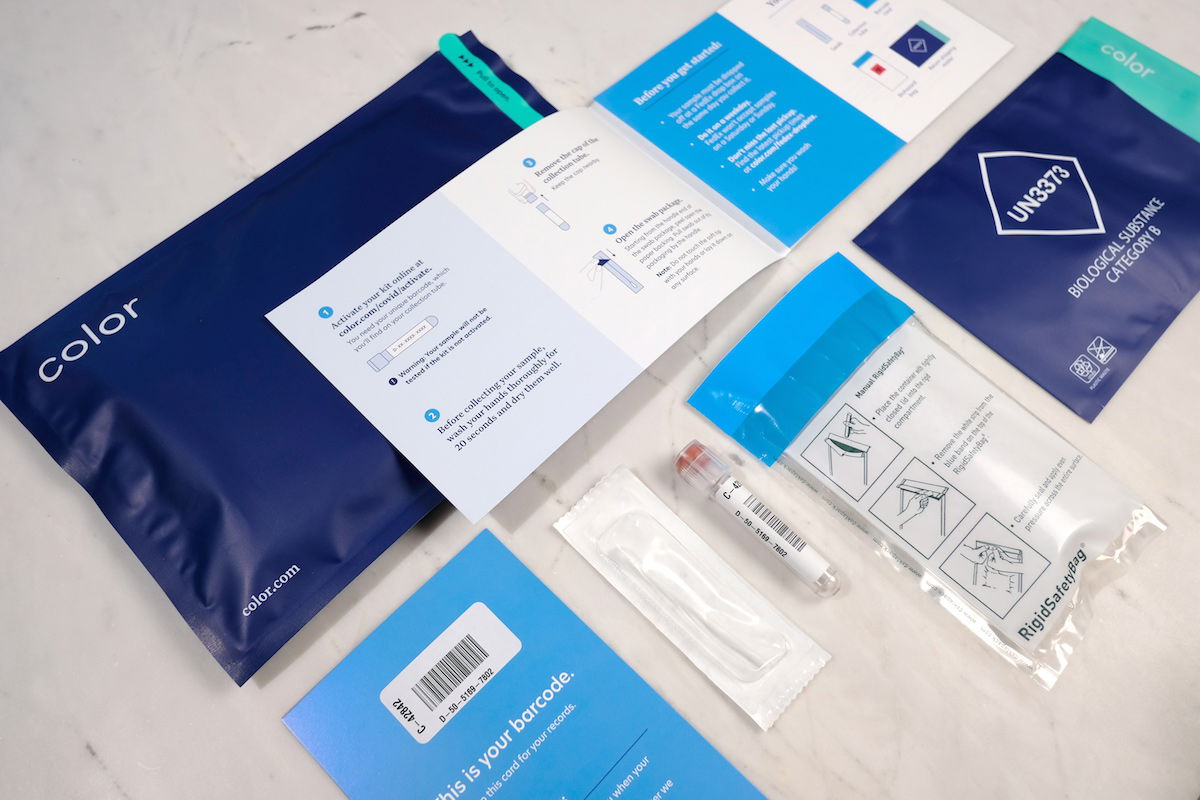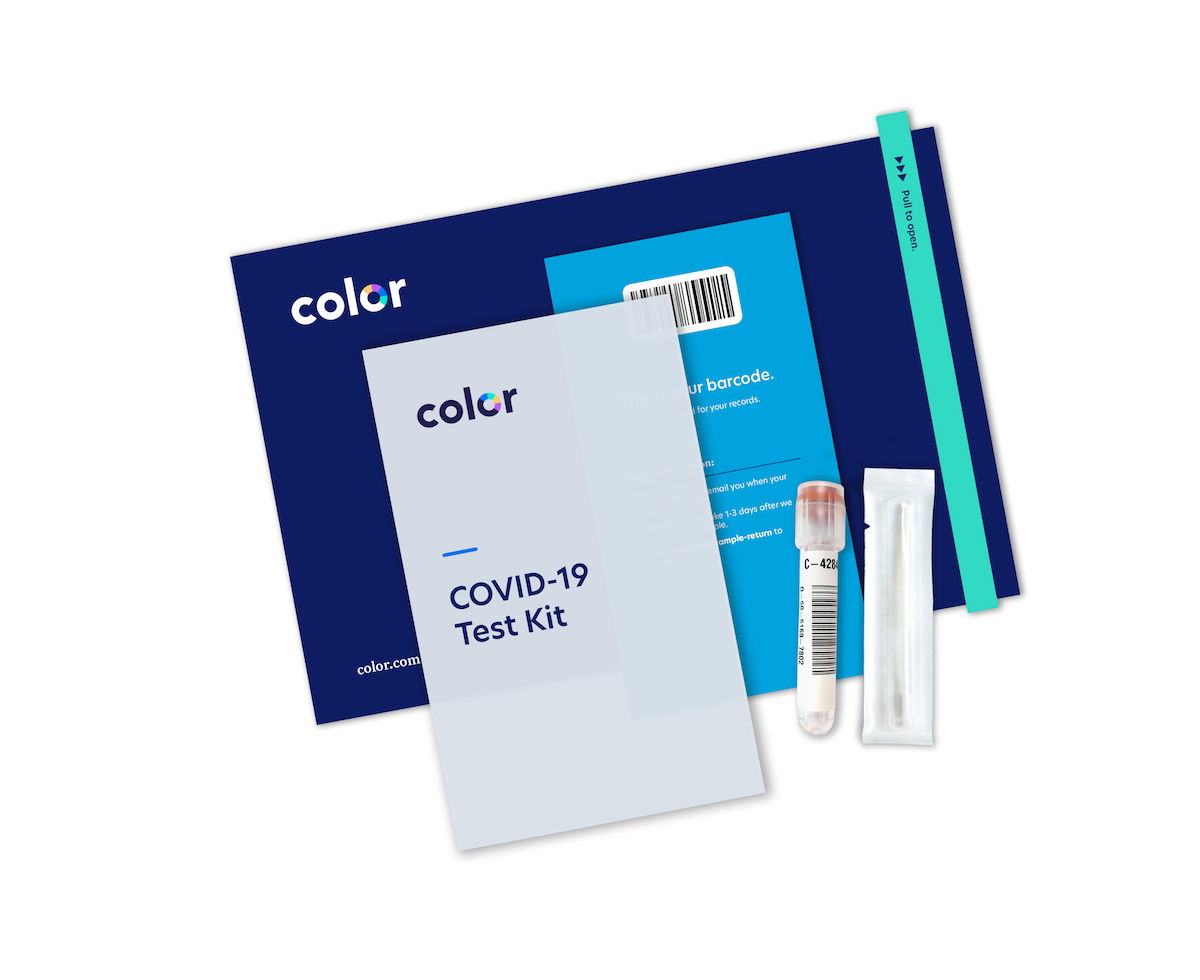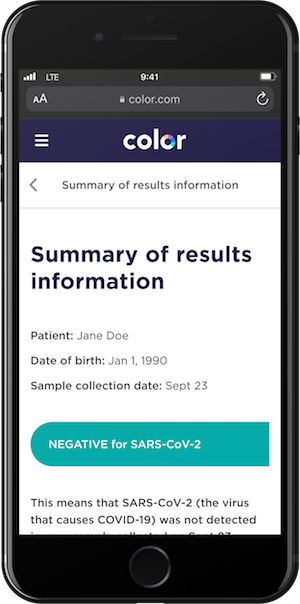 Bottom line
United Airlines has become the first US airline to launch a COVID-19 testing program. That's great news, and also kind of sad — I can't believe it took over six months into the pandemic for a single US airline to even offer a for-profit testing option.
We're increasingly seeing destinations open to visitors, but with requirements to get tested within 48-72 hours of travel. In many areas it's tough to get tested and get a result that quickly, so in that sense this development from United is great.
This is definitely a step in the right direction. Now we just need this on a much more widespread, and ideally affordable, basis.
What do you make of United's new testing for SFO to Hawaii flights?