This year we've seen an incredible amount of innovation when it comes to the new first & business class products that we saw introduced. While 2017 was a great year on OMAAT in terms of reviewing new airline products, I've fallen behind on reviewing some of the newest products due to a variety of circumstances. I had booked a couple of the below products but ended up getting sick, had other schedule conflicts come up, etc.
However, my plan is to start 2018 off with a bang, and knock out reviews of all of these new products ASAP.
In this post I wanted to look at the products I'm most interested to review in 2018. Let me start with the four most obvious products that I need to review, two of which I already have booked, and the other four of which I'm working on booking this week.
The four products I have to try
Delta's new A350 business class
This year Delta introduced new fully enclosed suites on their A350s. Delta deserves points for the privacy of these seats, though I'm still somewhat skeptical in terms of the overall comfort of these seats. Fortunately Tiffany and I already have roundtrip tickets booked to Beijing in Delta One in February, so not only will we able to review the new product, but we'll also be earning a lot of Medallion Qualifying Miles towards Delta status for next year.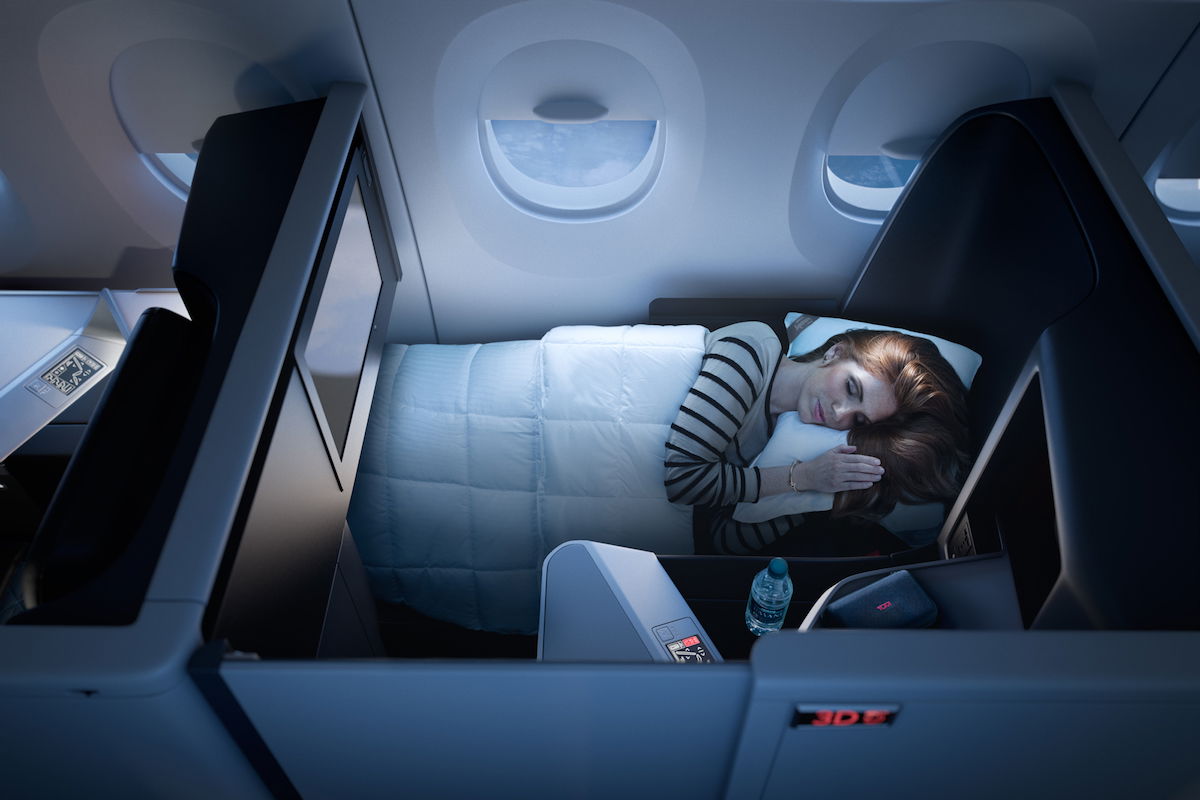 Qatar Airways' new 777 Qsuites
Qatar Airways introduced Qsuites this year, which looks to me like the world's best new business class product. As of now they're flying the product to London, Paris, and New York, and as of January they'll fly it to Washington.
Qatar Airways has lots of great business class fares, so I'm still on the lookout for any great fares that would allow me to try Qsuites. In the event I don't find anything great, there's a good amount of award availability on the Qsuites frequency between Paris and Doha, which I could redeem miles for.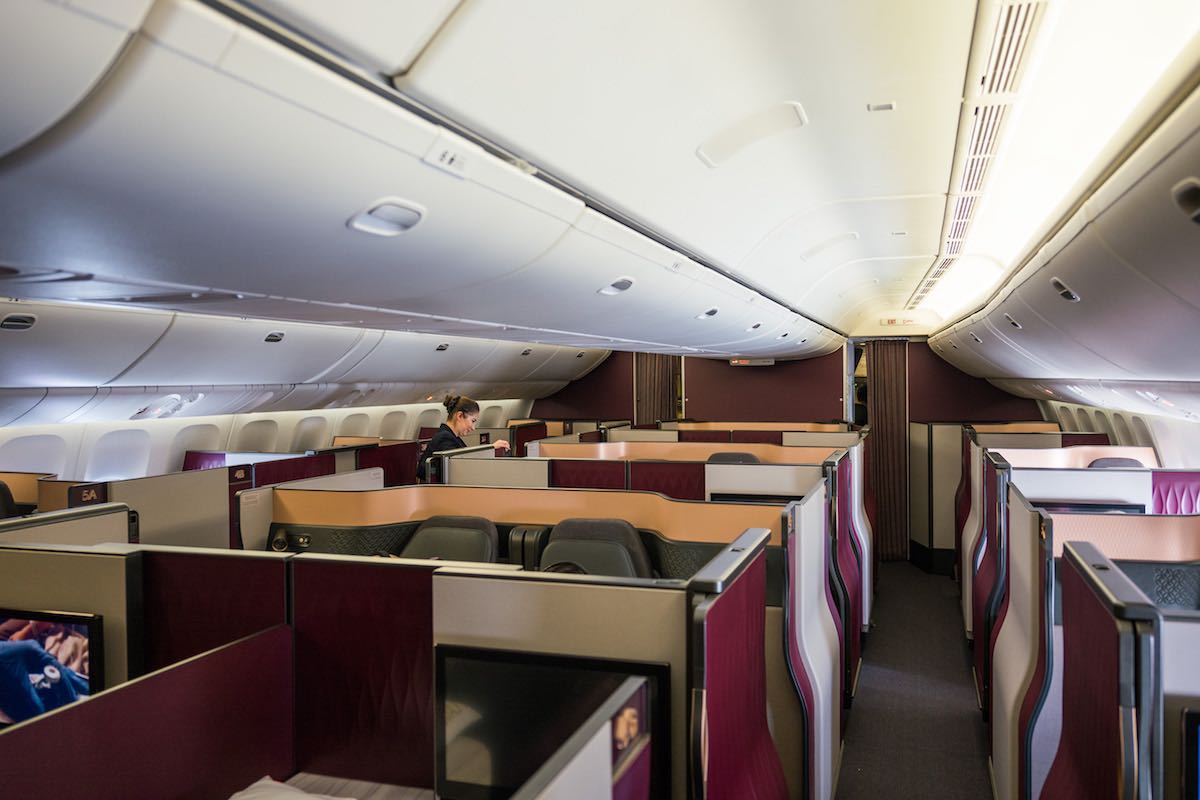 Singapore's new A380 Suites
Singapore just debuted their new Suites this past week between Singapore and Sydney. I made speculative bookings for this back before Singapore formally announced their new Suites, and I'm booked to fly it in late January. I'll be flying Singapore Suites in one direction, and Singapore's new business class in the other direction. Then I have another similar trip booked in March.
Of course ideally I'd try this product sooner, but I'm tempted to stick with what I have now, given the amazing redemption value I got. So I might just have to wait another several weeks. Oh well.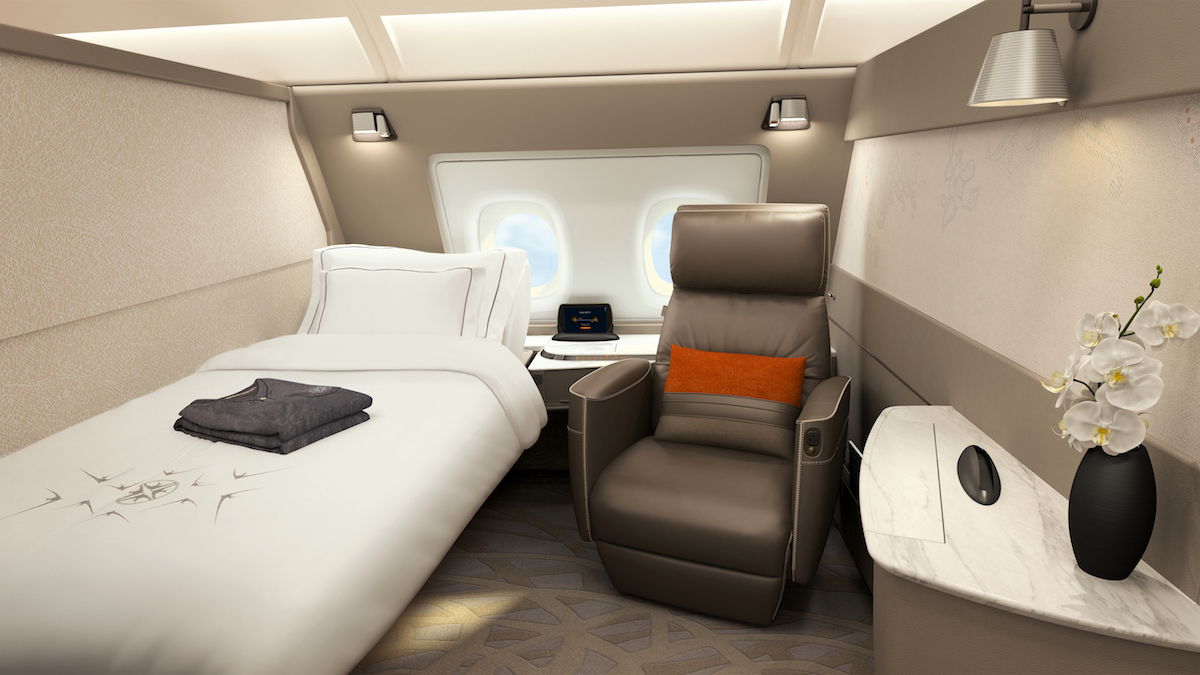 Emirates' new 777 first class
Emirates presently flies their new first class from Dubai to Brussels and Geneva, so my plan is to try it in the first week of January. Unfortunately I'll just have to book a paid first class ticket, though fortunately Emirates has some semi-reasonable paid first class fares. On the plus side, between this and my other Emirates first class ticket, I'll be earning a lot of Alaska Mileage Plan miles next year!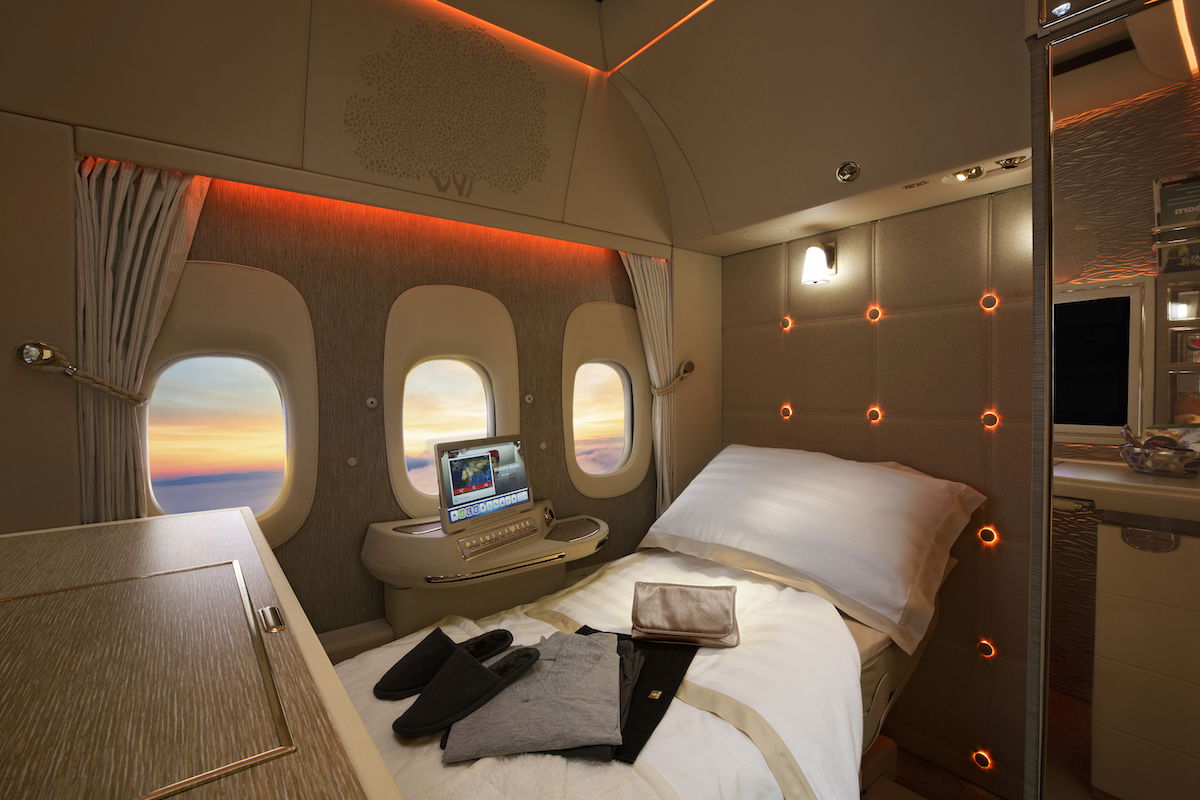 Four products I really want to try
The above are the products I feel I have to try, while the below are some fun ones that I really want to try.
TAAG Angola 777 first class
TAAG Angola has been on my radar for a while, as they're one of the few remaining airlines with a first class product that I haven't yet tried. Their first class fares are also a bit more reasonable than in the past, including from Johannesburg to Luanda to Sao Paulo.
RwandAir A330 business class
I guess this is a good way to get to Johannesburg to start my TAAG ticket. RwandAir now flies to London Gatwick, so I'd love to fly with them from London Gatwick to Brussels to Kigali to Johannesburg, with a stopover in Rwanda. Their business class looks great.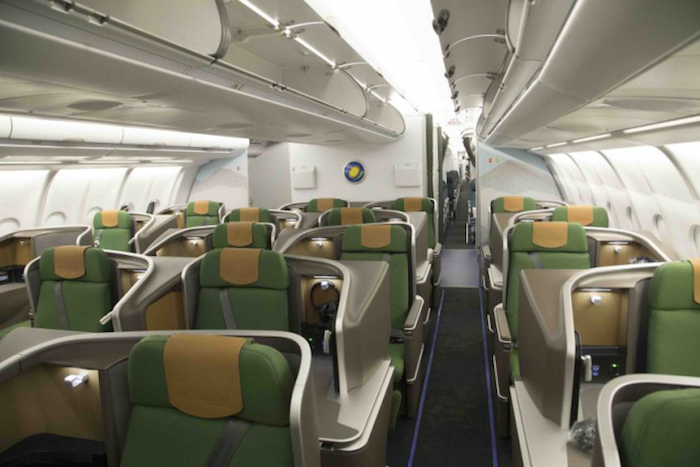 Iran Air A330 business class
Iran Air has some A330s that were supposed to go to Avianca, featuring reverse herringbone seats in business class. They fly these to Hamburg and other points in Europe, and fares are quite cheap. There are also great paid business class fares originating in Tehran, so it should be easy enough to do something like Hamburg to Tehran to Doha to London, for example.
Turkish Airlines business class
It has been years since I've flown Turkish business class, and that's just ridiculous, given that they fly to more countries than any other airline in the world. It's time I give them another try.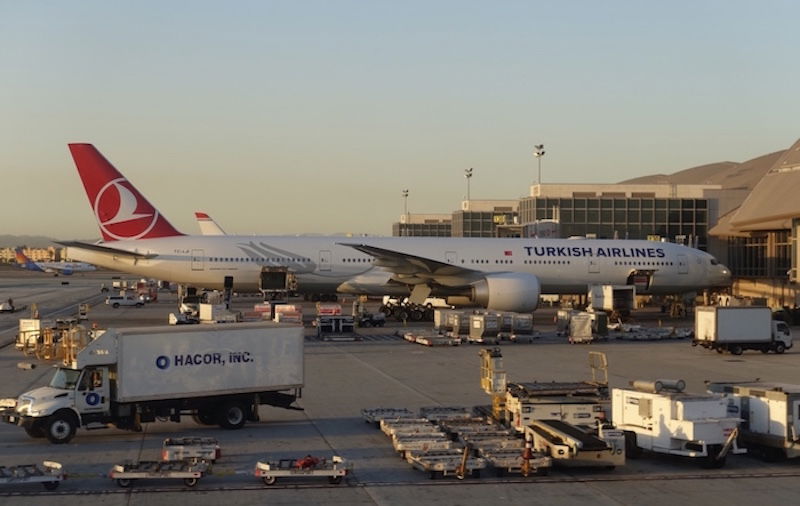 Bottom line
The above are only a few of the products I really want to try in 2018. My priority is that by mid-February I want to have tried the four cutting edge new products, and hopefully I'll be able to squeeze in the other airlines over that time period as well. In the meantime, I'm going to take it slow for the rest of the year, and will catch up on the two trip reports that I have to finish publishing.
Any other products you're especially interested in reading about next year?