I'd say I just "upgraded" big time, and I hope it makes an even more interesting review.
My Hainan Airlines Aircraft Swap
Later this week I was supposed to fly Hainan Airlines from Beijing to Boston. I was looking forward to this, because Hainan's reverse herringbone business class product on the 787 is one that I've been wanting to try. I've reviewed their "old" 787 business class, and wanted to see what their new hard and soft product was like.
As I wrote about a couple of days ago, unfortunately I was impacted by a last minute aircraft swap. Hainan is notorious for changing their cabin types last minute, and I drew the short end of the stick there…
Rather than being on a 787-9 featuring reverse herringbone seats as originally scheduled…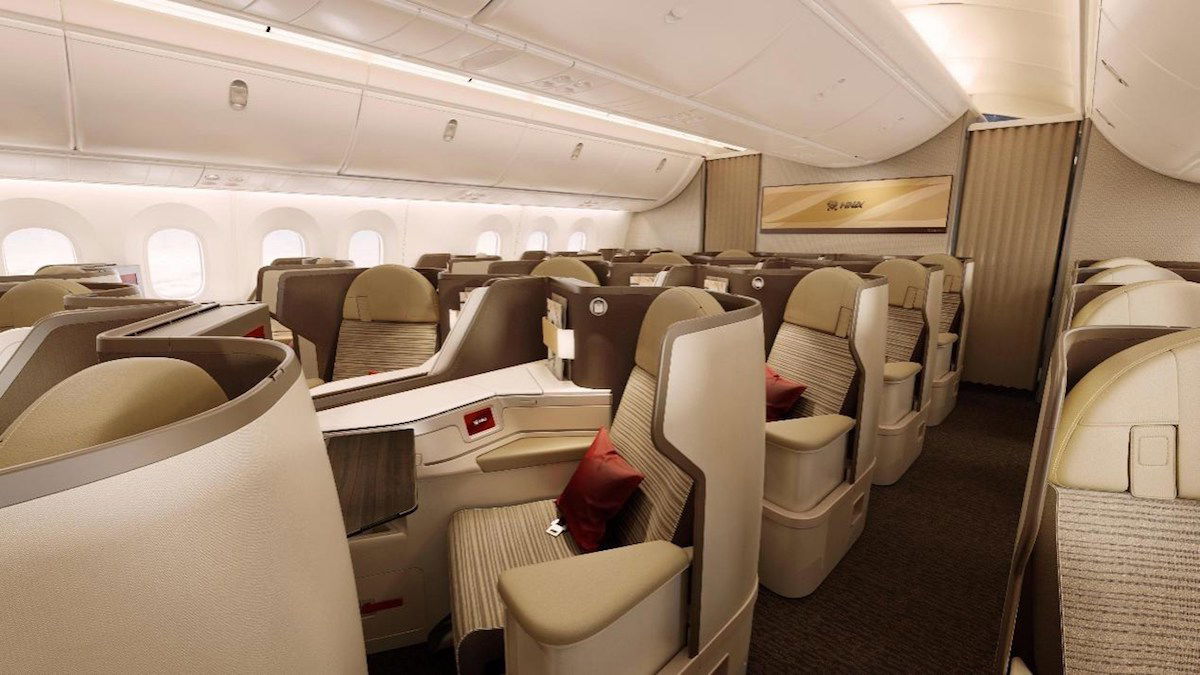 …I was now on a 787-9 with a 2-2-2 configuration.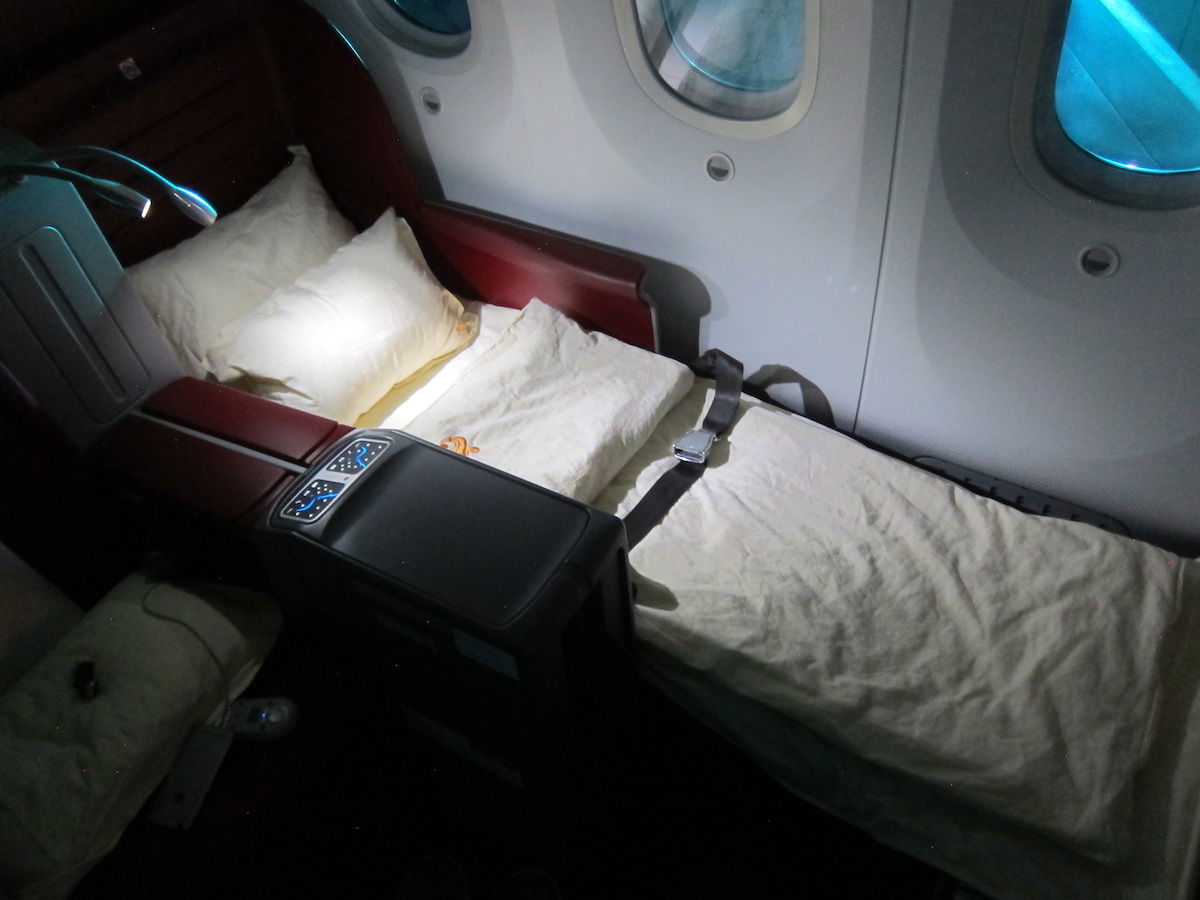 Given that this is exclusively a review trip, I decided it was time to rebook on another airline I've been wanting to try. I absolutely still intend to review Hainan's business class soon (and early next year want to have a mainland China focus), but only if the flight actually features their reverse herringbone seats.
The good thing is that I had booked through Alaska Mileage Plan and am an MVP Gold member, so I was able to redeposit the mileage ticket at no cost.
Hello Cathay Pacific!
For years Cathay Pacific first class was probably the most reviewed first class product out there. Many dreaded seeing more reviews of Cathay Pacific's first class, because it was so easily accessible and widely reviewed. Not only that, but Cathay Pacific first class is so consistent, to the point that nothing changed for years (including the food).
I largely choose the airlines I fly based on whether or not they're interesting to review, so I haven't flown Cathay Pacific first class in almost a couple of years (the last time was with Tiffany, when I was recovering from the flu).
Yet interestingly the past couple of weeks I've been getting many requests to review Cathay Pacific first class, and I think it has reached the point where it's interesting once again.
For one, Cathay Pacific now has Wi-Fi on a majority of their 777s with first class, so I'm hoping my flight features that, and I'm curious how it impacts my perception of the product.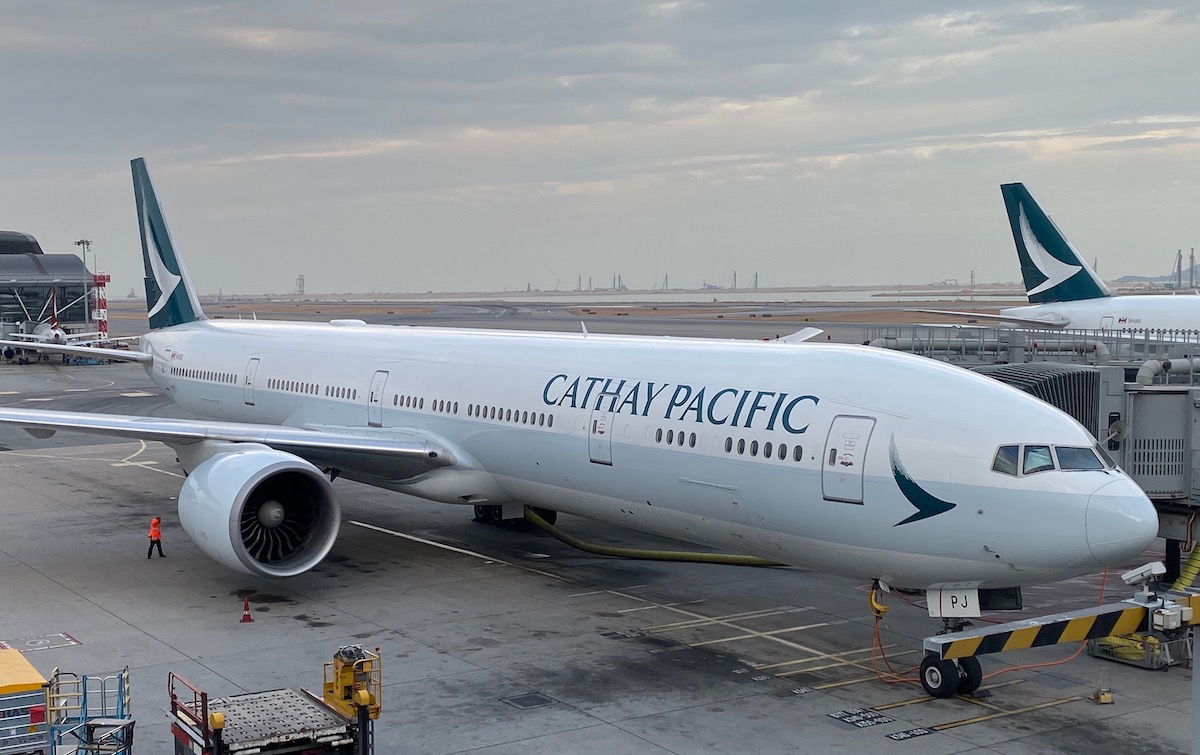 Cathay Pacific 777-300ER
Beyond that, Cathay Pacific just recently updated their first class soft product, and there's now new bedding, a completely different dining concept, and more.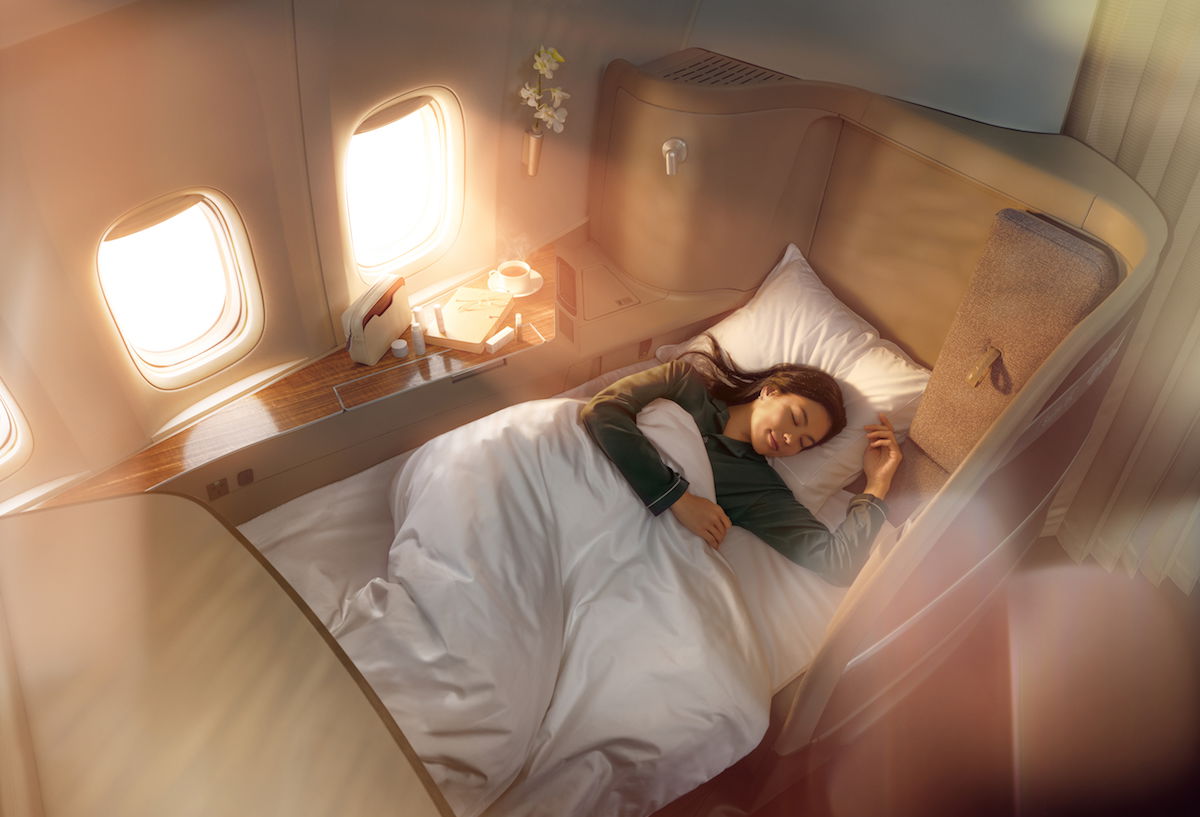 Yep, this is exactly what I look like when sleeping in Cathay first
I'm really curious to see how the product has evolved.
The catch is that Cathay Pacific is making virtually no first class award seats available to partner programs last minute, even when the cabin is wide open. So in a separate post I'll be sharing the "trick" to booking Cathay Pacific first class awards last minute.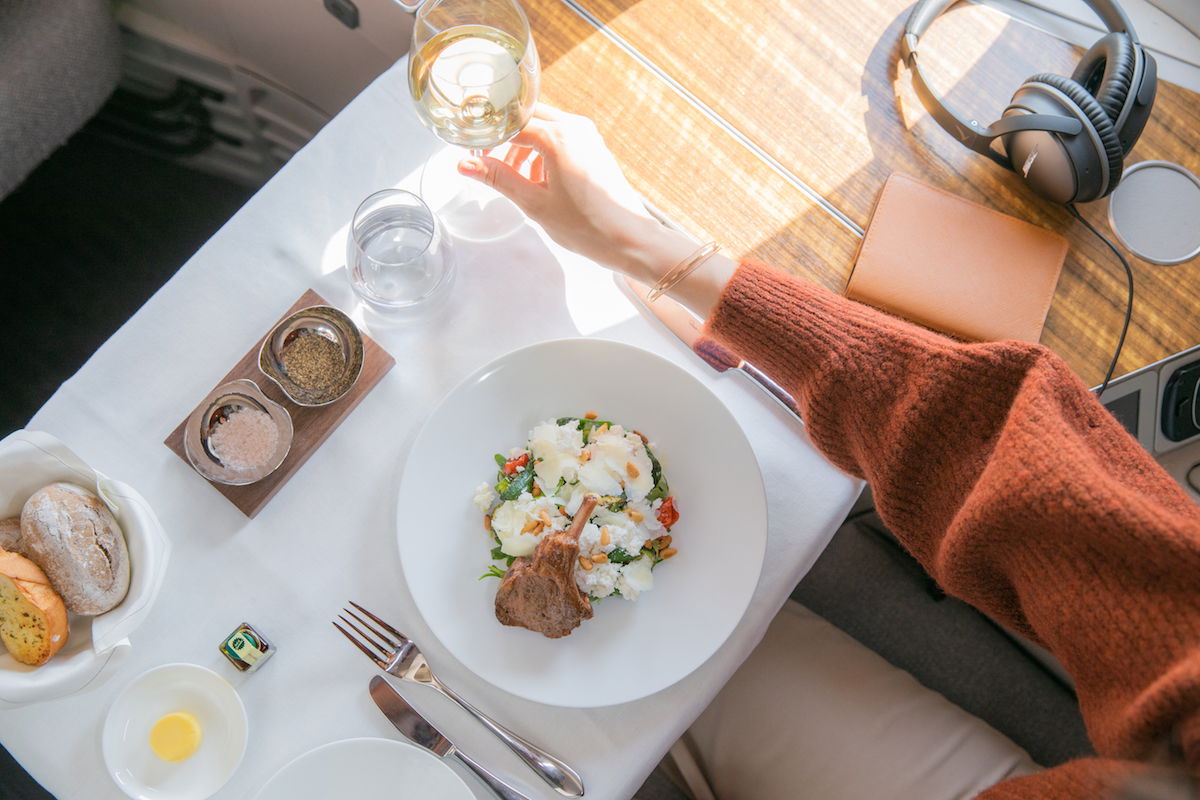 Stay tuned, I'm very excited to experience Cathay Pacific's new product. I was so familiar with the old experience that I felt like I could have easily worked one of the flights!
Has anyone experienced Cathay Pacific's new first class soft product? Should I expect a significant difference, or is it just minor tweaks?