Taiwan's Starlux Airlines is a fast growing airline that was founded just before the pandemic. The airline now has A321neos, A330-900neos, and A350-900s, and is quickly expanding, with service to Los Angeles expected to launch later this month.
Up until now, one major challenge that Starlux has faced is a lack of airline partners, limiting the carrier's reach beyond its own route network. That raises an interesting question — could we see Starlux join one of the global alliances?
Starlux Airlines is a natural fit for oneworld
If Starlux were to join a global alliance, I think it goes without saying that it would be oneworld. That's due to the competitive landscape in Taiwan — China Airlines belongs to SkyTeam, and EVA Air belongs to Star Alliance. There's no way either of those alliances would have two airlines from Taiwan, so the logical development would be for Starlux to join oneworld.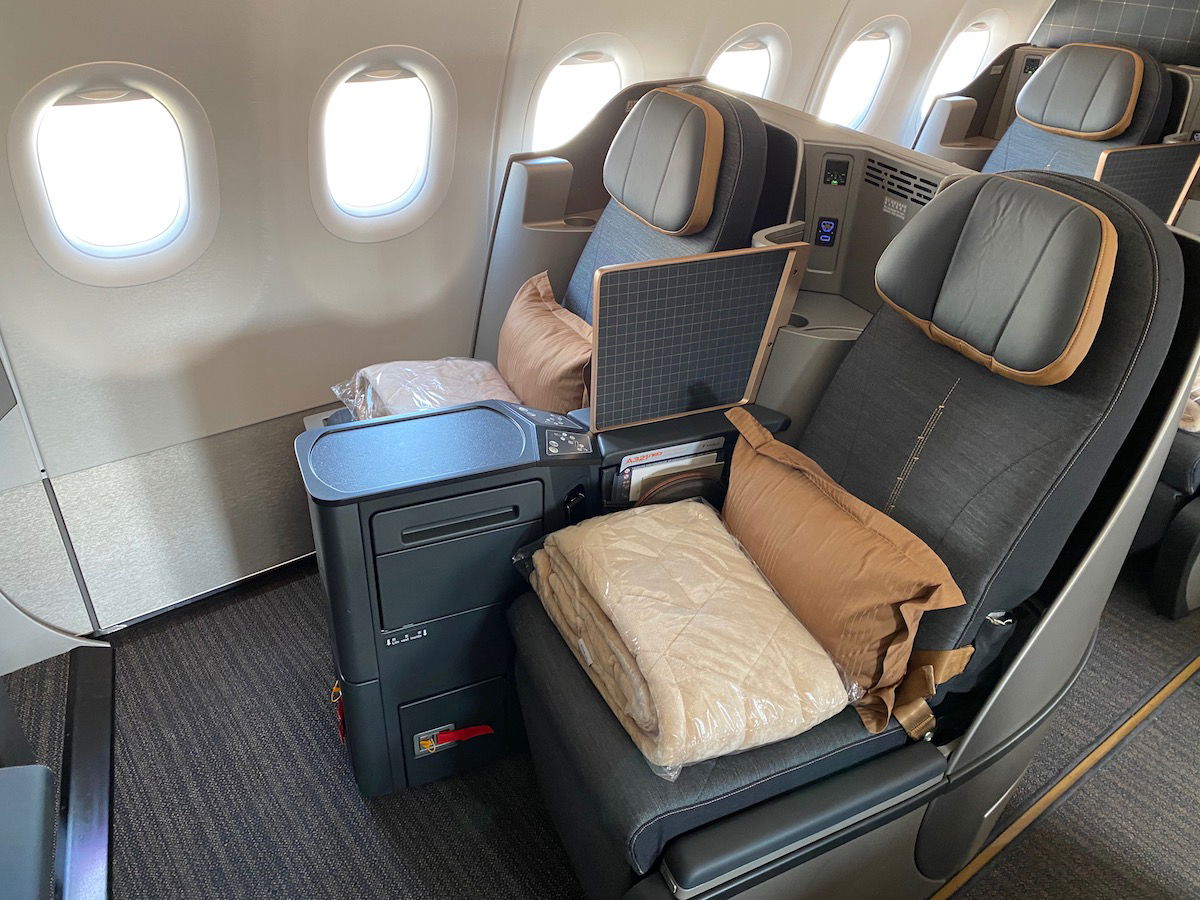 For the most part, the global alliances have lost a bit of steam in the past decade, as we've seen fewer airlines added than when alliances were still a newer concept. Airlines have largely instead focused on joint ventures and other kinds of partnerships.
@IshrionA points out that Starlux is planning a partnership with Alaska Airlines for connectivity in Los Angeles, and also that Starlux plans to use the oneworld Lounge at LAX. Does this point to Starlux joining the oneworld alliance? As nice it would be, there's one major issue…
Why Starlux Airlines may not join oneworld
I'm sure Starlux would love to join the oneworld alliance. I'm sure the oneworld alliance would love for Starlux to join. There's only one major issue — veto rights.
The oneworld alliance has four founding airlines that are still in business, including American Airlines, British Airways, Cathay Pacific, and Qantas. One of the perks of being a founding member of the alliance is that you get veto rights on new members joining.
As you can imagine, this can create a conflict of interest — it could be in the best interest of the alliance at large for a new member to join, while an individual founding member might not view it that way.
It seems highly likely to me that Cathay Pacific would veto Starlux joining the alliance:
Taiwan and Hong Kong are very close to one another geographically, and the airlines potentially compete in quite a few markets
Keep in mind that American Airlines invested in China Southern, and China Southern left SkyTeam, but the airline hasn't joined oneworld; I suspect that's for the same reason, which is that Cathay Pacific didn't want the airline to join, given how close Guangzhou is to Hong Kong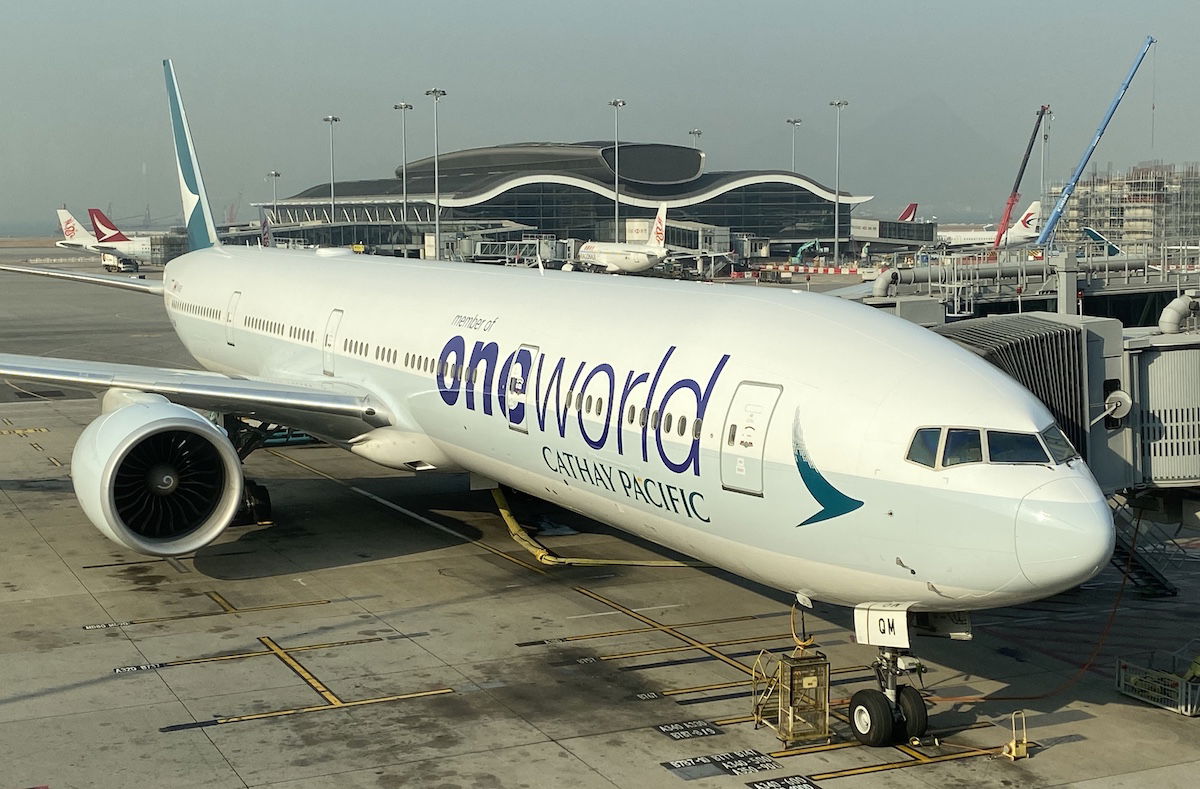 Really the alliance veto rights that founding airlines have is probably the biggest thing standing in the way of alliances growing. For example, Alaska only joined the oneworld alliance a couple of years back, and that was only possible because of American's support, as the two airlines launched a close partnership.
I think at best, perhaps Starlux could become a oneworld Connect airline, which is a watered down membership concept. That essentially recognizes that several oneworld airlines partner with a particular airline, but alliance-wide perks don't apply.
On the plus side, with a partnership planned between Alaska and Starlux, here's to hoping the two airlines at least allow reciprocal mileage earning and redemption opportunities, especially given Starlux's premium cabin pricing.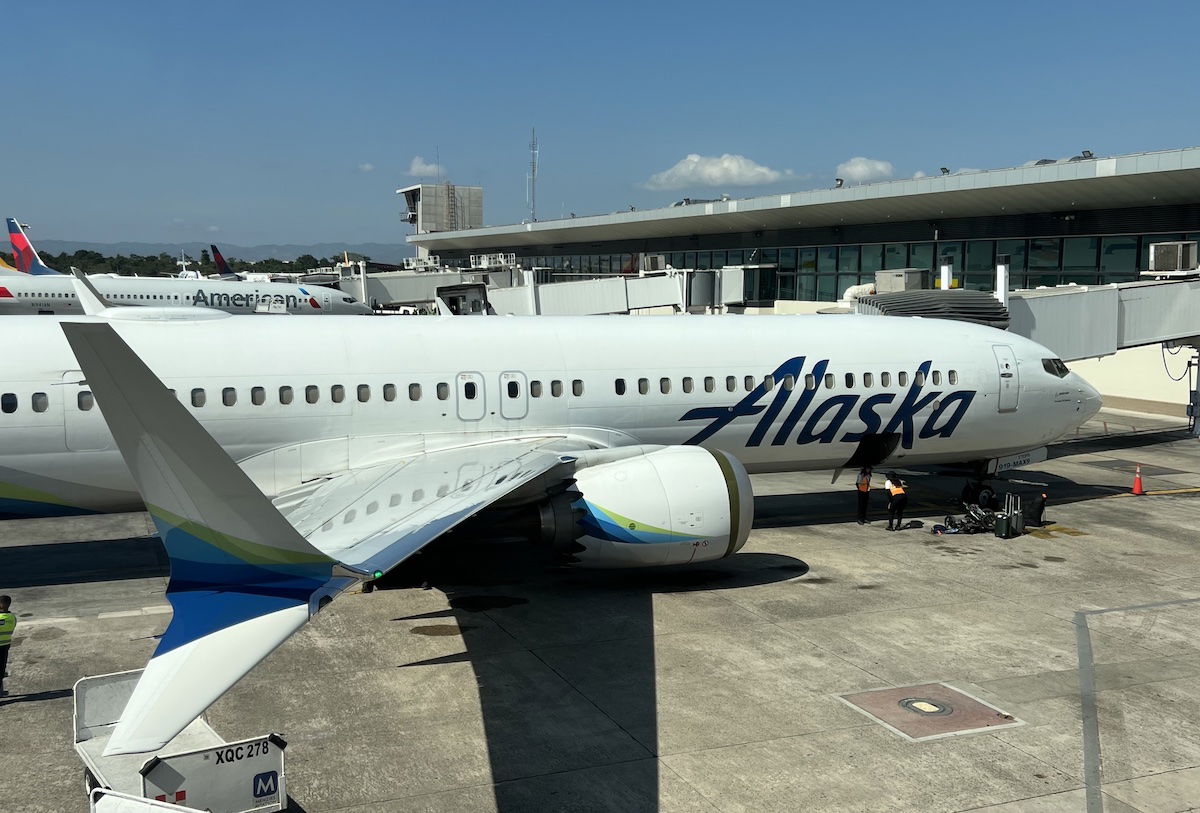 Bottom line
Starlux Airlines would be a logical fit for the oneworld alliance, given that the carrier's two competitors in Taiwan belong to SkyTeam and Star Alliance. As much as I'd love for this to happen, unfortunately I think it's pretty unlikely.
That's because Cathay Pacific is a founding member of oneworld, and has veto rights on any new members. Airlines tend to want to prevent competitors from joining their alliance. So just as Cathay Pacific didn't want China Southern to join oneworld, I imagine the airline will have similar feelings about Starlux joining.
Who knows, maybe Cathay Pacific's thinking has evolved post-pandemic. After all, the world has changed quite a bit, and we've seen some things that seemed inconceivable five years ago, from Emirates and United partnering, to American and JetBlue partnering.
What do you make of the prospect of Starlux joining oneworld?