Southwest Airlines has just placed a huge Boeing 737 MAX order. This has been rumored for quite a while, but is now official.
Southwest's big Boeing 737 MAX 7 order
Southwest Airlines has just placed an order for up to 255 additional Boeing 737 MAX aircraft. With this announcement:
Southwest Airlines has placed a firm order for an additional 100 Boeing 737 MAX 7 aircraft, the first 30 of which are scheduled to be delivered in 2022
Southwest Airlines has options for an additional 155 Boeing 737 MAX aircraft, split between the 737 MAX 7 and 737 MAX 8, to be delivered between 2022 through 2029
Southwest Airlines has converted 70 existing Boeing 737 MAX 8 orders into 737 MAX 7 orders
For some context on Southwest Airlines' fleet:
Southwest Airlines operates the world's largest Boeing 737 fleet, with over 730 of the planes in its fleet
Southwest Airlines currently has ~475 Boeing 737-700s, 207 Boeing 737-800s, and 55 Boeing 737 MAX 8s
The Boeing 737 MAX 7 seats 150 people, while the Boeing 737 MAX 8 seats 175 people
With this latest order update, Southwest Airlines' 737 MAX orders now look as follows:
Southwest Airlines now has firm orders for 349 Boeing 737 MAXs, including 200 737 MAX 7s and 149 737 MAX8s
On top of that, Southwest Airlines has options for a further 270 Boeing 737 MAXs, split between 737 MAX 7s and 737 MAX 8s
As you can see, prior to this announcement, Southwest had made plans to more than replace its existing 737-800 fleet (with 737 MAX 8s), while it hadn't made sufficient plans to replace its existing 737-700 fleet. This order has addressed that, both in terms of new aircraft orders, and also in terms of changes to existing orders.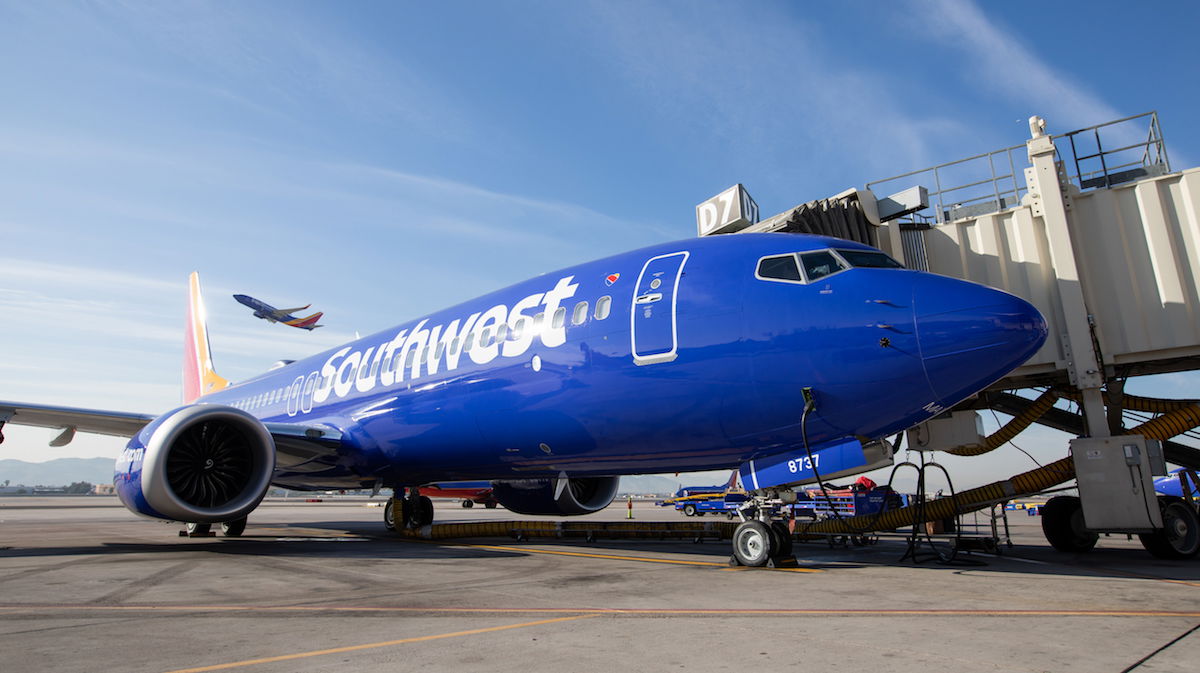 Southwest is ordering up to an additional 255 Boeing 737 MAXs
Is this 737 MAX order surprising at all?
We knew that Southwest Airlines was allegedly considering both the Airbus A220 and Boeing 737 MAX 7 for replacing its 737-700s. While it was theoretically possible that Southwest could have selected the A220, I don't find this order surprising at all:
With the Boeing 737 MAX having just reentered service, and Boeing desperate to sell planes, I'm sure Southwest is getting an incredible deal
There's something to be said for Southwest's common fleet type, in terms of crew training, maintenance, and more; then again, the other side of that coin is that if there's something wrong with that plane, you're in big trouble
I think this is absolutely what most of us were expecting, given Southwest's desire for consistency and overall history with Boeing. As a passenger I do find this to be disappointing, given that the A220 is a more pleasant ride as a passenger than the 737 MAX. On the plus side, at least Southwest's 737 MAXs aren't as uncomfortable as those at some other airlines.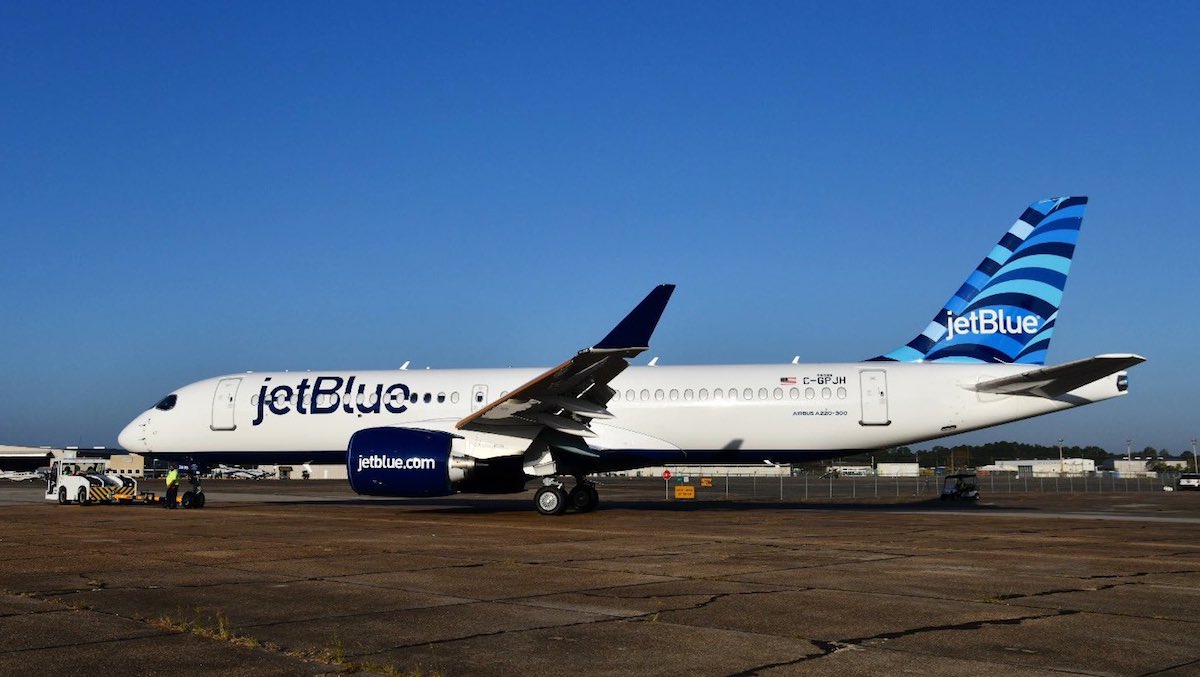 Southwest Airlines won't be ordering any Airbus A220s
Bottom line
Southwest Airlines has just placed a huge order for the Boeing 737 MAX, including 100 firm orders and 155 options. The airline is also converting some existing 737 MAX 8 orders into 737 MAX 7 orders, reflecting that the airline needs to replace its smaller 737s.
While we knew that Southwest was trying to decide between the Airbus A220 and Boeing 737 MAX, I don't think anyone is surprised to learn that the airline ended up selecting Boeing.
What do you make of Southwest Airlines' latest aircraft order?