Don't get too excited — an aircraft order isn't imminent, but Southwest's management did make some interesting comments during its third quarter earnings call about considering the A220 for its fleet renewal.
Why Southwest is considering the A220
During Southwest's third quarter earnings call, an analyst asked if the pandemic is making the Airbus A220 a more attractive airplane for the airline. For context, Southwest Airlines not only operates an all Boeing fleet, but it operates the world's largest 737 fleet. Southwest currently has 736 Boeing 737s, with over 275 737 MAX aircraft on order.
How did Southwest Airlines CEO Gary Kelly respond?
Southwest doesn't know when it's going to grow, and it has a surplus of aircraft
That being said, "if there were ever a scenario for [Southwest] to consider making a change in aircraft type, it would be now because [they're] now desperate to grow the airline and may not be for a long time"
Currently about two-thirds of Southwest's fleet consists of the 143-seat Boeing 737-700, and many of these will be retired in the next 5-10 years
Long-term those 737-700s will need to be replaced with aircraft beyond the 30 Boeing 737 MAX 7 aircraft that are on order (meanwhile the airline has more 737 MAX 8 aircraft on order than it has 737-800s)
Southwest has been in talks with Boeing about additional 737 MAX 7s in the long-term
The best guess is that Southwest will want about a 50/50 split between the 140-150 seat planes, and the 175 seat planes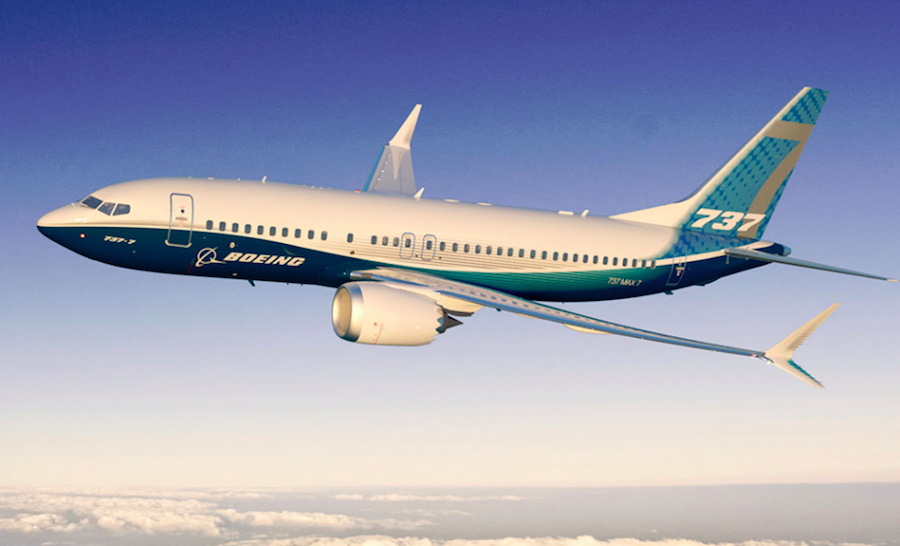 Boeing 737 MAX 7
Southwest Airlines COO Mike Van de Ven then added the following:
There's definitely a need for a 140-150 seat plane in Southwest's fleet in the future, vs. the 175 seat planes that make up most of Southwest's current order book
The 737 MAX 7 and Airbus A220-300 are the two players in the 140-150 seat market, and both planes have their strengths and weaknesses; Southwest has been looking at both planes
This will be an ongoing evaluation, and Southwest doesn't expect to make a decision until around 2025 or beyond, based on the lack of need to grow
Right now the focus is on making sure the airline has the right delivery schedule for its existing Boeing 737 MAX orders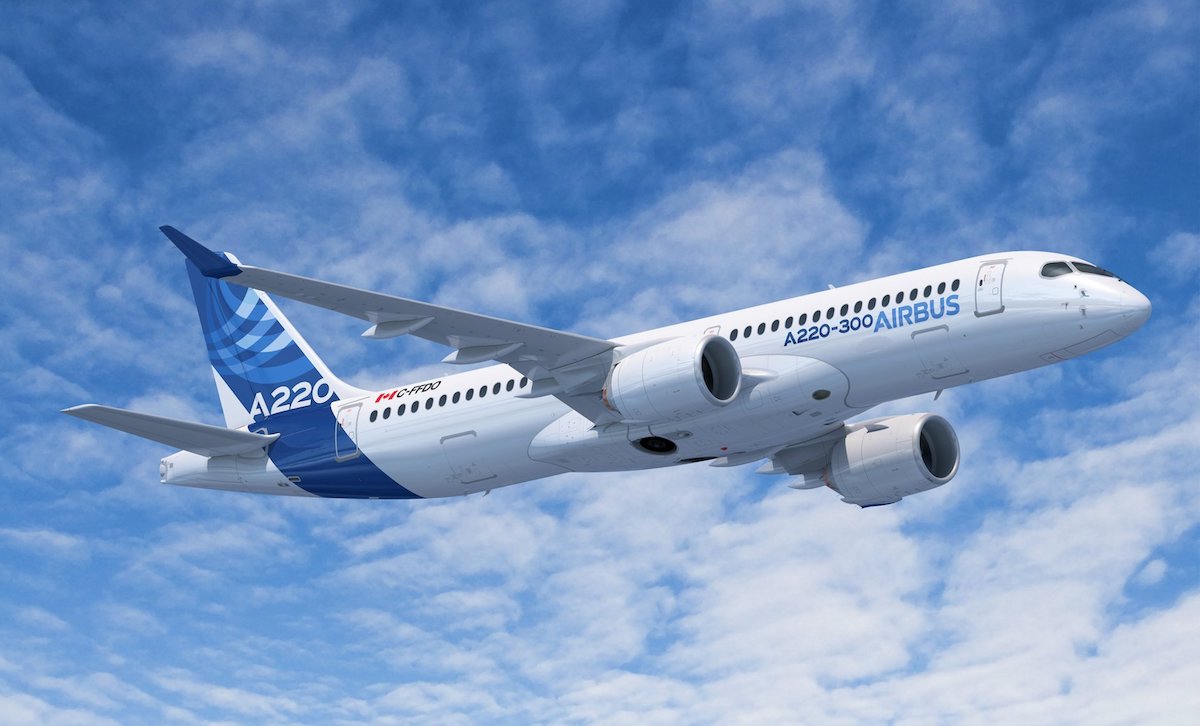 Airbus A220-300
Does the A220 make sense for Southwest?
The Airbus A220 is an incredible plane, for both airlines and passengers. The economics of the plane are great, and the passenger experience is awesome too, in particular thanks to the comfortable cabin with a 2-3 layout. As a passenger I'd fly the A220 over the 737 (MAX or not) any day of the week.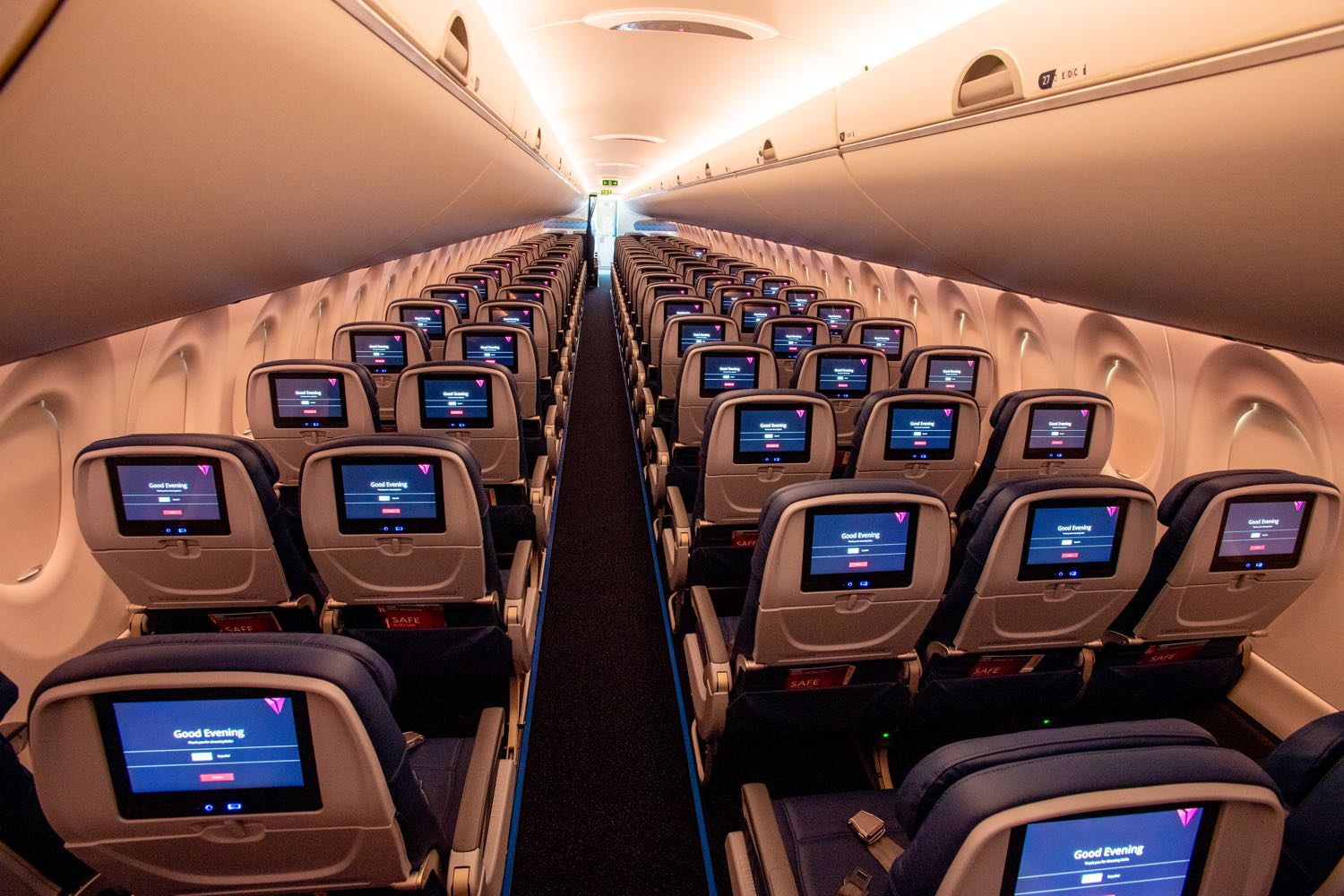 The comfortable Airbus A220 cabin
Based on looking at how many of each plane type have been ordered, it seems like airlines in general have a strong preference for the A220-300 over the 737 MAX 7 in the 140-150 seat market:
There have only been a total of 52 Boeing 737 MAX 7 orders, split between Southwest and WestJet (the 737 MAX 8 has been much more popular)
There have been a total of 548 Airbus A220-300 orders, split between roughly two dozen airlines
The A220 has been significantly more popular, and presumably there's a reason airlines made the choice, despite the 737 MAX 7 having the benefit of having fleet commonality with existing 737s.
That being said, I still think it's more likely than not that Southwest will go for the 737 MAX 7. More than just about any other airline in the world, Southwest is all about fleet simplicity. There's benefit to this in terms of maintenance, scheduling, and much more. I also imagine that when the time comes, Boeing will do whatever it takes to not lose Southwest as a customer.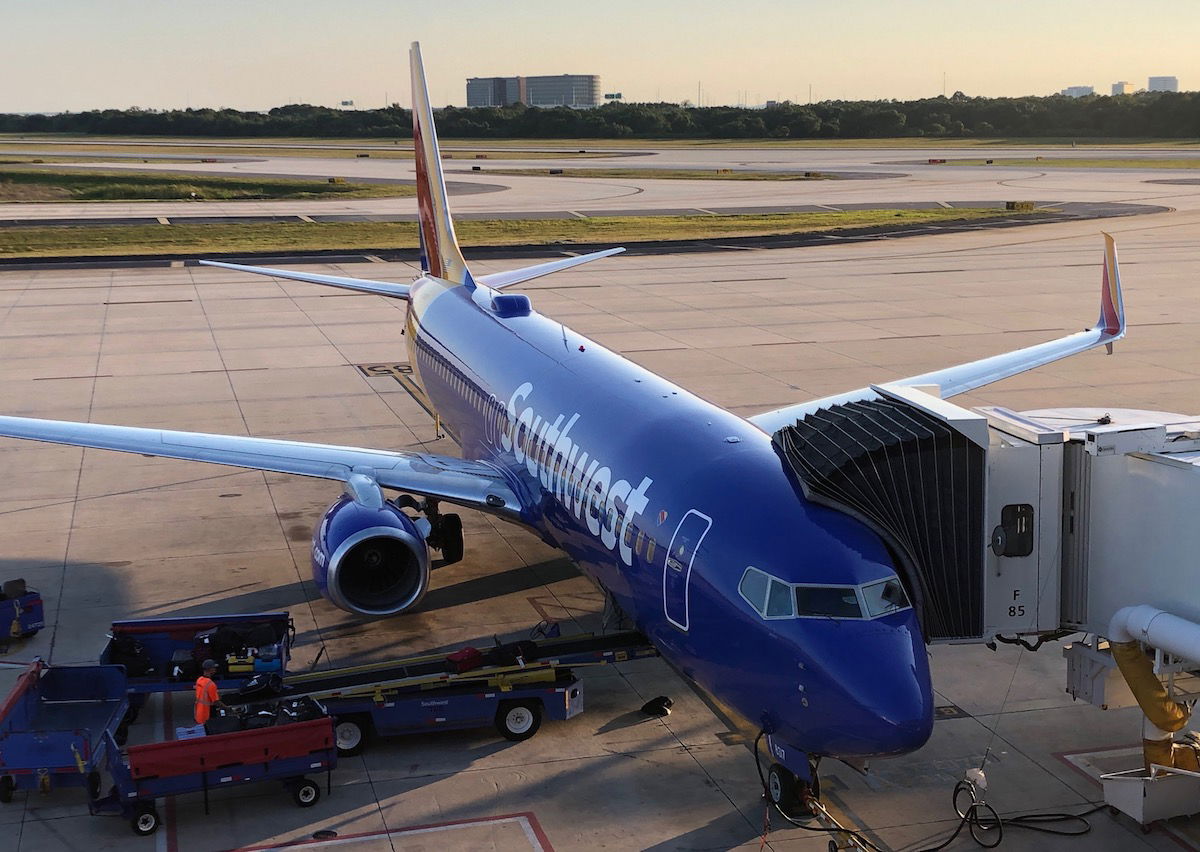 Southwest currently operates an all Boeing 737 fleet
Bottom line
Once things get back to normal, Southwest will have a huge need for new 140-150 seat planes. Two-thirds of Southwest's fleet consists of 737-700s, and those planes will be retired in the next 5-10 years. Those planes will need to be replaced by other planes of a similar size, leaving the choice between the A220-300 and 737 MAX 7.
While the A220 seems to be more popular among airlines and passengers, I have a hard time imagining that Southwest will give up its desire for fleet simplicity to make this change.
Then again, it's a whole new world for airlines since the pandemic started, so I feel like nothing is off the table anymore…
What do you think the odds are that Southwest eventually orders the A220?