Southwest Airlines pilots have just voted to authorize a strike, making this the fourth pilots union in the United States to do so in recent months. Don't worry, though, as it's a near guarantee that a strike won't actually happen.
Southwest pilots vote in favor of a strike
Just over a week ago, the Southwest Airlines Pilots Association (SWAPA), which represents Southwest Airlines' 10,000 pilots+, opened voting for a strike authorization. With this, pilots could vote on whether or not they'd like to see a strike among pilots at the airline.
While the vote was supposed to run through the end of May, voting has closed early, given the overwhelming participation. 98% of pilots have cast votes, and 99% of those pilots have voted in favor of authorizing a strike. This follows three years of "stagnant negotiations" for a new contract for pilots (in fairness, the first 18 months of that probably wasn't a great time to negotiate).
Here's how SWAPA President Casey Murray describes this vote:
"This is a historic day, not only for our pilots, but for Southwest Airlines. The lack of leadership and the unwillingness to address the failures of our organization have led us to this point. Our pilots are tired of apologizing to our passengers on behalf of a company that refuses to place its priorities on its internal and external customers."

"Today, our Pilots have empowered our Negotiating Committee Chair, Captain Jody Reven, to petition the National Mediation Board to release us to self-help imminently at which time we will follow the process set forth by the Railway Labor Act and continue toward a strike. We want our passengers to understand that we do not take this path lightly and are disheartened that the LUV airline has gotten so far away from the values set forth by Herb Kelleher. We want our customers to be prepared for the path ahead and make arrangements on other carriers so that their plans through the summer and fall are not disrupted."
It's almost certain that there won't actually be a strike, and there most definitely won't be one in the next couple of months. Just because pilots voted in favor of a strike authorization doesn't mean they'll actually go on strike.
Rather, Southwest management and the union representing pilots have to follow the procedures of the Railway Labor Act, which includes going to the National Mediation Board, in hopes of coming to a resolution. A strike would only (eventually) be permitted if that process fails. Even then it wouldn't be imminent, as there would first be a 30-day cooling off period before a strike could occur.
The reality is that strikes don't happen often at airlines in the United States, and we haven't seen one in over a decade. Of course that's not to say it couldn't happen in the future. Just for context: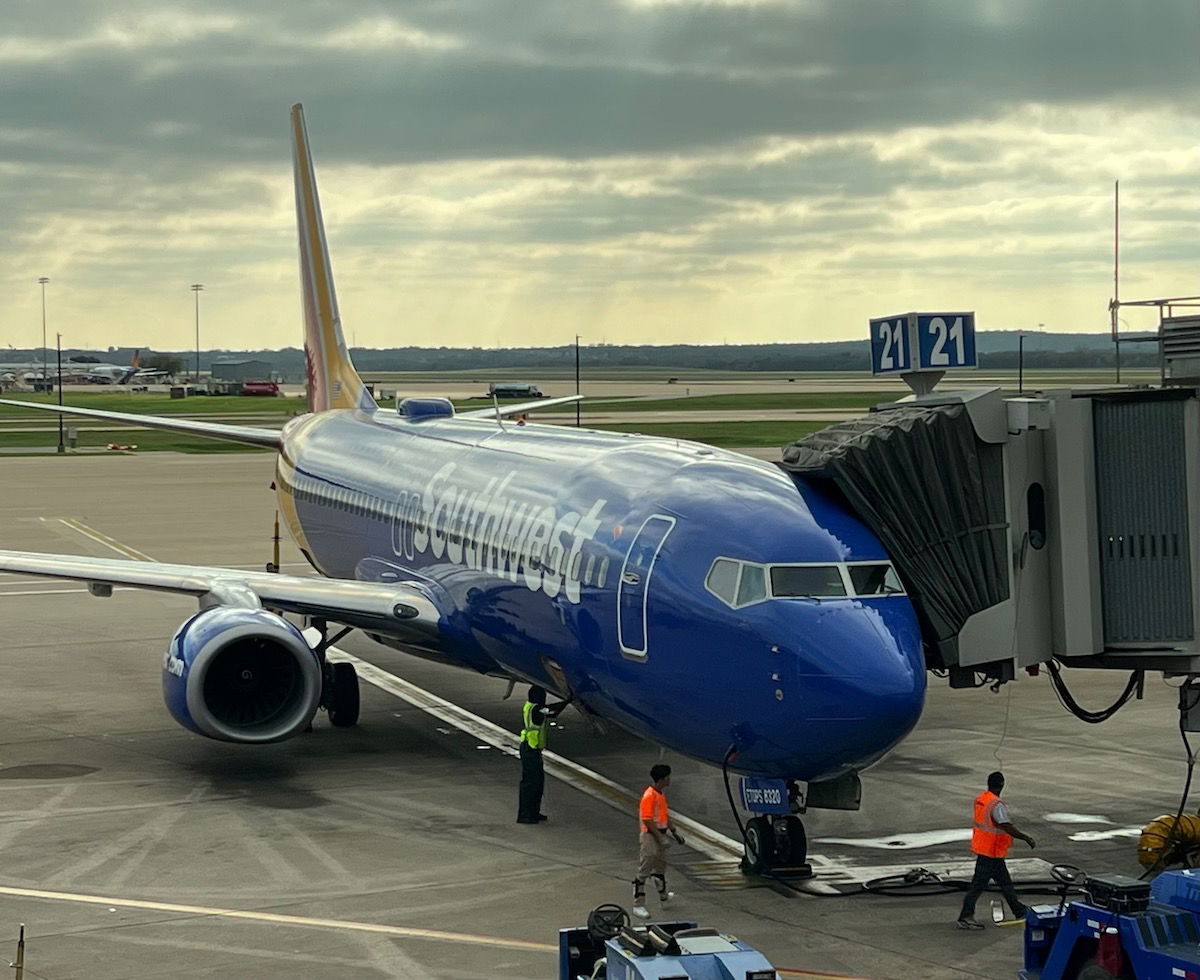 I also can't help but note how the union is going on quite the tirade against the company on Twitter and other social media platforms. SWAPA even has some thoughts on Southwest's new brand film… hah.
What are Southwest pilots likely to get?
I've written in the past about how much airline pilots are paid. For context, you can find Southwest's current pilot pay scale here. First officers earn anywhere from $84 to $191 per hour, while captains earn anywhere from $241 to $274 per hour. You can add three zeroes to the end of the hourly pay scale to figure out roughly how much airline pilots earn annually.
Delta pilots recently negotiated an industry-leading contract, which will set the benchmark for the industry. As of January 1, 2024, Delta Boeing 737 first officers will be paid anywhere from $113 to $240 per hour, while captains will be paid anywhere from $323 to $352 per hour.
But I imagine that Southwest pilots will want even more than that. Why? Because Delta pilots have the ability to fly larger aircraft (with higher pay scales), while Southwest only flies the 737, so the pay scale should account for the lack of larger aircraft. For example, Delta Airbus A350 first officers will be paid anywhere from $114 to $300 per hour, while captains will be paid anywhere from $402 to $438 per hour.
At some point you have to wonder how sustainable all of these pay scales are. This will disproportionately negatively impact long haul and ultra long haul flights, which require three to four pilots. Paying four pilots these kinds of amounts on a 15 hour flight could materially alter the economics of some flights. Obviously that doesn't apply to Southwest, though.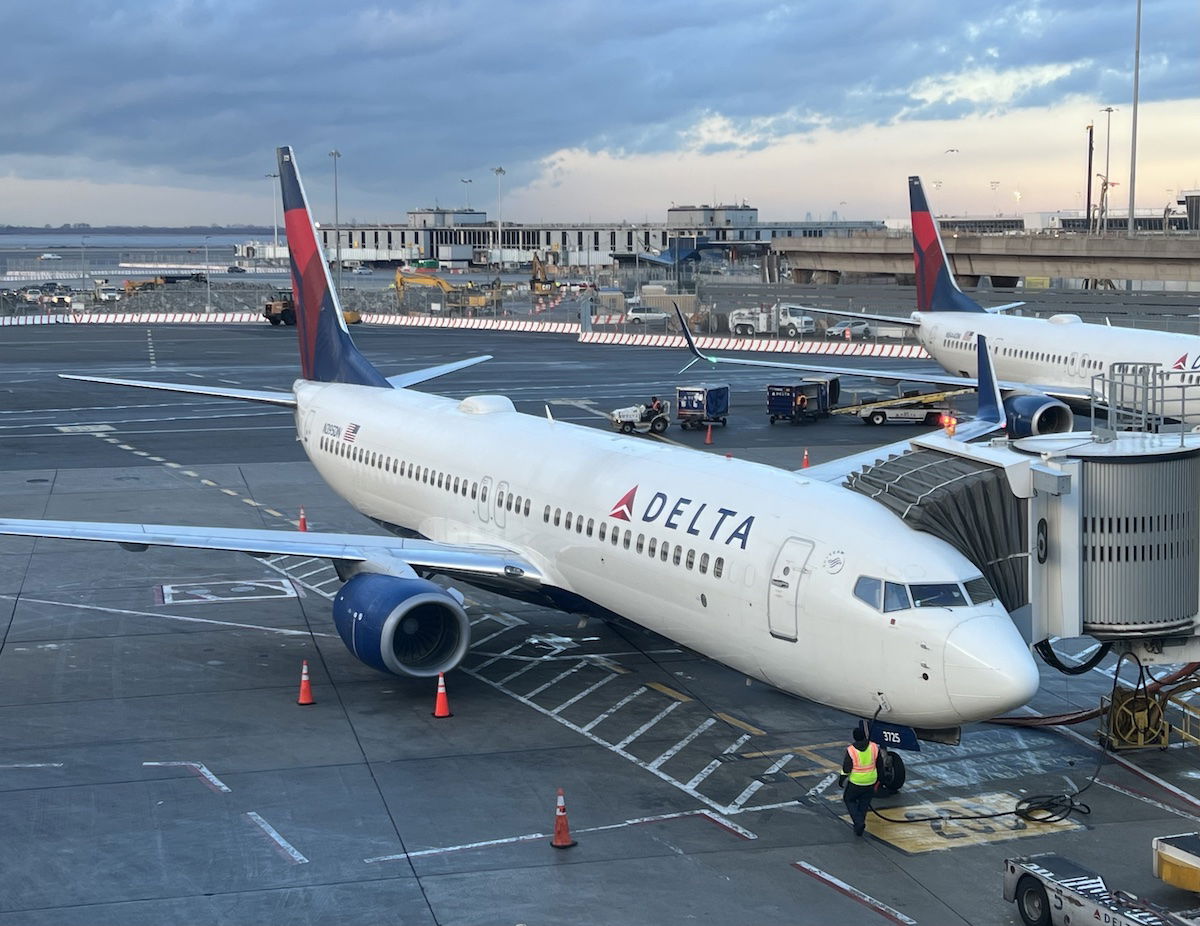 Bottom line
Southwest Airlines pilots have overwhelmingly voted in favor of a strike authorization. 98% of pilots cast votes, and 99% of those pilots voted in favor of a strike. At this point a strike authorization just seems to be standard operating procedure for negotiating a contract, so don't expect that we'll actually see a strike (even though that's something the union is trying to threaten, presumably in hopes of getting management to hurry up).
What do you make of this strike authorization vote?