The Boeing 737 MAX was grounded in March 2019, following two fatal crashed. Boeing has spent the last 20 months making fixes to the plane so that it can once again be certified by international aviation authorities. Well, a major milestone has been reached on that front, as the plane has officially been ungrounded in the US… it only took 600+ days!
FAA issues 737 MAX ungrounding order
The head of the US Federal Aviation Administration (FAA), Steve Dickson, has today signed the ungrounding order for the Boeing 737 MAX. Dickson says he has flown the plane himself, and says he is "100% comfortable with [his] family flying on it." Here's a video from Dickson explaining the decision:
This is huge news for the plane, which will soon be able to return to service.
Several weeks ago the head of the European Union Aviation Safety Agency (EASA) similarly indicated that he's satisfied with the changes that have been made to the 737 MAX, so the FAA isn't alone in being pleased with Boeing's fixes.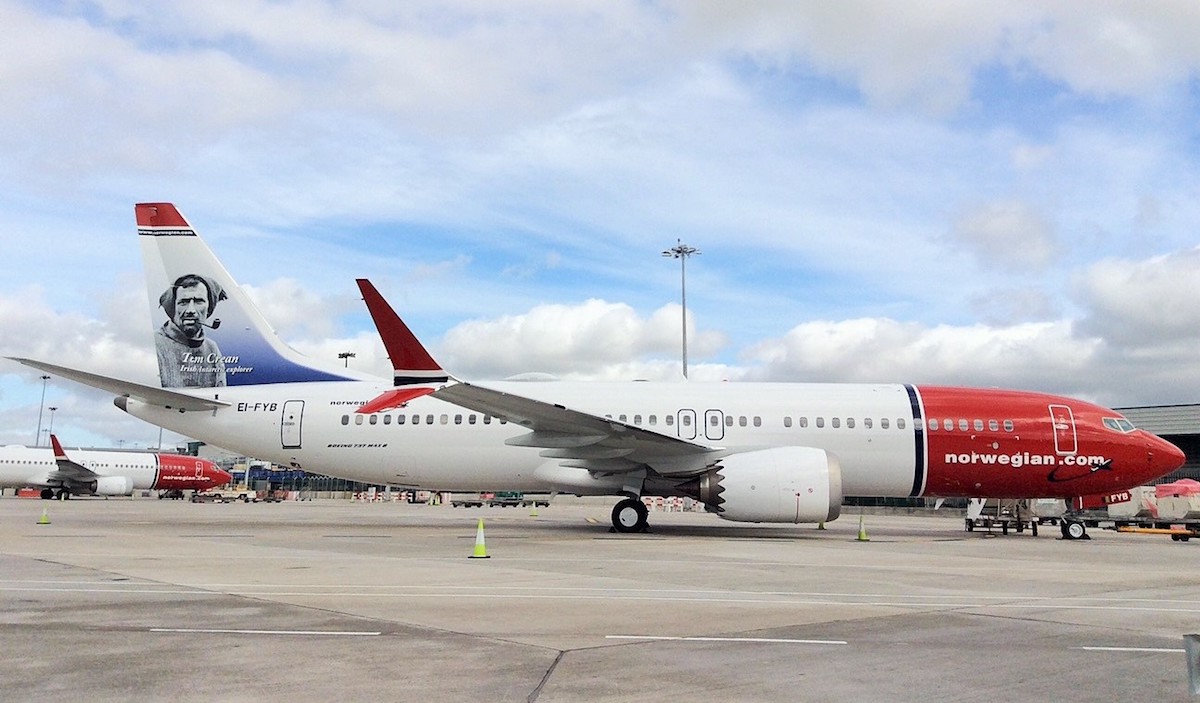 The 737 MAX will soon be ungrounded in Europe as well
What happens next?
Now that the 737 MAX has been ungrounded, should we expect airlines to resume passenger flights within hours? Not quite. A couple of things need to happen now:
Software updates need to be made to the Maneuvering Characteristics Augmentation System (MCAS), which was a primary cause of the two 737 MAX crashes
The FAA needs to approve the new 737 MAX training program for any US airline operating the plane
Pilots will need to undergo additional simulator training before being able to fly the 737 MAX again
It's also important to understand that the FAA only controls aviation within the US, so it will be up to aviation authorities in other countries to decide if & when they allow the 737 MAX to return to service.
If both the FAA and EASA allow the 737 MAX to return to service I'm sure we'll see most other authorities follow their lead, but that might not be the case across the board. Only time will tell.
If anything, I think the support from the EASA will mean a lot to other foreign regulators, given how cozy Boeing and the FAA have historically been.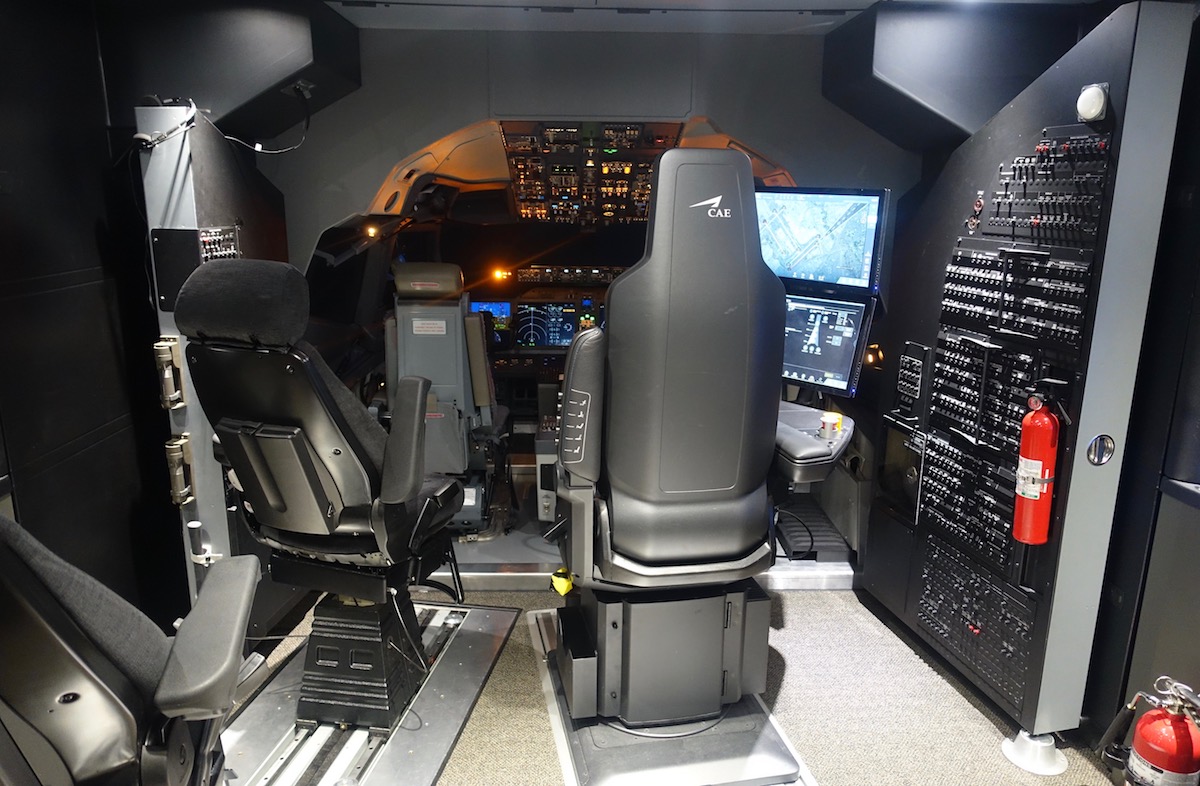 Pilots will need to undergo simulator training before returning to the skies
American will be first US airline to fly 737 MAX
American Airlines is expected to be the first US airline to put the 737 MAX back into service. American has scheduled once daily 737 MAX 8 flights between Miami and New York between December 29, 2020, and January 4, 2021.
The airline is clearly trying to ease the 737 MAX back into service, and make it clear to passengers what they're booking.
Southwest and United are the other two US airlines operating the 737 MAX, but they don't plan on putting the plane back into service as of 2021 (though that could change). While I'm sure they could put the plane back into service sooner, they have so many planes parked anyway, so there's not much upside to flying these for now.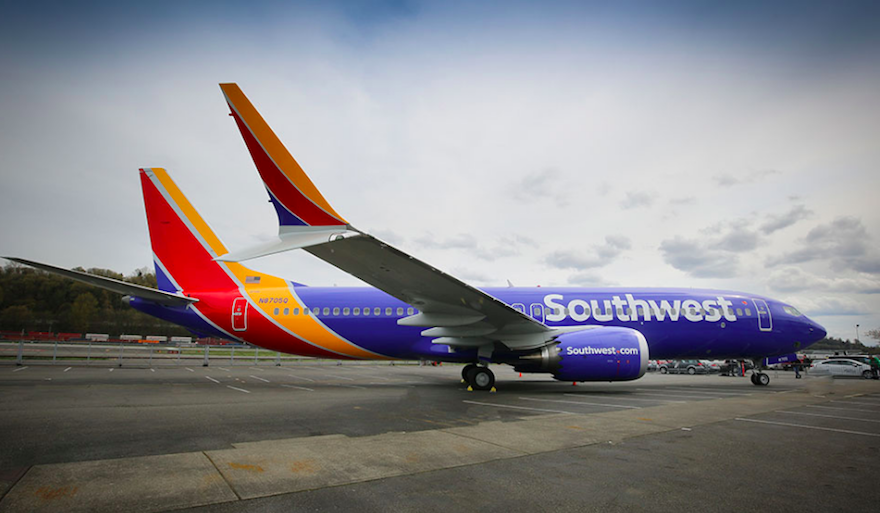 Southwest doesn't plan on restarting 737 MAX flights until 2021
Boeing & airlines have uphill battle
I'll be curious to see how the public responds to the 737 MAX returning to the skies:
So many people have said "I'll never fly that plane," but only time will tell if that's just empty talk, or if people follow through on that; it could be like people who threaten to never fly an airline again, and then the next time when that airline is a dollar cheaper than the competitor, they book it
We've seen some airlines say they'll let people rebook if they are scheduled to be on a 737 MAX, so I'm curious to see just how many airlines have a policy like this; perhaps it's a moot point for now, as airlines are waiving change fees in general
Boeing is quietly rebranding the 737 MAX — for example, the Boeing 737 MAX 8 is now being branded as the 737-8, so clearly Boeing is hoping that people forget the "MAX" name
Would I be comfortable flying the 737 MAX when it returns to service? Well:
Have I lost a lot of respect for both Boeing and the FAA throughout this process? Absolutely
But personally I'd be happy to fly the 737 MAX again once it's approved by multiple reputable regulators (and I feel better that the EASA also seems to be onboard)
Ironically airlines might be just as unhappy as passengers about the 737 MAX being cleared to fly again, because they'll be on the hook for paying for these planes, and won't be getting compensation from Boeing anymore.
Bottom line
The US FAA has today issued an ungrounding order for the 737 MAX. These planes will need a software update and pilots will need some additional simulator training. With that, we could potentially see the plane in the US skies within a few weeks, before the end of the year. That's exactly what the plan seems to be, with American scheduling 737 MAX flights as of December 29.
Are you ready to fly the 737 MAX again?