Southwest Airlines has today outlined a $2 billion investment in the passenger experience, which I'm sure many will appreciate.
Southwest introducing power at every seat
Southwest Airlines has announced plans to install USB power outlets at every seat on select aircraft. Specifically, Boeing 737 MAX jets will have both USB-A and USB-C outlets. Sadly there are no plans to install AC power outlets.
Unfortunately the timeline here is really slow — the first newly delivered jet will feature power in early 2023, and the plan is for around 250 Boeing 737 MAXs to feature power by the end of 2023. There are no plans to retrofit the classic (non-MAX) Boeing 737 fleet.
I'm thrilled to see this, and I've always found Southwest's decision to not have in-seat power to be bizarre. It's one thing if it were 2012, but it's now 2022, and airlines have come a long way:
Southwest operates some long flights that are well over five hours (including transcon flights and flights to Hawaii)
While Southwest focuses heavily on its core value proposition, it's not an ultra low cost carrier; it's odd to have no change fees, few ancillary fees, and even allow two free checked bags, all while not offering in-seat power
Up until now Southwest hasn't offered in-seat power or personal televisions but has offered Wi-Fi, so if you want passengers to stay entertained, it makes sense to at least let them charge their electronics
It's especially odd since Southwest has actively been taking delivery of new planes, so the decision to take delivery of planes in 2022 without power seems short-sighted; did the airline think that power outlets were a fad that was going to disappear?
Of course there's a cost to installing power at seats, but surely it's negligible, since even American is doing it. And while this is better than nothing, I do wish the airline were also installing AC power outlets.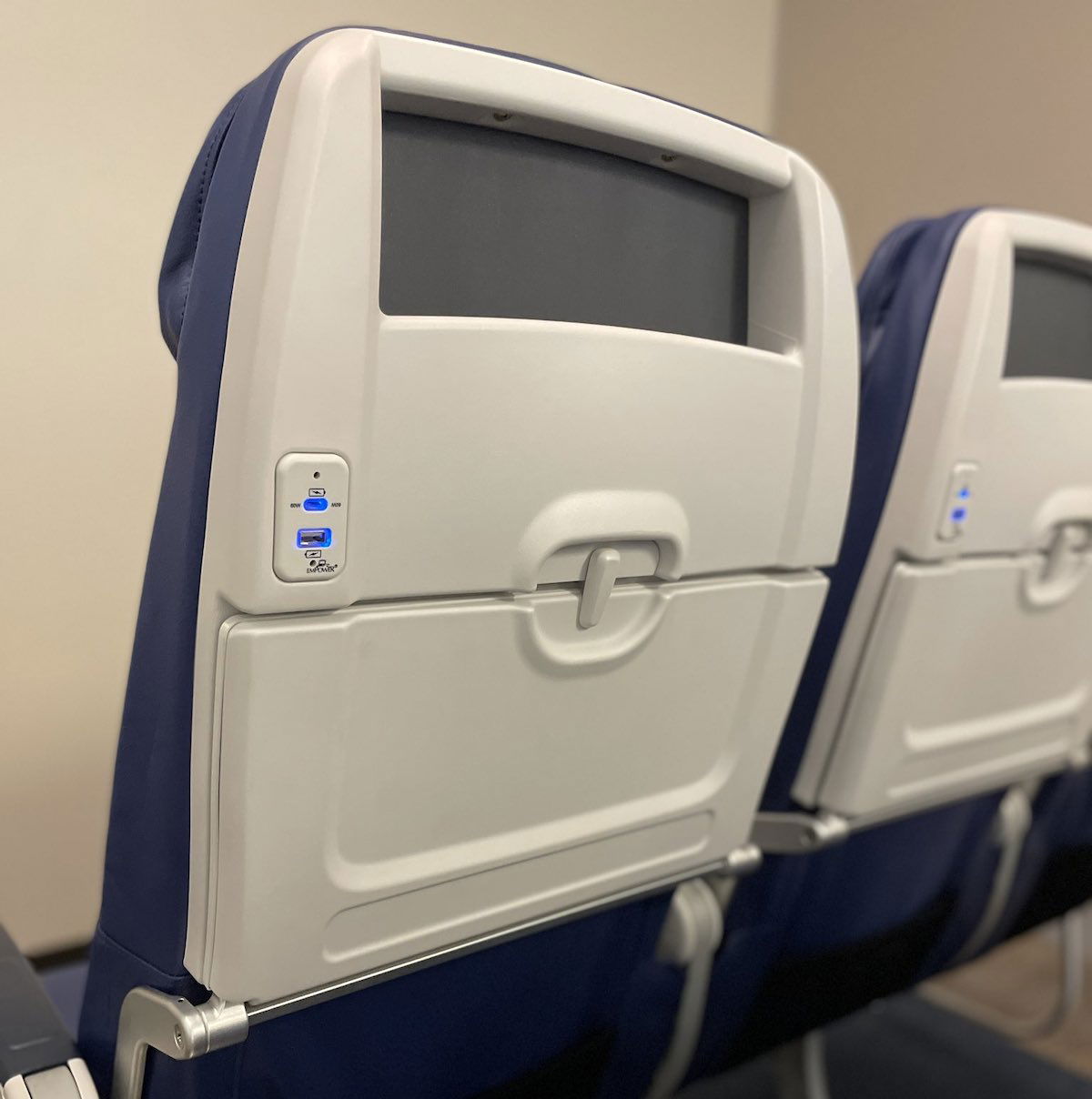 Southwest improving inflight Wi-Fi
Not only is Southwest introducing power ports at every seat, but the airline is also investing in its inflight Wi-Fi offering. Southwest is upgrading Wi-Fi on its existing fleet with longstanding connectivity provider Anuvu's latest-generation hardware, capable of providing a significant improvement in speed and bandwidth up to 10x what's currently available.
Plans are for this latest generation Wi-Fi to be available on 50 aircraft by the end of May 2022, with a projected 350 aircraft upgraded by October 2022, so that's pretty exciting.
Testing for the upgraded Wi-Fi equipment is now underway on some routes over the western mainland US. As part of this test, Southwest is offering free Wi-Fi to all customers on select flights to understand how the upgraded equipment performs with a large number of users. It sounds like Southwest is probably trying to head the direction of other airlines by eventually offering free Wi-Fi for all.
On top of that, Southwest will be working with Viasat to provide high-speed Wi-Fi and live entertainment on newly delivered aircraft starting in the fall of 2022.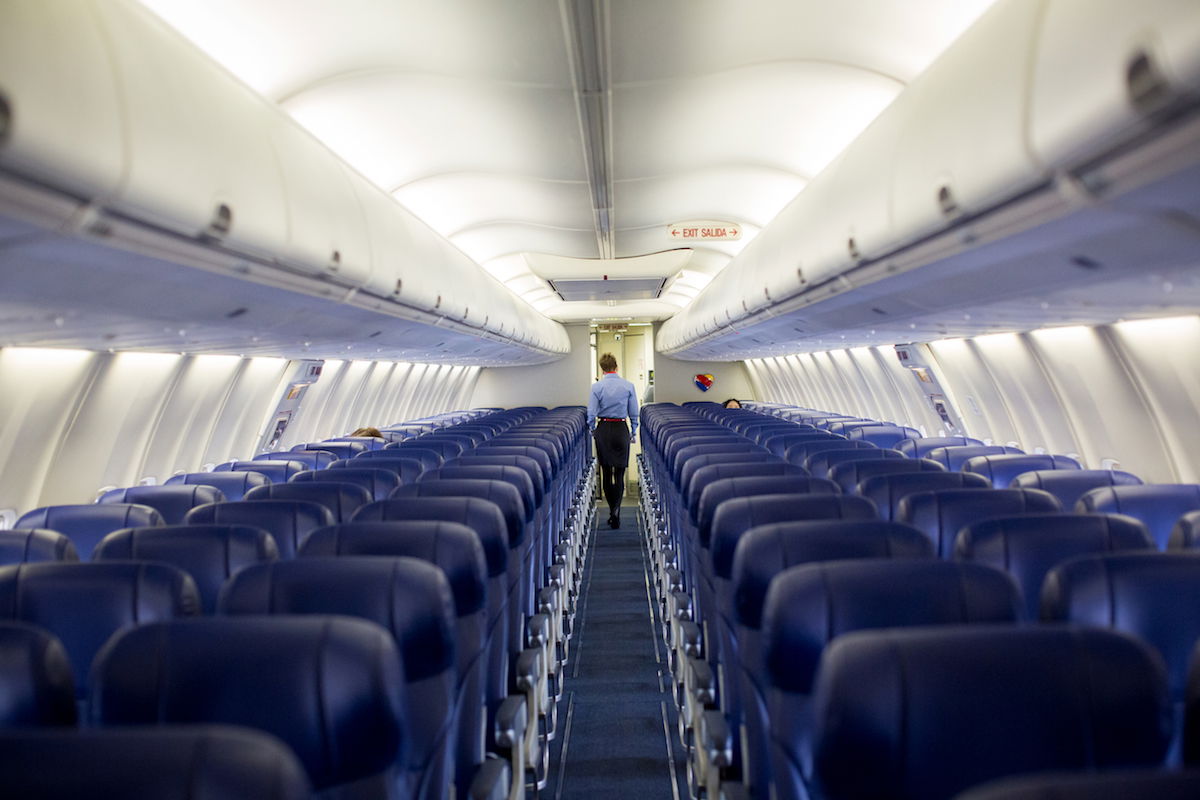 Bottom line
Southwest Airlines is investing in its passenger experience. Most significant is that the airline will finally be introducing USB power outlets at every seat, starting in early 2023. Southwest definitely has a lot of catching up to do there, and unfortunately not all planes will be retrofitted with this feature.
On top of that, Southwest is also upgrading its Wi-Fi offering on both new and existing aircraft. That's something that should happen much faster, with roughly half of the fleet featuring upgraded Wi-Fi by this fall.
What do you make of Southwest adding power outlets and improving Wi-Fi?