I love traveling with my parents, though I haven't taken as many trips with them in the past couple of years as I would like. The last big trip I took with my dad was for his last "round" birthday in November 2014, where we flew first class on Emirates, Singapore, and Qantas, around the world. It was an incredible trip, especially as the entire thing was a surprise for him, and he had no clue about our next destination until we got to the airport. If you haven't yet read the review check it out, as it even has plenty of videos.
For nearly two years now we've been planning our next trip, though it kept falling through. Actually we had something booked in March 2016 for travel in February 2017 using American AAdvantage miles pre-devaluation, but my dad couldn't make that trip. Summer was busy for both of us, but now we finally have time to take another trip.
As much as he loves great first class products, he knows how crazy I am about reviewing new airlines and lounges, so I came up with an itinerary that gets us flying some decent products that are useful to review, while also visiting new countries.
We're going to Slovakia and Macedonia
Earlier in the year I had big summer travel aspirations of visiting every country in Europe that I haven't yet visited. That didn't pan out, unfortunately. As I started thinking about this trip, my initial plan was to take my dad to Estonia, Latvia, and Belarus, though I couldn't get an ideal itinerary there.
Instead we're visiting Bratislava, Slovakia, and Skopje, Macedonia. I know that's an exceedingly random pairing, but it just sort of came together that way. Why?
Vienna is an easy airport to get to, though I've been there many times, and Bratislava is just a short drive away
Wizz Air has nonstop flights from Bratislava to Skopje, and for whatever reason Macedonia has long interested me (maybe it's because of all the commercials on CNN International encouraging people to "invest in Macedonia?"), especially since you can do a day trip from Skopje to Kosovo
So yeah, there's not really any great logic as to why I chose those countries, but for our dates they were accessible. Hotels were reasonably priced, and I like the idea of taking a day trip to Kosovo.
Has anyone been to Bratislava, Skopje, or Pristina (Kosovo)? What should we expect? I haven't booked the regional flights yet, so any thoughts on how we're best off splitting up time?
How we're flying to/from Europe
My dad is from Germany and loves Lufthansa first class (who doesn't?), but as you guys know, I've reviewed Lufthansa first class a million times before. However, I found a way to make it a bit more interesting, as we'll be flying Lufthansa first class through Chicago and Munich. Why is this significant? Because it means I can finally check out the United Polaris Lounge Chicago, and also check out the new Lufthansa First Class Lounge Munich, which is the only Lufthansa first class lounge I haven't visited (for those who have been, what should I expect?).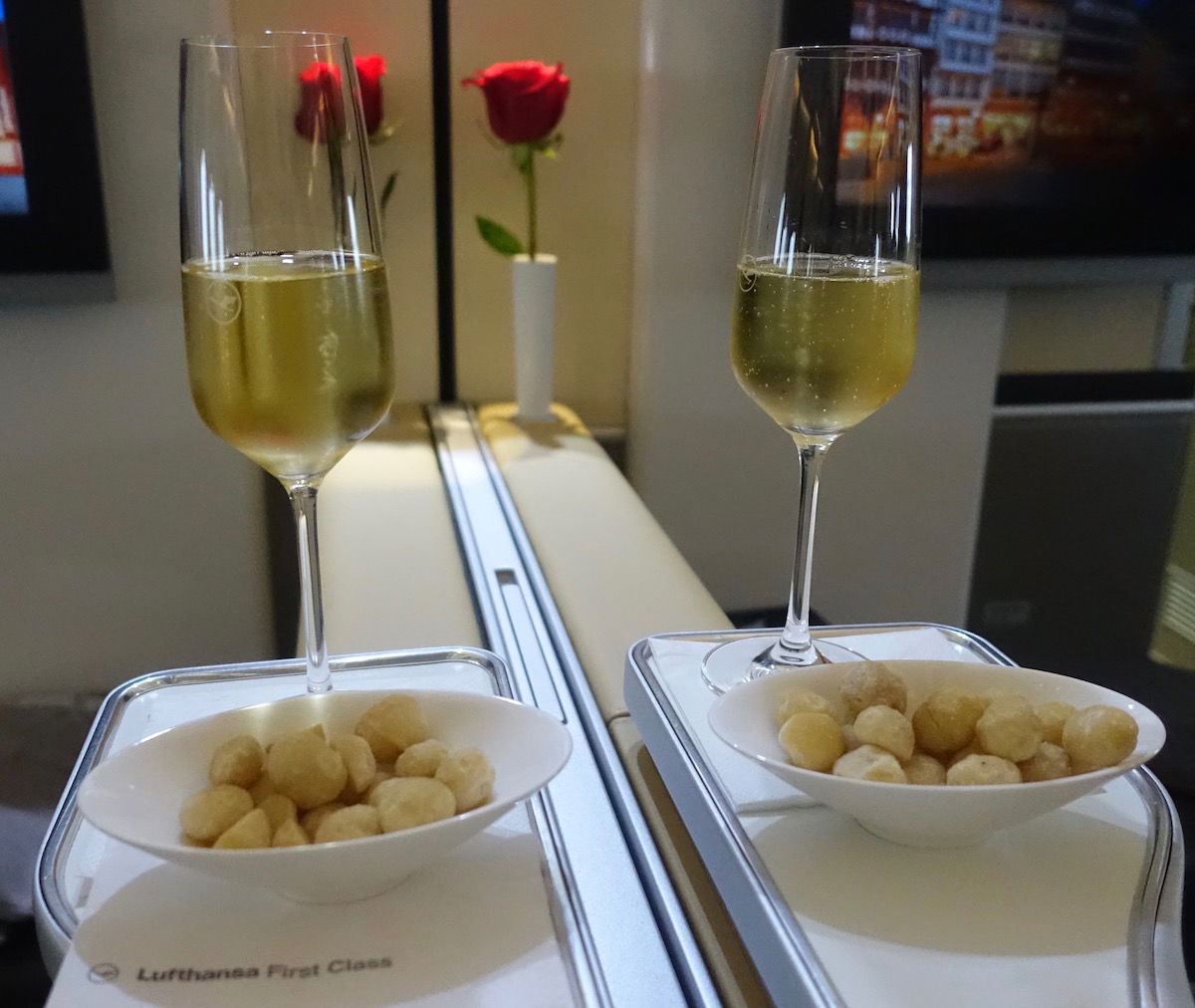 Then on the return we'll fly Turkish Airlines. I last flew them in 2013 and had a pleasant experience, so I'm curious to see how their product is nowadays. I know their hard product isn't great, though their soft product looks excellent. It has also been years since I've reviewed the Turkish Lounge Istanbul, which I recall being one of the best business class lounges out there.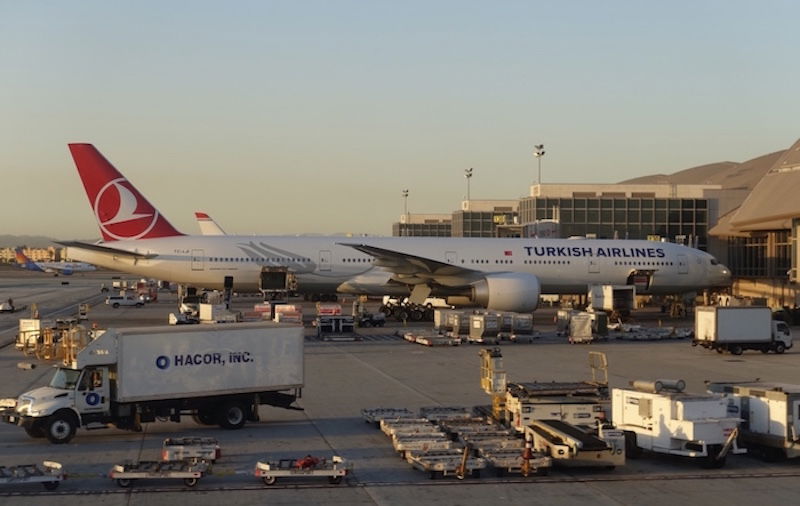 Lastly, I booked a discounted business class ticket from New York to Los Angeles, and upgraded it to first class using a Business Extra certificate. While I've reviewed American's A321 first class before, this will give me a chance to review American's Flagship First Dining at JFK. That facility will allow me to avoid any of American's onboard lobster offerings. 😉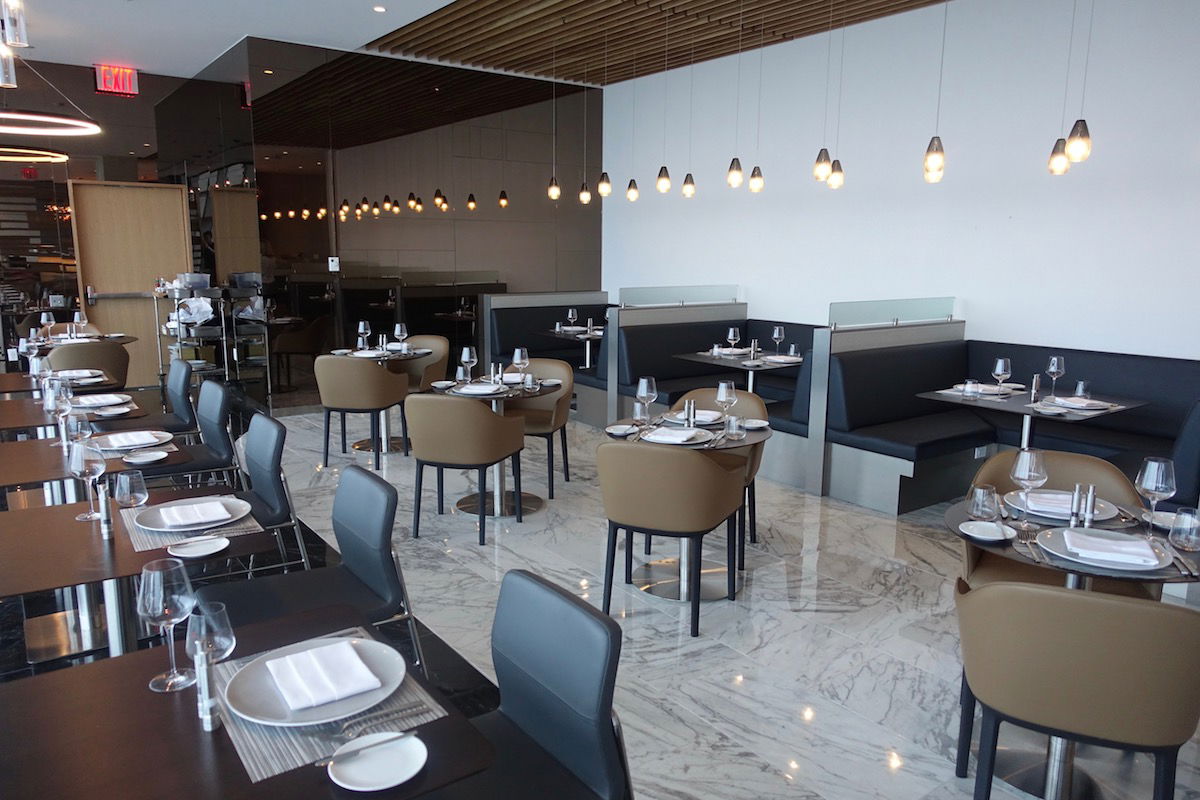 Bottom line
I'm excited about being able to spend some time with my dad, and also to visit a few new countries, review a couple of new lounges, and try Turkish for the first time in years. If anyone has any tips for the above places (including day trips from Skopje, as I think we'll be spending a bit more time there), I'd love to hear them!
(Featured image courtesy Jorge Láscar)