———————————————————————-
Ah, Hong Kong. What can I really say? It's my favorite city in the world. I'd love to move there. There's no description I can give of the city that does it justice. I described Hong Kong to my brother before we went in the most flattering terms I could, but he was blown away even more after our visit. Check out this video put together by the Hong Kong Tourism Board:
https://www.youtube.com/watch?v=42zQwPcnAmA
It's just such a dynamic city. It's a bustling metropolis yet it's peaceful. It's polluted yet it's beautiful. It's easy to get around, yet so complex. It's simply awesome.
I've been to Hong Kong about five or six times, while my brother had never been, so I tried to play tour guide. We did a lot of aimless wandering (one of my favorite tourist activities), and also paid visits to most of the major tourist sites, such as Stanley Market, Avenue of Stars, Victoria Peak, the Ladies Market, watching the Symphony of Lights, etc., etc.. Here are a few of the destinations we visited: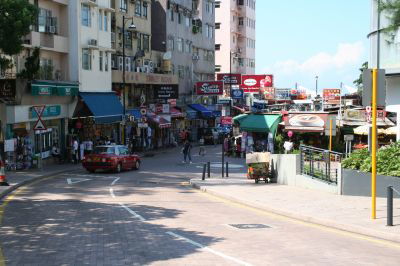 Stanley Market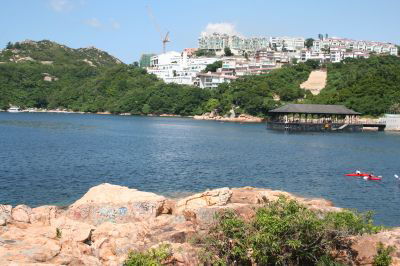 View from Stanley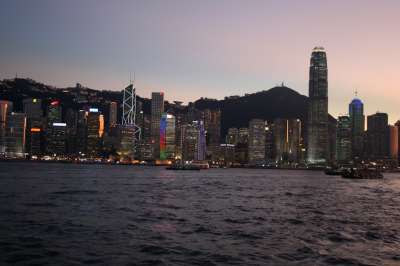 The incredible Hong Kong skyline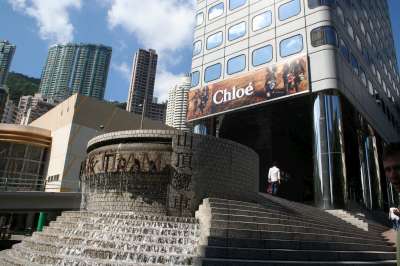 Peak Tram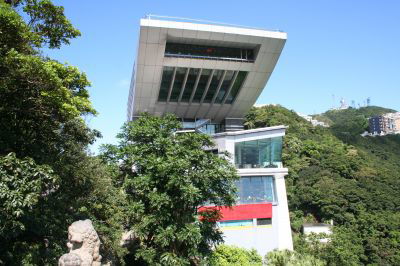 The Peak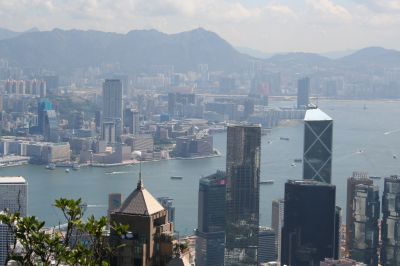 View from the Peak (notice the InterContinental in the center)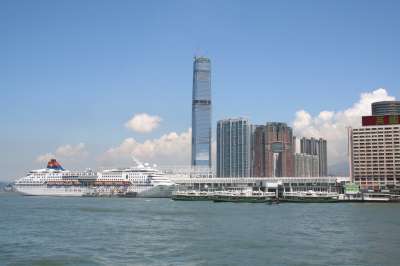 Hong Kong's new tallest building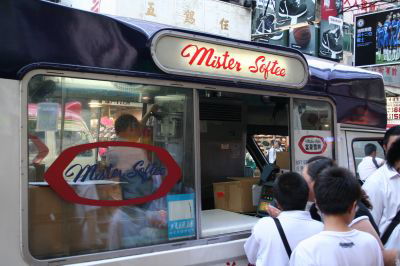 Just because
It's just an incomparable city. If you've never been you're missing out. It has completely changed my perception of virtually every other major city around the world for the worse. I'd love to describe the city in more detail, but I'd simply fail. I'm sick of doing my best yet having people actually visit Hong Kong and say "damn, it was even better than you said described it." I guess it's a good problem to have. 😉