Qatar Airways has been investing in foreign airlines the past few years, presumably as a way for the government to diversify their assets. They're not necessarily looking to fully integrate with these airlines, but rather they seem to be investing as a way of getting a direct return on their investment, at least long term (unlike what we've seen Etihad do with airberlin, Alitalia, etc.). In other words, it seems that they're fine investing in airlines even if it doesn't lead to an amazing joint venture, etc.
As it stands, Qatar Airways has a 20% stake in IAG (the parent company of British Airways and Iberia), a 10% stake in LATAM, a 49% stake in Meridiana, and just recently announced their intentions to acquire a 10% stake in Cathay Pacific.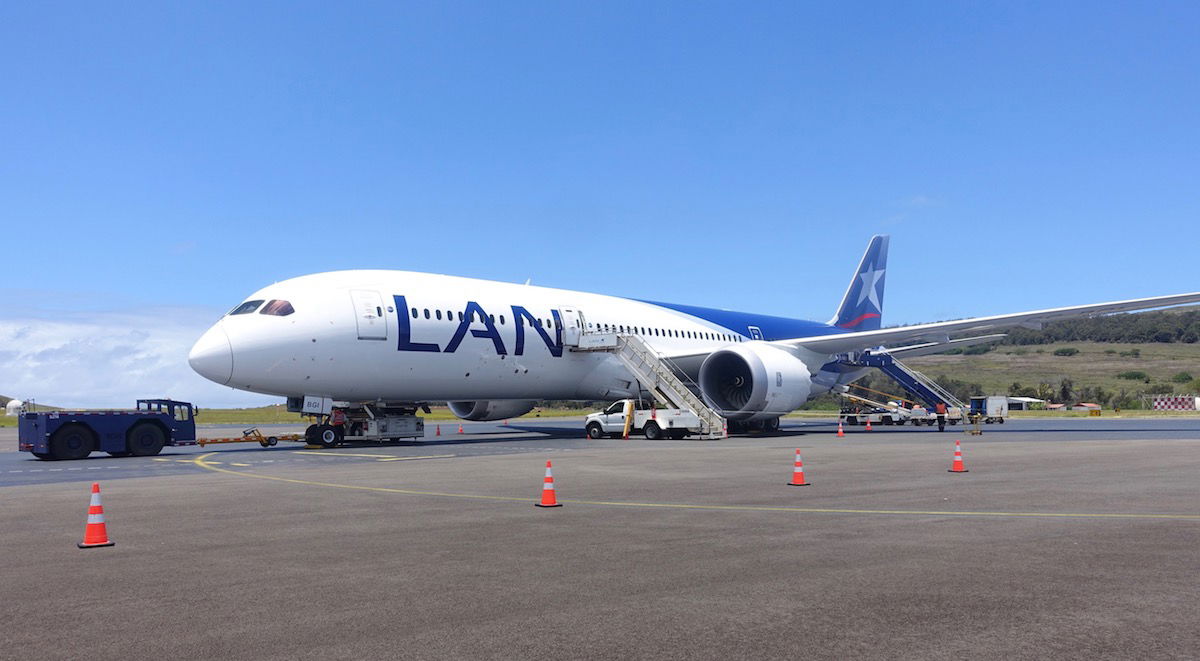 Last June Qatar Airways expressed interest in purchasing a stake in American Airlines, though that ended up falling through. Following the unsuccessful bid for American, Qatar Airways indicated that they were still interested in acquiring a stake in a US airline. For me, Alaska and JetBlue were the first two airlines that came to mind (given that they actually partner with Gulf carriers and don't buy into the anti-Gulf rhetoric), though we haven't seen much movement on that front.
Well, Reuters reports on some interesting comments made by Qatar Airways' CEO, Akbar Al Baker, about acquiring a stake in a US airline. This quote comes from Al Baker at an airshow in Kuwait today, where he indicated that a startup airline in the US has offered Qatar Airways a 25% stake. Since it's a private startup, they wouldn't face the same opposition as they did in their bid for American.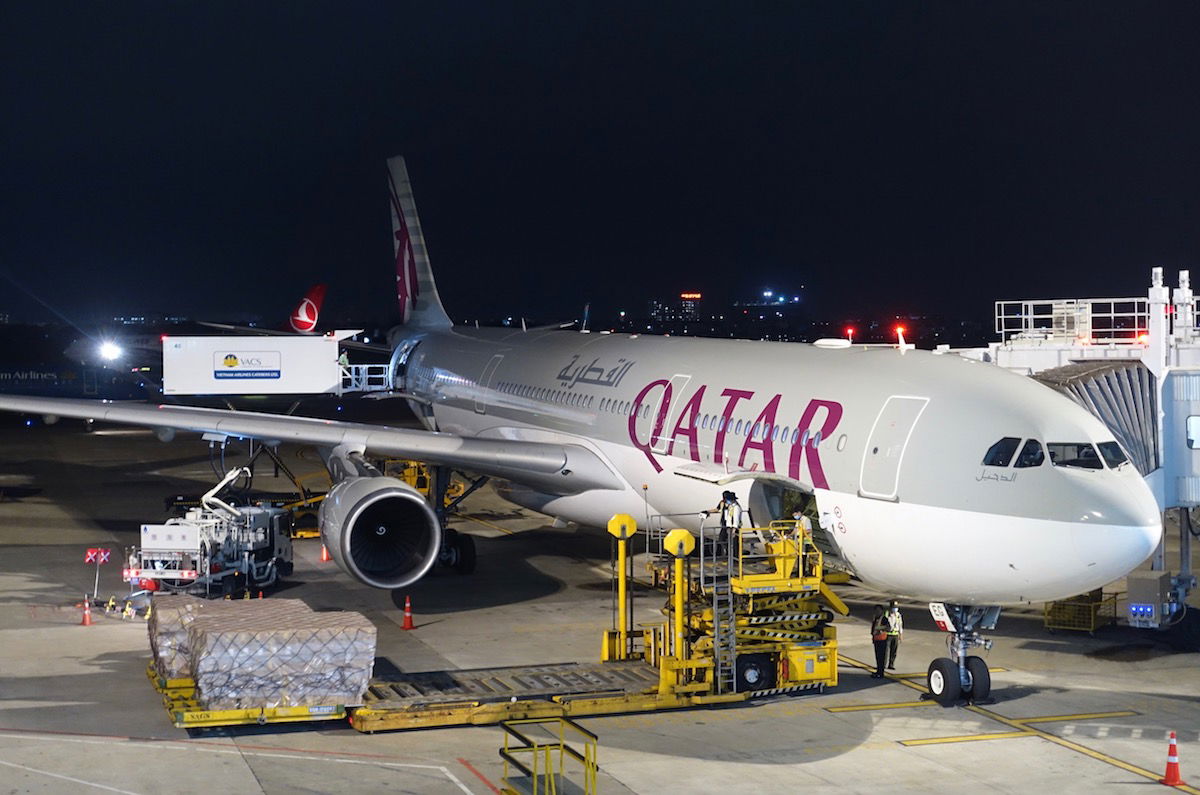 I'm sure I'm not the only one who is intrigued here, though go figure that Al Baker has refused to disclose any details about the airline, including the name, where it would be based, and even whether or not Qatar Airways intends to purchase the stake.
Off the top of my head I can't think of any major US airline startups that are in the news, unless he's referring to Baltia (which would make my day). I'm sure they'd gladly take Qatar Airways money.
Al Baker is known for being a big talker, so I'm not sure if this is a case of him just making something sound more significant than it is, if he's saying this in an attempt to taunt US airlines, or if there's a real US airline startup that they may be involved with. I'd certainly welcome it, especially if it means that service on this unnamed airline in business class within the US is similar to what you'd find on Qatar Airways. 😉
What do you make of Al Baker's comments?
(Tip of the hat to Curtis)