Earlier I shared my experience flying from New York to Doha in Qatar Airways' Qsuites, which I consider to be the world's best business class. After that flight I connected from Doha to Yerevan, Armenia, and surprisingly that flight left me just as impressed. Not only does Qatar Airways have the world's best longhaul business class, but they have by far the world's best short-haul business class.
As far as I'm concerned there's not an airline in the world that offers this sort of an experience on a narrowbody short-haul flight in a non-premium market.
What made this 1,100 mile, 2.5 hour flight so special?
The A320 had fully flat beds in business class (note that not all of Qatar's narrowbody aircraft have flat beds yet).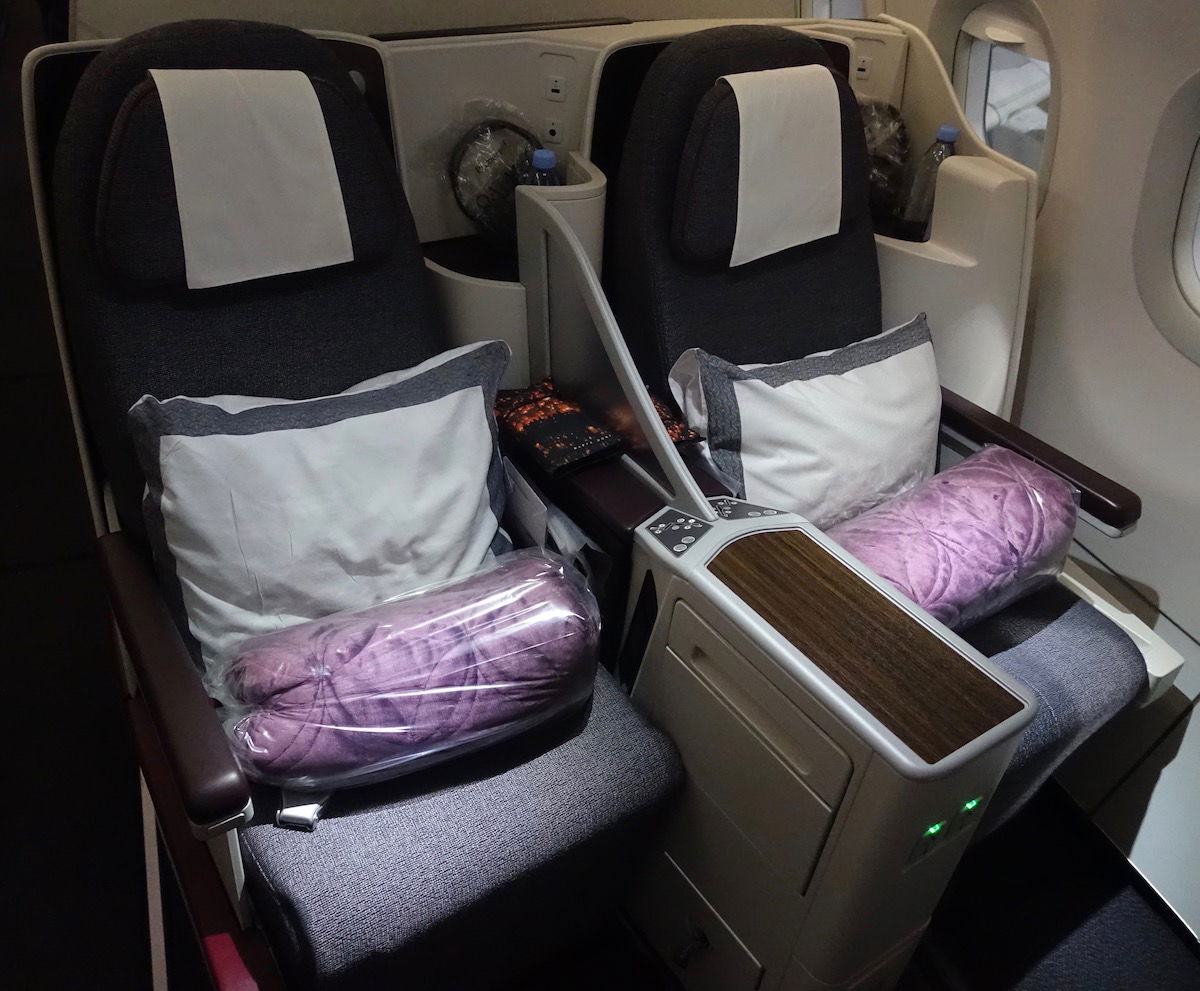 At my seat upon boarding was a thick, lovely blanket, and a nice pillow, along with an amenity kit and bottle of water.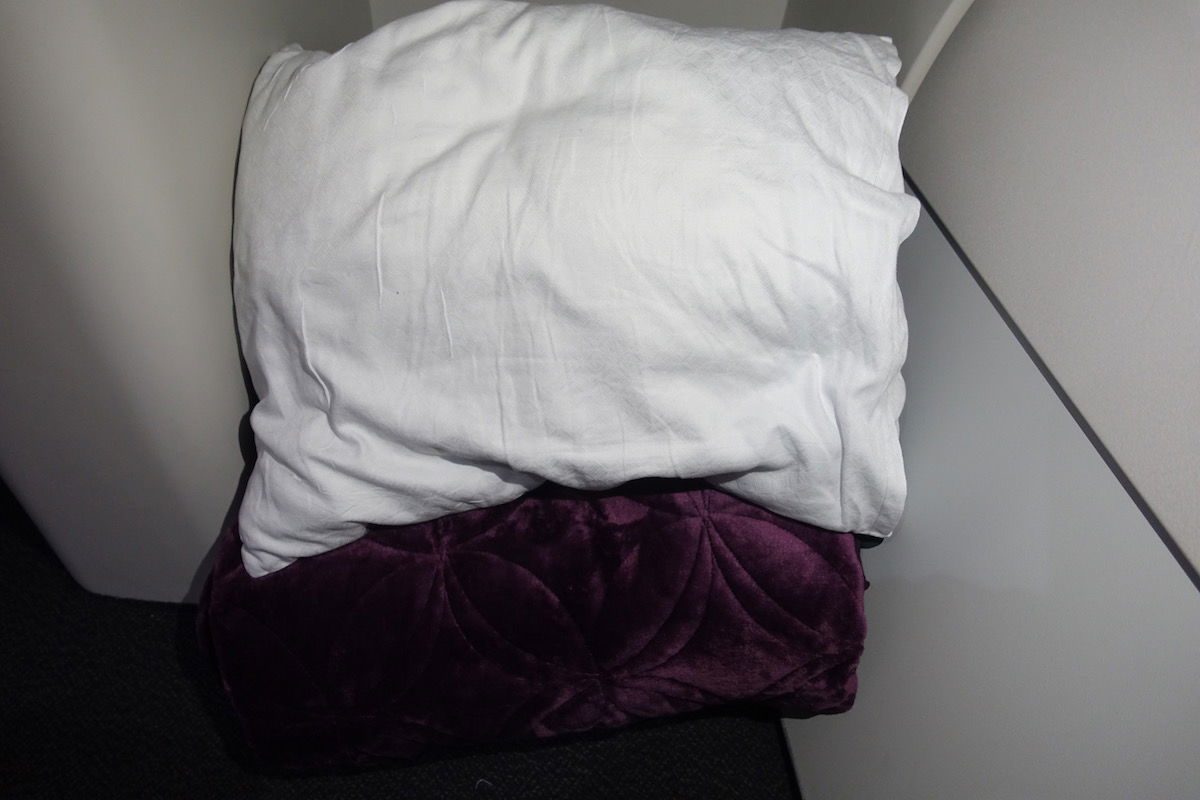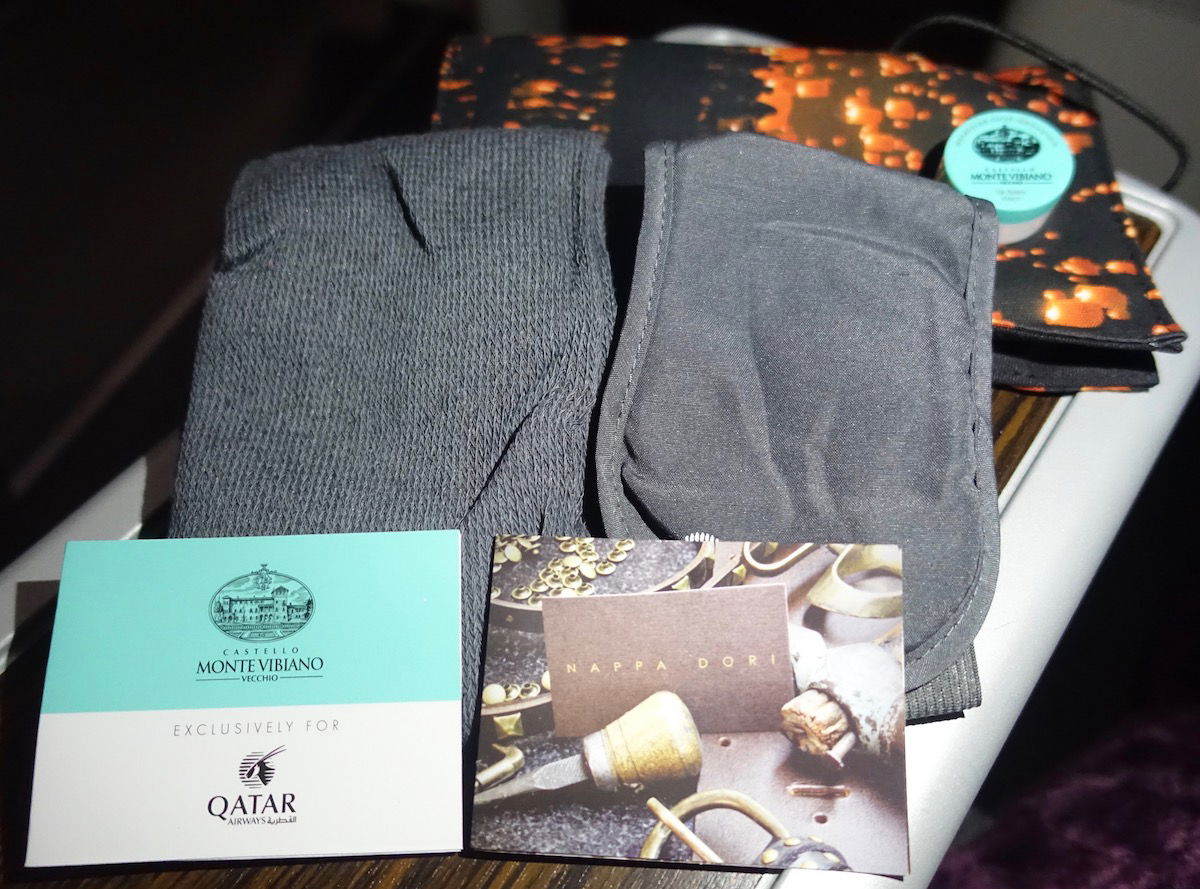 There was Wi-Fi.
There were pre-departure beverages of choice, plus the option of a hot or cold towel.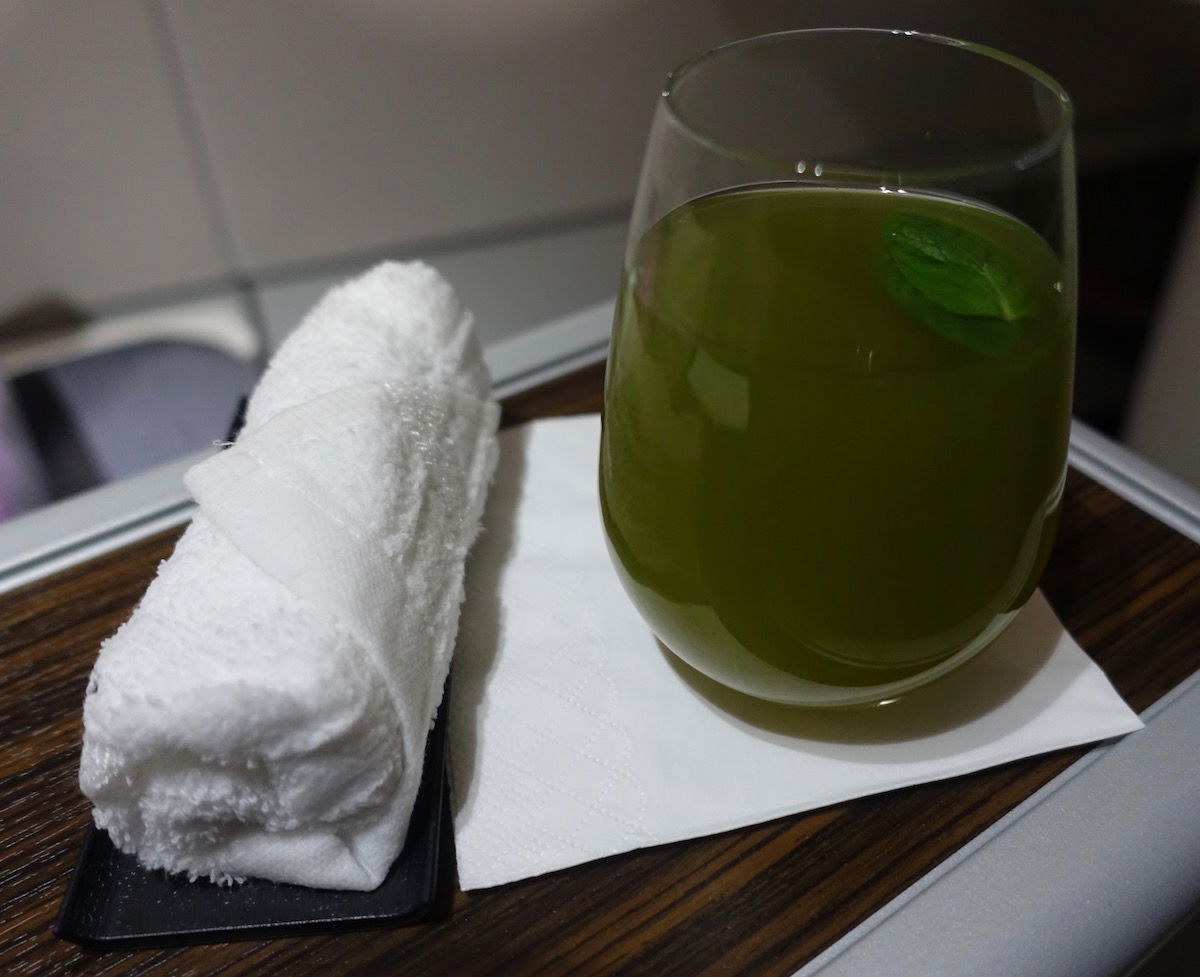 There were a dozen wines to choose from, including both white and rose champagne (in both cases, Lanson).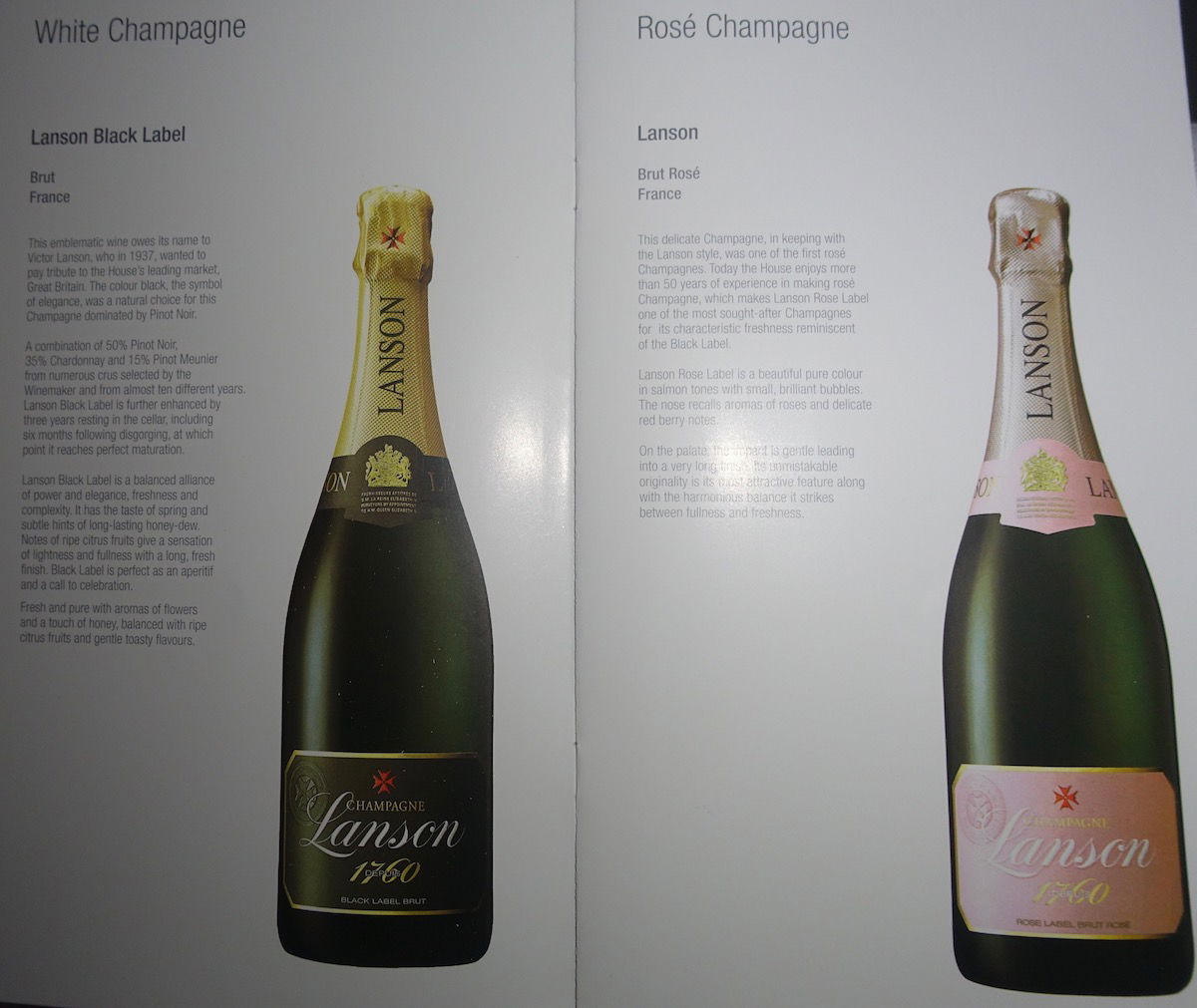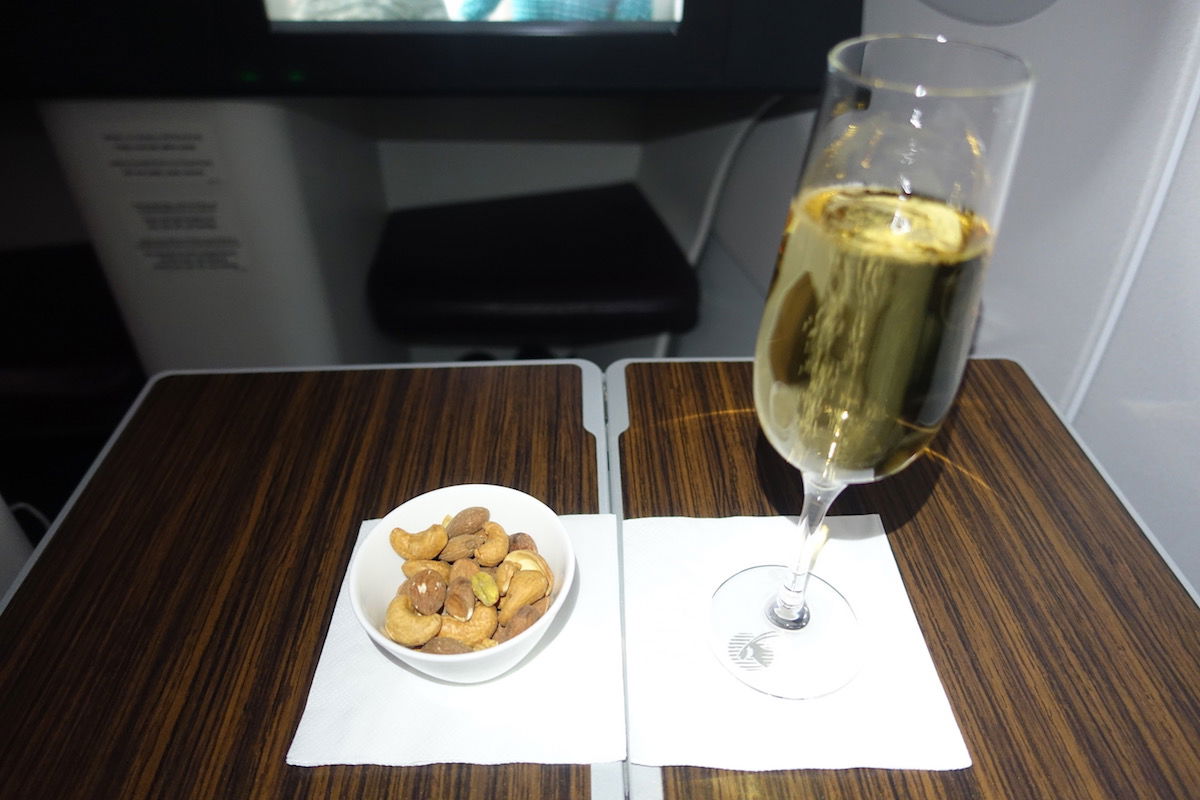 There was a dine on demand menu, with the option of having a five course meal, including soup, an appetizer, a main course, a cheese plate, and dessert.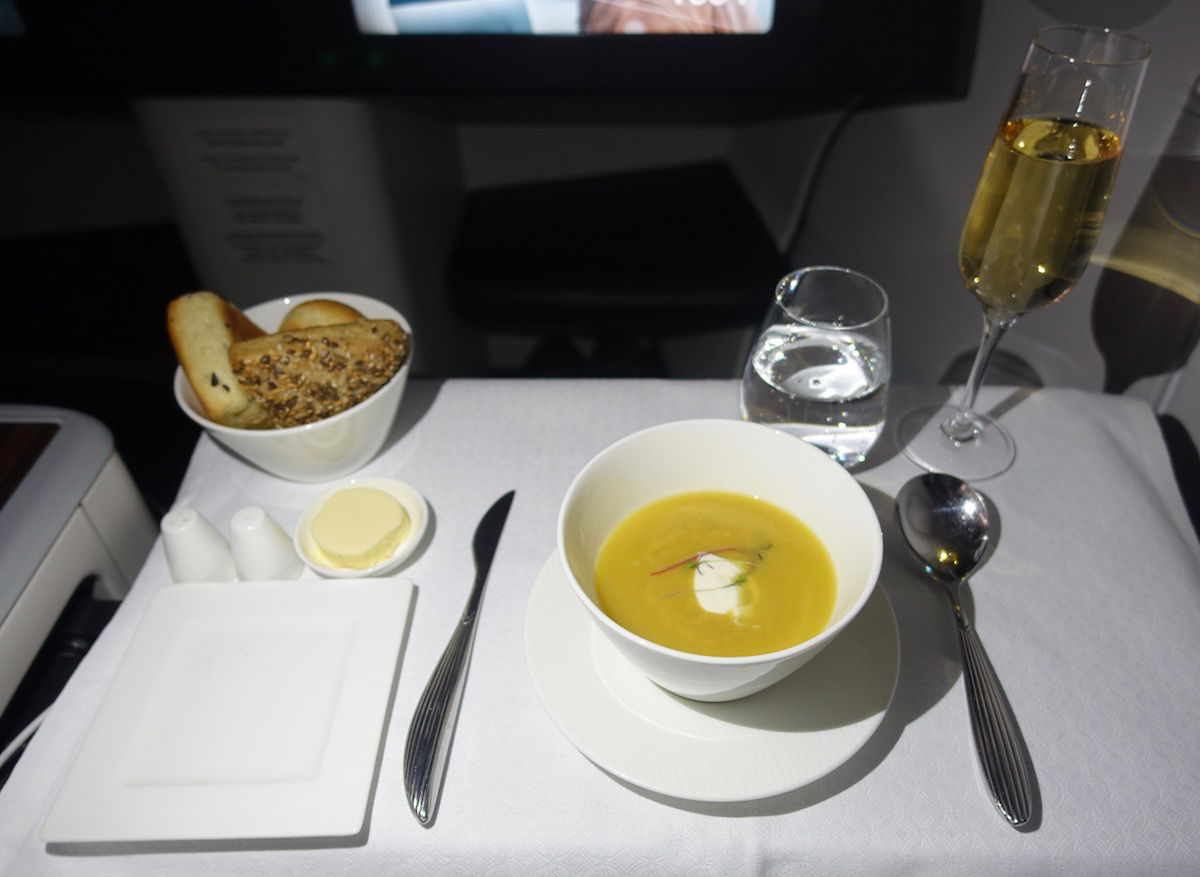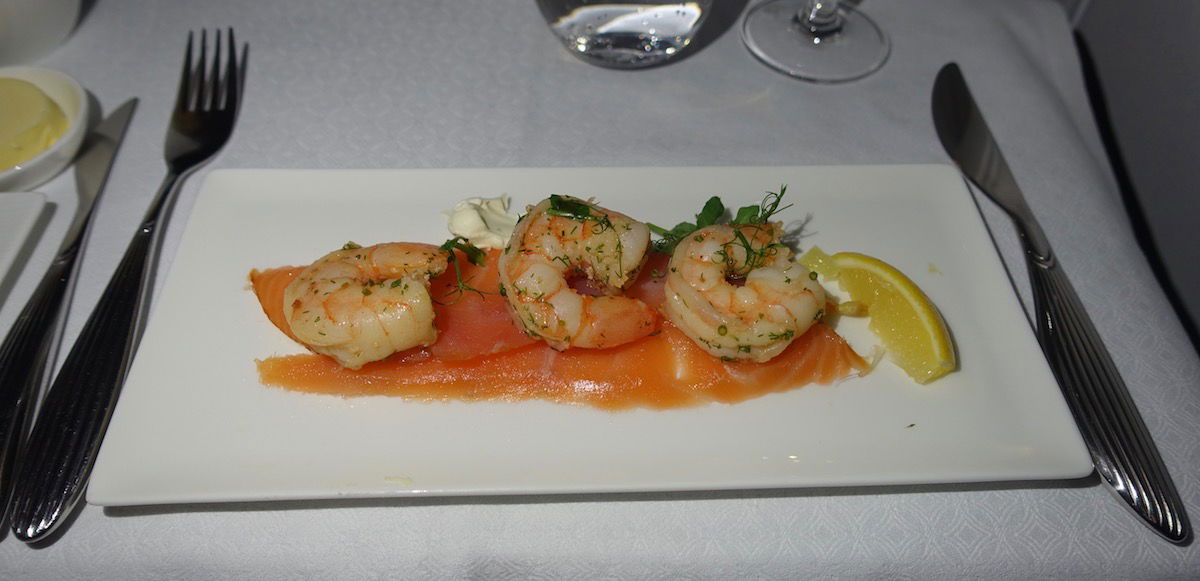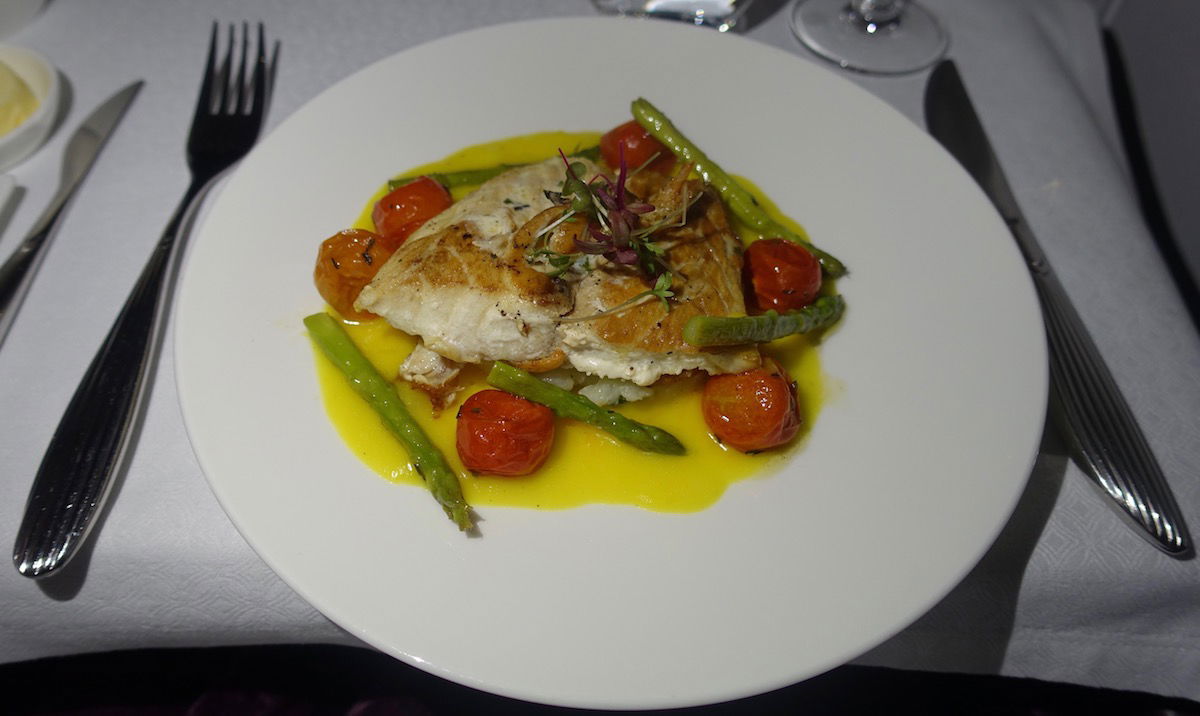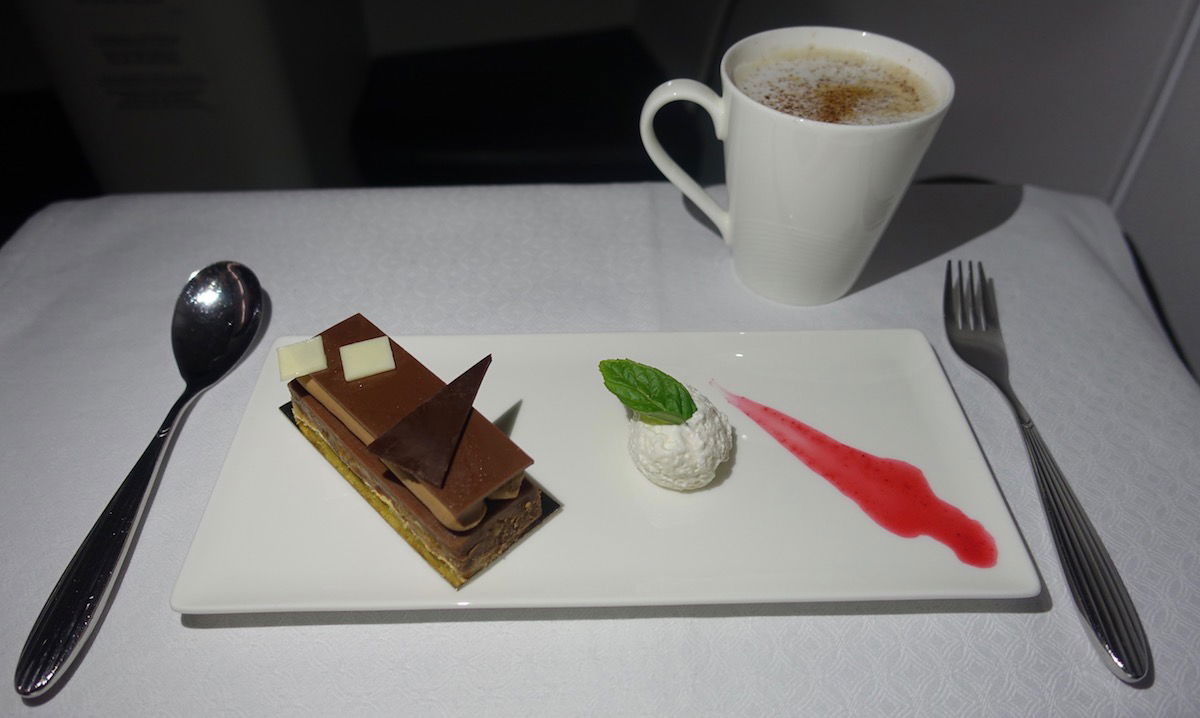 Not only that, but the presentation was unbeatable, as everything was served directly onto the tray table, no carts were used, everyone got a personal breadbasket, etc. Unlike other airlines, they plate the dishes in the galley, rather than putting those casserole dishes in the oven and then serving them to you directly.
There was a massive selection of other drinks, including freshly made cappuccinos, karak chais, etc.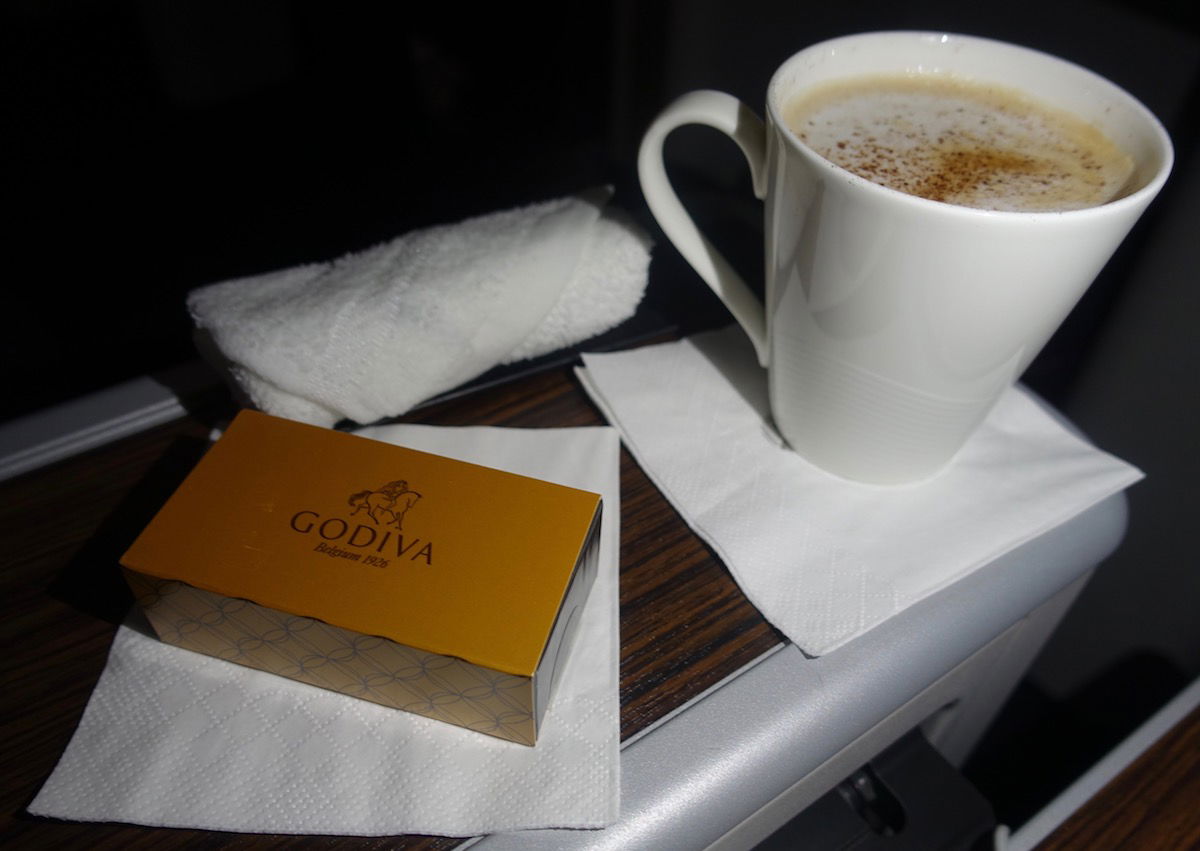 Service was incredibly attentive, as you'd expect when you have two flight attendants taking care of a 12 seat cabin (which is rarely actually full).
Seriously, Qatar Airways' short-haul service is so good that there's not even any competition. I can't think of a single airline that even begins to get close. Not Etihad (they don't have flat beds on their narrowbodies and their soft product isn't as good). Not Emirates (their soft product isn't good). Not Singapore Airlines (for many reasons). Not European airlines (they have atrocious short-haul products).
Qatar Airways impresses me more and more every time I fly with them. I'm starting to think they may be the world's best airline all around. Add in the fact that they consistently have excellent business class fares and that you can accrue oneworld miles by flying them, and I'm one happy camper when I'm on their planes.
Anyone else as impressed by Qatar Airways as I am? Can anyone think of another airline that has a short-haul business class product as good as this?