With environmentalism being an increasingly hot topic, we're seeing lots of suggestions for how emissions can be reduced in the airline industry, including some climate activists calling for frequent flyer programs to be banned.
One aspect of this debate that I find amusing is how some airline executives campaign for new environmental policies that very conveniently would only harm their competitors.
Wizz Air CEO Wants To Ban Business Class
The CEO of Wizz Air, Jozsef Varadi, is calling for business class to be banned on most flights in order to reduce carbon emissions.
Wizz Air is an ultra low cost carrier based in Hungary, and they claim to operate with the lowest per passenger emissions among their competitors. They also say that they hope to reduce per passenger emissions by more than 30% in the next decade.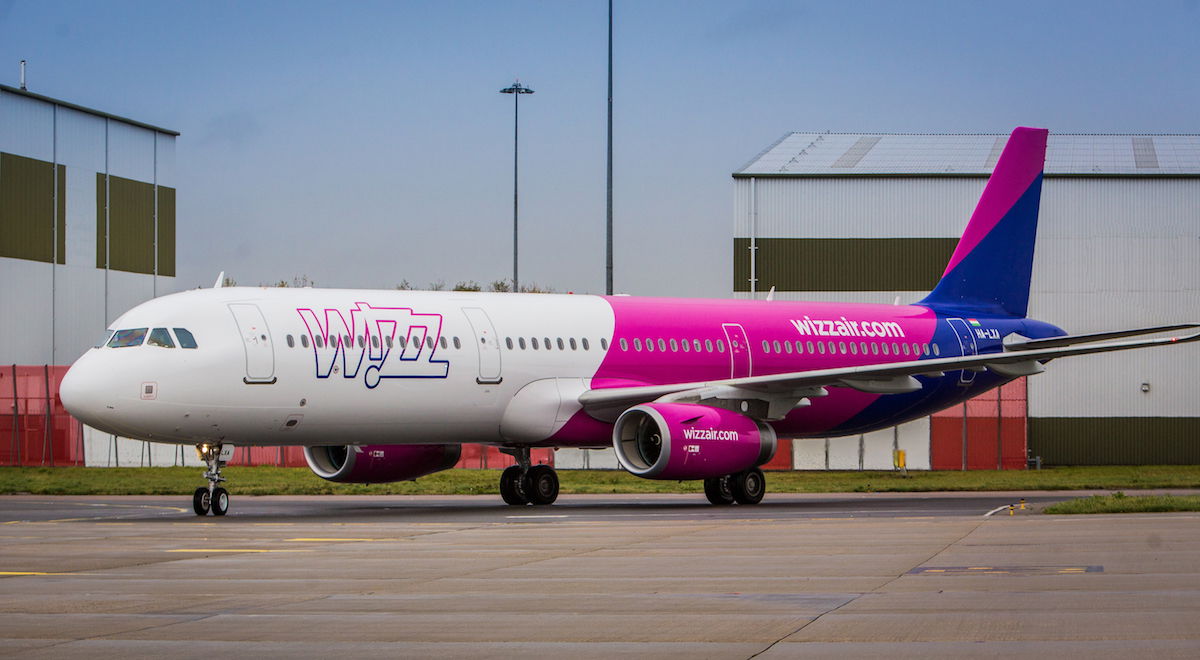 As Varadi explains:
"Business class should be banned. The industry is guilty of preserving an inefficient and archaic model. A rethink is long overdue, and we call on fellow airlines to commit to a total ban on business class travel for any flight of under five hours."
So his argument is basically that business class should be banned because per person emissions are so much higher. And he's not wrong that emissions are higher.
The International Council on Clean Transportation (ICCT) found that British Airways had 63% more emissions per passenger kilometer than rival Norwegian. Specifically, for premium seats emissions were an average of up to 2.7x higher.
It's especially funny that Wizz Air's CEO only wants to ban business class on flights of under five hours. Conveniently, that's how long Wizz Air's longest flights are. Shouldn't business class be banned on long haul flights, where seats take up a lot more space, and where the emissions are even greater due to distance traveled?
Lufthansa CEO Wants To Ban Ultra Low Cost Carriers
As I said at the beginning of the story, airline CEOs clearly have vested interests in this battle. Over the summer, Lufthansa Group CEO Carsten Spohr essentially argued that Europe's ultra low cost carrier business model shouldn't exist.
He described selling tickets for less than 10EUR as "economically, ecologically, and politically irresponsible, and said that "flights for less than 10EUR shouldn't exist."
Again, rather conveniently, Lufthansa is facing huge pressure from ultra low cost carriers in their home markets. Furthermore, their ultra low cost carrier, Eurowings, isn't exactly doing well, and can't compete with the cost structures of the airlines selling these really cheap flights.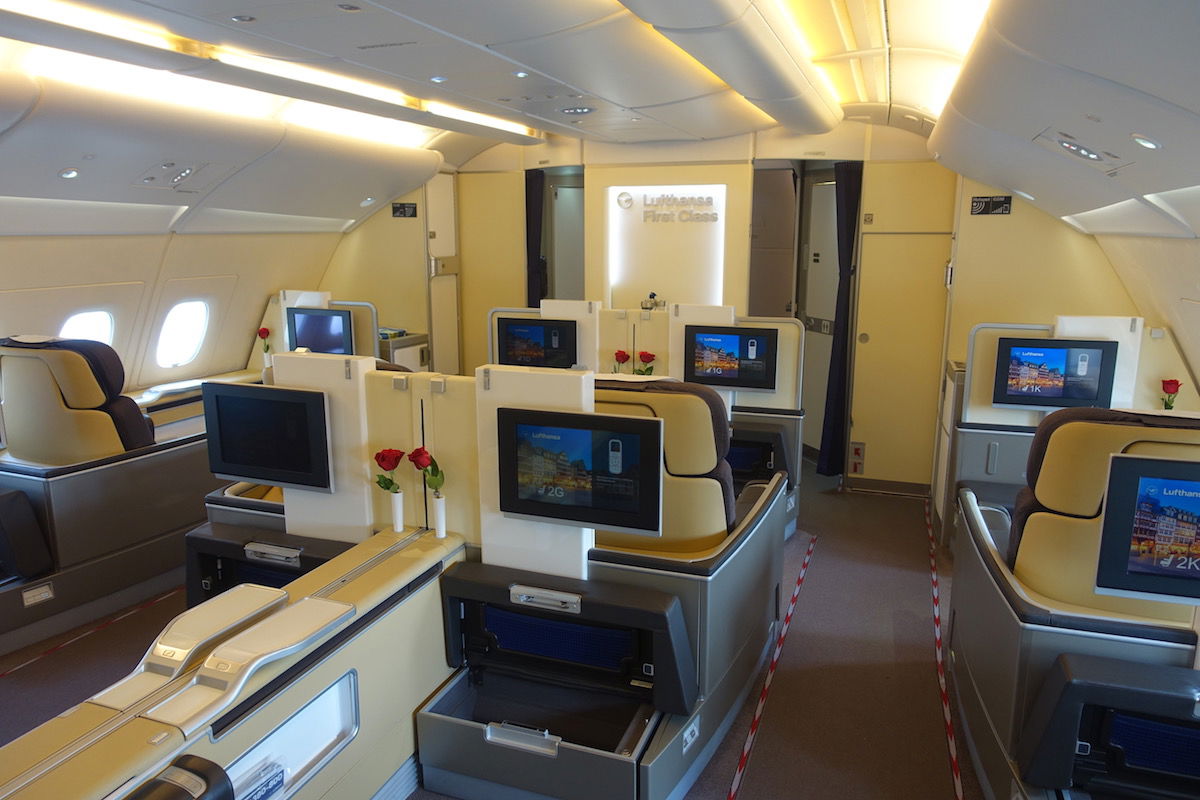 There's No Right Answer To All Of This
These are all discussions worth having, though ultimately no one is right here. It is always amusing to see how airline executives make arguments about what should be banned, and it just also typically happens to be whatever their competitors are doing.
In fairness, not all airlines are doing this — KLM has even encouraged people to fly less, and take the train instead.
Should business class be banned? No, I don't think so. Should ultra low-cost carriers be banned? No, I don't think so. But I do think we should be more conscious — airlines should invest in more fuel efficient aircraft (and be given incentives to do so), and passengers should be educated about the implications of their travel.
In the same way that someone doesn't "need" to fly in business class, someone also doesn't need to take most of the trips that are taken. Ultra low cost carriers create demand for air travel with fares that are often the same price as a bus ticket. So it's hard to point fingers here.
What do you make of the statements of Wizz Air's CEO? Which airline CEO is more right here?