I don't think there's anything terribly surprising here, but this is the first time I recall an airline executive explicitly making a statement like this. It also raises the question of whether we should expect a similar policy industry-wide.
Qantas will require vaccine for international travel
In an interview with Australian TV show "A Current Affair," Qantas CEO Alan Joyce made some interesting comments. Specifically, Joyce said that Qantas will require that passengers show proof of having received a coronavirus vaccine to travel internationally with the airline.
Here's what he said:
"We are looking at changing our terms & conditions to say for international travelers that we will ask people to have a vaccination before they can get on the aircraft. Whether you need that domestically, we'll have to see what happens with COVID-19 and the market, but certainly for international visitors coming out and people leaving the country, we think that's a necessity."
I was expecting this policy from Qantas
Australia has been one of the most aggressive countries in the world when it comes to restricting international travel. The country has closed its borders to foreigners, and those who are eligible to enter the country have to quarantine for 14 days (and we're not talking about self-quarantine).
Given the country's strict guidelines, Qantas has basically had no option but to shut down its international network completely. The airline has parked all of its A380s for the next several years, and has parked its 787s for at least the next year.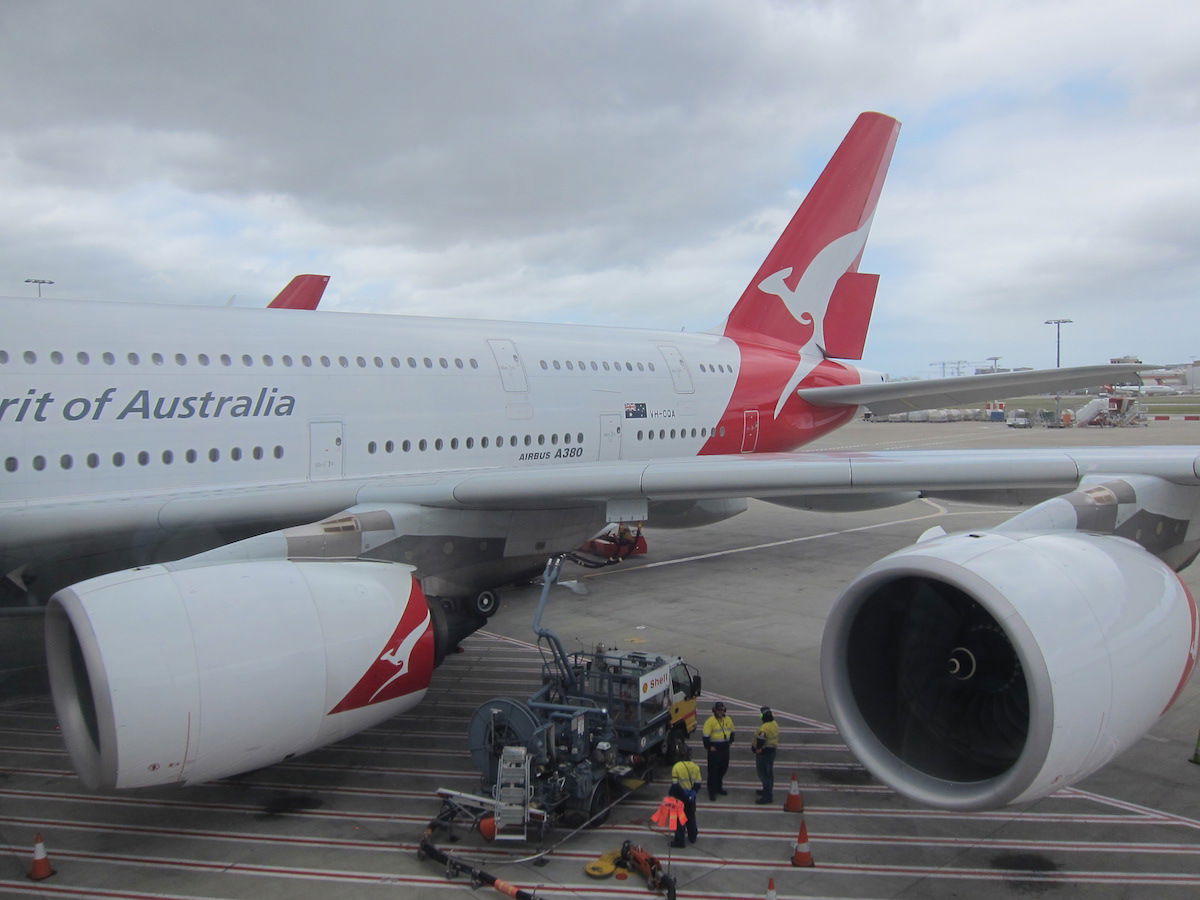 Qantas' A380s won't fly for several years
Executives at the airline figure that it's not even worth trying to operate international flights until there's a vaccine. While we knew the airline planned on waiting for a vaccine before restarting most international flights, up until now it wasn't explicitly stated that the airline would require a vaccine for travel.
In other words, could a vaccine have been part of a larger strategy, where passengers could be vaccinated, get tested extensively, or quarantine? It appears a vaccine will be the only option for international travel on Qantas.
So yeah, I don't find this to be terribly surprising, when you consider the conservative approach that Australia has taken. This also matches up with a plan presented by the government a few weeks back, which would require visitors from overseas to be vaccinated prior to travel.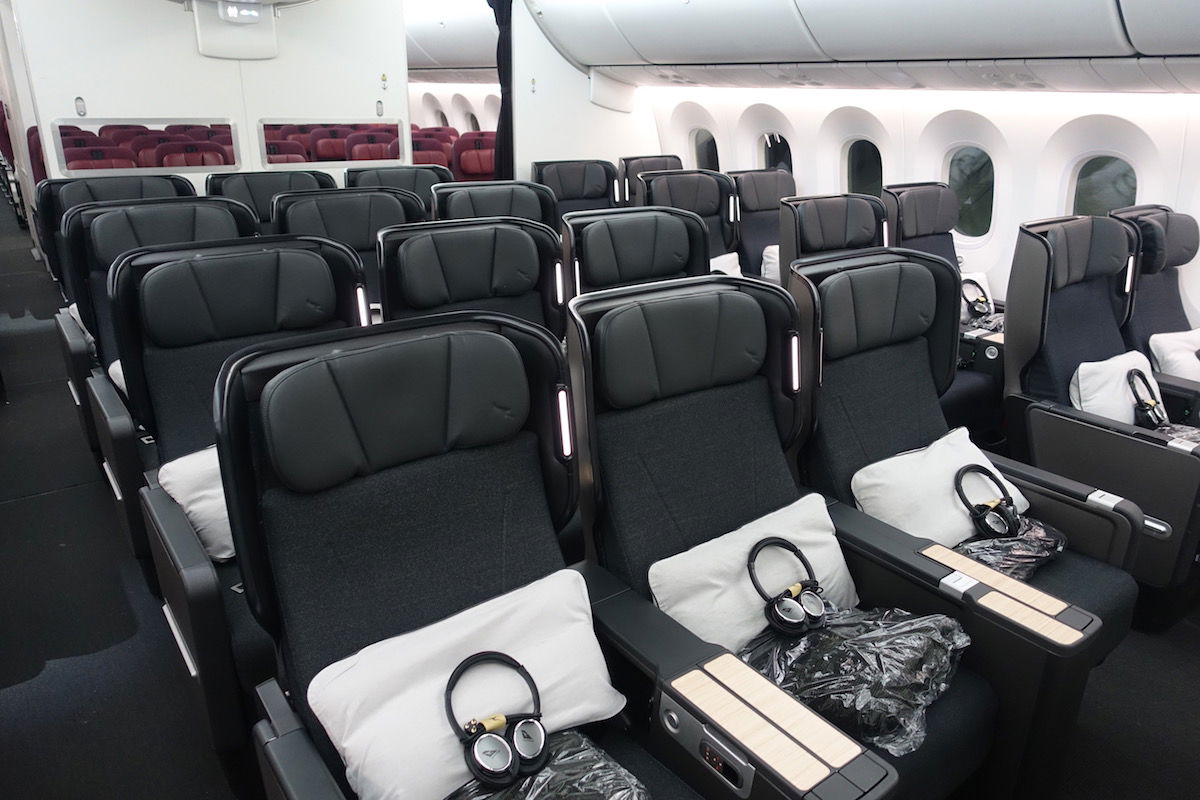 Qantas will require all international travelers to be vaccinated
Will other airlines have similar requirements?
For a long time we talked about how in order for travel to recover, testing needs to become more readily available and affordable. While some countries have done well with this when it comes to travel (look at Germany, for example, which offers free testing to arriving passengers), others haven't (like the US, which has no testing requirement at all, and the UK, which has a mandatory 14-day quarantine, with no testing option to skip it).
With a vaccine potentially right around the corner, it seems like at this point our best bet is to think that a vaccine will be the solution to making travel more accessible.
Of course there's still a lot of uncertainty here, and this creates its own set of challenges, including the logistics of proving that you've been vaccinated:
When will the vaccine be readily available in different parts of the world?
Which specific vaccines will different airlines and countries allow?
Since vaccines aren't 100% effective, will some countries require a coronavirus test in addition to proof of vaccination?
What will be considered acceptable proof of having been vaccinated, since most documents can be forged? Will this somehow have to be embedded into a passport, and if so, does this require passports to be reissued?
Would a policy like this worth for Gulf carriers, which largely serve countries where a vaccine may not be readily available in the coming months or even years?
My guess is that for the countries that have erred on the side of caution during the pandemic, a vaccine will absolutely be needed for travel. Whether that will be a condition of flying with a particular airline, or a condition of entering a particular country, remains to be seen.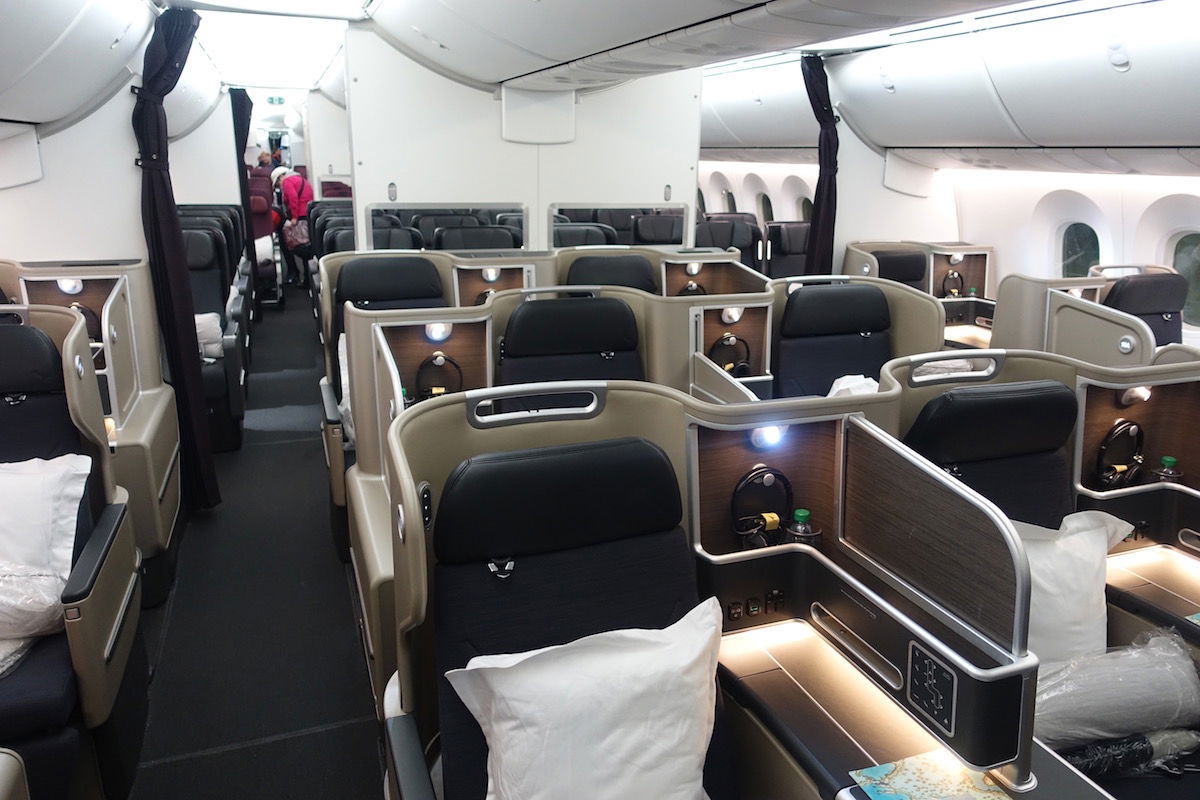 Will other airlines require passengers to be vaccinated?
Bottom line
While a vaccine could start to be available in the next few weeks, Qantas has no plans to start international flights until a vaccine is available on a widespread basis. The airline will also require proof of vaccination in order to travel internationally. Only time will tell if this is a policy we'll see across the industry, or if Qantas will be in the minority.
One thing is for sure — specific airline requirements aside, being vaccinated will make international travel much easier.
How do you think we'll see requirements for travel play out in light of a potential vaccine?