Qantas CEO Alan Joyce is sure to ruffle some feathers with his latest comments about Western Australia…
Qantas CEO makes North Korea comparison
Australia has taken one of the strictest approaches toward border closures during the pandemic, though those are finally starting to be eased. While the federal government controls international borders, the catch is that each state can make its own restrictions when it comes to travel. Some of the strictest regulations are in Western Australia, and Qantas' boss had quite something to say about that.
In a radio interview with 3AW today, Joyce shared his frustrations about Western Australia's continued border closures. Among other things, Joyce said:
"You can't even travel around your own country, it's starting to look like North Korea"
"We thought we had a date for that border to be opened, but that was stepped back from, it's disappointed tens of thousands of people that had booked to go to WA"
"I think we should all be a bit outraged by it, we're supposed to be all Australians"
"We should be getting on and living with Covid like we are in the eastern states today, the fact that we can travel to London but we can't travel to Perth, I think there's something fundamentally wrong with the federation if that's happening"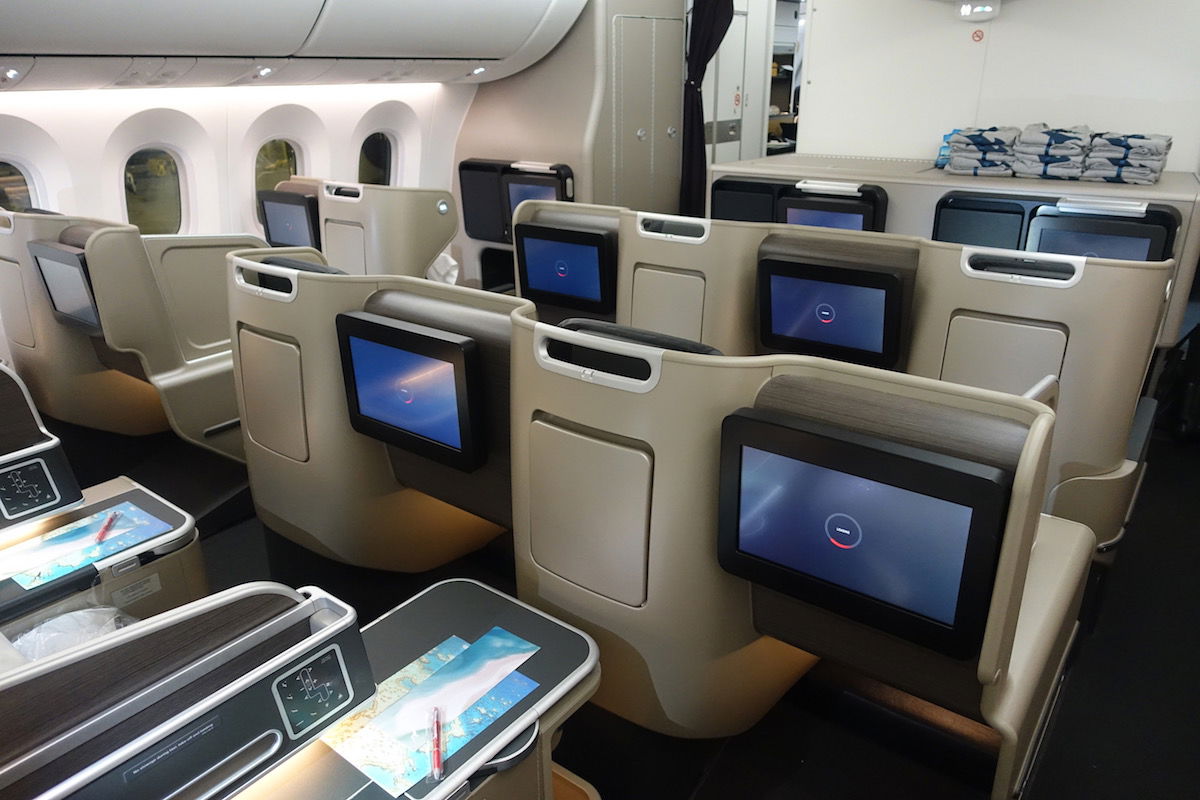 What's going on with Western Australia?
As mentioned above, while there are federal border policies, each state in Australia can set its own quarantine requirements for travelers, whether traveling domestically or internationally. This is tricky, because Australians can currently travel from Sydney to London and return without having to quarantine, while they can't travel from Sydney to Perth without having to quarantine.
Western Australia Premier Mark McGowan promised several months back that once the state reaches a 90% vaccination rate, restrictions would be lifted. Now the state has reached a 90% vaccination rate, McGowan has backtracked, and will keep restrictions indefinitely. So not only is Western Australia closed off to most of the world, but it's also closed off to the rest of Australia. McGowan stated that "it would be reckless and irresponsible to open up now and I will not do it."
Obviously this has big implications for Qantas, Australia's largest airline. This means that there's very little demand for travel between Western Australia and the rest of Australia. On top of that, historically Qantas' flights to London have operated out of Perth, but that's not really possible until current restrictions are lifted. Until this changes, Qantas is operating its London flights out of Darwin rather than Perth.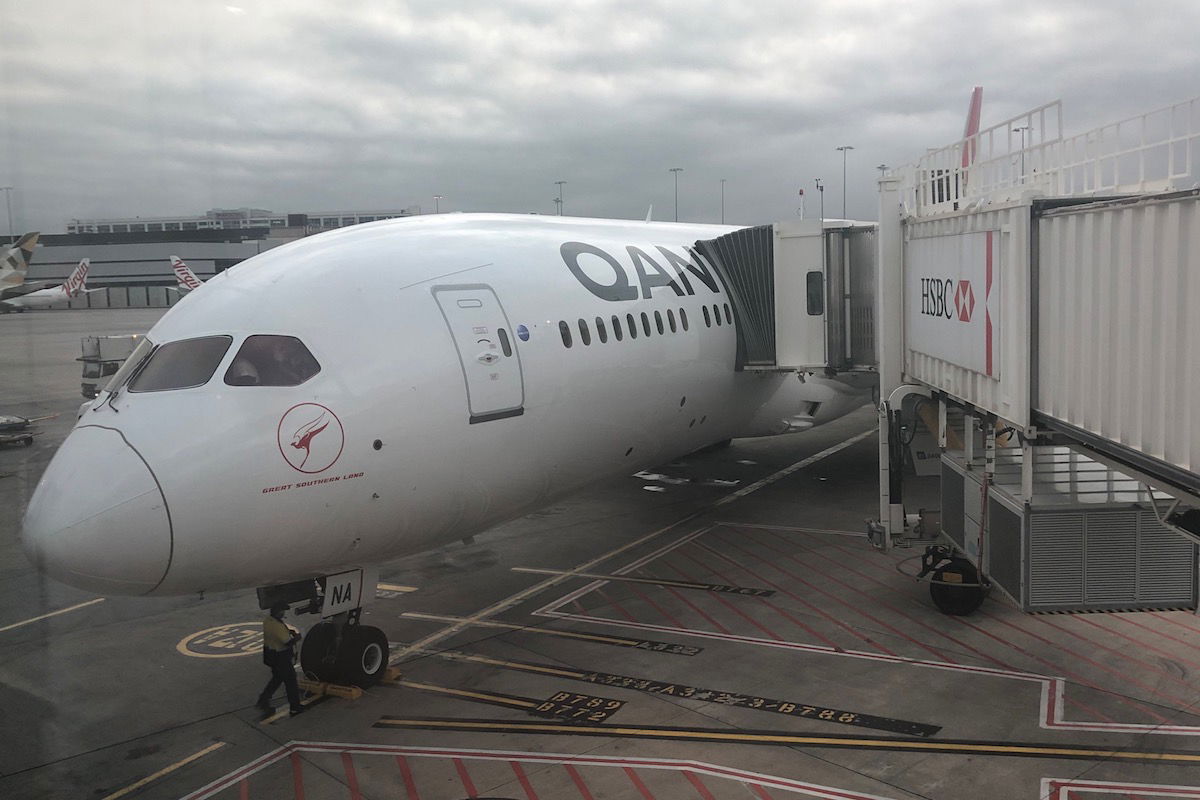 Did Alan Joyce's comments cross the line?
Joyce is getting quite a bit of backlash for his comments. Some are outraged, given that North Korea is of course known for horrible human rights violations. Many think the comparison was unfair because of that, and that's reasonable enough.
At the same time, I think we can all agree this was an offhand comment, and that's not what Joyce was suggesting. He wasn't trying to say Western Australians are being murdered for speaking out against the government, but rather he was trying to point out that they're "trapped" in their state, and rather isolated, just like in North Korea. And that part is… not untrue?
So yeah, he should have phased it differently or come up with a different comparison, but this is one way to make headlines. He wasn't suggesting that the Western Australia Premier is a murderous dictator. I think New South Wales Premier Dominic Perrottet probably expressed himself a bit more diplomatically when he called Australia a "hermit kingdom."
As an outsider I can't make sense of Western Australia's approach, and I say that as someone who is boosted and happy to wear a mask (I mention that because some people seem to think that someone who is anti-lockdown two years into this pandemic is anti-vax, anti-mask, etc.). If the intent is to keep borders closed forever then so be it, but if you ask me:
Coronavirus almost certainly isn't going anywhere, and there will be "waves" forever
Initially restrictions were in place until people could be vaccinated, while now some people justify restrictions on account of giving people time to get boosted; y'all realize the boosters will be an ongoing thing, right?
My general frustration with border restrictions at this point in the pandemic isn't just about tourism, but about families being kept apart; the deaths from the pandemic aren't the only toll
As I always say, of course each government can make its own restrictions that reflect the will of the people, rather than what I think makes sense. But this is my blog, and I share my opinions here, so…
Bottom line
Qantas CEO Alan Joyce is frustrated by Western Australia's continued border closures. The Premier promised that he would reopen borders once a 90% vaccination rate was achieved, but has now backtracked, claiming that would be irresponsible.
Understandably this is frustrating Qantas executives, not just given the impacts on domestic demand, but also given that Qantas has historically operated its London flight out of Perth. This has caused Joyce to compare Western Australia to North Korea.
What do you make of Joyce's comments on Western Australia?