Air New Zealand has become one of the first major airlines to announce a vaccine requirement for passengers.
Air New Zealand mandates vaccines for international flights
As of February 1, 2022, Air New Zealand will require passengers on all international flights to be fully vaccinated. This will apply to all passengers 18 years of age or older. Those who are not vaccinated will be required to "present proof that vaccination was not a viable option for them for medical reasons." Air New Zealand employees will also have to be vaccinated. This means that all adult passengers on international Air New Zealand flights without a medical exception will have to be vaccinated.
Here's how Air New Zealand CEO Greg Foran describes this policy decision:
"We're getting ready to reconnect with the world and letting customers know what they need to do to be ready to take off when we can. Being vaccinated against COVID-19 is the new reality of international travel — many of the destinations Kiwis want to visit are already closed to unvaccinated visitors. The quicker we get vaccinated, the sooner we can fly Kiwis to places like New York, Vancouver and Narita.

We've been hearing from both customers and employees that this measure is important to them. It came through loud and clear in our recent consultation process with employees and we want to do everything we can to protect them. Mandating vaccination on our international flights will give both customers and employees the peace of mind that everyone onboard meets the same health requirements as they do.

As with anything, there will be some that disagree. However, we know this is the right thing to do to protect our people, our customers and the wider New Zealand community. We'll spend the next few months making sure we get this right, ensuring it works as smoothly as possible for our customers. This also gives anyone wanting to travel from next year plenty of time to get their vaccination."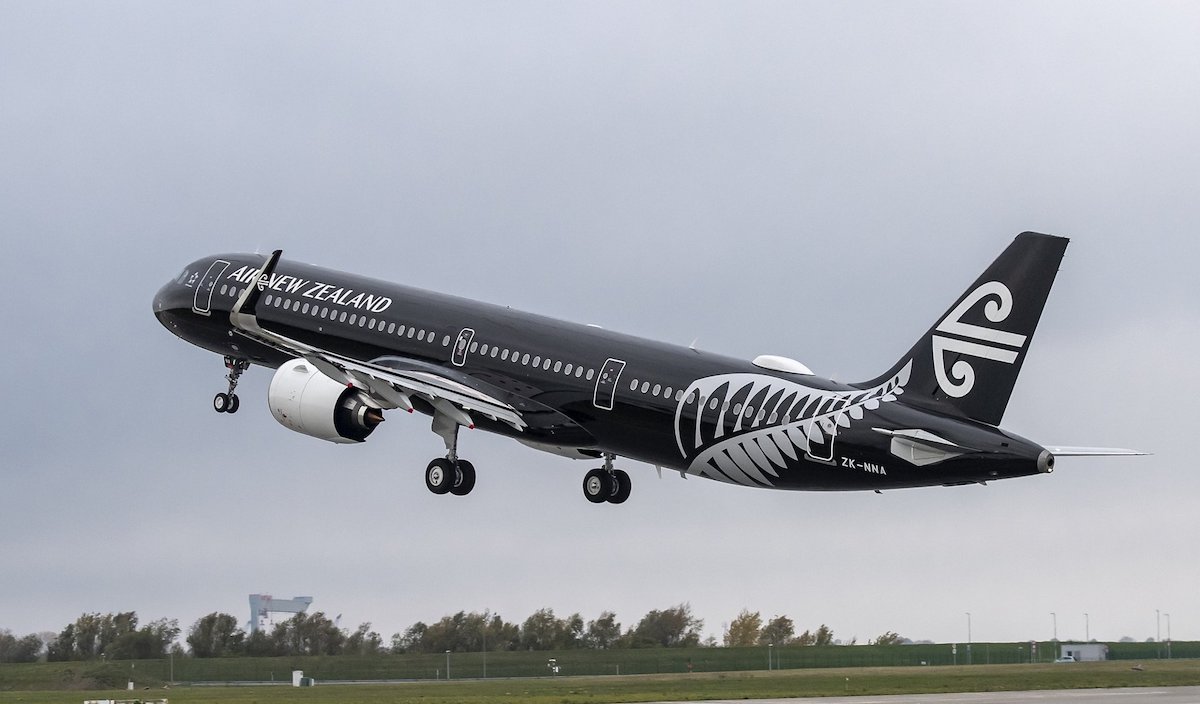 This policy doesn't come as much of a surprise
While we've seen some airlines add vaccine requirements for employees, we haven't seen many major airlines add vaccine requirements for passengers. The only other airline I can think of is Qantas, which announced this policy back in 2020, and recently reaffirmed it. Furthermore, Canada has announced that vaccination will be required for air travel, but that's a government policy rather than an airline policy.
I figure if there are going to be some airlines with this policy, it's no surprise that those from Australia and New Zealand would be among the first. That's especially true when you consider that vaccination could be a requirement for international travel to & from New Zealand in general.
New Zealand has had among the tightest border restrictions of any country during the pandemic. With New Zealand's latest plan for reopening borders, the country hopes to once again welcome visitors for low-risk countries as of early 2022, in conjunction with the country reaching a high vaccination rate. It's anyone's guess if that plan actually sticks, because suffice to say that the pandemic has thrown us a few curveballs.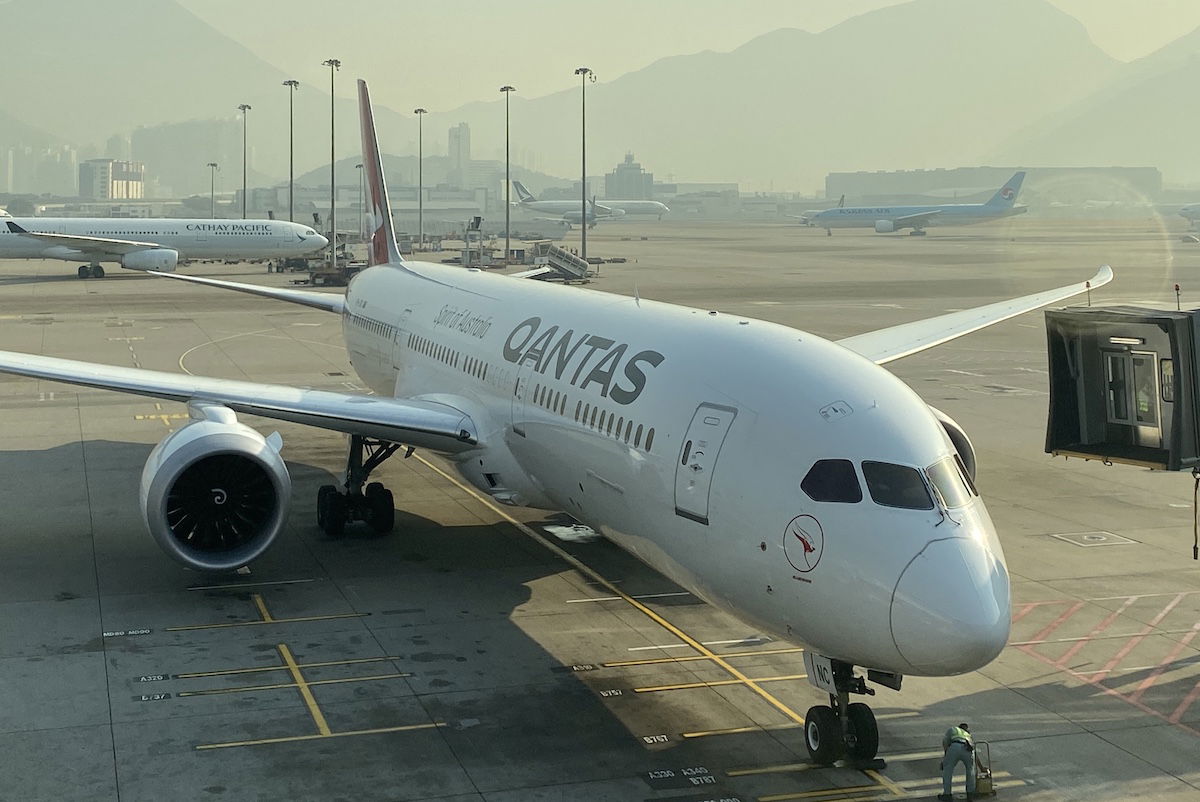 Bottom line
Air New Zealand has become the second global airline to announce plans to require passengers to be vaccinated in order to fly. As of February 2022, the airline will require all adults on international flights to be vaccinated.
New Zealand's general plan to reopen borders still hasn't been finalized, so it's anyone's guess if international travel to & from New Zealand is even possible by then.