Australia sure has been an interesting country to watch during the pandemic. For nearly two years now, the country hasn't welcomed visitors. That will finally be changing in two weeks, as the country will be reopening its borders to fully vaccinated visitors from around the globe.
Australia about to reopen to tourists
Australia's borders first closed in early 2020, to curb the spread of coronavirus. Not only did the country not welcome visitors, but Australia also didn't let citizens leave the country, aside from a limited set of exceptions.
In October 2021, Australia finally partially reopened its borders, whereby citizens could leave the country. The policies for returning to Australia still differed by state, with some requiring just a coronavirus test, and others requiring a full quarantine. However, up until now foreigners still haven't been able to enter the country.
That will be changing shortly, as Australian Prime Minister Scott Morrison has revealed that international borders will be reopening as of Monday, February 21, 2022:
Visitors will need to be fully vaccinated, though there doesn't seem to be any sort of a booster requirement
There will be a pre-travel testing requirement, as you can either get a PCR test within 72 hours of departure, or a rapid antigen test within 24 hours of departure
There will be no testing or quarantine requirement on arrival, so you'll be free to travel around the country as you'd like; the exception is that Western Australia will continue to remain off limits, as it's even closed to most Australians
This is fantastic news. Just last week, Morrison said he hoped borders would open by Easter at the latest, so this represents the timeline being moved forward significantly.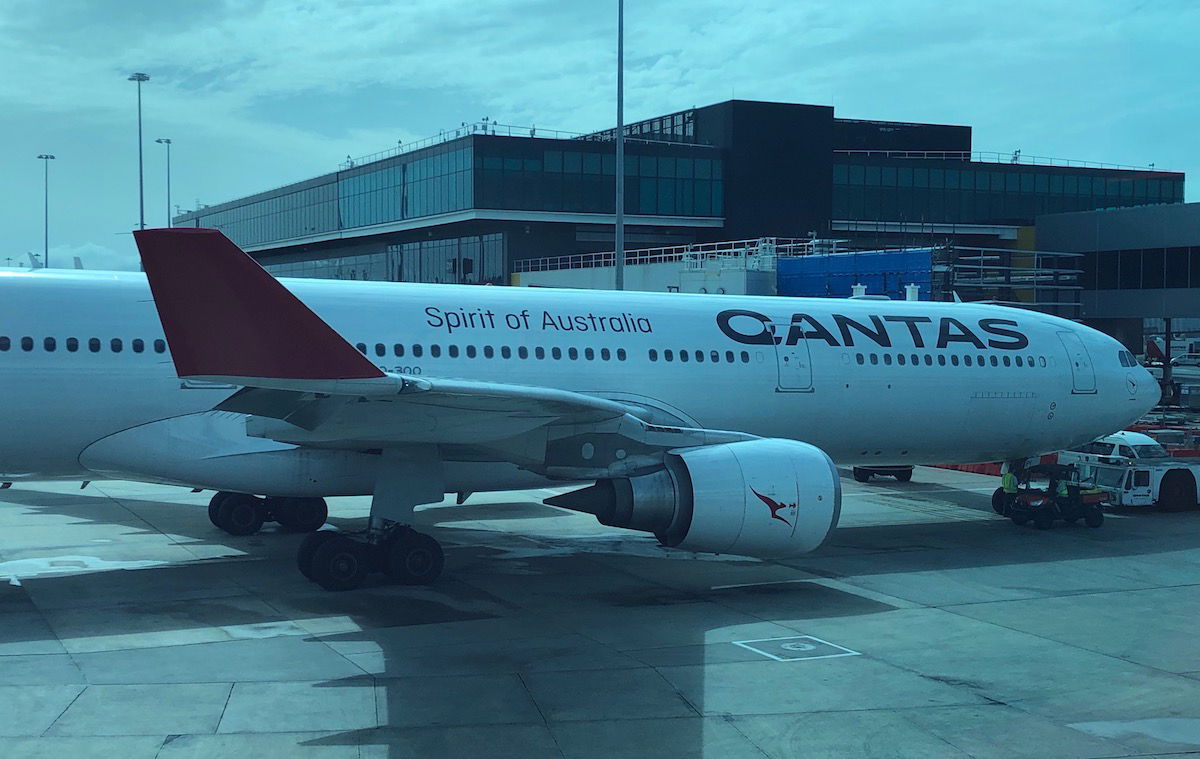 I've been curious when this would happen…
Australia has had a unique journey with coronavirus. Until late 2021, the country more or less had coronavirus fully under control. Then with omicron, things changed rapidly, and Australia got to the point where 100K+ cases per day were recorded. For a while per capita case numbers in Australia were among the highest in the world, given the highly contagious omicron variant and lack of natural immunity.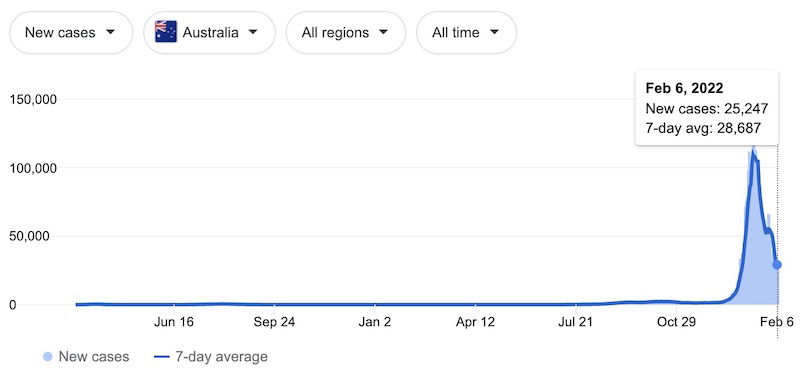 With those kinds of cases, I wondered when we'd see Australia just rip the band-aid off and open, given that at that point people from outside the country were less likely to be infected than those in the country. I can appreciate the concept of not wanting to overwhelm the healthcare system, but between vaccination and omicron being fairly mild, it seems like there was a responsible way to reopen.
What's noteworthy is that a significant percentage of Australians don't support borders reopening, so I'm curious to see how welcoming people are of visitors. I suspect the closed border sentiment will primarily be outside of the places most frequented by tourists, like Sydney and Melbourne.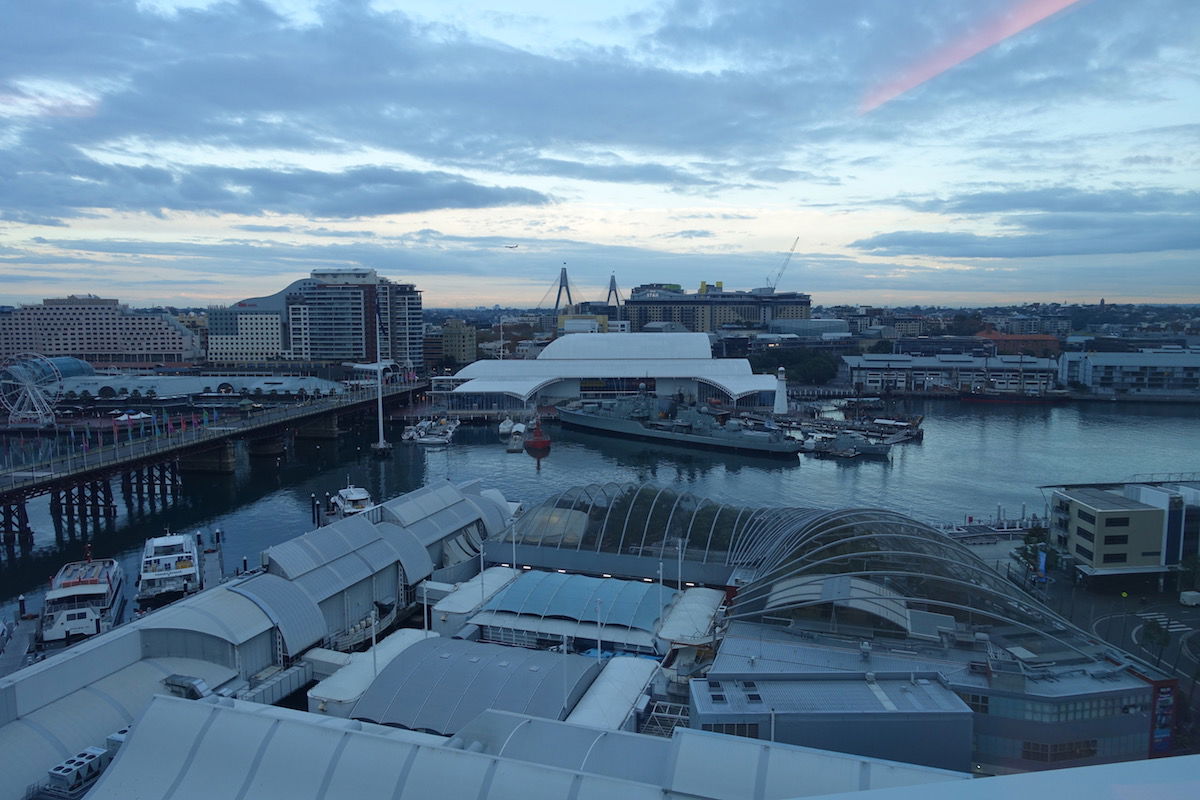 Bottom line
After nearly two years, Australia will finally be reopening its international borders to visitors as of February 21, 2022. Visitors will just need a pre-departure test (PCR or rapid antigen), and Western Australia remains closed, but otherwise people are free to explore the country.
This is great to see after the country has been closed for nearly two years now. While Australians are already allowed to travel, foreigners haven't been able to visit the country.
I think in the coming months we're going to get to the point where the world starts to realize that the only way forward is to live with coronavirus, and shutting everything (including borders) down every few months to coincide with waves just isn't sustainable.
Meanwhile New Zealand's borders continue to remain closed, and the current plan is for them to only open on a widespread basis without quarantine in late 2022 at the earliest. I wonder if we'll see that timeline moved forward now.
What do you make of Australia's tourism reopening?